---
Advertisements

---
Last Updated on 2023-01-19 , 12:17 pm
This year, there is finally no limit on how many visitors a household can receive during Chinese New Year.
This means there would be countless games of blackjack wherever you go.
Also known as "ban luck" or Chinese blackjack, it is the most commonly played card game during CNY, mainly because it's a relatively simple game of drawing cards to reach the closest to 21 points, and there can be an unlimited number of players.
Here's the caveat, though: For CNY 2023, you'll lose your pants if these Chinese zodiac signs are the dealer in ban luck, not because they're always wearing red underwear, but because they'll huat in the Rabbit year.
And of course, if you want to borrow money later this year, you'd also know who to look for.
Do Not Let These People Be the Dealer
Tiger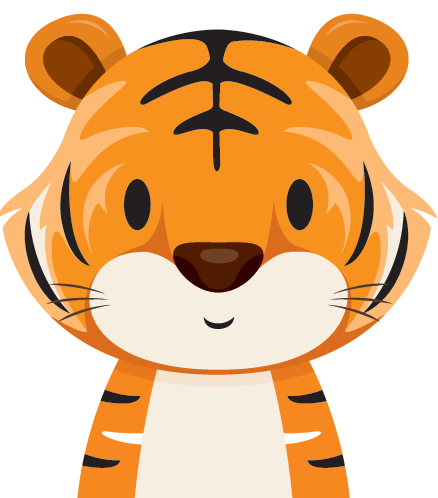 Year of Birth: 1950, 1962, 1974, 1986, 1998, and 2010
If there's one person to avoid altogether, it's the Tiger.
In the Rabbit year, Tiger will huat big time, especially if they're aided by Rat, Horse and Dog. So if you've a family that's coming in with this special combi, don't walk; run.
Pig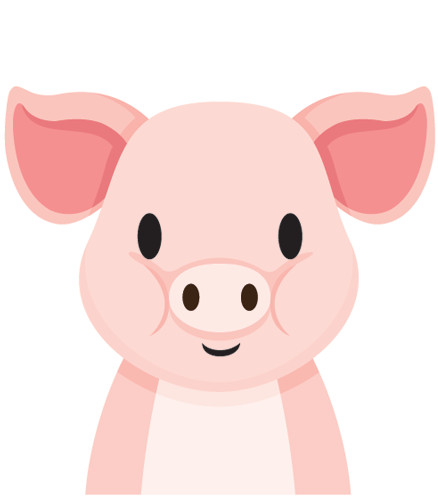 Year of Birth: 1947, 1959, 1971, 1983, 1995, and 2007
The second luckiest Chinese zodiac is Pig. They prosper in all days, but on the 2nd, 4th, 6th, and 10th of the lunar months, they'll huat even more, so ensure they don't deal on those days!
Goat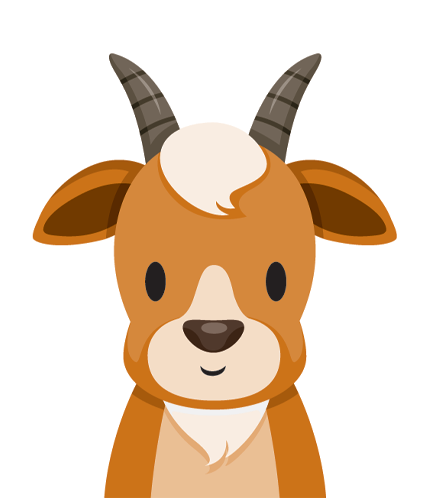 Year of Birth: 1943, 1955, 1967, 1979, 1991, and 2003
The thing about Goat is that they're either very lucky, or very unlucky.
This means it's a risk if you let them be the dealer since they can win everything or lose their pants altogether.
Dog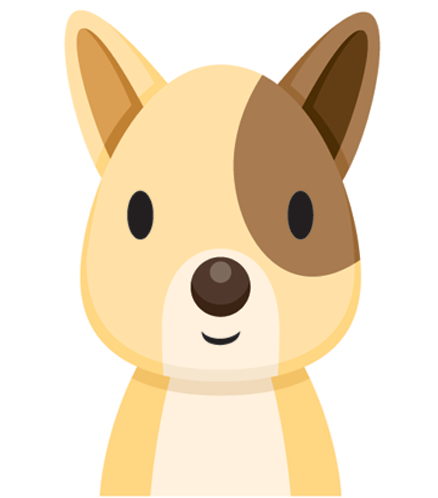 Year of Birth: 1946, 1958, 1970, 1982, 1994, and 2006
This is going to be interesting.
Dog would be lucky in just these days: the 2nd, 5th, 8th, and 10th of the lunar month, so depending on which day it is, you might want to reconsider allowing a Dog to deal.
Don't Take This Too Seriously
Remember: you can indeed decide your luck.
Always think you'd have bad luck because that's the only way to improve.
In other words, don't take this too seriously: your fortune in 2023 doesn't depend on when you're born but on what you're going to do next.
So work hard and stay unlucky.
---
Advertisements

---
Read Also:

Fresh grads, you don't need any experience to earn up to $4,200 with this "secret":
Read Also: