---
Advertisements

---
Singaporeans are pretty crazy over bubble tea- just look at the number of thriving bubble tea stores in Singapore.
But you know what's better? Imagine having bubble tea on tap, coupled with free-flow food, mmmm.
Actually, there's no need to imagine, because this is now a reality.
View this post on Instagram
Taiwanese eatery Wong Fu Fu announced that it has started operations at Bugis from 23 February 2023. They're offering free-flow drinks (including a Do-It-Yourself bubble tea station), a mini buffet, and Taiwanese-style hot plate mains.
What's Available?
Wong Fu Fu have eight mains available, served on hot plates, including:
Grilled Seafood (S$31.90)
Grilled Chicken (S$24.90)
Striploin Steak (S$27.90)
Grilled Lamb Chop (S$32.90)
and a vegetarian option of Plant-based Hamburg (S$25.90)
The mains come with a choice of carb (rice or noodles), eggs, and a choice of up to two sauces.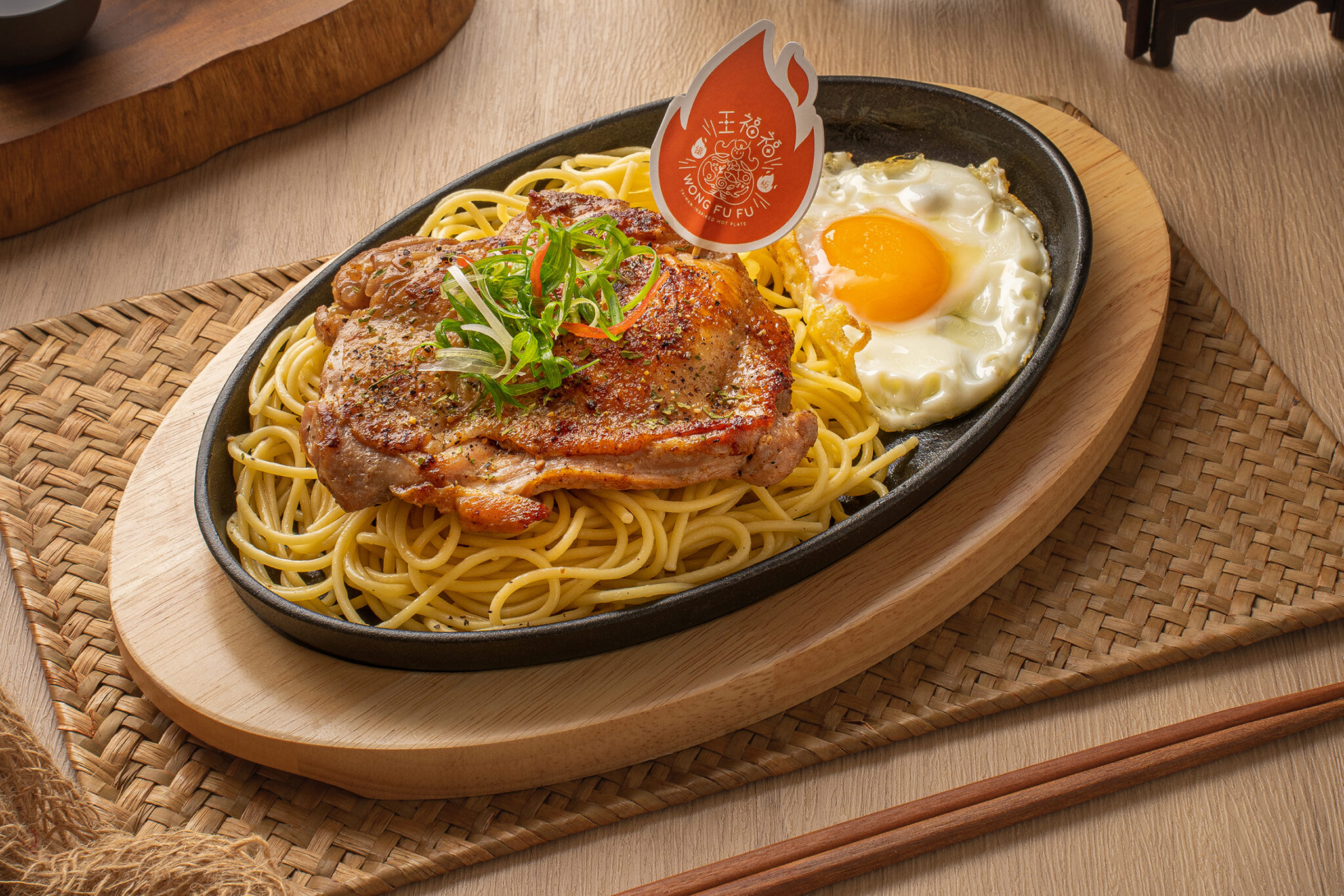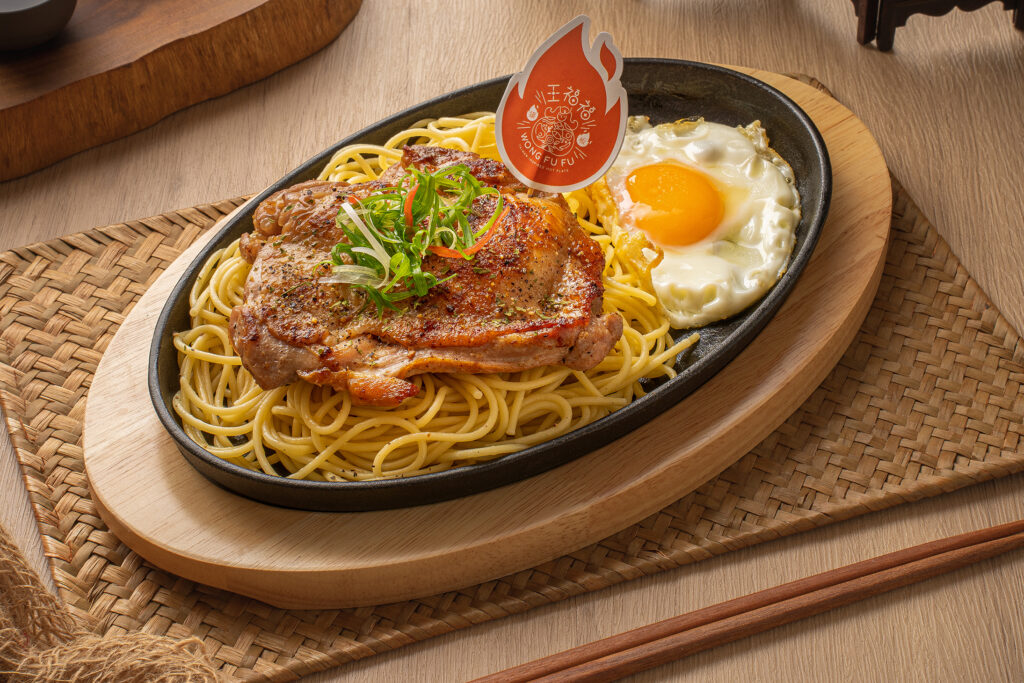 Each main also comes with the free-flow drinks bar and access to the mini-buffet bar, of course.
Highlights: The Mini Buffet and the Bubble Tea Bar
The mini buffet bar boasts a variety of 15 different types of hot and cold side dishes, including snacks like Spicy Chicken Cubes, Taiwanese Scallion Pancake with Chicken Floss, Sweet Potato Fries with Plum Powder, Fish Nuggets and more.
Basically, you can think of it as the Taiwanese version of Aston's salad bar at Marina Square.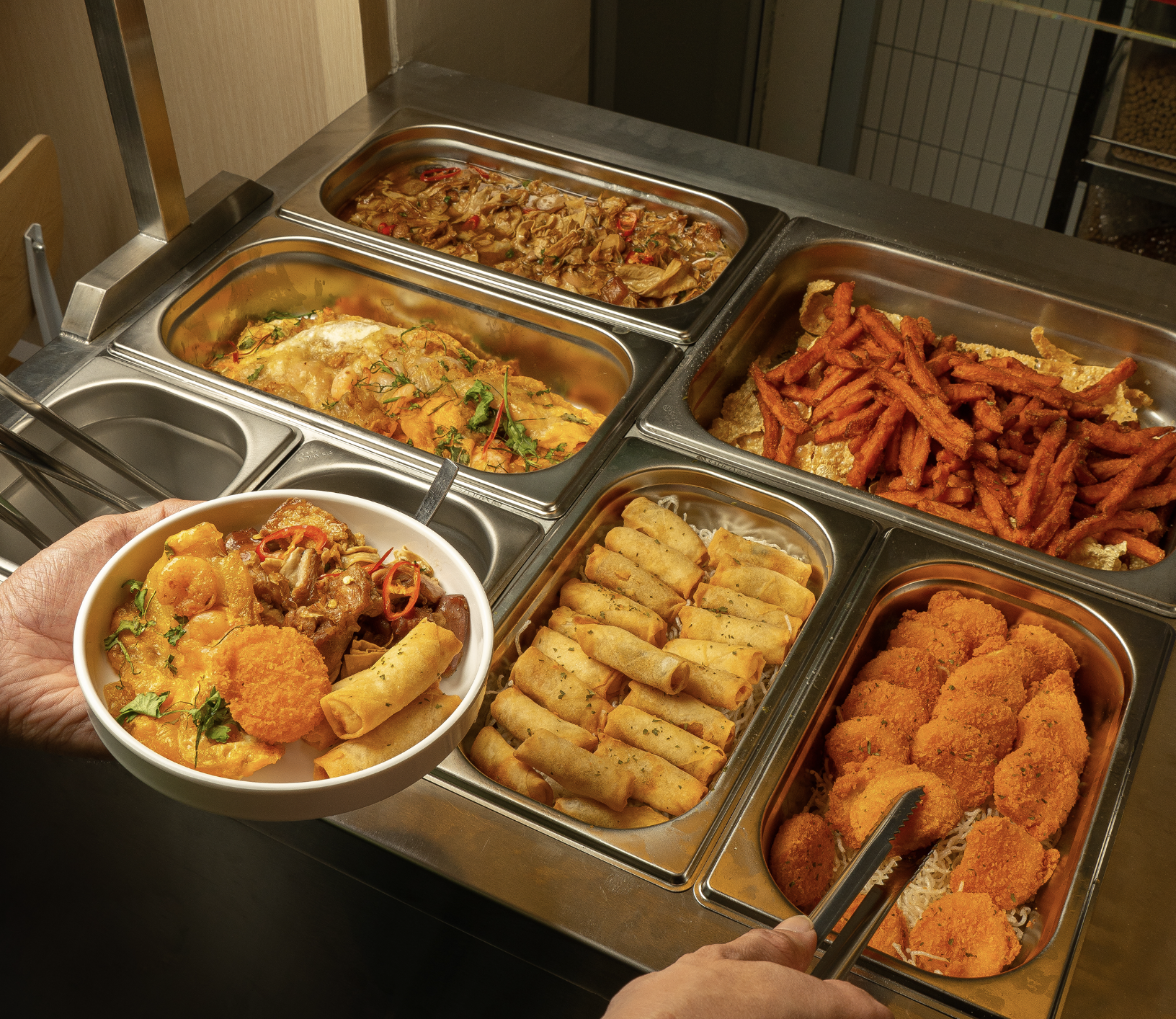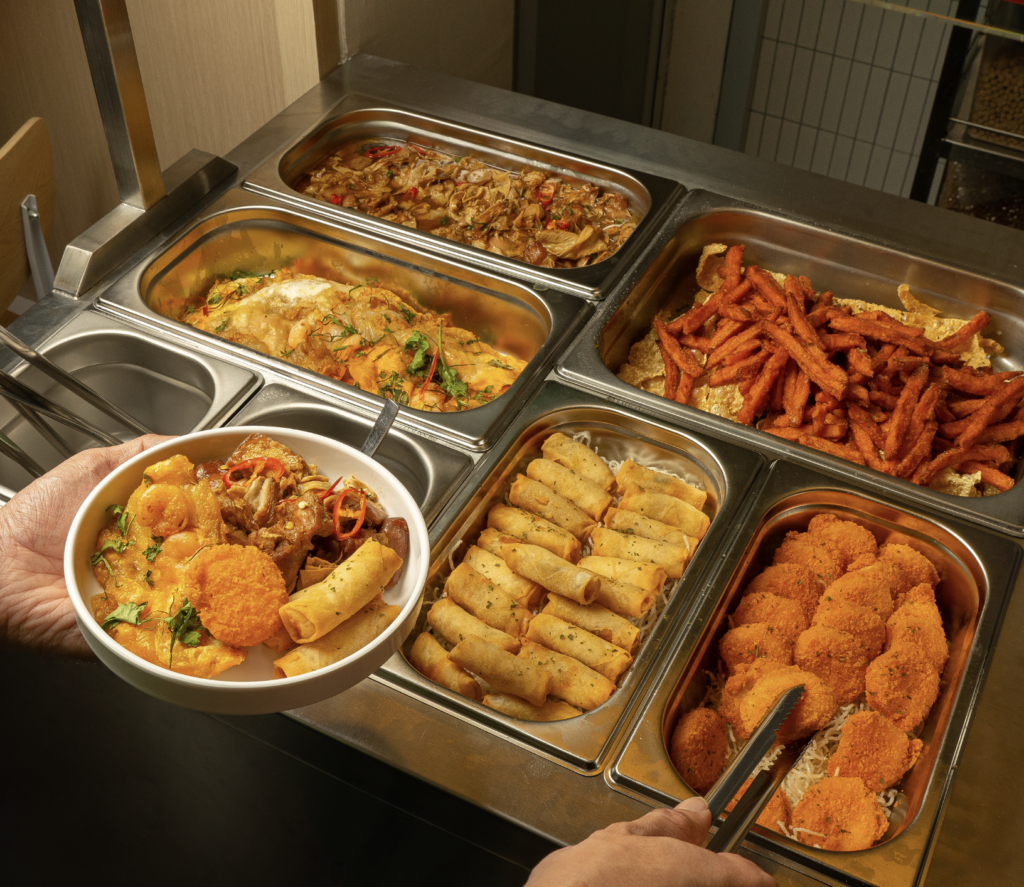 As delicious as the buffet sounds, the bubble tea bar is probably the standout here.
The station allows you to make your own bubble tea from a selection of nine different toppings, with classics like pearls and pudding, and also different fruit flavours of popping boba.
And have I mentioned (yes, so many times) that it's free flow?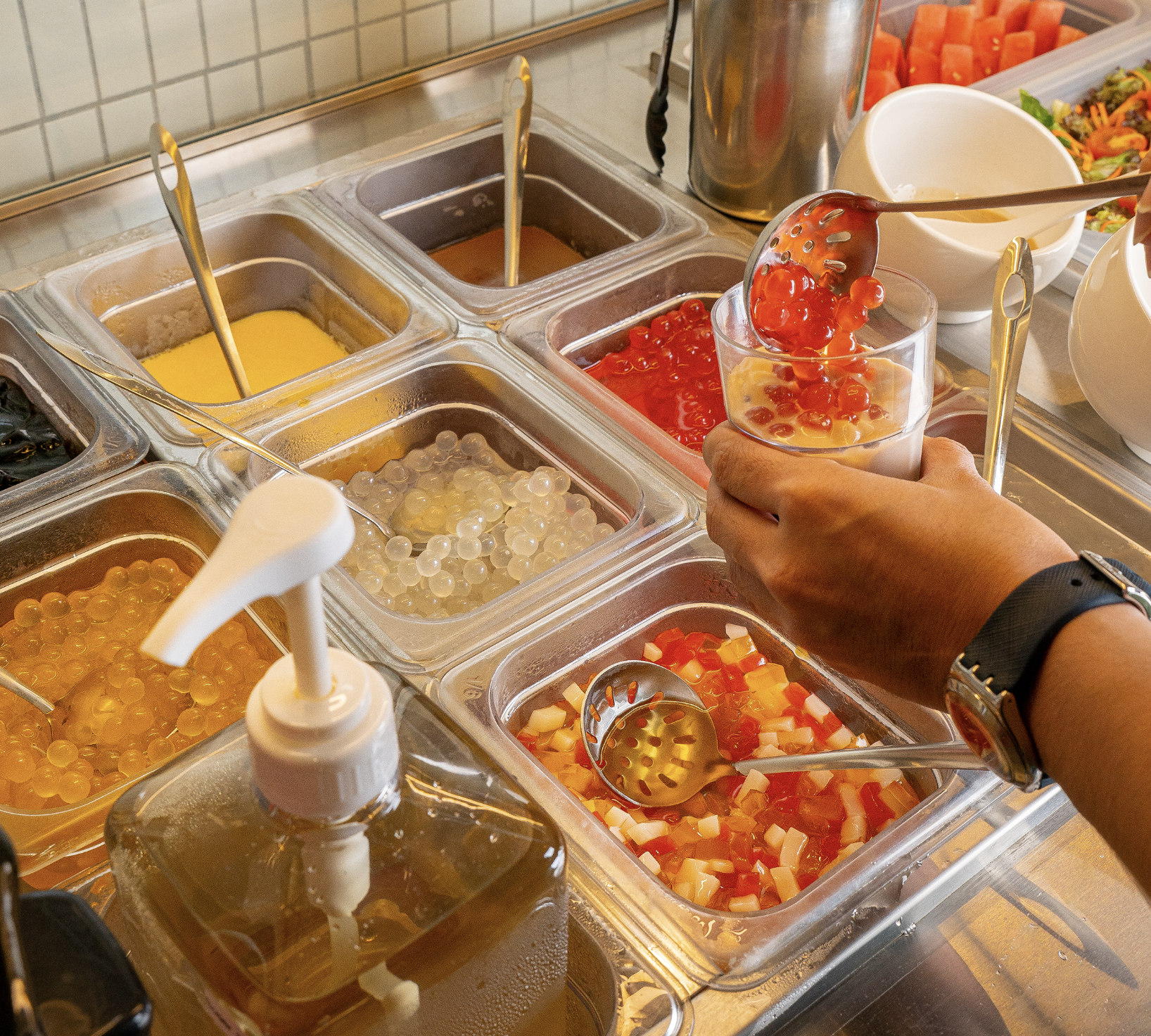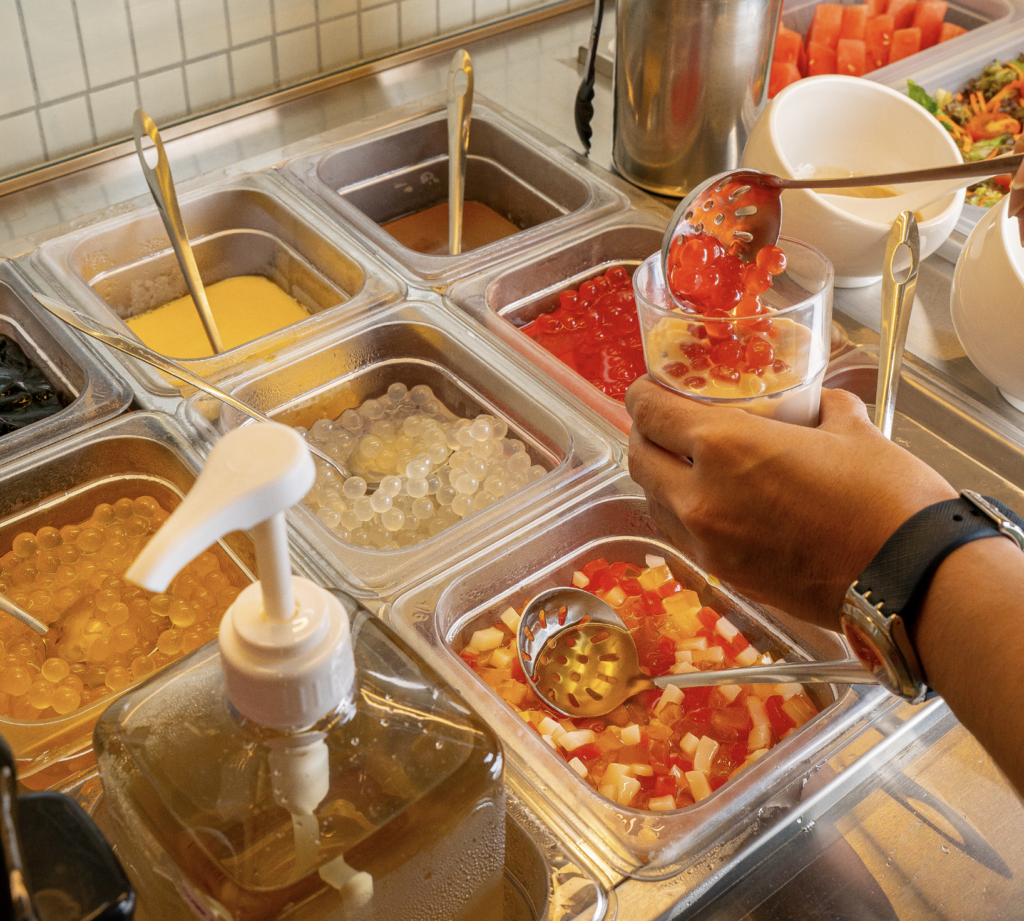 If you want to switch it up, there are also seasonal drinks like Winter Melon Tea and Taiwan Red Tea, and of course coffee for your sleep deprivation in Singapore's hectic work climate.
For just the buffet parts alone, it costs S$21.90.
There's Something for Everyone, Not Just Bubble Tea
The eatery posted on Instagram that their menu is Muslim-friendly, and that they're in the process of obtaining a Halal certification.
If patrons have any doubt, the eatery also welcomes them to check with their staff or their Muslim chef.
Kids have options too- kids meals are available for children aged 5-10 years old, including a Fried Chicken Bento that comes in a pretty cute box.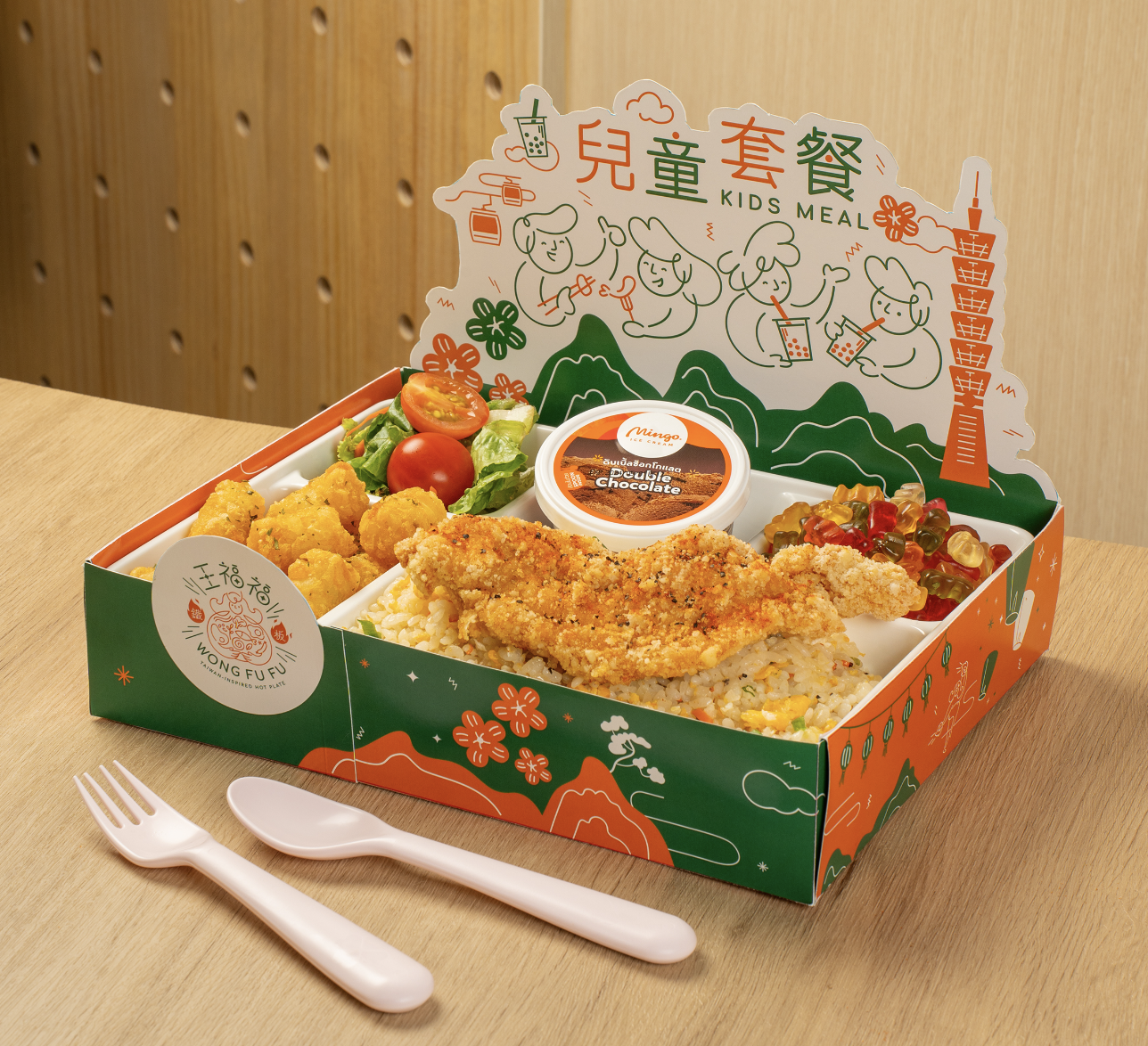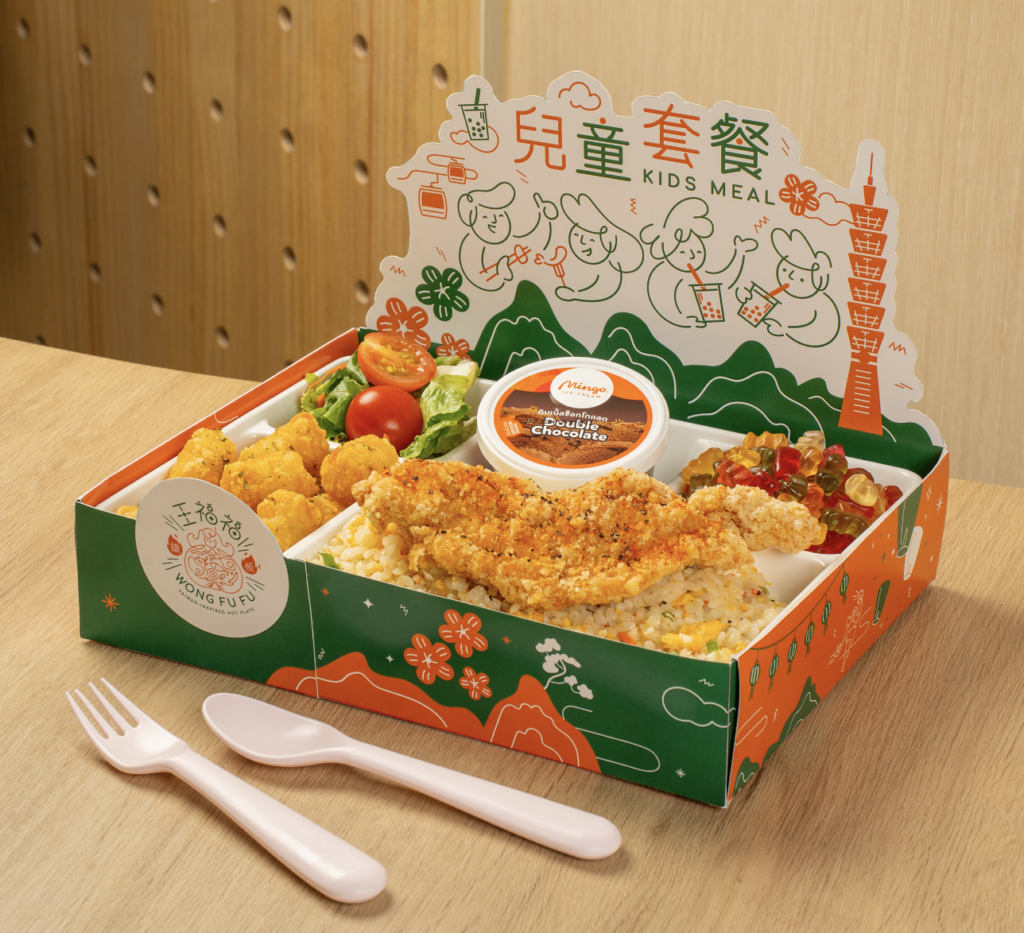 And if you're a merchandise collector, there's a space reserved for you too.
The restaurant sells unique merchandise, including shirts, tote bags, and cups with the restaurant logo emblazoned across them.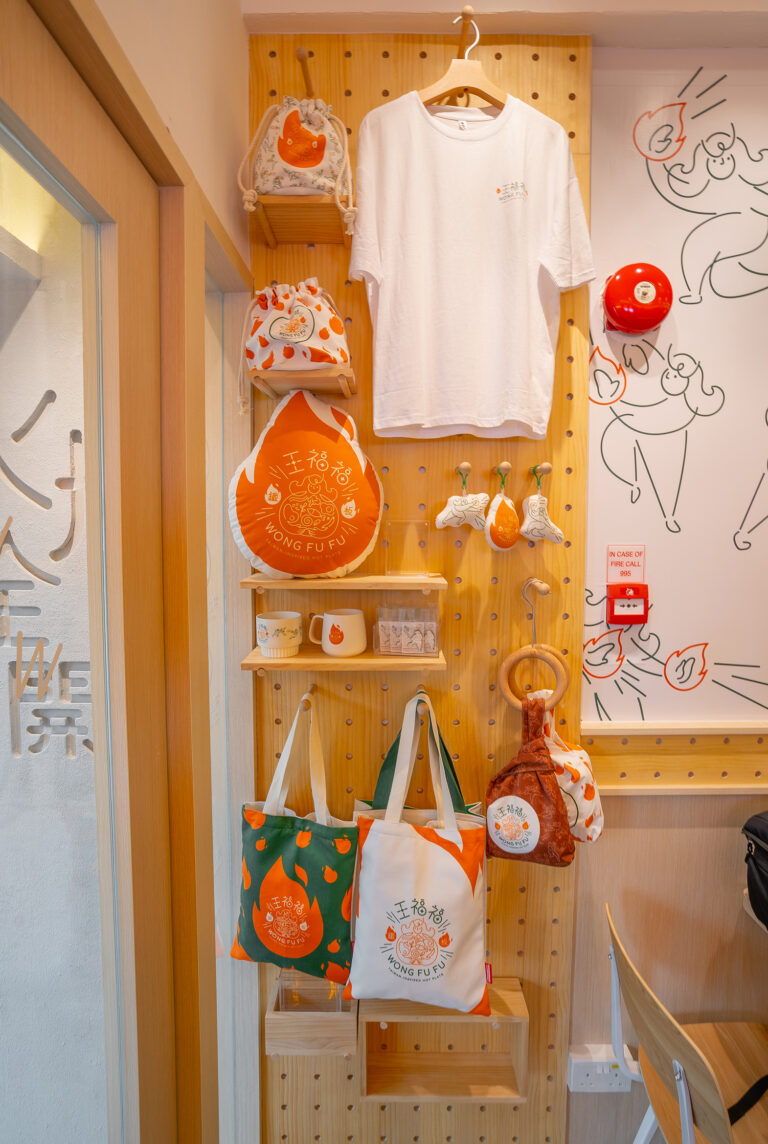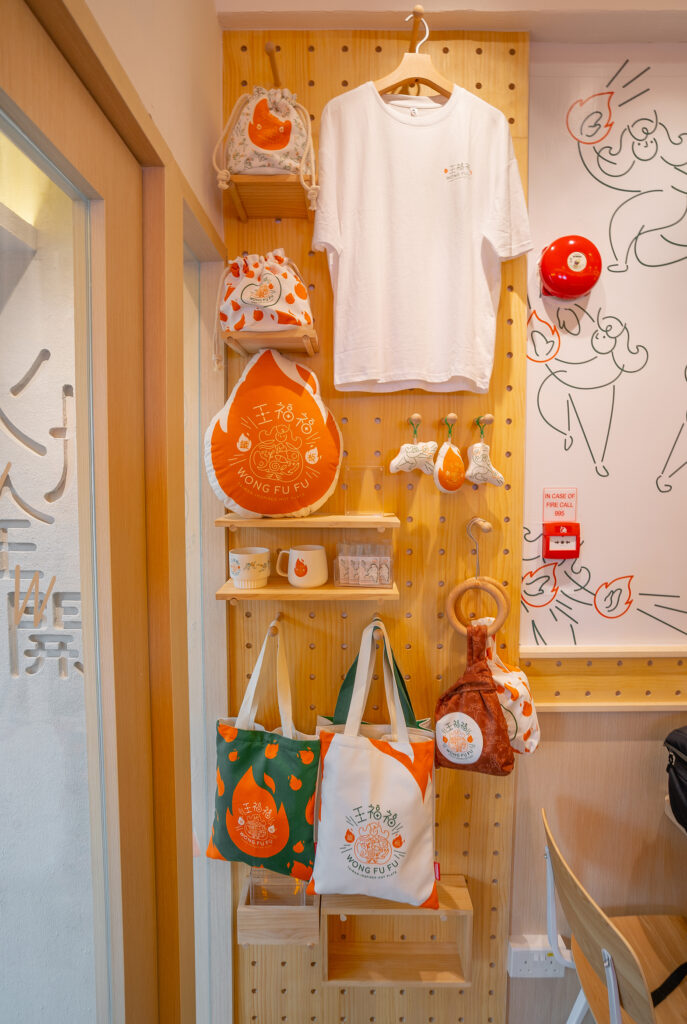 Well, if you ate at the restaurant and want a badge of honour, a t-shirt from there would work too.
---
Advertisements

---
Where's it at?
If you're ready and raring to go, the restaurant's located at 776 North Bridge Road, Singapore 198744, about a nine-minute walk from Bugis MRT station.
It's located amongst the shophouses but, fret not, the entrance is painted an orangey-yellow shade that stands out from the rest.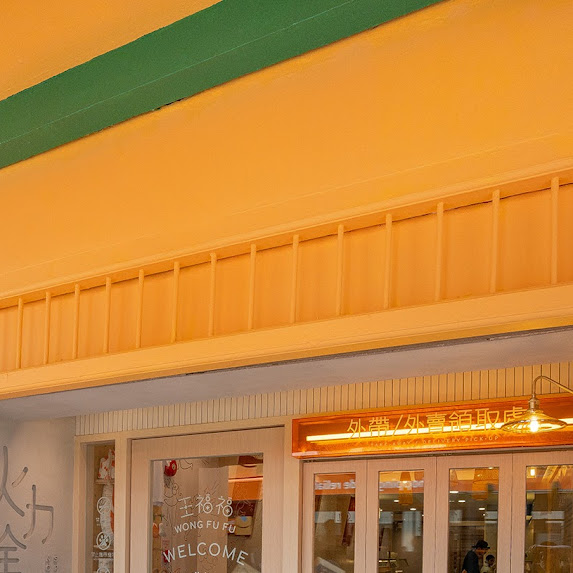 The transparent wooden door opens to a brightly-lit space decorated with doodles and quirky lamps.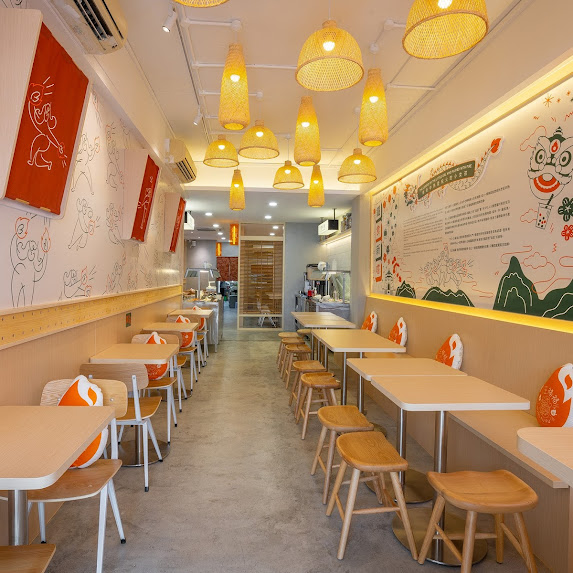 The buffet section's located at the end of the restaurant.
Other Details
It's open 11:30 am to 10 pm (Tue-Sun).
There's also a promotion going on to celebrate its opening- "Dine 4 Pay 3", which basically means that in a group of four people, you only pay the bill for three. So, better find some friends to drag along just to make your money's worth.
---
Advertisements

---
It's worth noting that Wong Fu Fu isn't taking reservations as of now, according to their post on Instagram.
View this post on Instagram
You can always walk in and try your luck though if you're willing to brave the very-possible queues.
Not a fan of Taiwanese cuisine (how could you?!)? There's also an international buffet with free-flow bubble tea for just S$26.90. You can find out more here.

Fresh grads, you don't need any experience to earn up to $4,200 with this "secret":
Read Also: