---
Advertisements

---
Last Updated on 2023-02-25 , 10:02 am
Cake, but in a can. Do you guys remember that?
Well, if you don't know what I'm talking about, go ahead and read about what the craze is about.
The cake-in-a-can Okashi Gaku's vending machine was initially only located at Suntec City, but with business booming, they're opening up more locations around the island.
The "it's too far away" ain't working that well anymore. 
New Locations
There are now four new locations; Vivo City, Bugis+, Plaza Singapura, and Thomson Plaza.
Like its Suntec City location, each of these vending machines will be selling Okashi Gaku's signature Shortcake Cans, Fuwa Cans and Egg Pudding Cans.
---
Here's Why We Might Not Need to Vote in Presidential Election 2023 After Tharman's Announcement:
---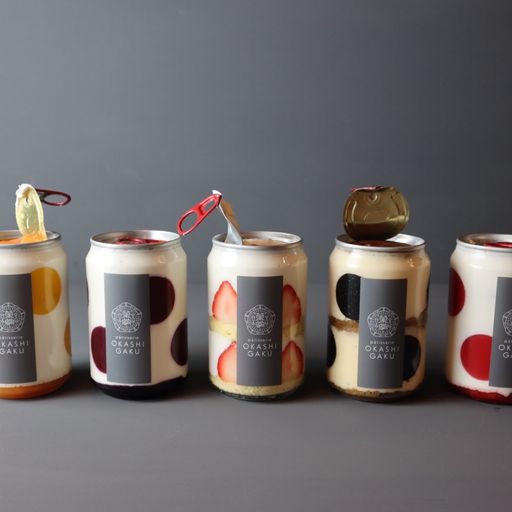 At its Vivocity location, head up to Level 2 and find the vending machine right inside UnaUna.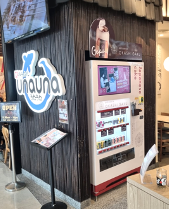 At Bugis+, it's on level 2, right in front of Sephora.
At Plaza Sing, it's located on level 3, just opposite Cotton On Kids.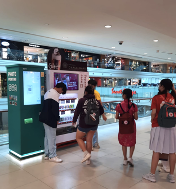 At Thomson Plaza, head to Level 2 and find it in front of Tsukada Nojo.
---
Advertisements

---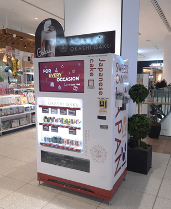 Cake-In-A-Can
If you have yet to learn precisely what cake flavours Okashi Gaku has, here's a quick introduction.
Their Shortcake Cans ($11.80) have layers of fluffy chiffon cake with whipped cream churned from whole fresh milk and halved fresh strawberries from Hokkaido.
It's serious business if they're using Hokkaido milk.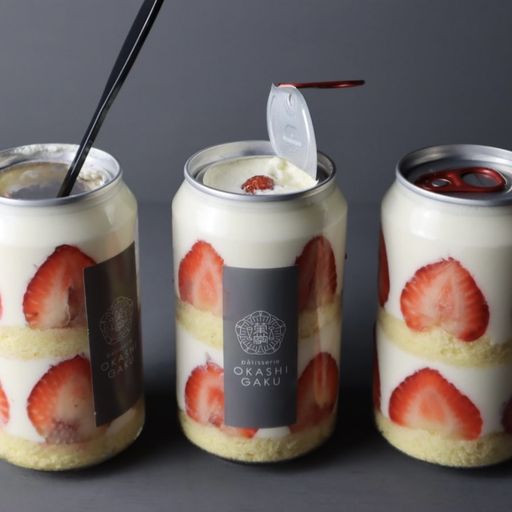 Between the cake layers are fresh strawberry chunks and puree that elevate the whole dessert and give it its juicy sweetness that's hard to beat.
The Fuwa Cans ($8.80 -$9.80), Fuwa meaning fluffy in Japanese, also have chiffon cake layers but with cream, fruit jelly, fruit puree and fruit jam instead. It comes in three flavours: Strawberry, Mango and Passionfruit.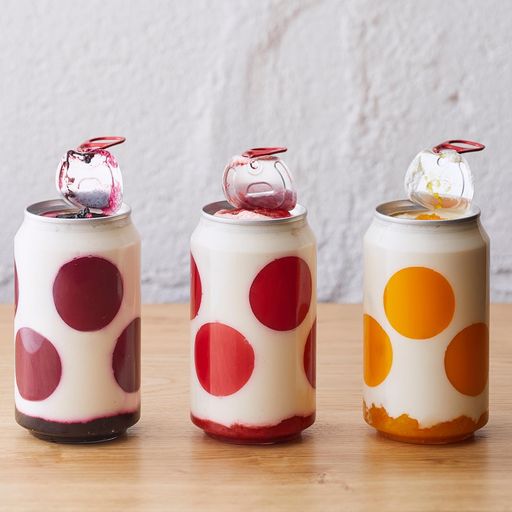 Not a fan of the fruit flavours? Lucky for you, its Singapore branch has three exclusive new flavours: Matach, Mango & Cheese, and Tiramisu.
Lastly, the Egg Pudding Cans ($5.80) are a light-as-air sweet alternative. Its rich flavours are all thanks to the milk, egg, sugar, fresh cream, vanilla beans and vanilla paste used in the dessert.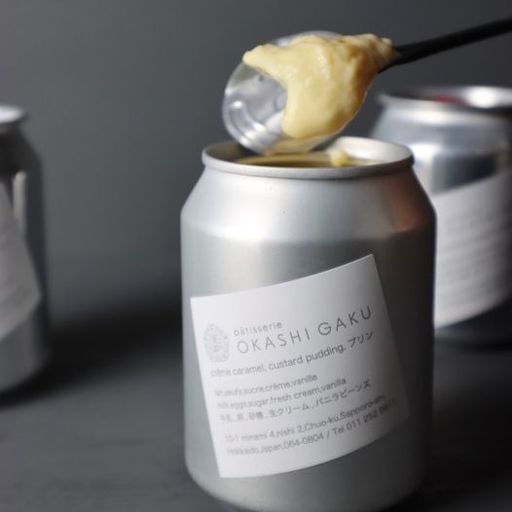 The vending machines are also up-to-date; it accepts not just Paywave and Paynow, but also other digital payment systems including Unionpay, GrabPay, SamsungPay, WeChat, and Alipay.
Still unsure whether these cakes are worth the hype? Or which cake flavours are a better option to buy? Then why not check out our review of the cake and then decide for yourself?
---
Advertisements

---