A few days ago, a resort in Pasir Ris announced it'd be leasing out its rooms for rent.
Yes, this means you could actually live in a chalet. 
Barbecuing meat all day and going for a relaxing swim in the night; what's not to like?
The best part about the deal was that a unit only cost $1,300 and could be shared between three people, meaning each person only had to pay around $430 monthly.
Well, if you had your heart set on this place, you might have to put off your relocation plans for a while.
Chalet That Offers $1,300 Monthly Rental Found to Breach COVID-19 Rules & Ordered to Suspend Bookings for a Month
The resort, Cherryloft Resorts & Hotels, has been fined and ordered to suspend bookings due to breaches in safe management measures and group size limits.
19 people were found gathering in two adjoining units in the resort on Friday during a joint enforcement operation by the Singapore Tourism Board (STB) and the police.
All the individuals were fined S$300 each for breaching the maximum group size of eight currently permitted.
The resort also breached several safe management measures, including:
failing to conduct temperature checks
failing to ensure that guests performed SafeEntry check-ins for contact tracing
According to CNA, all hotel visitors must be screened before entering, as part of the COVID-19 (Temporary Measures) (Control Order) Regulations 2020.
This includes taking their temperature and requiring them to check in using SafeEntry.
Hotels are also not allowed to house more than eight people in a room or adjoining rooms, unless they're all from the same household.
For these offences, the resort was fined S$1,000 and will not be permitted to accept new bookings for 30 days between 17 Jan and 15 Feb.
STB said it takes a serious view of any lapse in safe management measures, and will not hesitate to take enforcement action for non-compliance.
In addition to fines, businesses that breach safe management measures may be ineligible for grants, loans, tax rebates, and other government assistance, STB said.
Cheap Rental Rates
The news will surely disappoint those looking for a place to rent, as they offered rooms at the resort for a long-term stay.
---
Advertisements
---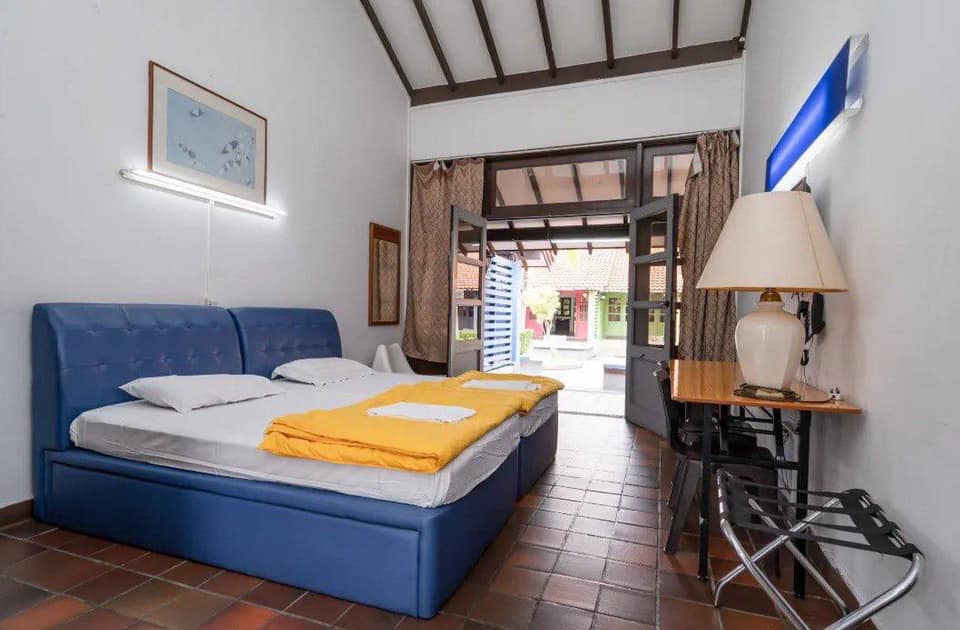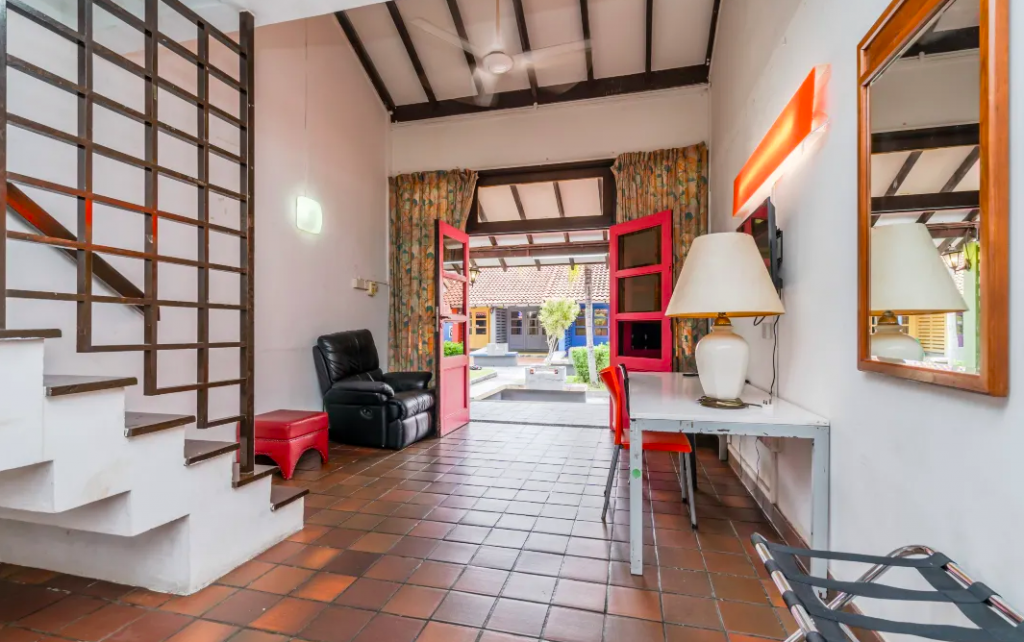 The rooms also come with a host of amenities, including two swimming pools, barbecue pits, and a minimart.
Residents also don't have to pay for utilities.
If you made your bookings before 17 Jan, however, you'll still be able to stay at the resort, as it may continue to fulfil existing bookings made before 17 Jan.
For the rest of us, we'll have to wait till 16 Feb to make a booking.
Featured Image: Facebook (Willem Ham) & CherryLoft
Like writing? Goody Feed is looking for writers! Click here for more info!