---
Advertisements

---
Did you know Charles & Keith had "stepsisters"? Well, sort of—their government names are Chfpibs Ricci and Kslth Ricci.
And they started a brand called Chfpibs & Kslth.
"Chfpibs & Kslth" Store Spotted in China
On Thursday (8 June), a TikTok video showing a store in China named "Chfpibs & Kslth" took the internet by storm.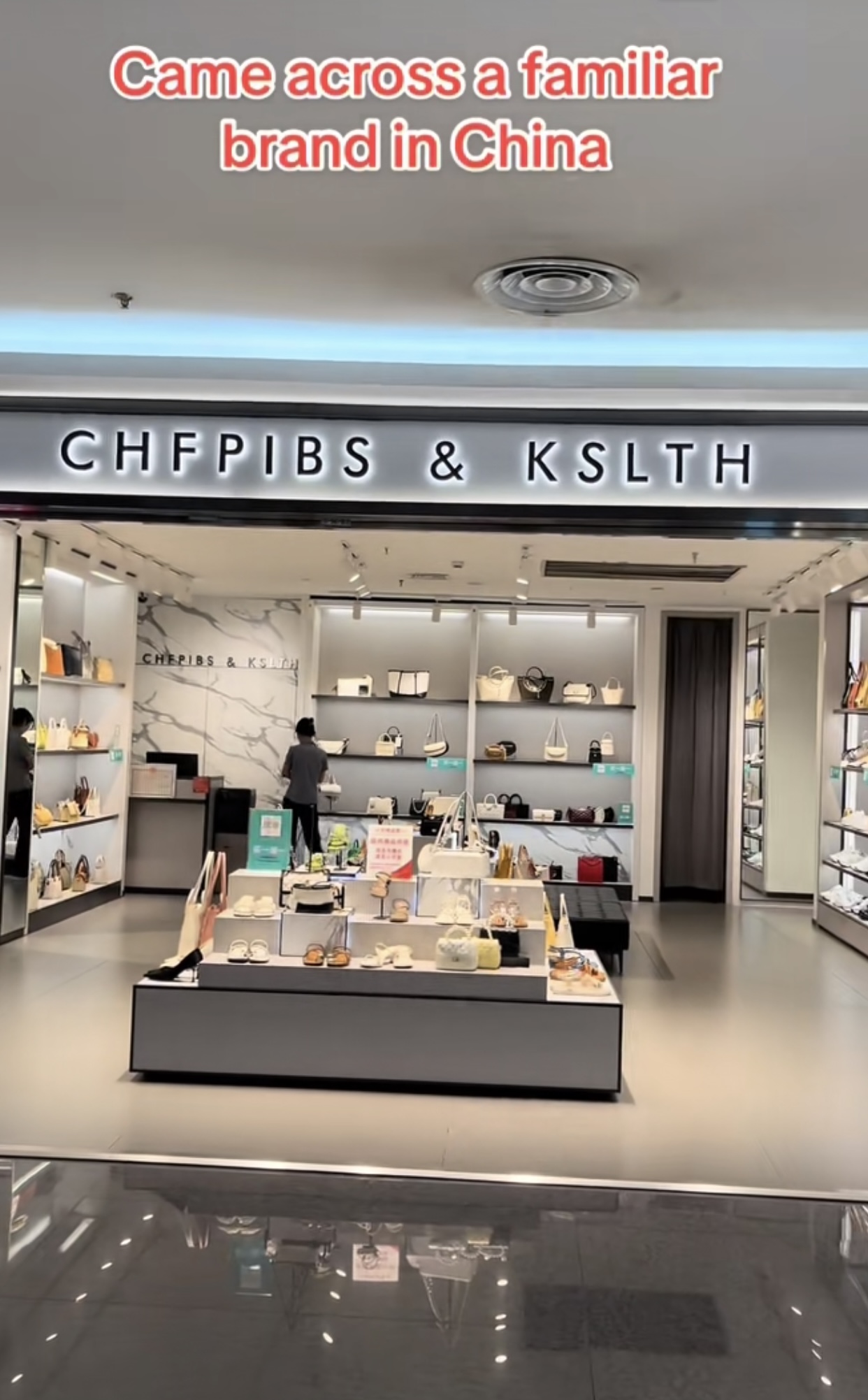 No one's sure how to pronounce the brand's name. Goody Feed's Blue Cat definitely will be butchering the pronunciation.
But we sure know how to pronounce the name of another familiar brand.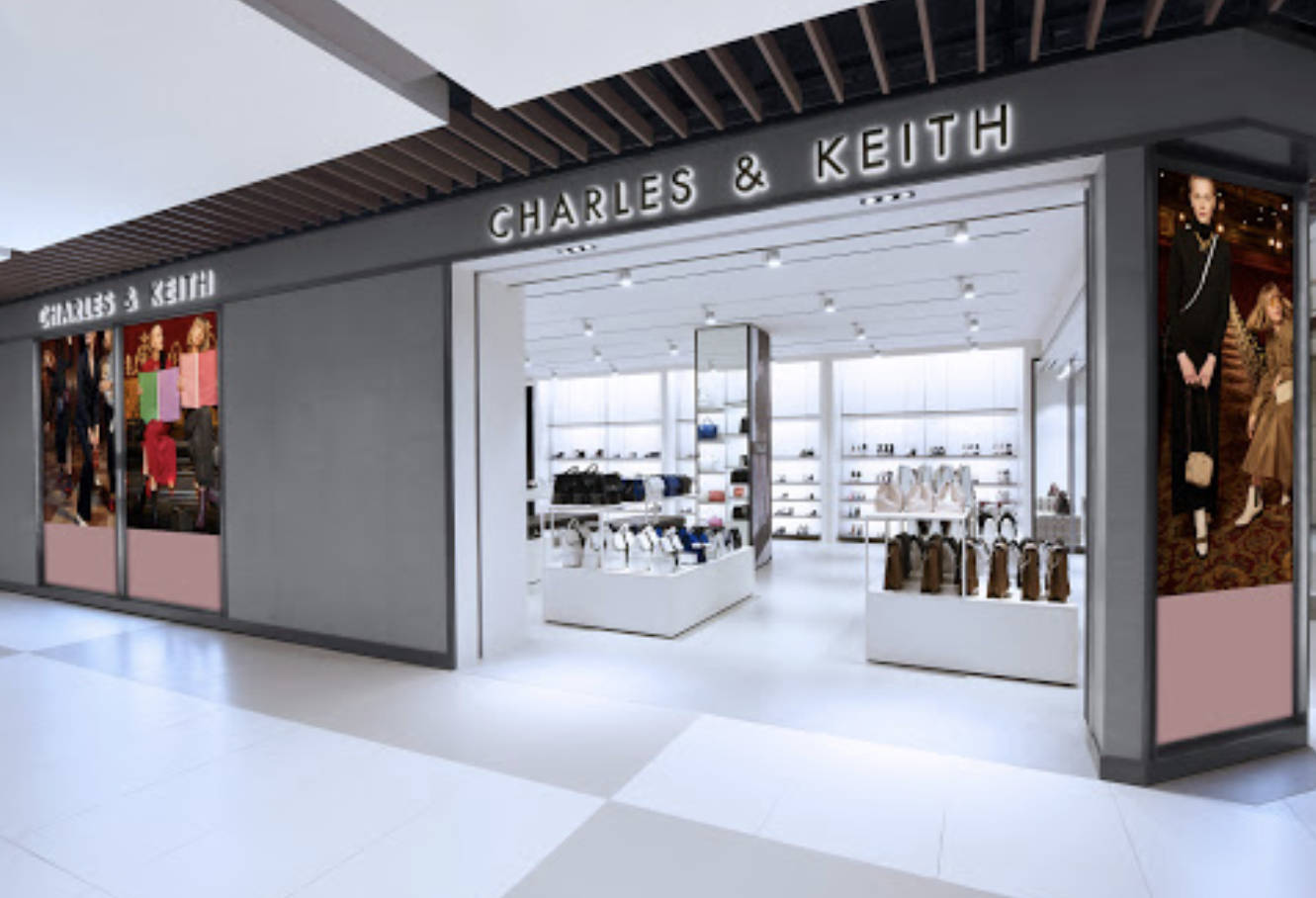 Charles & Keith—the Singapore brand known for its shoes, wallets, accessories and contentiously, its "luxury bags".
Wah… This is like when your friend copies your homework and promises you that they'll change it. Soon, you might even see Chfpibs & Kslth reaching out to Zoe Gabriel to model for them.
From the brand's products to the distinctly clean look of the brand's storefront, we can't find a single thing that sets Chfpibs & Kslth apart from Charles & Keith.
That is, aside from what we believe is a typo-ridden spelling of the brand's name in a desperate attempt to set itself apart from Charles & Keith.
Chfpibs & Kslth Allegedly Started By Real People Called Chfpibs & Kslth
Before you start doubting the Chfpibs & Kslth brand, let's hear them out.
According to their website, Chfpibs & Kslth is a fast fashion brand from Italy founded by two Italian sisters named Chfpibs Ricci and Kslth Ricci.
---
Advertisements

---
No one's sure how true this is. We tried asking Google to read "Chfpibs" and "Kslth" in Italian, but it didn't work.
(And my spell check is also going insane from underlining the two sisters' names)
The "brand story" on the Chfpibs & Kslth website, which sounds like ChatGPT wrote it, adds that the two sisters' parents, grandparents, great-grandparents and so on have been in the line of repairing shoes and handbags for as long as they can remember.
Join our Telegram channel for more entertaining and informative articles at https://t.me/goodyfeedsg or follow us on Twitter : https://twitter.com/goodyfeed
However, equipped with a desire to go beyond repairing shoes and bags, the two sisters entered the "Ars Sutoria School" to study design and start their own brand—Chfpibs & Kslth.
Oh, and by the way, this "Ars Sutoria School" doesn't exist. But you know what does? Another school in Italy called Arsutoria School.
Essentially, reading the "brand story", Italy is the only thing we can be 100% sure is real.
Chfpibs Ricci, Kslth Ricci, Ars Sutoria School and even the brand founders' alleged family background? Sounds like cap.
Yet, the Chfpibs & Kslth brand has multiple outlets across several provinces in China.
Here's one you can find in Jiangxi.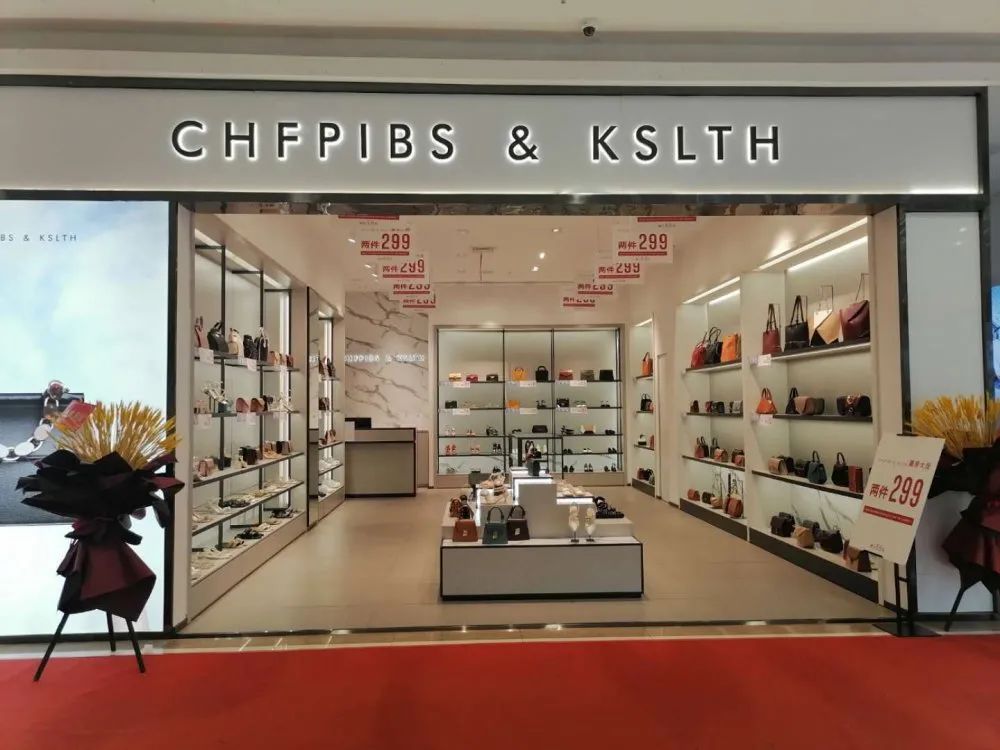 According to the brand's website, Chfpibs & Kslth has a "buy one get one free" discount on 18 August.
---
Advertisements

---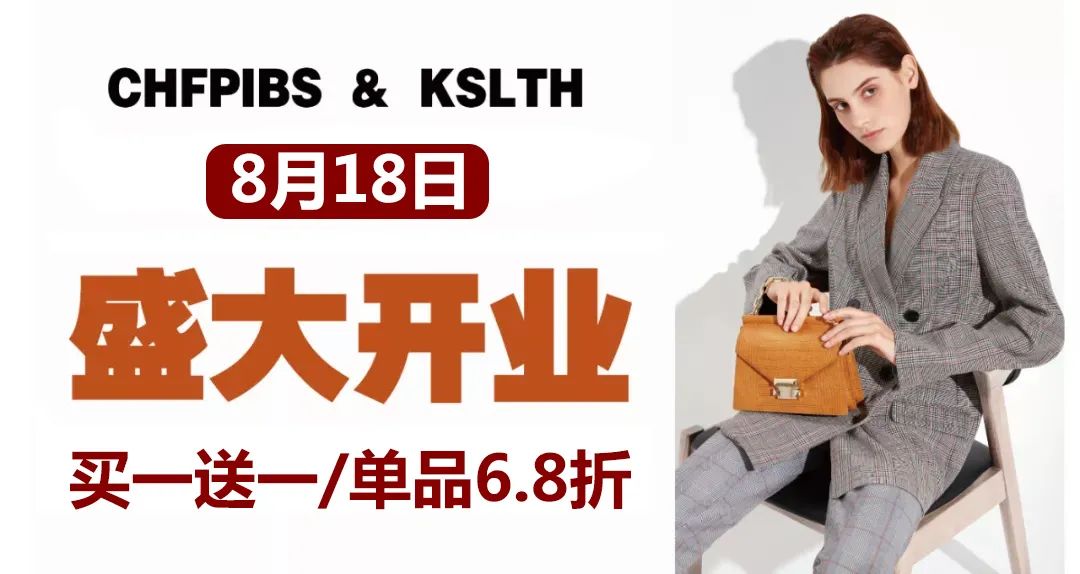 It seems to be a full-fledged business, almost identical to Charles & Keith.
Spot the difference. Difficulty: Impossible.
If you're looking to dig deeper into this, here's a warning: the brand's entire website is in Mandarin, so this mission is not for the bananas among us.
China: The Leading Market For Counterfeit Products
While we can't be certain whether Chfpibs & Kslth is legitimate, we can be certain that China doesn't have a good track record for counterfeit products.
In fact, China leads the world in counterfeit products.
I mean, have you seen those "Abidas" counterfeits of "Adidas" products? Or even the hundreds of bizarre "Nike" counterfeits, from "Hike" to "Mike".
---
Advertisements

---
It's no secret that counterfeit products are everywhere in China—even on China's online platforms such as WeChat.
If you're a WeChat user, do watch out—the e-commerce stores hosted on WeChat have been identified to be one of the largest platforms for counterfeit goods.
Perhaps if you look hard enough, you'll find Chfpibs & Kslth or another familiar "relative" of Charles & Keith, Cherlss & Keich, there.
So, what do you think? Is it sheer coincidence that the two brands have a Turnitin score of 90%? Or is Chfpibs & Kslth just counterfeiting Charles & Keith?

Here's a rather unexpected timeline of the $2.8 billion money laundering case in Singapore as revealed by Minister Josephine Teo during a parliament sitting on 3 October 2023:
Read Also: