---
Advertisements

---
Unlimited hotpot sounds good, but when that's all you can eat for three days… well, this woman had enough.
A woman in China was forced to quarantine in a hotpot restaurant for three days, and here's how she got herself into hot water.
Earlier Patron of Hotpot Restaurant Tested Positive, Restaurant Went into Lockdown
China adopted a net-zero policy, which means that they shut down venues that recently hosted a positive COVID-19 case immediately. This is done to stop potential COVID-19 clusters from spreading.
In Zhengzhou, the capital of east-central China's Henan province, there was one case of COVID-19 reported by local Chinese media on 18 March.
The infected person had visited places including the hotpot restaurant at about 11:10am that day.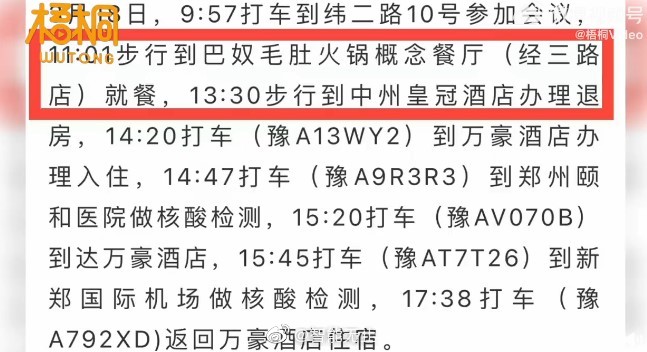 Ms Wang, the woman who was trapped in the restaurant, was dining in with four friends at the same restaurant 12 hours later at night.
Three of her friends went home at 11:20pm, but Wang and one other friend stayed behind to catch up.
When they were going to leave the restaurant at 11:40pm, Ms Wang realised that the building has gone into lockdown. If she had left just one minute ago, she might have been able to go home.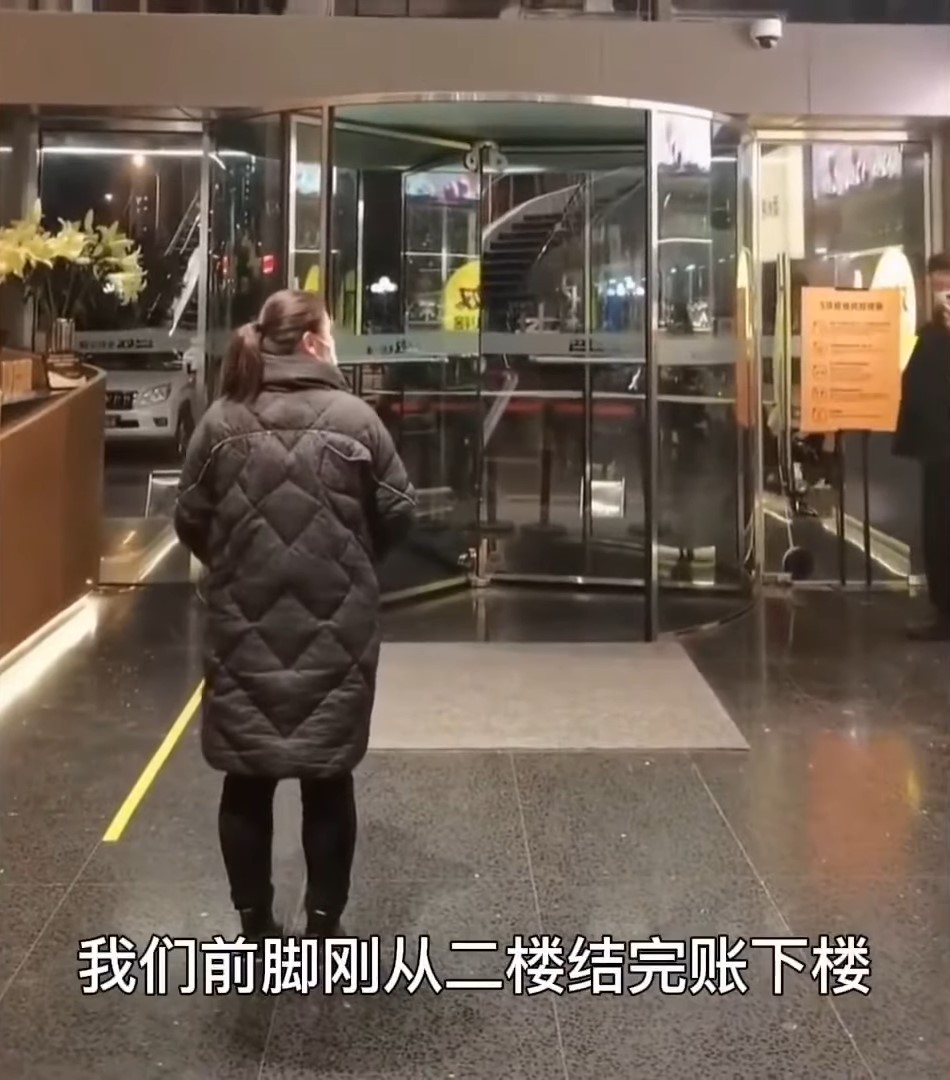 Restaurant Provided Food For Every Meal
Ms Wang, together with 30 to 40 other customers, ended up serving their quarantine in the restaurant for three days.
The 10 to 20 employees in the restaurant displayed five-star service, and food was constantly flowing from the kitchen to their tables.
For instance, the employees would whip up noodles for 3am suppers, provide stir-fry for breakfast, free food for lunch, and unlimited free hotpot. The customers could also order whatever they wanted to eat.
---
Advertisements

---
Well, at least the perk of getting stuck in a restaurant is the free food. Ms Wang seemed to have live-streamed some of her time in the restaurant, and many netizens told her to eat as much as she can when hearing that she was enjoying free hotpot.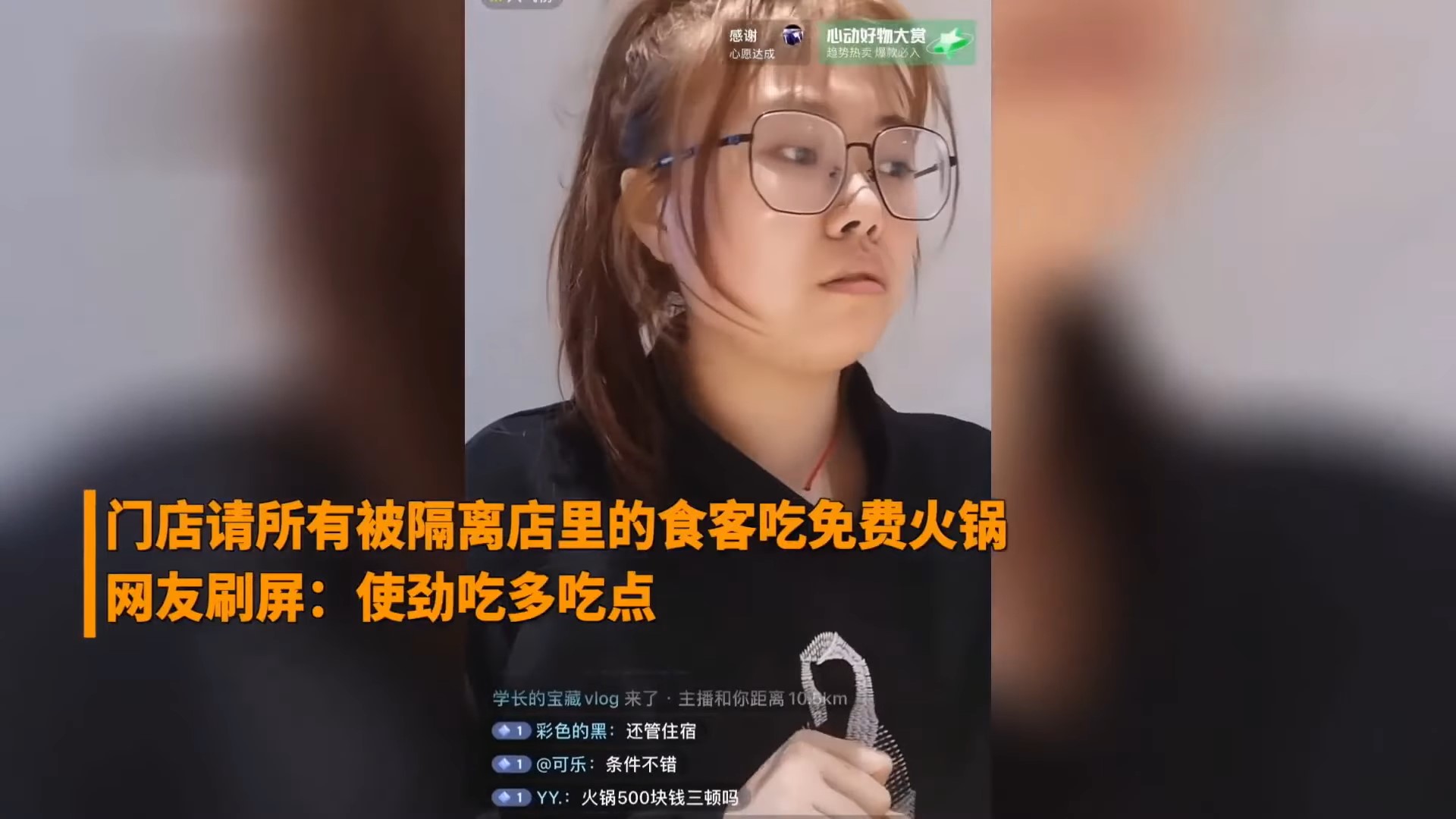 Join our Telegram channel for more entertaining and informative articles at https://t.me/goodyfeedsg or download the Goody Feed app here: https://goodyfeed.com/app/ 
No More Hotpot, Please
But no matter how delicious hotpot may be, there's bound to be a breaking point. And three consecutive days of hotpot is way too much, even if it's free.
By the third (and thankfully the last) day of hotpot, Ms Wang said that she could not eat any more, given that the restaurant has stuffed every patron's stomach to the brim. She also labelled this experience an "outrageous" one.
At the very least, the patrons now have a unique story to tell everyone.
Read Also:
Featured Image: Wu Tong

Here's why a 4-day workweek might finally really be possible in Singapore soon:
Read Also: