---
Advertisements

---
Knowing that your loved one has gone missing is a terrible feeling. Knowing that they have been brutally murdered is an even worse feeling. 
7 December was the last time anyone saw Xiaoli.
36-year-old Xiaoli, a popular influencer in China, was last seen driving a delivery car. On 8 December, a missing person notice was issued.
Her dismembered body was eventually found two days after she went missing. Her tongue had been brutally cut out. 
A 30-year-old suspect, who was a fan of Xiaoli, was arrested in relation to her murder. Investigations are still ongoing.
Well-Loved by Fans
Numerous fans have expressed their condolences over the tragic death of Xiaoli, citing that she had always been humble despite her fame, choosing to live a simple life.
In spite of her status as an internet celebrity in China, she continued to work hard and helped out with her family's medicine business, only doing social media as a hobby. 
A master of many talents, Xiaoli would often post herself doing various activities such as yoga or singing karaoke. She was also seen as a loving wife and mother, taking good care of her 10-year-old daughter and cooking for her husband.
In fact, she would often post photos of her and her husband together, depicting a loving and warm relationship.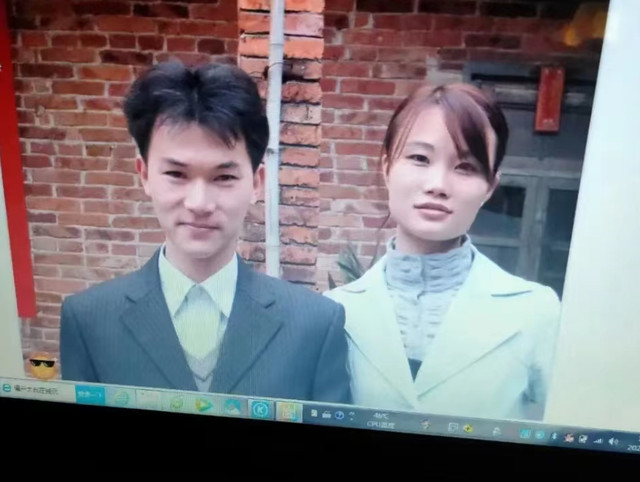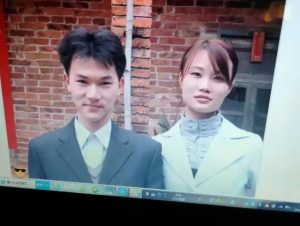 Her contagious joy was a positive influence on many fan's lives. Just two days before she went missing, she uploaded a short video of her dancing on the popular social media app Douyin (China's TikTok), with the caption, "活得通透的人,不是没有低谷,而是跌倒了又悄悄的爬起来."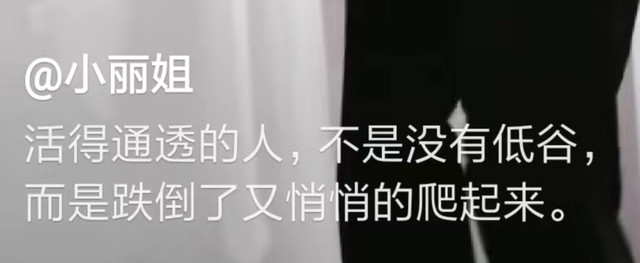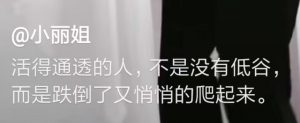 This quote roughly translates to, "Those who seem to live life with a clear mind isn't because they don't suffer from failures, but because they gradually pick themselves up and try again."
---
Advertisements

---
Join our Telegram channel for more entertaining and informative articles at https://t.me/goodyfeedsg or follow us on Twitter : https://twitter.com/goodyfeed
Speculations
Her family and friends have urged her fans to stop fabricating rumours surrounding her death, as speculations would only add to their grief in this trying time.
They have thanked those who have supported them in the search for Xiaoli and hope for privacy and respect.
In light of her death, the contents of Xiaoli's Douyin have been deleted, where fans could no longer find the videos that she had previously posted. 
Read Also:
Featured Image: sina.com

Singapore has nearly 6 million people now,and there's a big problem. It's not about overcrowding; it's something more serious:
Read Also: