---
Advertisements

---
Last Updated on 2022-12-14 , 7:20 pm
If you are a fan of Hong Kong movies, you must have watched the Infernal Affairs trilogy before.
The famous and iconic Hong Kong movie features many notable stars such as Tony Leung, Andy Lau, Edison Chen and Shawn Yue.
It was first shown in cinemas in 2002 and is back in 2022 for three days to celebrate its 20th anniversary.
Tickets Available On Golden Village's Website
The trilogy will be shown across three days in Cantonese. On 12 Dec, Infernal Affairs will be aired, on 13 Dec, Infernal Affairs II will be aired, and on 14 Dec, Infernal Affairs III will be aired.
All three screenings will take place at VivoCity's Golden Village at 7:20 pm and will be shown in 4K and Dolby Atmos. The price for a ticket is $20.
If you are unable to catch the screening of the three movies at Golden Village, you can always watch it on Netflix, but as we all know, watching a movie in the cinema is definitely more shiok.
Tickets are Selling Out Fast
At the time of writing this article, Golden Village's ticketing website shows that for all three movies, more than 50% of the seats are already booked.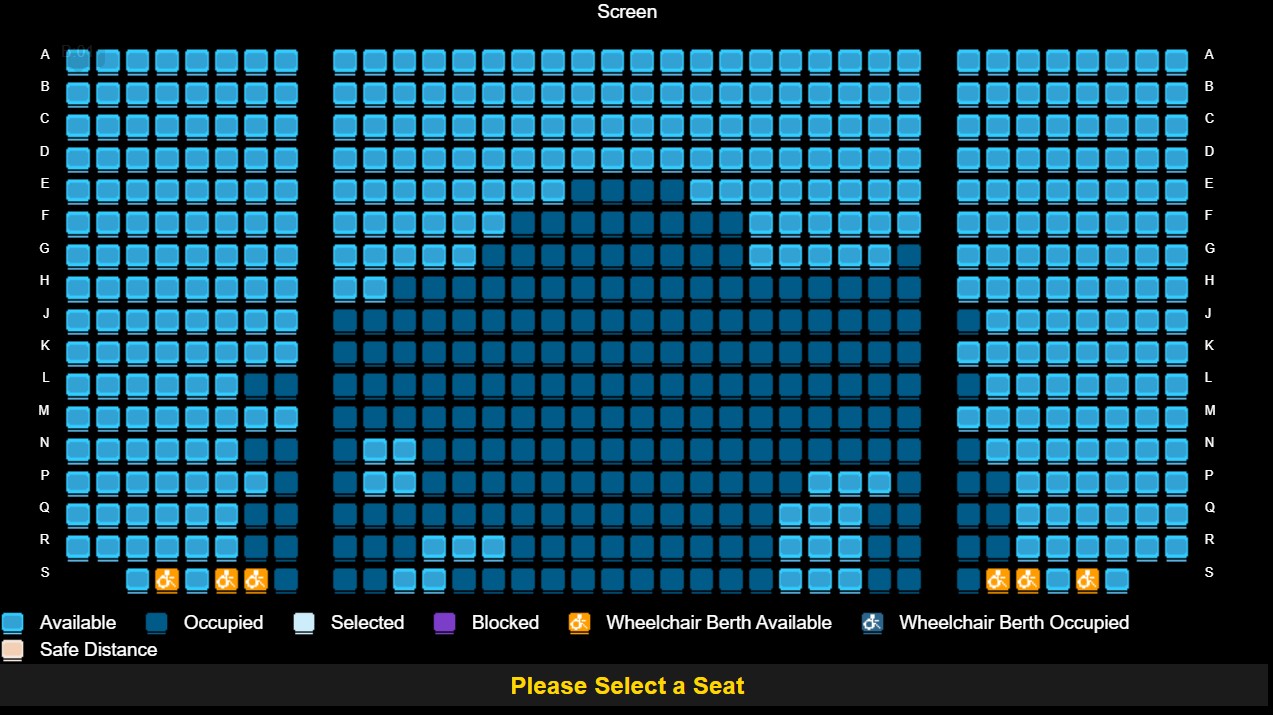 For those who would like to catch the movie, do purchase your tickets as soon as possible, especially if you want better seats.
What is Infernal Affairs about?
As we all know by now, Hong Kong movies are always filled with action and they seldom disappoint.
Infernal Affairs is one of those classic movies that took the box office by storm as it was very popular back in the day.
---
Advertisements

---
It talks about the life of an undercover cop posing as a triad member and the life of an undercover triad member posing as a cop.
As the movie continues, both individuals find themselves lost as a person, no longer knowing if they are "good" or "bad".
Well, for the trilogy's climax, we will let you find that out for yourselves as any additional information will spoil the movies for you.
Read Also:
Featured Image: Golden Village

Here's why a 4-day workweek might finally really be possible in Singapore soon:
Read Also: