---
Advertisements

---
Last Updated on 2022-12-11 , 7:05 pm
For many Singaporeans, especially males who have to do their IPPT every year, running a 2.4km run can be quite a chore and a difficult task to accomplish within a given time.
Now imagine running 10km. Simply ask around your circle of friends who can complete a 10km run, let alone complete it in under an hour, and the answer is probably one or none.
Despite what may seem almost impossible for many, famous Hong Kong Superstar Chow Yun Fat, also known as Donald Chow, can do so.
Although the famous actor is now 67, he completed a 10km run in 56 minutes and 39 seconds.
This means for he clocked almost 13 minutes for each 2.4 km.
Running Instead of Hiking
For those who follow Hong Kong news or social media, you would know that Chow is an avid hiker.
He can frequently be seen donning his all-black hiking attire and attending events with his group of friends.
This time, however, Chow decided to attempt something less seen by the public: running.
According to HK01, Chow participated in the Hong Kong Cross Country Championships 2022, which was held on 5 Dec, earlier this week.
He participated in the 10km run, which he finished easily with a timing of 56 minutes and 39 seconds.
He finished as the 37th participant to cross the finish line.
In a video posted on Facebook, the actor, who was wearing a white long-sleeve shirt with the tag number 571 and black joggers, can be seen running behind the group of participants at the start of the race.
To add to what already seemed very difficult, Chow was spotted with a mask throughout the race, a feat many were shocked by.
Friendly Talk after the Race
Upon completing the race, fans flocked toward Chow to exchange a few words with the friendly actor and of course for some photos as well.
Photos posted by HKAAA show Chow taking "wefies" with the crowd, consisting of both contestants and organisers.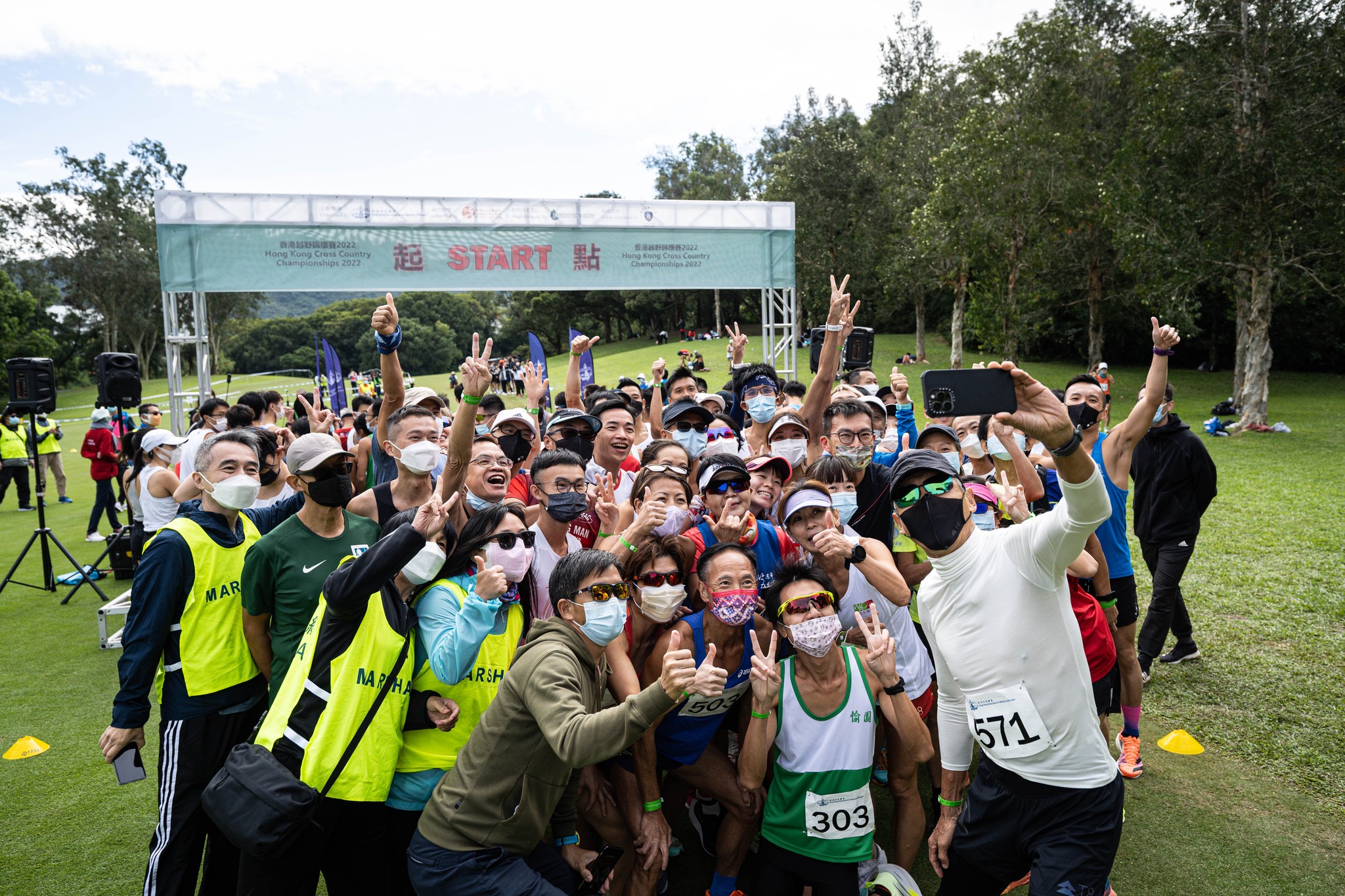 Who is Chow?
For those who may not know Chow, do not worry, let us get you up to speed.
Chow is a famous actor based in Hong Kong. Although he is now less active in his acting career, he was every woman's eye candy back in his prime days.
He is famous for many of his roles in the various movies that he has starred in. Some of the more noticeable movies are the God of Gamblers series, A Better Tomorrow, and Crouching Tiger, Hidden Dragon.
For his extraordinary films, Chow won three Hong Kong Film Awards for Best Actor and two Golden Horse Awards.
---
Advertisements

---
Read Also:
Featured Image: Facebook (HKAAA)

Fresh grads, you don't need any experience to earn up to $4,200 with this "secret":
Read Also: