---
Advertisements

---
Last Updated on 2023-03-10 , 3:54 pm
In the Venn diagram of brains and brawn, only a handful falls at the intersection of both worlds. 
Here's the story of one of them: a diver-doctor in the army's Naval Diving Unit. 
Female Diver-Doctor in the Naval Diving Unit: Cpt (Dr) Chiew Wenqi
Since young, she has been fascinated with the military, especially the elite special forces. From jumping out of a plane to diving into the sea, she was always captivated by the exciting operations the army had to offer. 
Deciding to act on it, she chose a military career with the Singapore Armed Forces (SAF). 
Meet Captain (Dr) Chiew Wenqi. 
After receiving the SAF Medicine Scholarship, CPT (Dr) Chiew got her medical degree from the NUS Yong Loo Lin School of Medicine. Since then, she began her career as a commissioned medical officer in the army.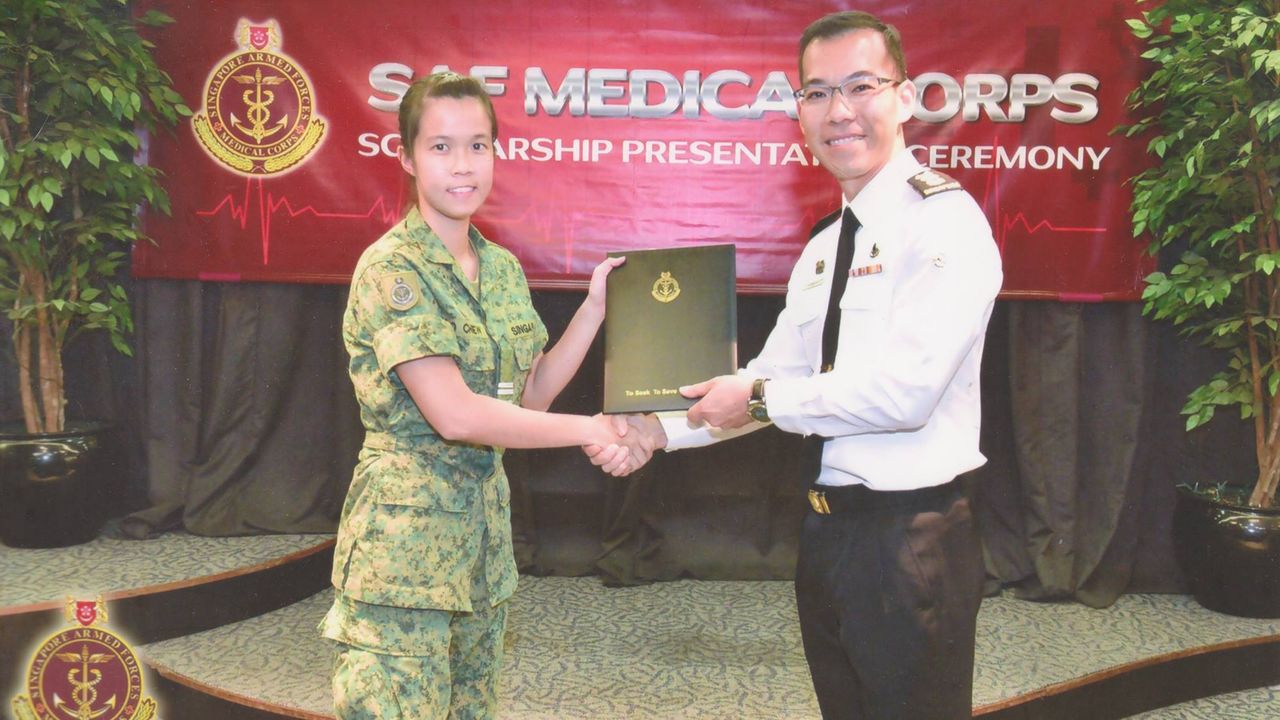 Currently, she is a formation medical officer in the NDU, treating illnesses and injuries associated with diving. 
She treats diving-related issues, such as decompression sickness, which occurs when a diver swims to the surface too quickly.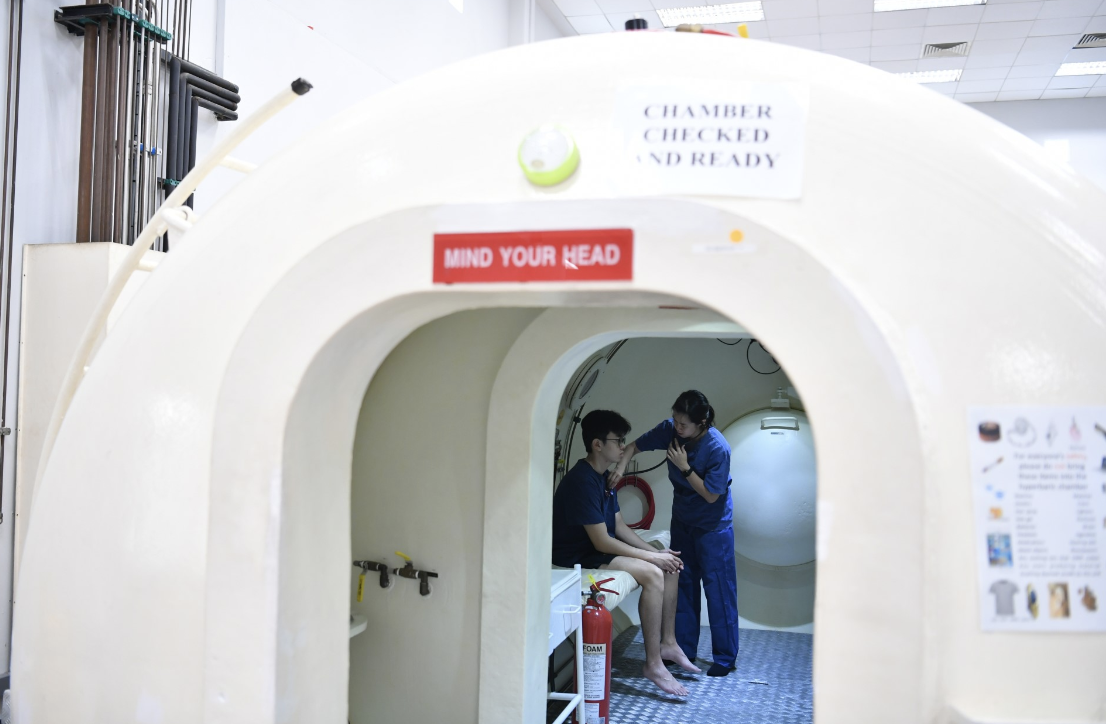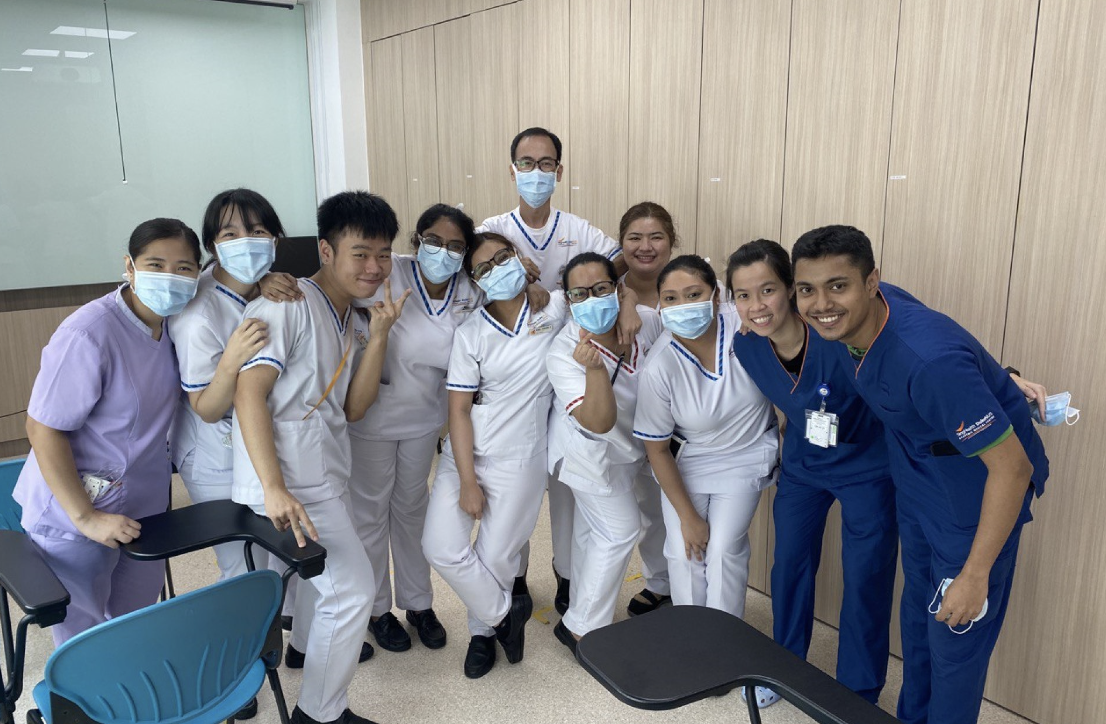 As mentioned, she's also got the physical aspect nailed down. Breaking the army's record, she scored 97 points for her latest IPPT. 
Most of us probably can't match up to her 60 push-ups, 60 sit-ups, and 11-minute 30-second 2.4km run. 
---
Advertisements

---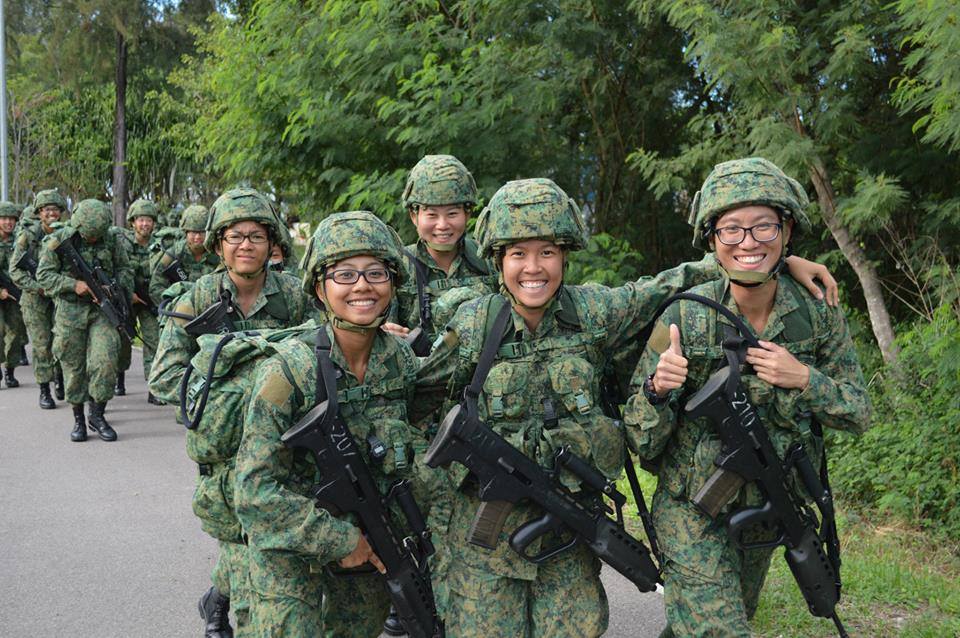 Putting her physicality to good use, she was part of the soccer and taekwondo team back in her alma mater, Raffles Institution (RI). Also, she did scuba diving recreationally, hence explaining her place in the NDU now.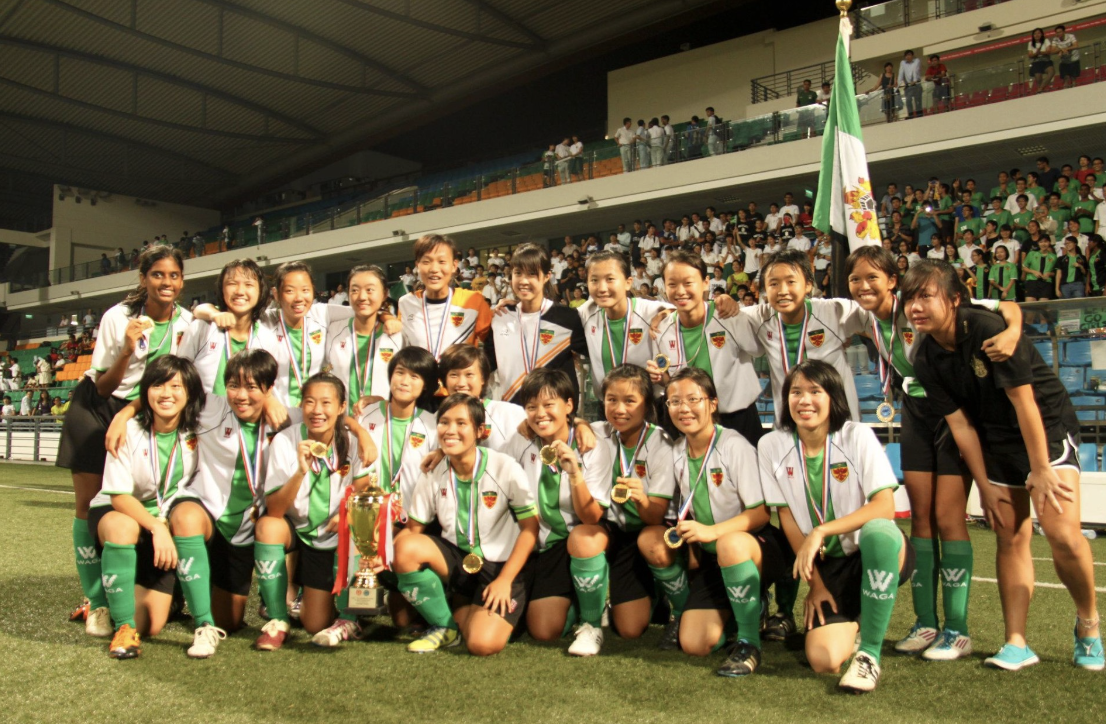 As to how she's completed so much, she lives by her personal quote: "if you pursue the things that you love and find joy in doing them, that serves as a strong motivator to excel."
Join our Telegram channel for more entertaining and informative articles at https://t.me/goodyfeedsg or download the Goody Feed app here: https://goodyfeed.com/app/
First SG Woman to Join USN DMOC
From the Jack Neo movies, we know the army experience is painful, especially the NDU.
Chiew just made it look like a walk in the park.
With her extraordinary physical prowess and navy skills, she made history in July this year by becoming the first Singaporean woman to attend the United States Navy (USN) Diving Medical Officer Course (DMOC). 
From July to October, she underwent a physically and mentally demanding course. She had to complete tasks like daily runs of up to 10km and gruelling dives in different scenarios.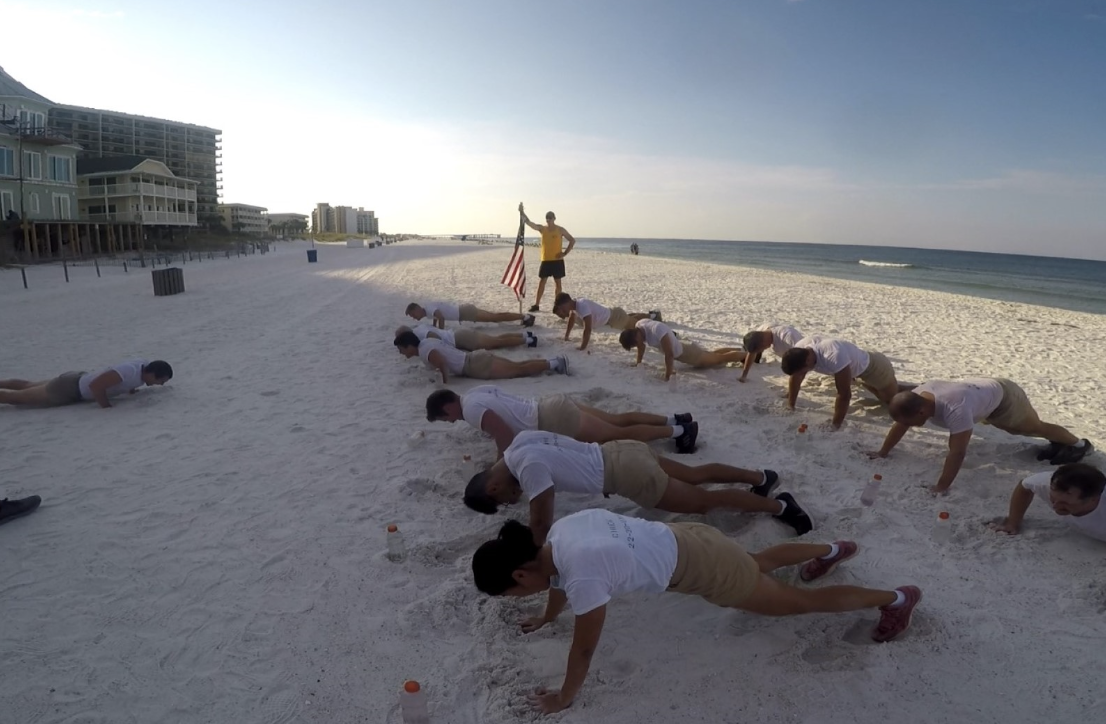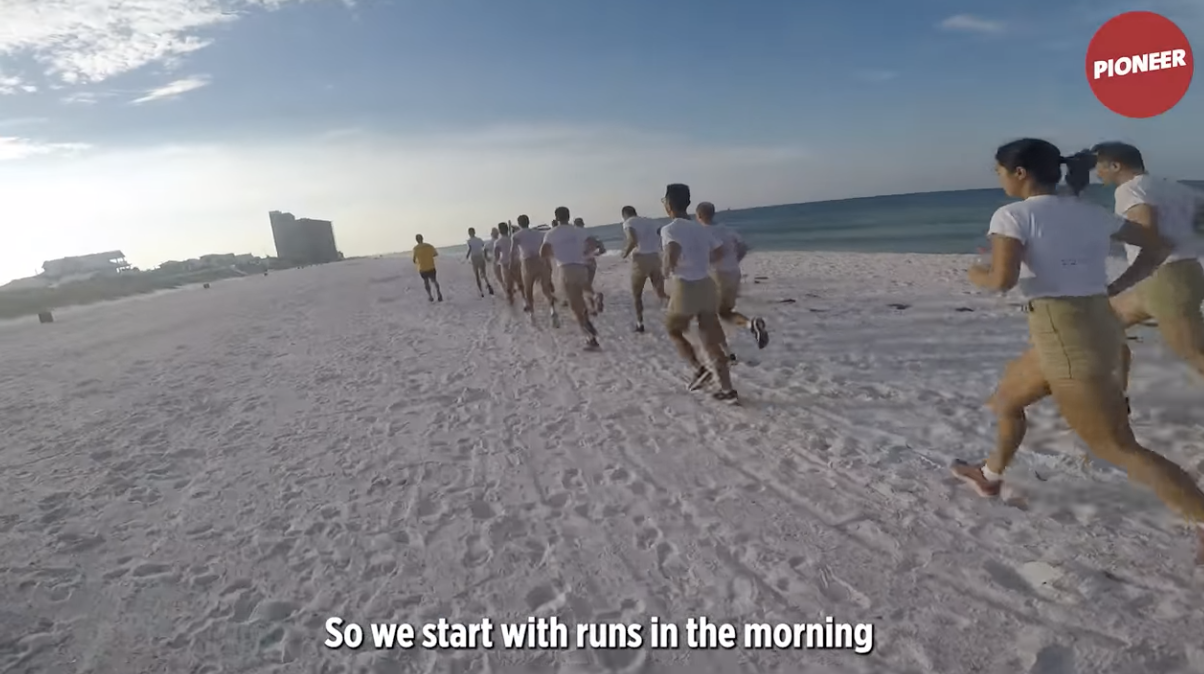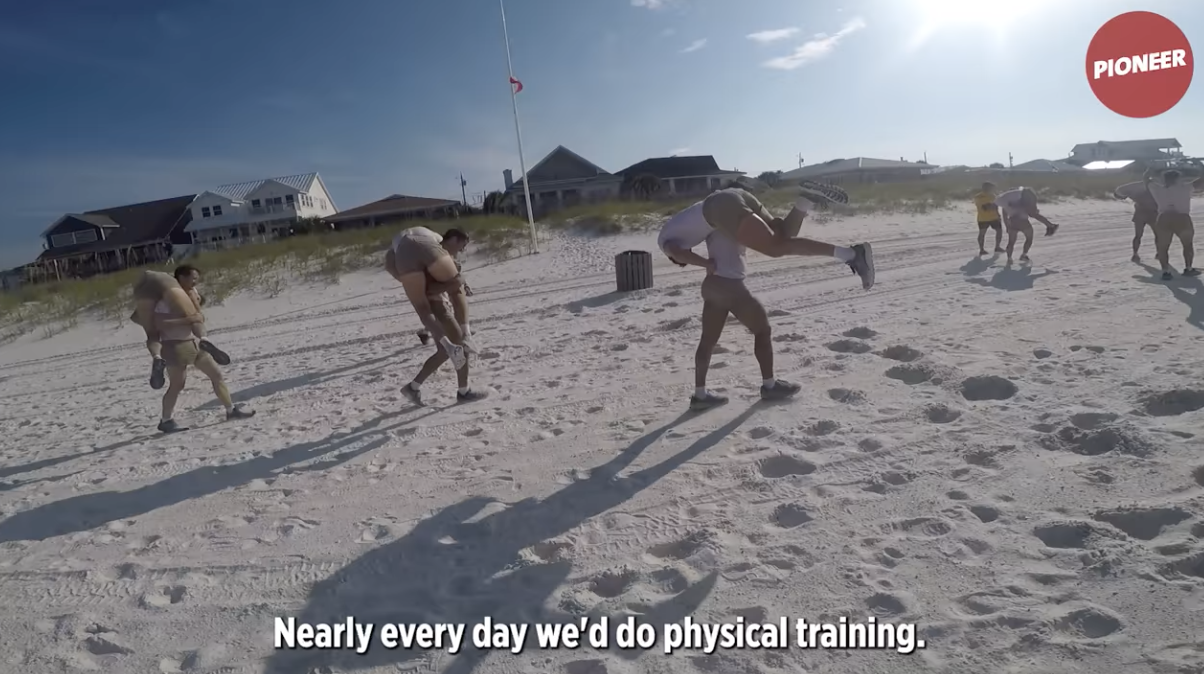 She also learned to use the closed circuit rebreathing systems used by the US Navy SEAL and Explosive Ordnance Disposal teams.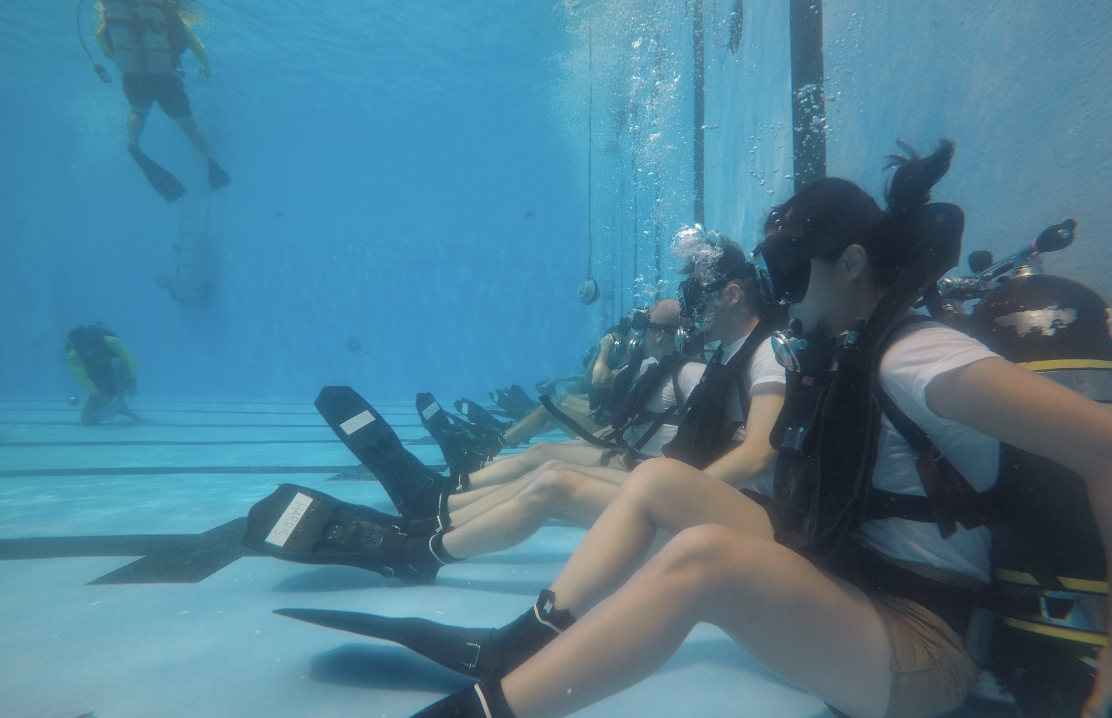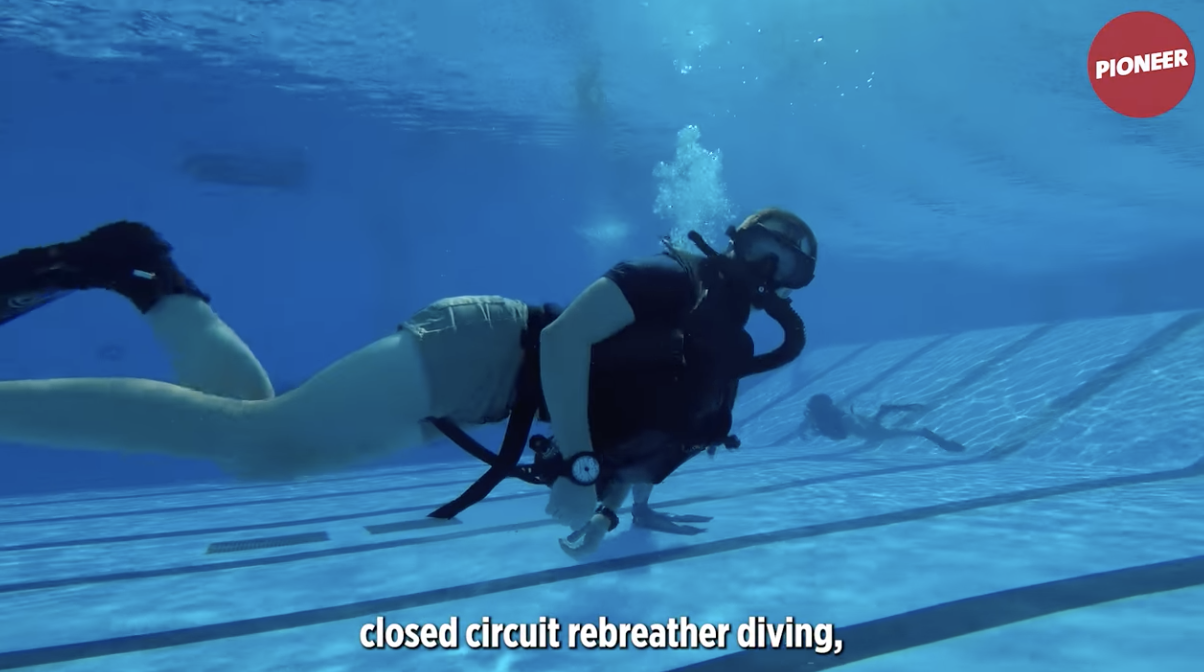 Now, I'm not going to act like I know what all of that means, but it's so chim, you've got to believe it's good. 
Chiew has shared that the course helped her to better empathise and understand the situation when she treats other divers.
"I can actually understand their dive profile better and understand what they have done. So this helps me to make a better judgement and give a better diagnosis and treatment for them," she shared in an interview with PIONEER. 
---
Advertisements

---
For context, the Republic of Singapore Navy (RSN) only sends one or two medical officers to attend the DMOC annually. 
In the future, Chiew hopes that more women will be interested in joining the military, especially the navy. 
Warning them, she said the level of physical fitness and resilience must be present, but ended off with an inspiring piece of advice: "If you are keen to join the NDU or Navy as a medical officer, take a leap of faith. This career choice will be an extraordinary and exciting one!"

How much cash are you getting in December 2023 from the Government? Here are the facts simplified for you:
Read Also: