---
Advertisements

---
Good news if you enjoy purchasing items from Don Don Donki: do you know that you can actually purchase them online so you can save a trip down to the shopping mall?
This means you can save your ears from hearing "Don, Don, Don, Donki…" repeatedly.
Yes, I kid you not: Don Don Donki has an official shop in Shopee, and while they might not have all the items there, they do have some of the more popular (and unique ones).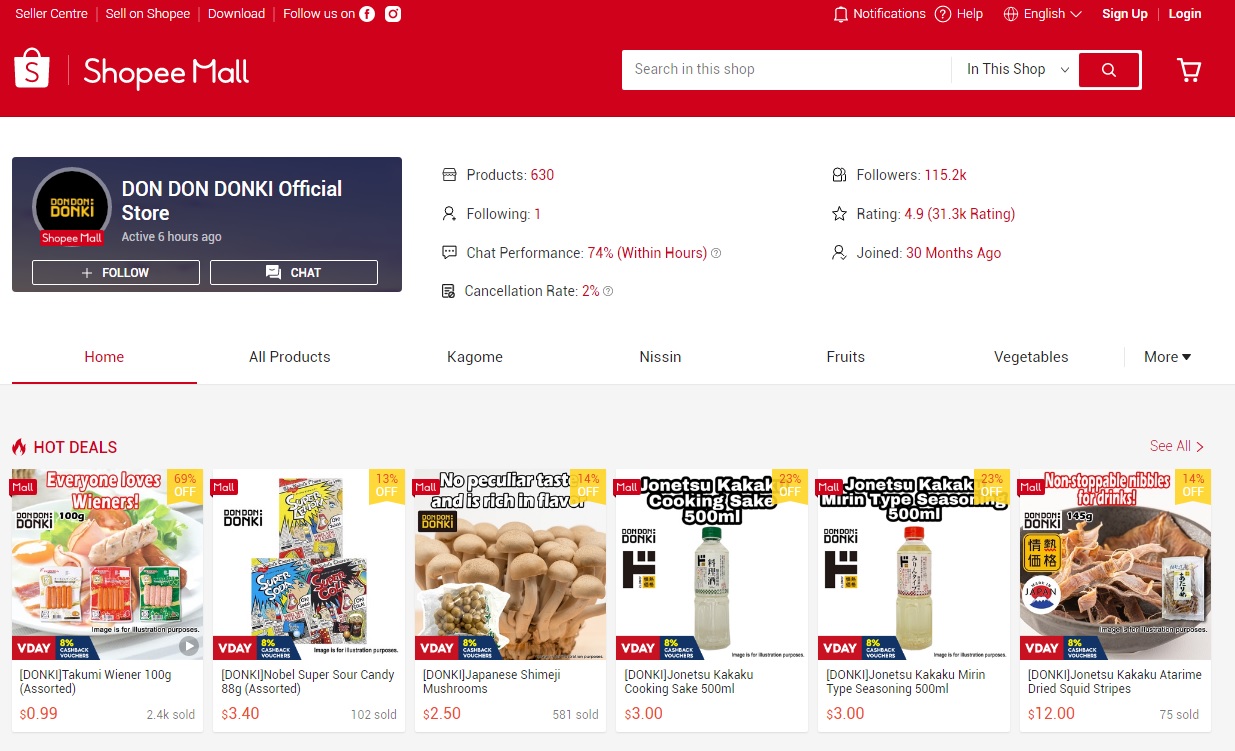 That is their only online store, so if you're looking to get some Don Don Donki items from the comfort of your home, this is the only option.
Here are some of their best-selling items that you can find in their Shopee store.
Suntory Horoyoi Shochu With Soda 350ml
If you're under 18, you can't enter the shop (the physical one, yes, but not the Shopee version) because yes, they do sell alcohol.
Horoyoi (S$3.90 each) is a 3 per cent alcohol beverage with a sweet and gentle texture that can be leisurely enjoyed at your own pace.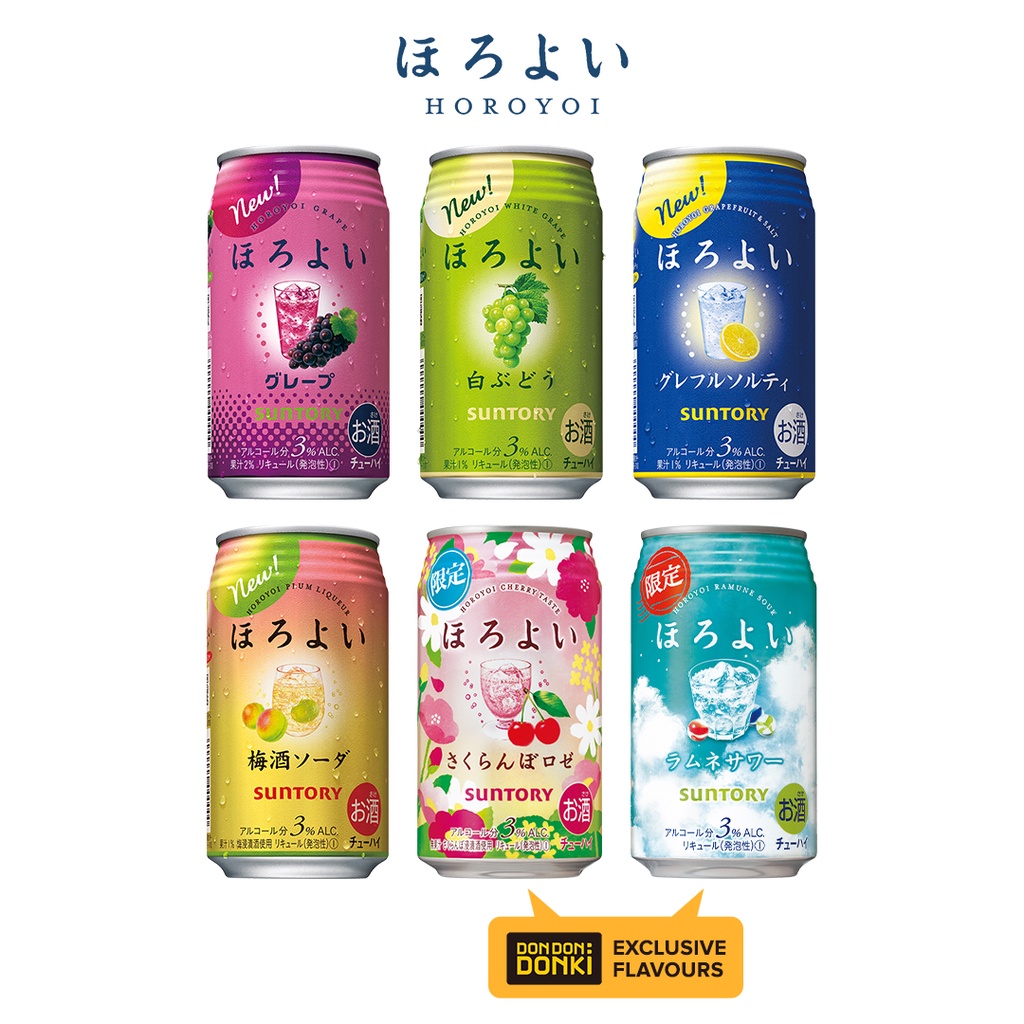 It tastes more like a can of soda rather than alcohol. There are exclusive flavours available—including Cherry Rose, Ramune Sour, and Japanese Pear.
DONKI x SEAGREEN Frozen Collagen Nabe Soup 750ml
I know what you are thinking— Nabe is not a vulgarity that hokkiens typically like to use in Singapore, but a Japanese term for hotpot instead.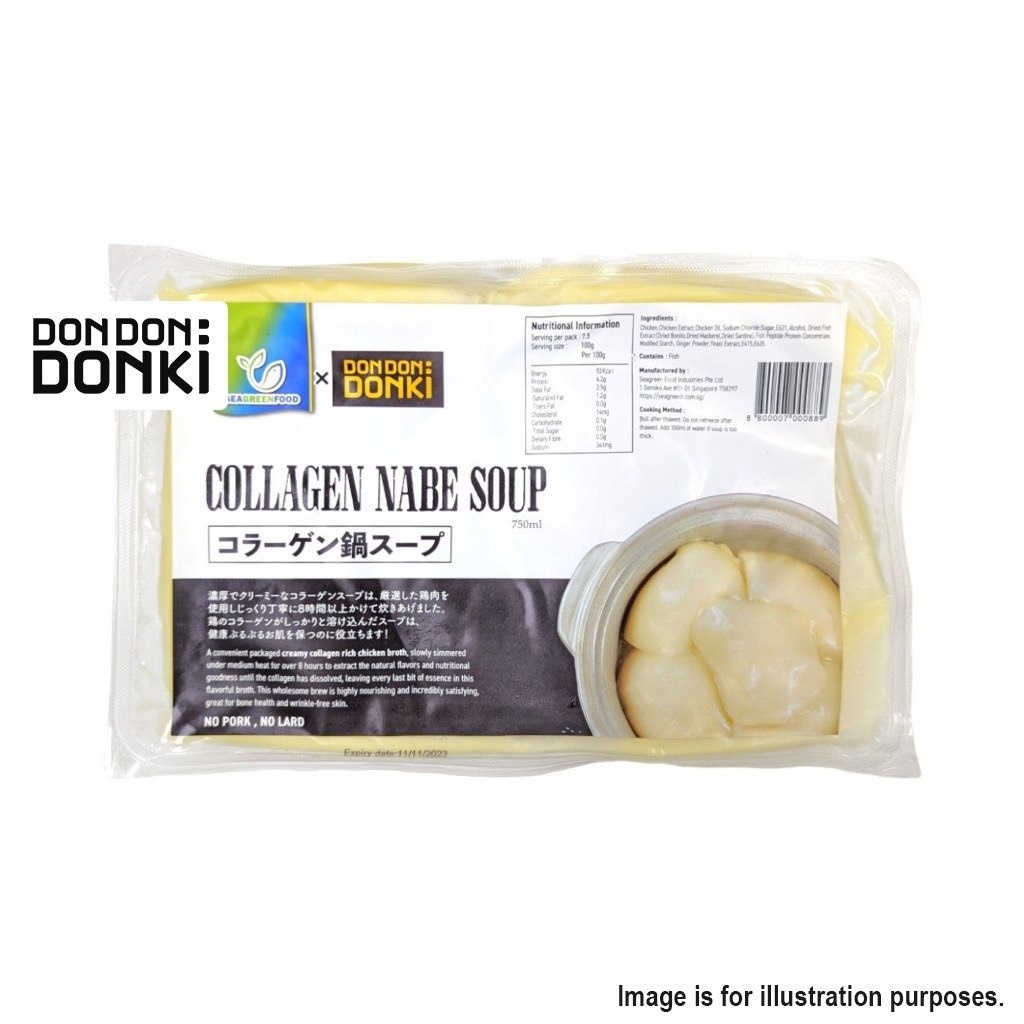 This collagen broth (S$14.80) helps to increase plasma levels of the precursor amino acids glycine and proline that are required to form collagen.
It also helps to improve the hydration, elasticity and appearance of wrinkles in human skin.
You can get it here.
YBC Aerial Corn Snack
If you are looking for another snack option to much on while watching Netflix, you can try out the YBC Aerial Corn Snack (S$2.90 each).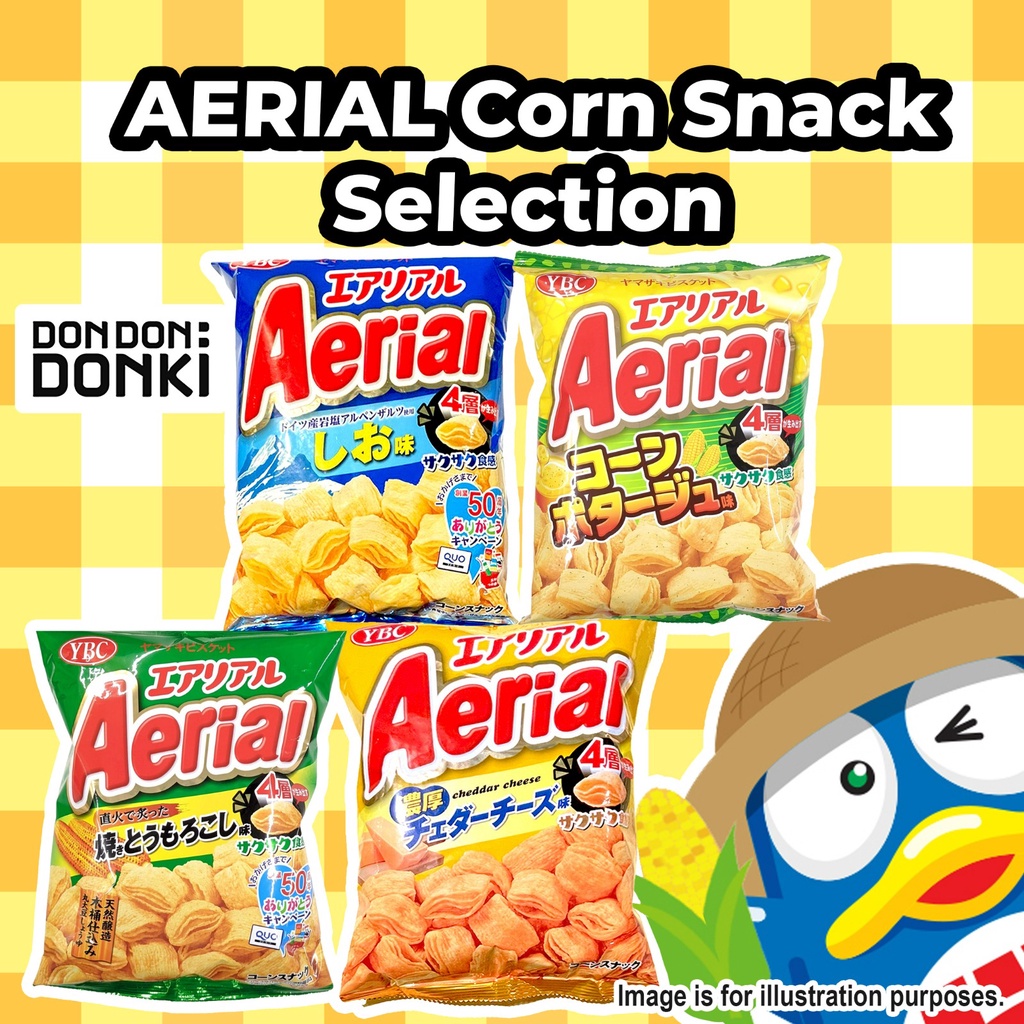 If you are a fan of corn, it is no doubt you will enjoy this snack. It is available in five different flavours.
You can get it here.
Orihiro Konnyaku Jelly Pouch
You are probably living under a rock if you have not tried out the Orihiro jellies yet. The jellies (S$4.90 each) are packed in a cute pouch that you can chew on.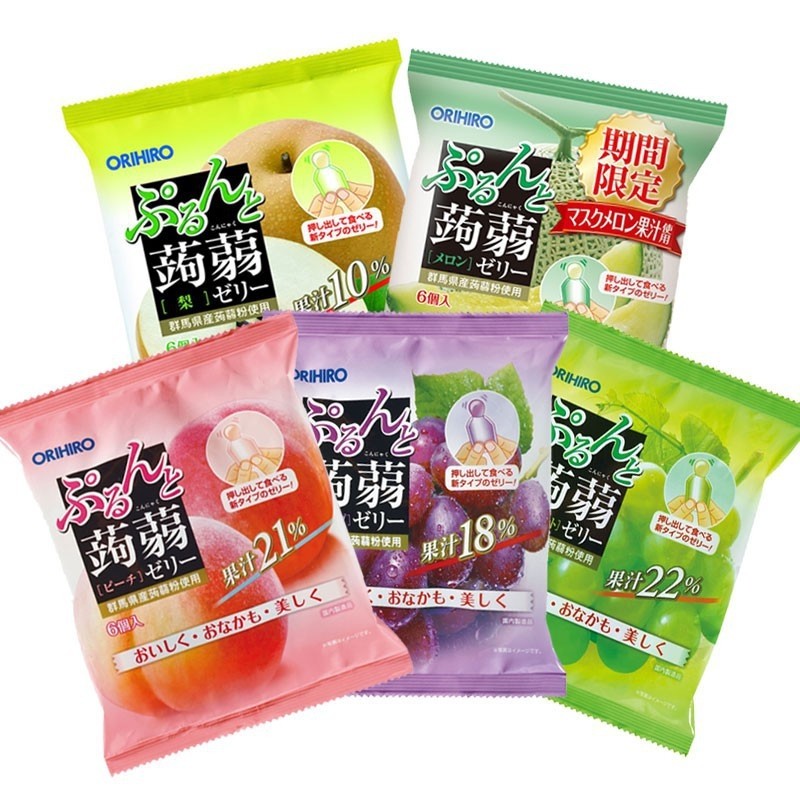 For regular buyers of this jelly, you can now get your favourite flavours delivered right to your doorstep!
You can get it here.
Marutai Ramen
The regular Maggi is so yesterday.
Unleash your inner MasterChef and satisfy your ramen cravings with these Marutai ramen (S$3.90 each).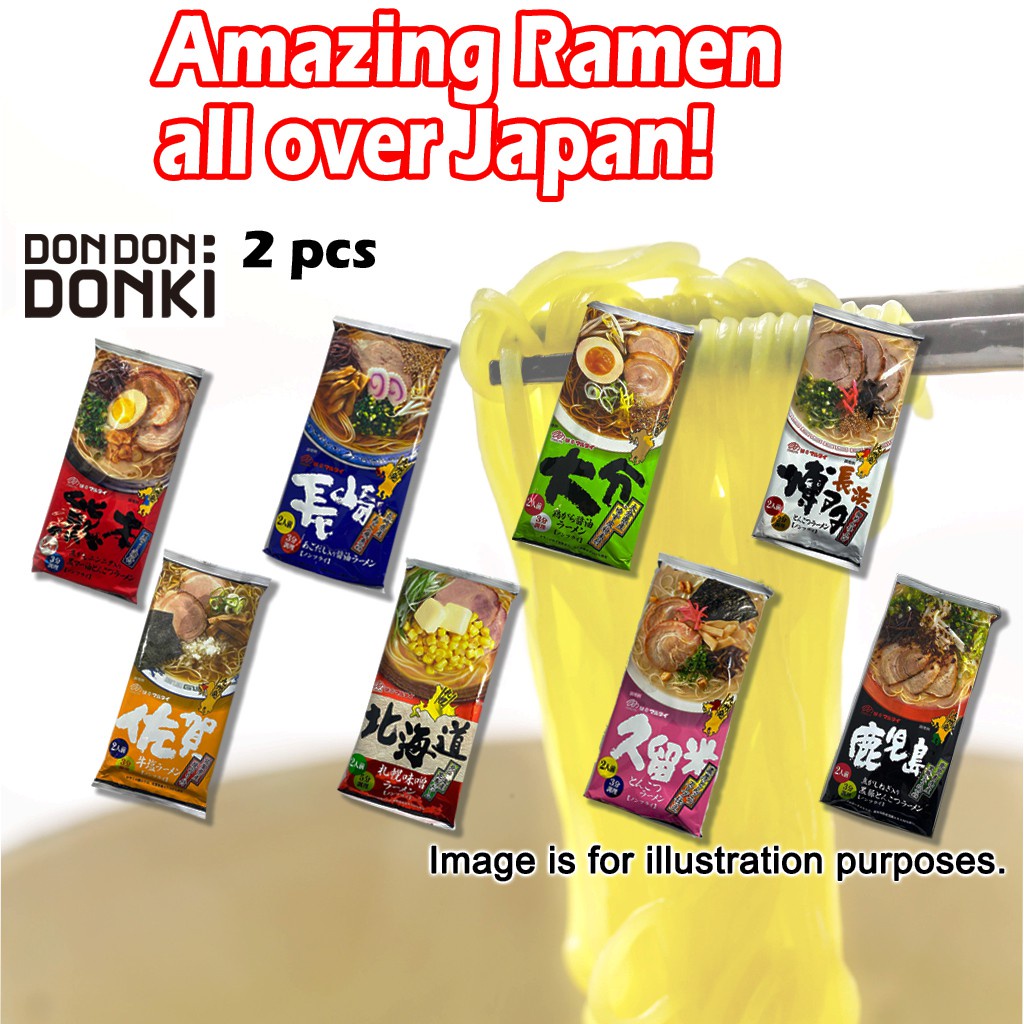 There are a total of 12 flavours to choose from that you can easily prepare from the comforts of your home.
---
Advertisements

---
Get them here.
White Musk Fragrance Laundry Detergent Gel Ball 36s
The greatest advantage of a laundry pod over traditional detergent is its convenience. All you need to do is to throw a pod in (or two, for a heavier load) and that's it.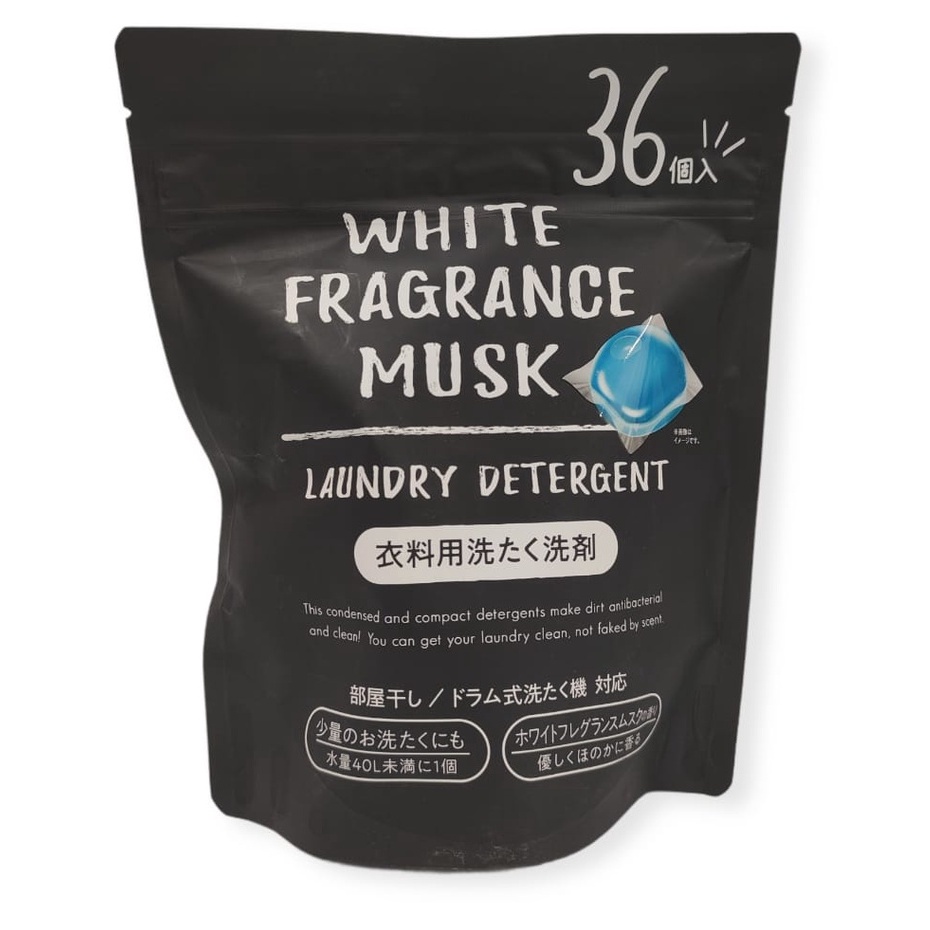 Pods are also lightweight and require minimal storage space. Less packaging waste is also involved and the pods also contain lesser water, thus enhancing the cleanliness of your clothes.
If you're still not convinced, try out the White Musk Fragrance Laundry Detergent Gel Ball (S$12.90)— a condensed and compact detergent for washing with an antibacterial function.
You can get them here.
Loshi Moisture Face Mask Horse Oil
Seriously? Did you know that horse oil can be used as a face mask too?
---
Advertisements

---
The Loshi Moisture Face Horse Oil Mask (S$10.90) contains moisturising ingredients such as collagen and hyaluronic acid, which protect the skin from dryness.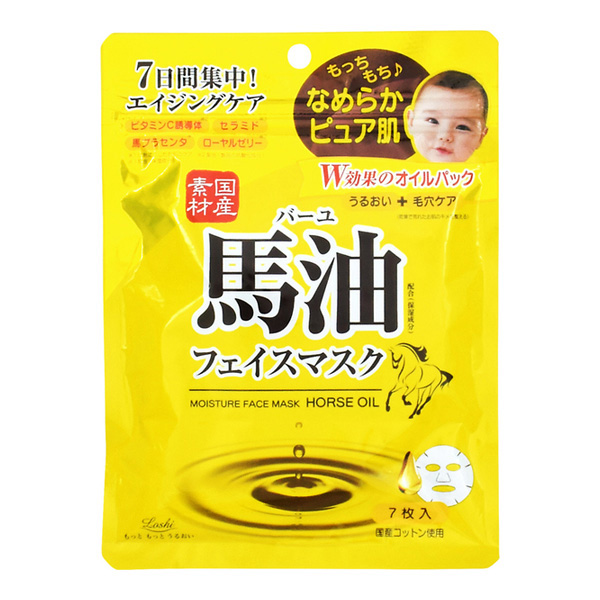 Horse oil also has a rich complex of vitamins and unsaturated fatty acids. In addition to moisturising, nourishing, and smoothing wrinkles, it also has powerful anti-inflammatory and rejuvenating effects.
You can get it here.
Oh, by the way, did you know that the mascot was nearly removed recently? Watch this and you'll know what happened:
Read Also:
Featured Image: Don Don Donki & Shopee Singapore
---
Advertisements

---

Fresh grads, you don't need any experience to earn up to $4,200 with this "secret":
Read Also: