If drive-in movies and a fun day out with the family seems like something that's up your alley, you'll be thrilled to know that you'll be able to do that very soon.
In fact, you can even start getting out your calendars now, because the newest attractions and events at Downtown East will be starting this May!
Here's what you need to know about the new activities, which include drive-in movies, bouncy castles, F&B deals and more.
Drive-In Movie Screening
If normal movies just aren't cutting it for you, why not load up your car and head on down to Downtown East for a once-in-a-lifetime experience of watching a movie in your car?
With Downtown East's signature Drive-In Movie Screening programme resuming on 28 May, you can catch Shang-Chi and The Legend of Ten Rings, one of Marvel's latest blockbusters.
Apart from that, you'll also get to enjoy "an extraordinary audio experience with Cinewav's all-new audio solution" during the movie, taking a Saturday night out to the next level.
And if you're worried that your stomach will start rumbling halfway through the movie, Downtown East has got you covered too. For an admission fee of $25 per car, you will also receive two complimentary burgers and two drinks (worth $14).
But if the burgers and drinks aren't enough, there will also be additional snacks on sale during the movie. A burger and a drink will cost $7, 32oz popcorn will cost $4.50 and 32oz candy floss will cost $5.
Each car is recommended to have up to three people in order for you to have the best unblocked viewing experience.
And if you need an idea as to where the movie will be screened, the screening will take place at Downtown East's Begonia Open-air Carpark (along Pasir Ris Drive 3)
There will only be 40 slots available and walk-ins on the day itself will not be accepted, so head on down to Eventbrite to book your tickets before they're sold out now!
New Attractions at Let's Play @ D'Marquee for Children
Of course, with the June holidays right around the corner, Downtown East has prepared something special for the children of the family as well.
Let's Play @ D'Marquee, which will be held from 7 May to 26 June, is just a minute's distance away from the drive-in and boasts a 17,000 sq ft inflatable playground and 14 "rides", perfect to keep any kid (or adult) entertained.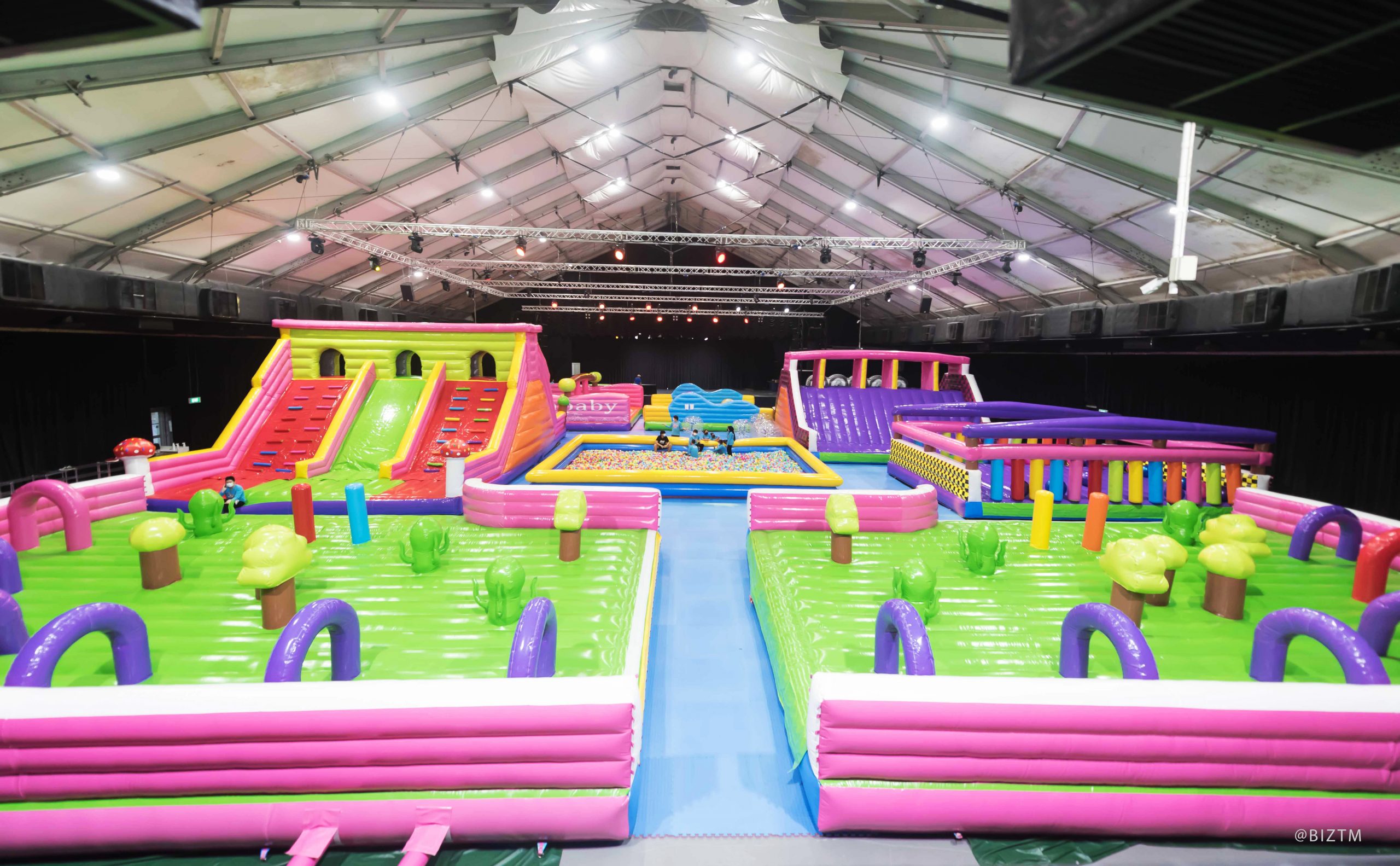 From Virtual Reality shooting games to King Kong Robots and mini dinosaur rides, to the signature bouncy castles and sand pits, there's bound to be an activity for everyone out there to enjoy.
Tickets will be on sale for $25 (weekdays) and $28 (public holidays, school holidays and eve of PH) per person for 100 minutes of playtime.
If you're interested, you can book your tickets through KKDAY here.
---
Advertisements
---
New F&B Restaurant: AS:PA
Of course, no family outing is complete without good food.
For now, you can keep your eyes peeled for the opening of AS:PA, a brand new contemporary Asian-inspired Spanish tapas restaurant.
Located at Aranda Country Club, right next to Downtown East, AS:PA is an Asian-inspired Spanish tapas restaurant.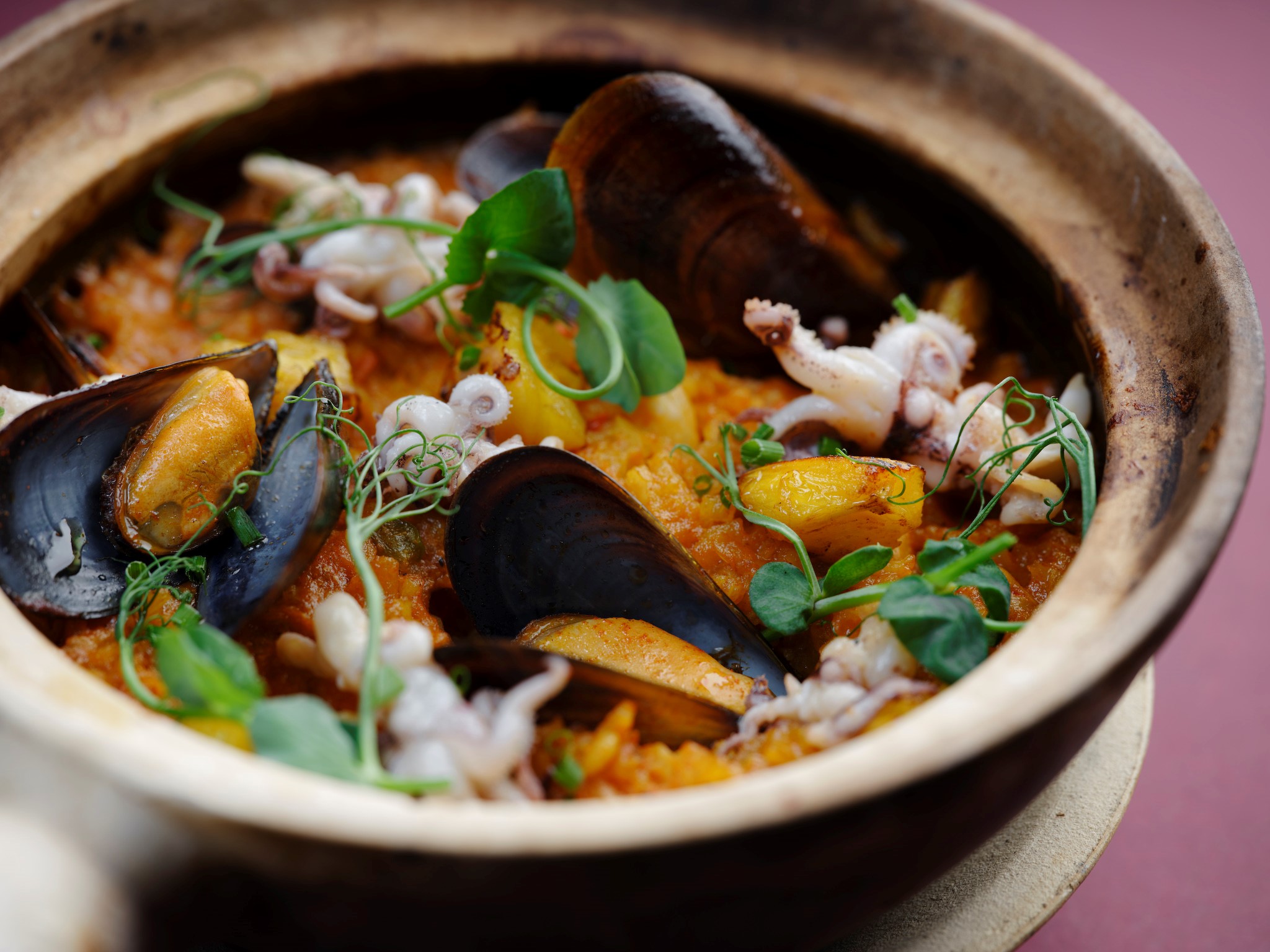 It will offer a unique combination of traditional Spanish food with Asian ingredients to create more robust flavours, creating a casual dining experience for all to enjoy.
AS:PA will also be the first restaurant to roll out the Spanish paella cooked in a claypot.
Mother's Day Special
Additionally, with mother's day right around the corner as well, the different restaurants at Downtown East will also be offering various different offers to give our mothers some well-deserved pampering.
---
Advertisements
---
Gaku Sushi Bar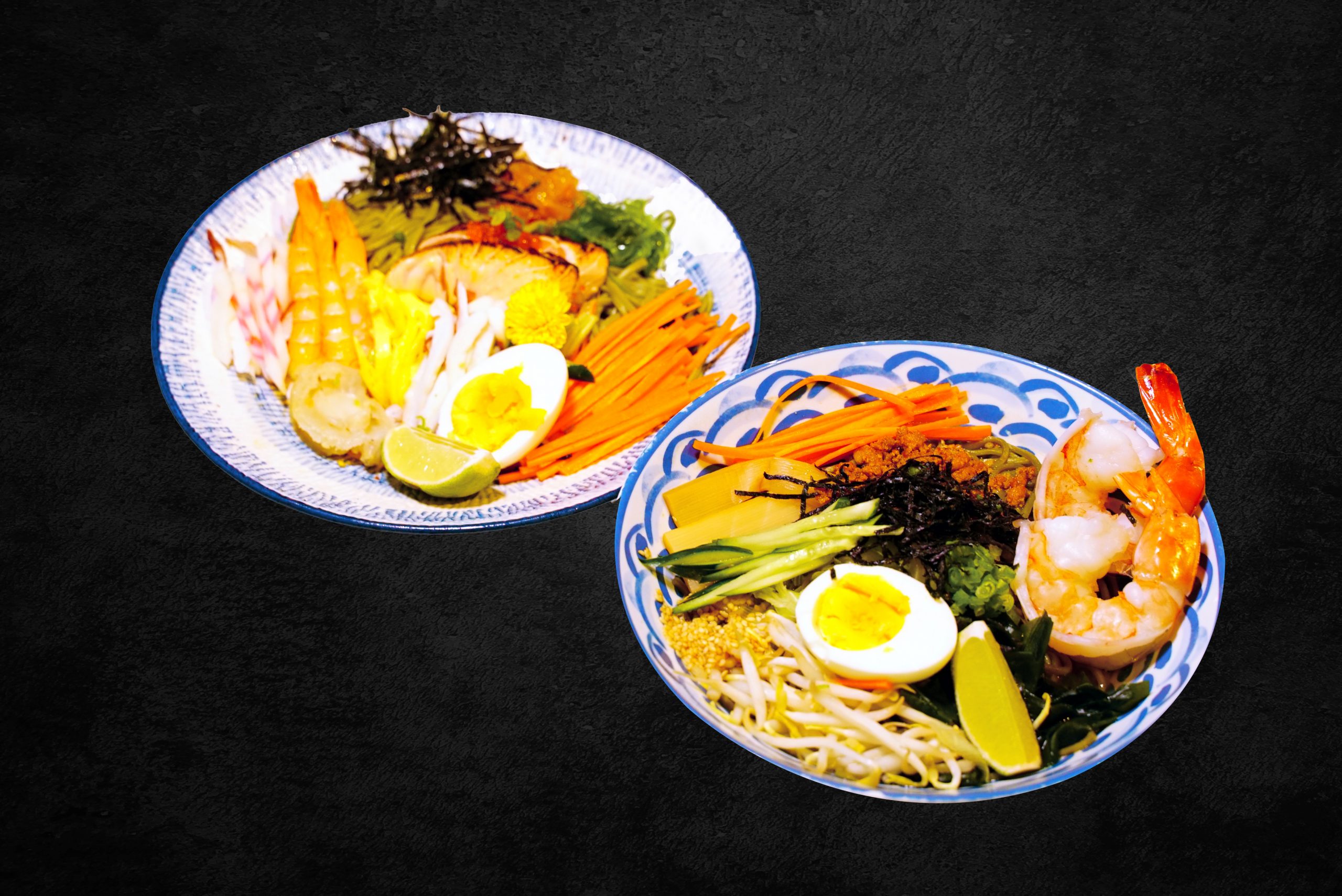 From 30 April to 16 May, head down to enjoy some quality Japanese food with a heartwarming story behind it.
After honing his craft in Japanese cuisine for decades, Chef Futao from Galu Sushi Bar at Downtown East is revealing the first dish he cooked for his mum and putting it on the menu for a limited time to celebrate Mother's Day.
During the time period stated above, diners will be able to order his secret recipe soba, the first-ever meal he cooked for his mother!
Additionally, mothers will receive a fluffy and creamy slice of Hokkaido Cheese Cake for every order for the special soba.
---
Advertisements
---
Address: E!Avenue #02-304
Opening Hours: Opens daily, 11.30am – 10.30pm
Swensen's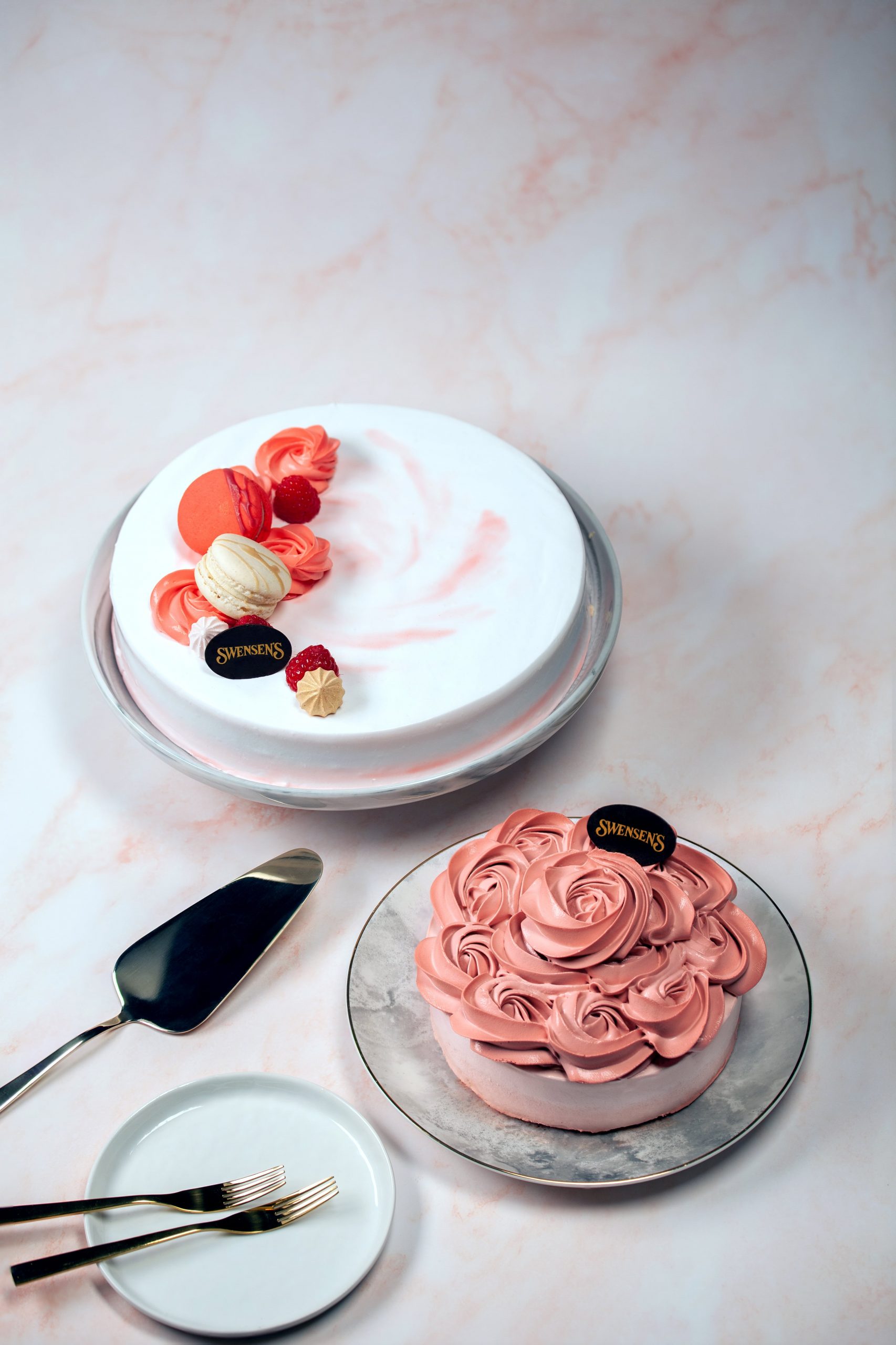 Swensens' is definitely many Singaporeans' go-to restaurant for delicious Western food and cakes for special occasions, and Mother's Day is no different.
From 20 April to 9 May this year, Swensens' will be rolling out two different ice cream cakes that will be perfect for the mothers who have sweet tooths.
The two stunning cakes are the Ruby Rosette Ice Cream Cake (500g) and the Maple Love Ice Cream Cake (1kg), and will be available while stocks last.
---
Advertisements
---
If you don't want to miss out on the gorgeous cakes, be sure to get yours ASAP!
Address: E!Hub #02-121 & #02-122
Opening Hours: Opens daily, 11.30am – 9.30pm
Chong Qing Xiao Mu Deng Traditional Hotpot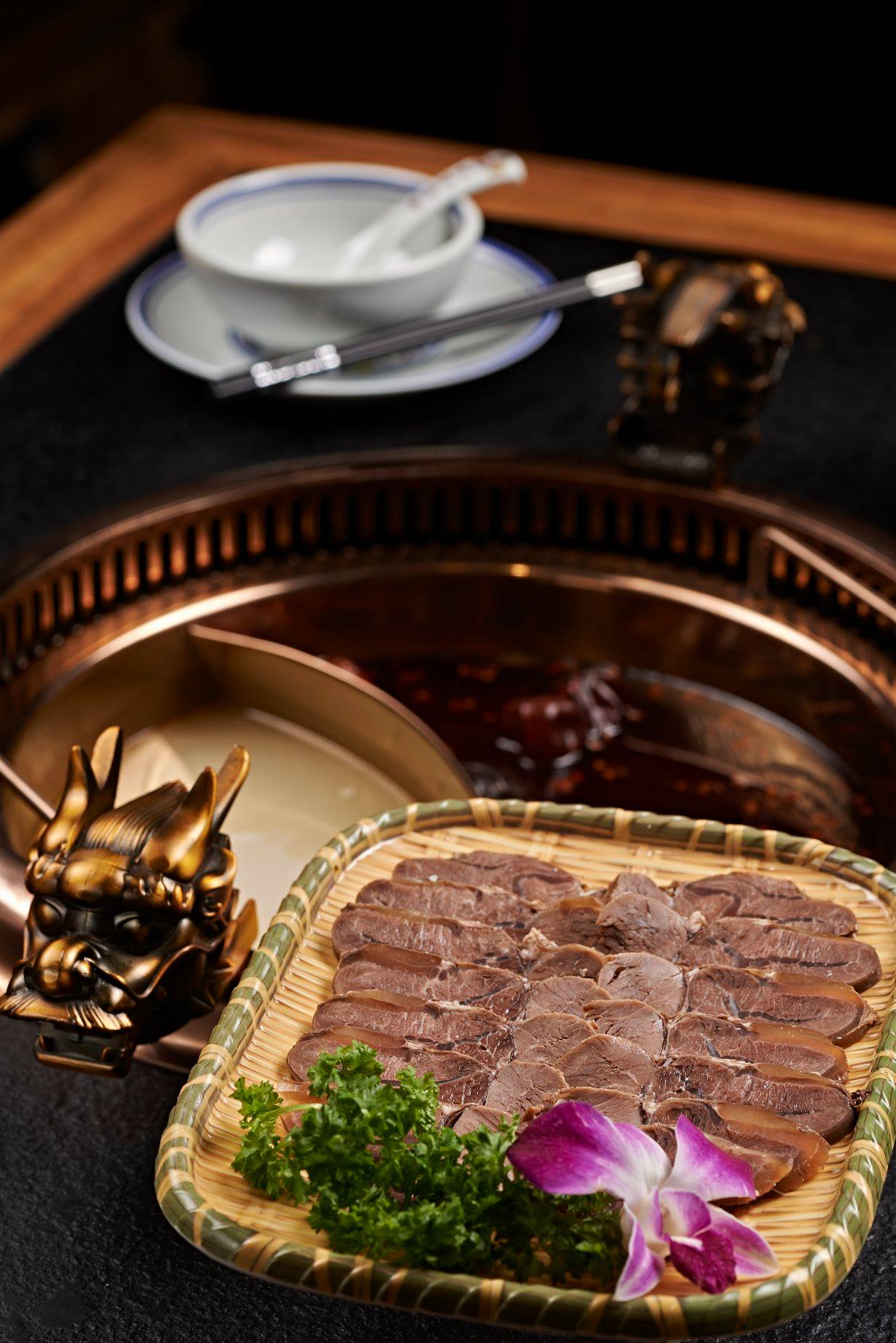 And if your family's craving some delicious hotpot to warm yourselves up, check out Chong Qing Xiao Mu Deng Traditional Hotpot at Downtown East as well!
Serving over 70 dishes and authentic mala hotpot, you'll be able to not only enjoy hotpot, but also BBQ and specially-marinated meats at Qing Xiao Mu Deng Traditional Hotpot.
---
Advertisements
---
Additionally, from 7 to 8 May, the first 30 mothers that dine in at the restaurant each day will be presented with carnations, a sweet and thoughtful gesture from the management
Address: E!Hub #02-125
Opening Hours: Opens daily, 11am – midnight
Other than the aforementioned restaurants, other establishments such as HaiDiLao Hot Pot, Don Dae Bak, Wine Connection and Ding Guo Guo Hot Pot are also located in the area, providing you and your family with a wide array of choices for your next meal there!
Other Activities
And if you think that that was it, you couldn't be more wrong.
Free Germination Kit Redemption
---
Advertisements
---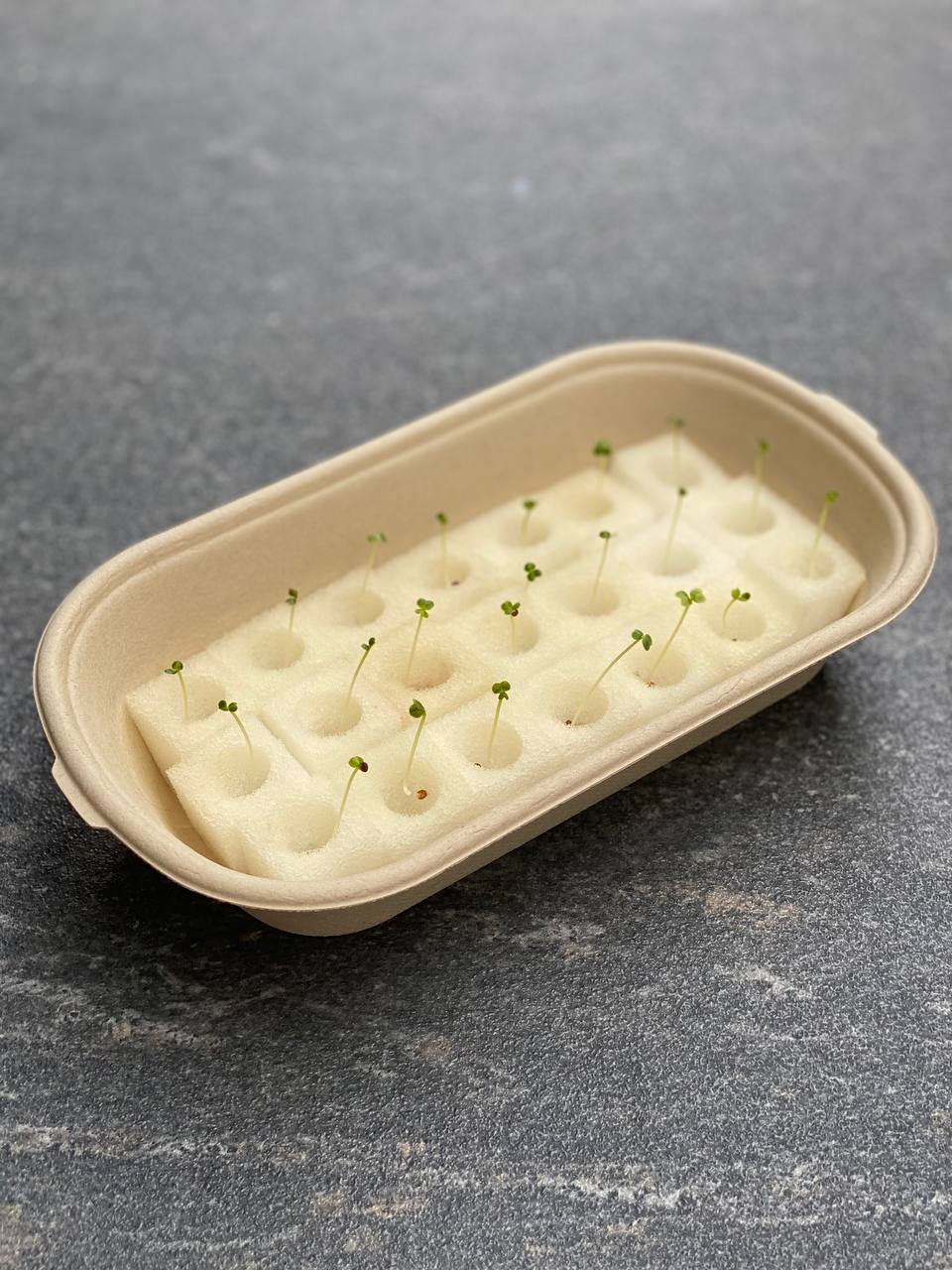 With Metro Farm, an upcoming urban farm slated to open soon at Downtown East's Level 7 Rooftop Carpark, Downtown East will be conducting a free Germination Kit redemption on 16 May.
In order to qualify, you just have to spend a minimum of $50 for NTUC members ($60 for Link members) to redeem your Germination Kit.
With it, you'll get able to kick start your green journey, so what are you waiting for?
Join our Telegram channel for more entertaining and informative articles at https://t.me/goodyfeedsg or download the Goody Feed app here: https://goodyfeed.com/app/ 
Voucher Pack
If you're looking for ways to make your money's worth, simply head down to Downtown East to make splurging so much more worth it.
---
Advertisements
---
From 1 to May 2022, spend a minimum of $150 ($120 for NTUC members) in order to redeem a pack of vouchers that amount to $30.
The pack consists of three $10 vouchers from the following: Don Don Donki, HaiDiLao Hotpot and Downtown East.
Double The Value With LinkPoints
And if the vouchers in the voucher pack aren't enough, here's another way to earn more vouchers.
For those of you familiar with LinkPoints, you'll know that you can redeem a $5 voucher with 500 LinkPoints.
---
Advertisements
---
However, for the entire month of May, you'll be able to redeem a $10 Downtown East Voucher with just 500 LinkPoints, giving you twice the value!
Do note that the redemptions are limited to the first 500 redemptions, so don't miss out!
Wild & Wet Premium Membership Adult Season Pass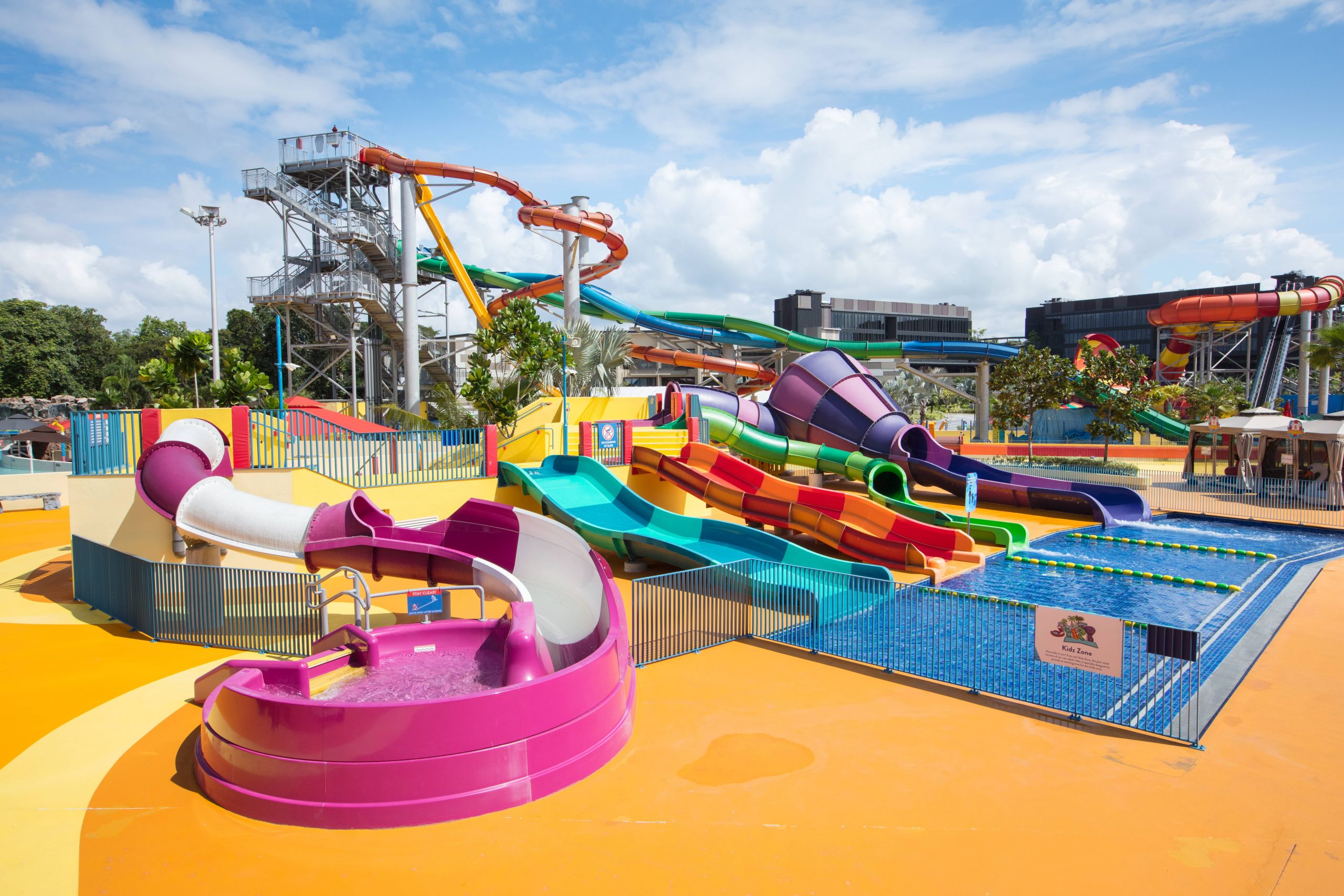 And because everyone loves a trip to Wild Wild Wet, Downtown East's got you covered for your next trip there as well.
From 1 to 31 May, you'll get to save $18 on your next trip to Wild Wild West. Instead of paying the full price of $68 for a season pass, you'll only need to pay $50 for it!
---
Advertisements
---
To redeem the discount, simply use the promo code "NTUC50WWPM" when purchasing your tickets online.
RockFest: A Rock Climbing Competition
And for those looking for some adventure this May, why not try out the RockFest, a rock climbing competition organised by Upwall Climbing at Downtown East?
Held from 25 to 29 May, individuals above the age of 18 can choose to participate as an individual ($50) or as a team ($100) to compete against others and try to accumulate the most number of points along the various routes.
Registration will be open until 13 May, but you can redeem an early bird discount of $5 with the code "CLIMB5" if you register before 6 May!
---
Advertisements
---
For more information and to sign up, check out their website here.
Read Also:
Featured Image: NTUC Club
---
After two years, Japan is finally reopening for Singapore tourists, but it's not the usual reopening you'd have expected. Here's what you need to know: