---
Advertisements

---
How much do you love lok lok? No matter what you say, you probably won't have more drive than this man in terms of the skewered delights. 
Why?
He crashed his car into the lok lok store. 
Driver of Car That Crashed into a Lok Lok Shop in Geylang Was Allegedly Drink Driving
In the wee hours of Wednesday (14 December), a man drove his car into a lok lok supper shop. In doing so, the drunkard crashed into a shop assistant, sending the victim to the hospital. 
The IRL GTA character was reportedly drunk when he force-parked his Black Honda into the shop's entrance. Meanwhile, the injured store assistant was conveyed to Tan Tock Seng Hospital. 
The drunkard has since been arrested. 
On TikTok, many videos about the incident's aftermath are circulating. They show the car right smack inside the shop, with the eatery's equipment strewn haphazardly on the floor.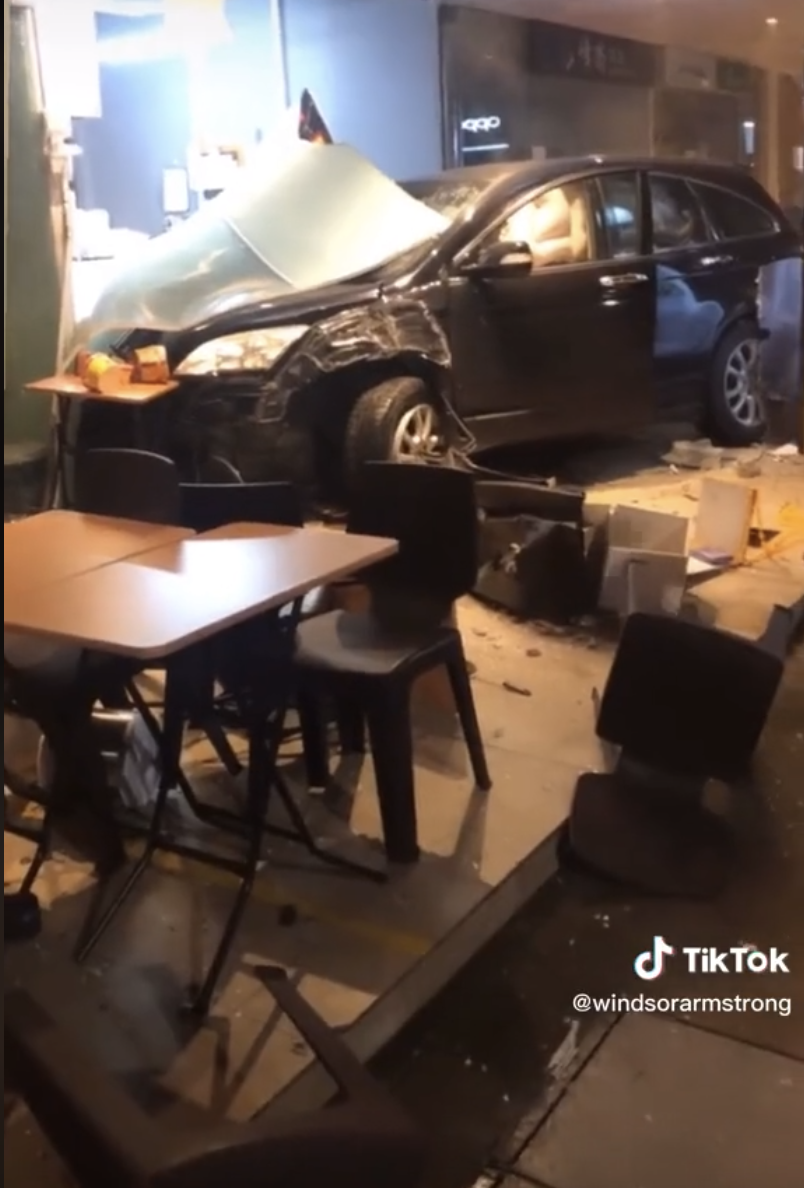 Stacks of chairs fell, and food was all over the place.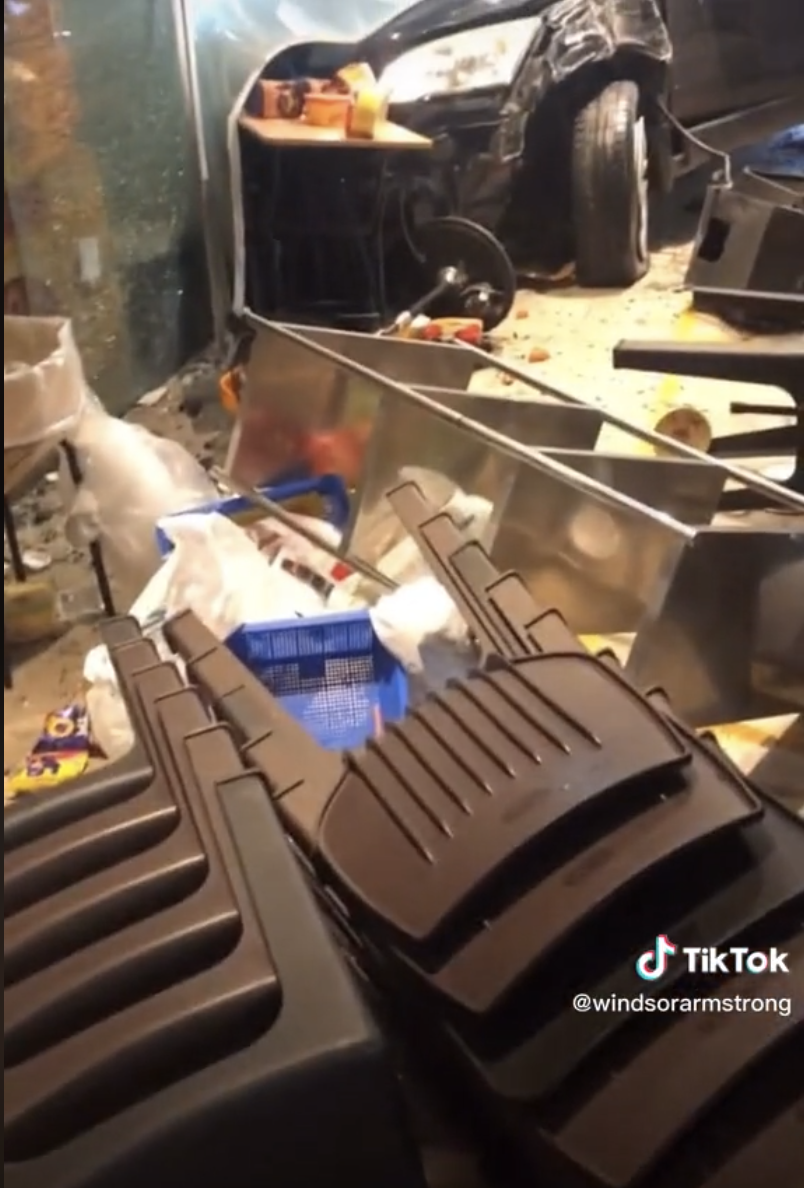 The shop in Pavillion Square, Geylang, saw many passersby crowding around the site.
Some were on their phones filming the incidents, while others gave their statements to the police. 
---
Advertisements

---
Penalty
For drink-driving, the man could be lok-ed in jail for up to a year and/or fined between $2,000 and $10,000. 
However, if this isn't his first rodeo, the self-proclaimed F1 driver can be handcuffed for up to two years and fined between $5,000 and $20,000. 
He would also be disqualified from holding or obtaining a license for at least two years (or five if it was a repeated offense). 
In this case, because his submission for Fast and Furious 11 caused an injury, his disqualification would be longer. 
Join our Telegram channel for more entertaining and informative articles at https://t.me/goodyfeedsg or download the Goody Feed app here: https://goodyfeed.com/app/
Netizens: Concerned but Comedic
Many users were shocked at the situation, with comments of "omg" flooding the video.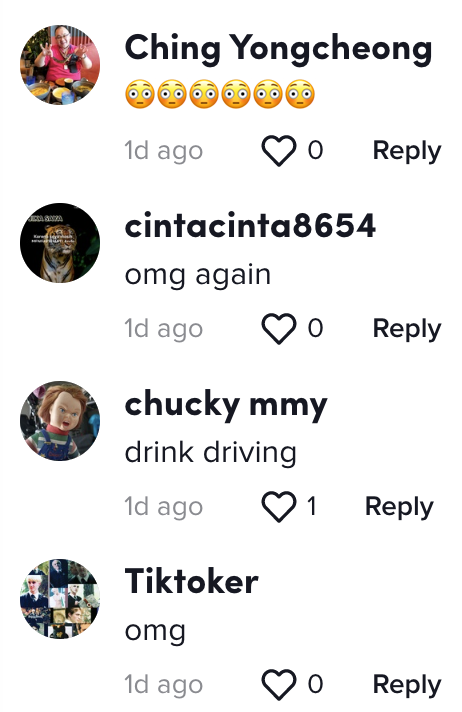 Obviously, it wouldn't be TikTok without users chuckling at it. 




Moral of the Story? Don't drink drive.
And don't park your car in lok lok shops.
Read also: 
Featured Image: @windsorarmstrong / TikTok

Your parents are wrong: MSG (Monosodium Glutamate) is good for you (sort of). Here's the truth:
Read Also: