---
Advertisements

---
For normal pieces of clothing, most of us would just throw them in the washing machine and hang them on a bamboo pole outside your HDB flat.
But definitely not for branded clothing or fabric because you would not want your prized possession to be damaged. 
A Facebook user, Ms Joyce Ang, posted about her disappointing experience at the laundry shop after dry cleaning a Louis Vuitton Shawl. The shawl cost over a thousand dollars, so we would expect a thousand-dollar service right? 
Drycleaner in IMM Allegedly Damaged $1,000 LV Item & Offered $35 Compensation
Ms Ang sent the shawl on behalf of her boss for dry cleaning at the Mr Jeff outlet in IMM on 17 October 2022.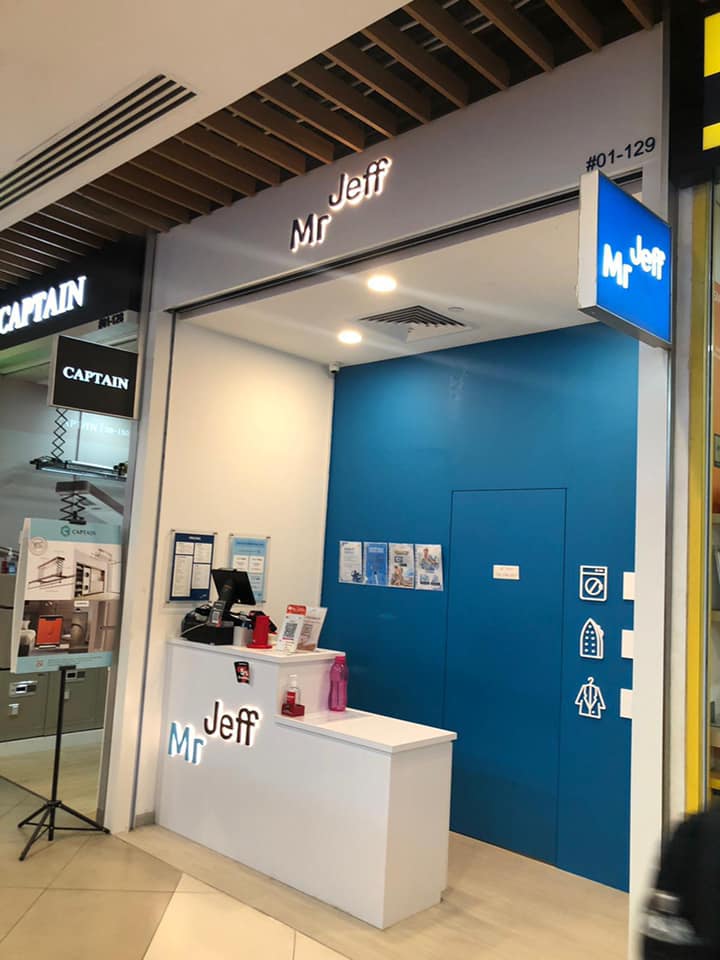 According to Google, Mr Jeff has a 4.4-star review.
When Ms Ang collected the shawl back on 28 October 2022, she noticed that the threads on the shawl were coming out and there are patches that were damaged.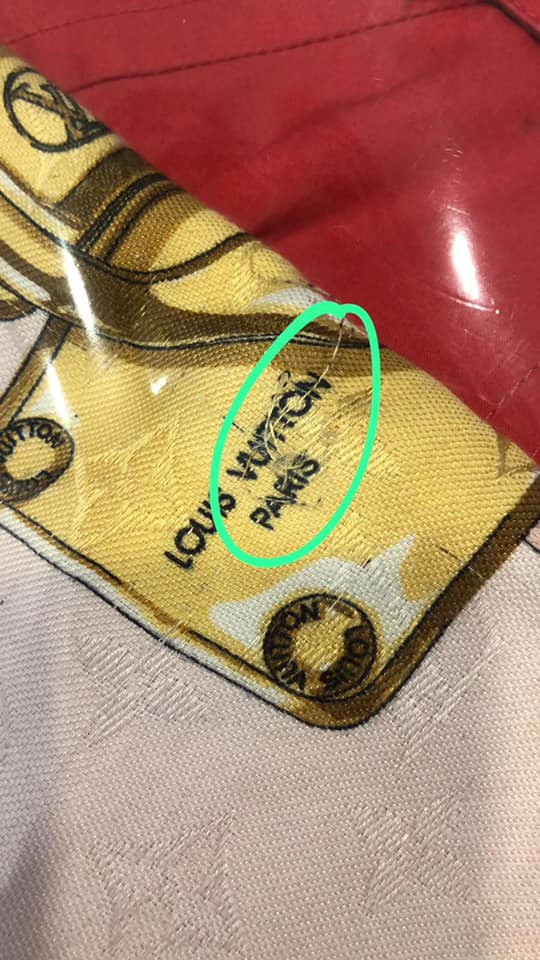 She added that nobody notified her of the damage and the matter remains unresolved.
The Manager said They can Only Compensate S$35
The manager claimed that this is a sign of wear and tear and they were only able to compensate S$35.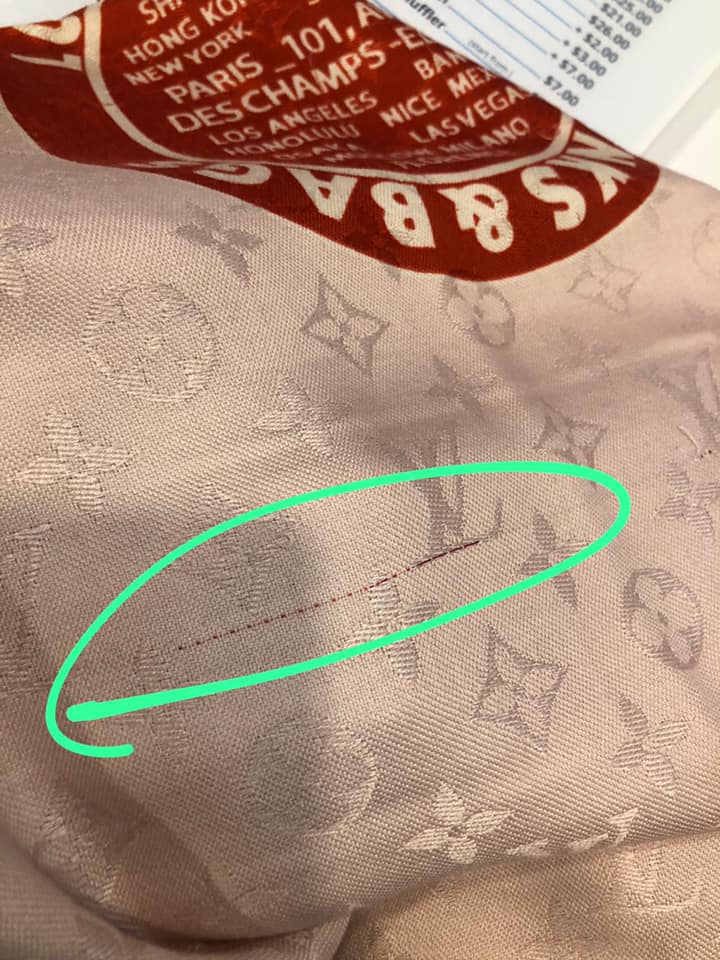 It is unknown how much she paid for the service.
However, Ms Ang said that they would be aware of the condition of the shawl since they brought it for dry cleaning.
She added that although they would try to fix it by stitching it back together, it will not look good as before.
---
Advertisements

---
Read Also:
Featured Image: Joyce Ang / Facebook.com

Worker's Party just agree with PAP on something, but there's another reason why they did that. Watch this to the end and you'll understand:
Read Also: