---
Advertisements

---
I'm pretty sure when you read the headline, you'd wonder if it's linked to this article.
Well, read on to draw your own conclusion.
3 Men Arrested For Allegedly Selling Fake Goods Online; Items Seized Are Worth Over $170,000
Today (27 October 2021), the police released a media release, saying that they have arrested three men, aged between 30 and 45, for their suspected involvement in online sales of counterfeit goods.
One of the men will also be investigated for his suspected involvement in unlawful remote gambling activities.
Three men…hmm.
According to the police, on 25 October 2021, officers from the Criminal Investigation Department conducted raids at Jalan Sultan, Woodlands Circle and Bedok Reservoir Road, resulting in the arrests.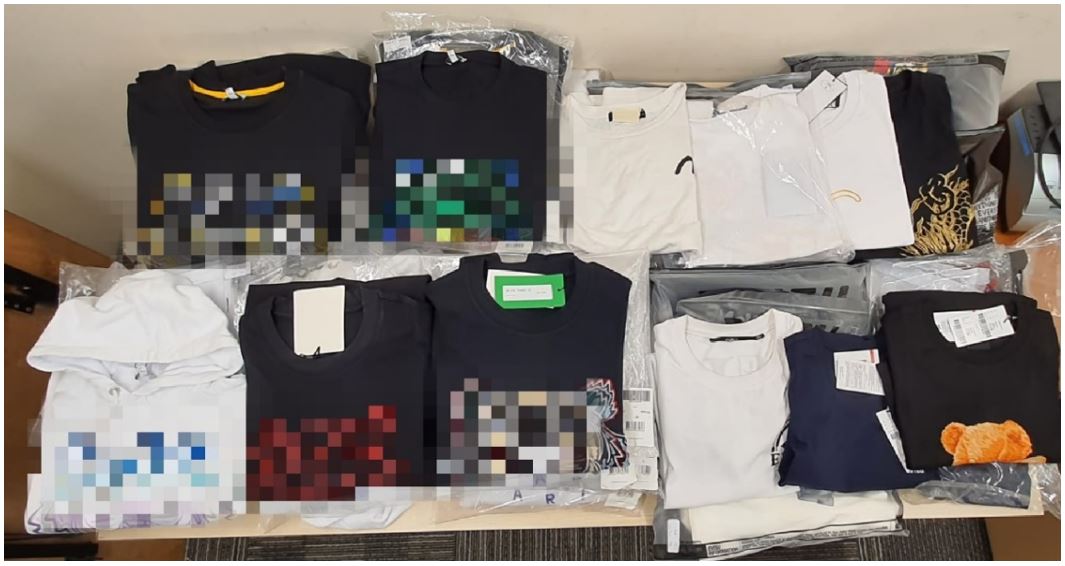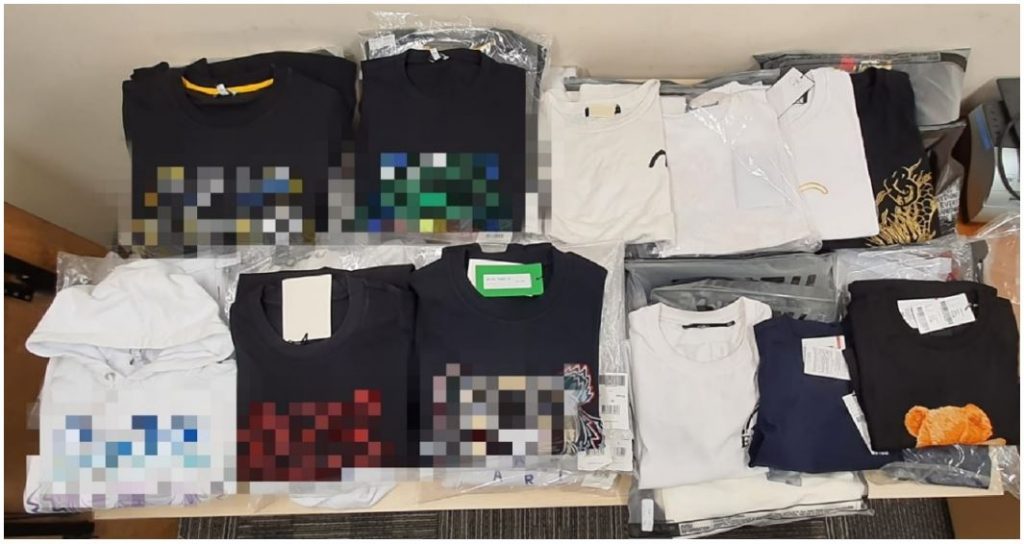 During the operation, computers, mobile phones and more than 600 pieces of purported trademark-infringing goods, comprising apparel, bags, and accessories, were seized. The seized items amounted to an estimated street value of more than $170,000.
Lest you're not aware, Textile Centre is along Jalan Sultan.
Textile Centre…hmm.
Police investigations are ongoing.
The police added that they take a serious view against all forms of unlawful gambling activities and infringement on intellectual property rights. The Police will not hesitate to take action against perpetrators who are found to be involved in such activities or profit at the expense of legitimate businesses and consumers.
---
Advertisements

---
Under Section 11(1) of the Remote Gambling Act, any person who provides a Singapore-based remote gambling service shall be guilty of an offence and shall be liable on conviction to a fine of not less than $20,000 and not more than $500,000, imprisonment for a term not exceeding seven years, or both.
Under the Trade Marks Act, anyone found guilty of selling or distributing goods with falsely applied trademarks may be fined up to a maximum of $100,000, face an imprisonment term, which may extend to five years, or both.
And if you think they would only be fined, think again.
Woman Jailed For Selling Fake Branded Bags on Facebook Live
Just earlier this month, a woman was sentenced to four months of jail for selling fake branded bags online.
33-year-old Vietnamese national Le Thi Thu Lang  had decided to sell counterfeit apparel on Carousell in May 2019, and moved on to promote them via Facebook Live two months later and sold them for double the cost price.
By doing this, Le earned approximately $200 during each Facebook Live session, but her happiness was short-lived.
In December 2020, the Singapore Customs found a shipment of bags that they suspected were counterfeit. This was immediately brought to the authorities' attention, and they headed to her house two days later to investigate.
When they arrived, they found 520 pieces of fake branded goods. This included 69 pieces of Louis Vuitton clothes, nine pairs of Versace footwear, 13 Balenciaga bags, and 96 pieces of Gucci clothes.
Read Also:
Featured Image: SPF

How much cash are you getting in December 2023 from the Government? Here are the facts simplified for you:
Read Also: