---
Advertisements
---
GST is a funny thing.
Mention GST in parliament and Singaporeans all over the country start groaning, but add "voucher" at the end and they'll be grinning from ear to ear.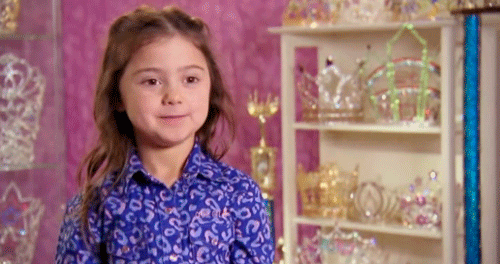 As you know, the government announced in 2018 that there'd be a GST hike in 2021, but have put it on hold due to the devastating economic impact of the Covid-19 pandemic.
DPM Heng said that GST rates will remain at 7% in 2021 instead of going up to 9% as the government originally planned.
Singaporeans welcomed this news, of course, but, unlike our New Year's Resolution to exercise more, it can't be put off forever.
GST Increase Can't Be Deferred Forever; GST Collections Are Already Projected to Drop
The proposed hike in Goods and Services Tax (GST) cannot be deferred indefinitely because it's necessary to fund costs in healthcare and education, DPM Heng Swee Keat said in Parliament on Thursday (15 Oct).
In a debate on the latest supplementary budget, DPM Heng was questioned about the timing of the GST hike, considering the effect the pandemic has had on Singaporeans' livelihoods.
In response, DPM Heng pointed out that the GST collections this year are projected to drop by 14% from its original estimate last year.
This is largely due to border restrictions and the much-detested circuit breaker that saw many businesses and self-employed workers lose customers.
"We expect collections to continue to be lower than usual until international travel recovers fully, which we expect to be at least a couple of years away," he said.
60% of GST Borne By Foreigners & Top Local Earners
At one point in the debate, Non-Constituency MP Leong Mun Wai suggested that the government do away with the hike.
However, as DPM Heng noted, over 60% of the net GST borne by all individuals and households in the country is from foreigners residing in Singapore, tourists, and the top 20% of households.
Deferring the hike indefinitely means the government will lose the additional revenue from these groups which can be used to improve the lives of Singaporeans, he said.
GST Necessary For Long-Term Needs
While the country is facing an unprecedented crisis, it cannot lose sight of its long-term needs, DPM Heng said.
A GST hike cannot be put off indefinitely because expenditure in certain areas – public healthcare and pre-school education, for instance – can be expected to increase.
Having sufficient funds in these areas will ensure that the country takes care of its old and young, DPM Heng said, adding that taxes is the responsible way to pay for recurrent revenues like healthcare and education.
"This discipline ensures that every generation earns and pays its share," he said.
You might want to watch this video to understand more about GST and GST Vouchers (and please also subscribe to our YouTube channel for more informative videos!):