---
Advertisements

---
On 8 January, Immigration and Checkpoints Authority (ICA) officers at Tuas Checkpoint successfully foiled an attempt to smuggle a huge shipment of cigarettes inside a Malaysia-registered lorry transporting watermelons.
In the words of the ICA themselves, not in a "melon" years will these get past us.
Noticing the Abnormality
As the news will frequently exhibit to us, cartels and smugglers can get really creative when they want to be: tying drugs to the underside of the ship's hull, putting them in hot sauce barrels, digging kilometres-long tunnels underground, or hollowing out coconuts and carrots to stuff the drugs inside.
Unfortunately for these smugglers though, ICA officers swiftly noticed anomalies surrounding the fruit-laden vehicle in the scanned images and directed the lorry for further examination.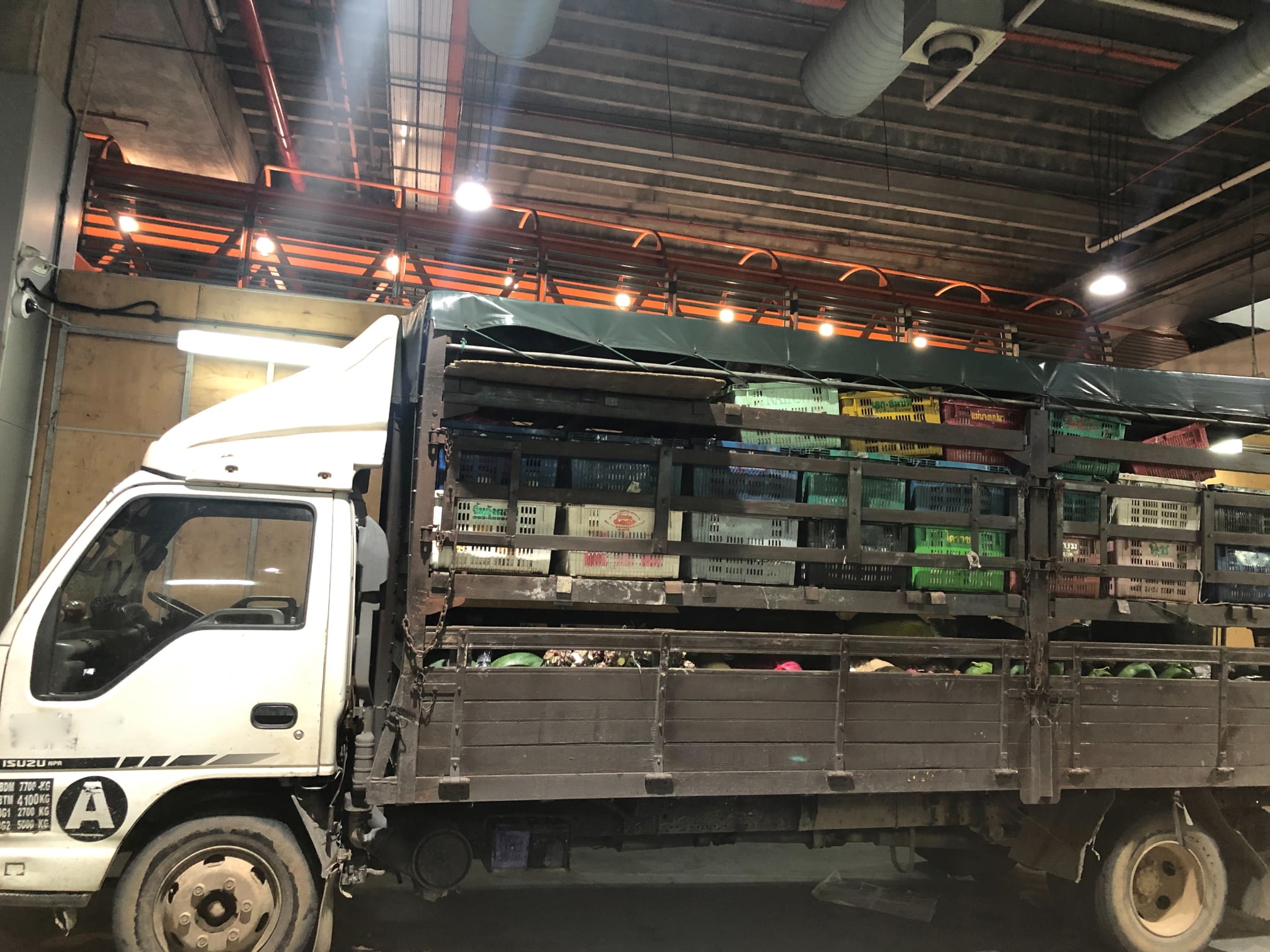 Their noses might not be as keen as the K9 dogs, but their eyes are definitely sharper than eagles.
The ICA officers' suspicions were proven correct when they dug through the crates of watermelons and found 1,838 cartons and 703 packets of duty-unpaid cigarettes hidden in baskets, conveniently hidden and wrapped under newspaper.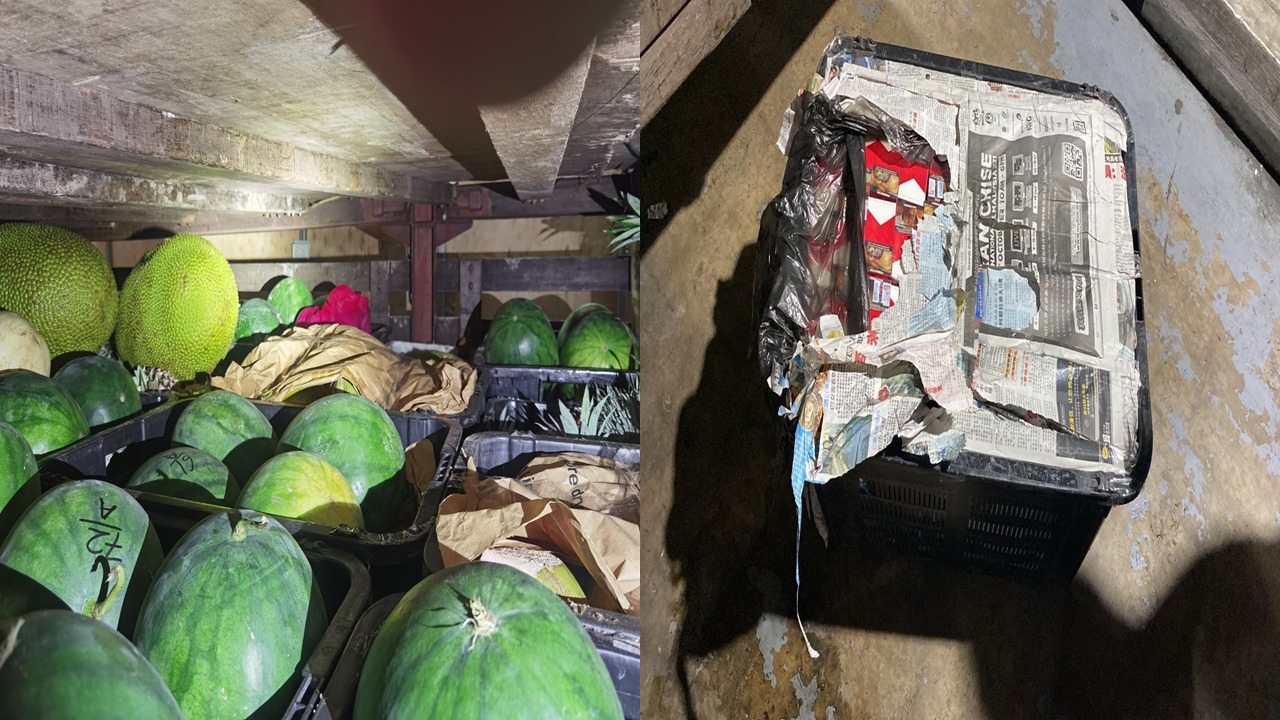 For first-time cigarette smuggling offenders, a minimum court fine of $2,000 will be imposed, and the maximum court fine is 20 times the amount of taxes evaded.
Judging from how much the ICA found…
There's going to be a lot of extra fines that they will need to pay. 
It will be a melon-cholic day for the smugglers when they get their final court documents with the amount of fines foisted on them.
For repeated offenders caught with more than two kilograms of contraband tobacco products, they will also be dealt with imprisonment for up to six years.
Join our Telegram channel for more entertaining and informative articles at https://t.me/goodyfeedsg or download the Goody Feed app here: https://goodyfeed.com/app/
Swift Conclusion
Since this case involves a Malaysian lorry driver and his attendant, they have been referred to the Singapore Customs for further investigation.
To the two offenders in question, Singapore isn't known as one of the strictest ports for no apparent reason, alright?
Just check Wikipedia for the list of international conflicts we almost caused about extradition and drug smuggling—we have a record to show that we aren't just messing around.
In the Facebook post, ICA declares that: "Safeguarding Singapore's borders remains as the top priority for ICA. Similar concealment methods may also be used by terrorists to smuggle security items to Singapore. ICA will continue to conduct security checks to detect and deter smuggling attempts to keep Singapore safe."
Read Also:
Featured Image: Facebook (Immigrations & Checkpoints Authority)