---
Advertisements

---
Five days ago, when you hear the name "Jeff Ng", you'd think of a voice so beautiful, you'd agree that he's a 国宝 (national treasure).
I mean, just watch this video to the end and you'd understand:
Fast forward to today, and this image might come to your mind instead: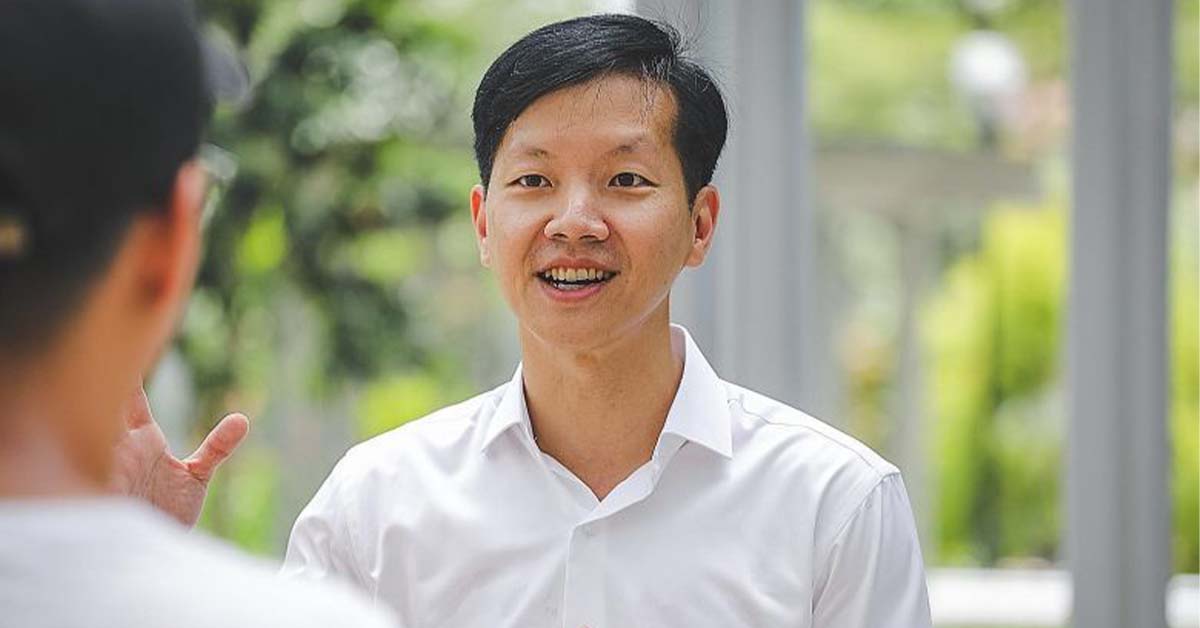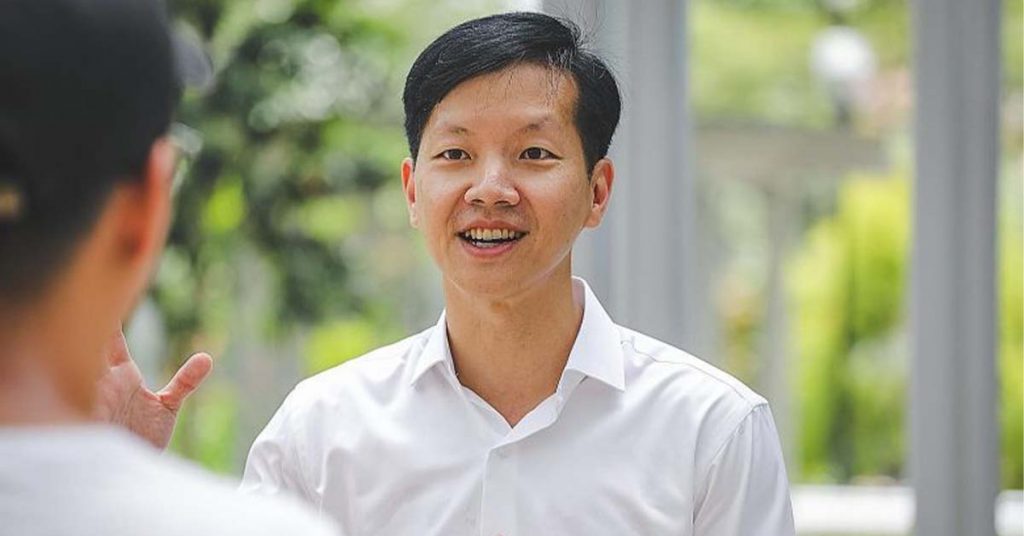 Yes, the talented and well-loved busker is now embroiled in a saga that took some time to brew: it started with some TikTok videos accusing him of having a self-entitled attitude, followed by a strongly worded Facebook post from another singer, and eventually, a (final?) nail in the coffin when an ex-girlfriend called him out.
So far, the busker has posted an apology on Instagram and Facebook, but suddenly made his Instagram private after a sudden influx of followers in his Instagram account in the last 24 hours.
Sus?
Not really, said his wife.
Jeff Ng's Wife Responded to Saga & Said She Can Attest to His Behaviour
In a comment on Jeff's Facebook post, Jeff's wife, Zona Tay, defended his husband.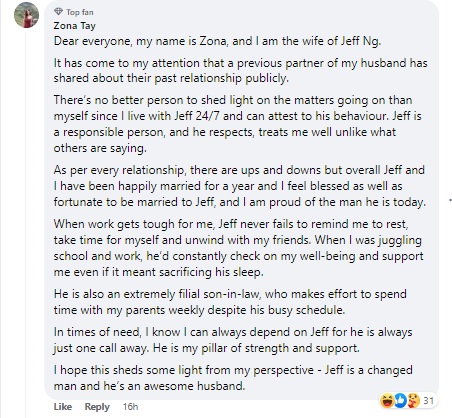 She herself has done covers with Jeff, and married Jeff about one year ago.
In the post, she said that there's "no better person to shed light on the matters going on than myself since I live with Jeff 24/7 and can attest to his behaviour."
She claimed that he's "a responsible person, and he respects, treats me well unlike what others are saying."
She added that she's fortunate to have married him, and continued to praise him repeatedly.
Eventually, she ended with this line: "I hope this sheds some light from my perspective – Jeff is a changed man and he's an awesome husband."
Would Jeff Ng Be Performing Today?
What's ironic is that today (2 July) would be the first Saturday that The Cathay Cineplex ceased operations. Its last operating day was last Sunday.
Jeff has always performed outside the building every Saturday, so that begs the question: is this the end of both The Cathary Cineplex and Jeff Ng? Or would we still see Jeff there?
We'd know later today.
Read Also:
Featured Image: Instagram (@jeffhellomusic) & Facebook (Zona Tay)

Fresh grads, you don't need any experience to earn up to $4,200 with this "secret":
Read Also: