Iconic businesses are disappearing from the streets of Singapore, with the most recent being the Cathay Cineplex within The Cathay.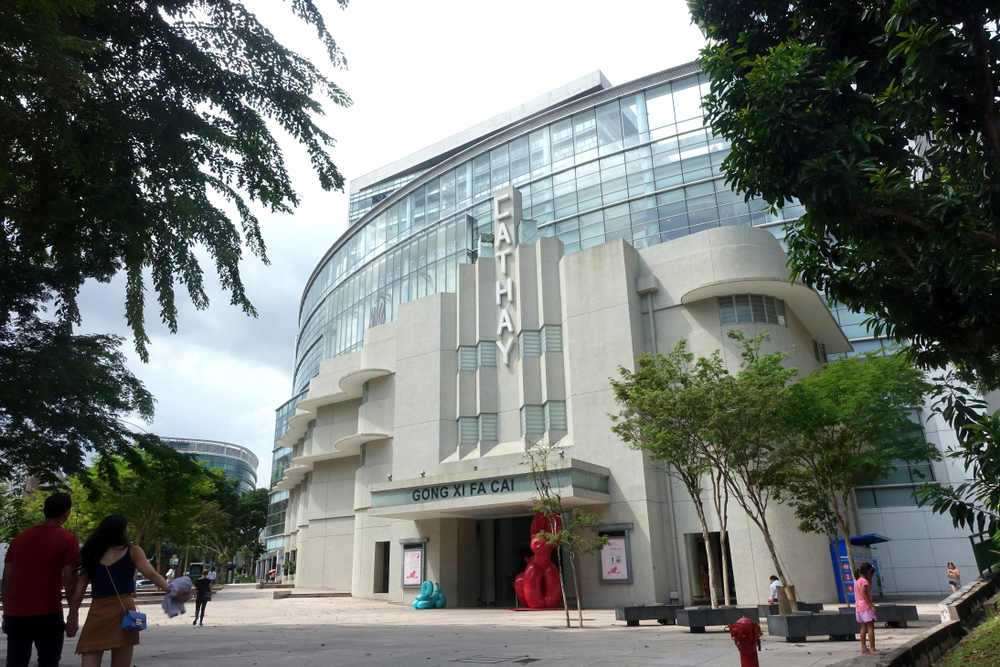 And more recently, a popular char kway teow stall located in Waterloo Street announced its impending closure.
Liang Ji
Liang Ji is a stall known for its char kway teow. It also serves fried rice, fried carrot cake, orh jian (fried oyster omelette).
The stall is also known for putting a spin on these dishes, having come up with dishes such as Cheesy Tuna Carrot Cake and more: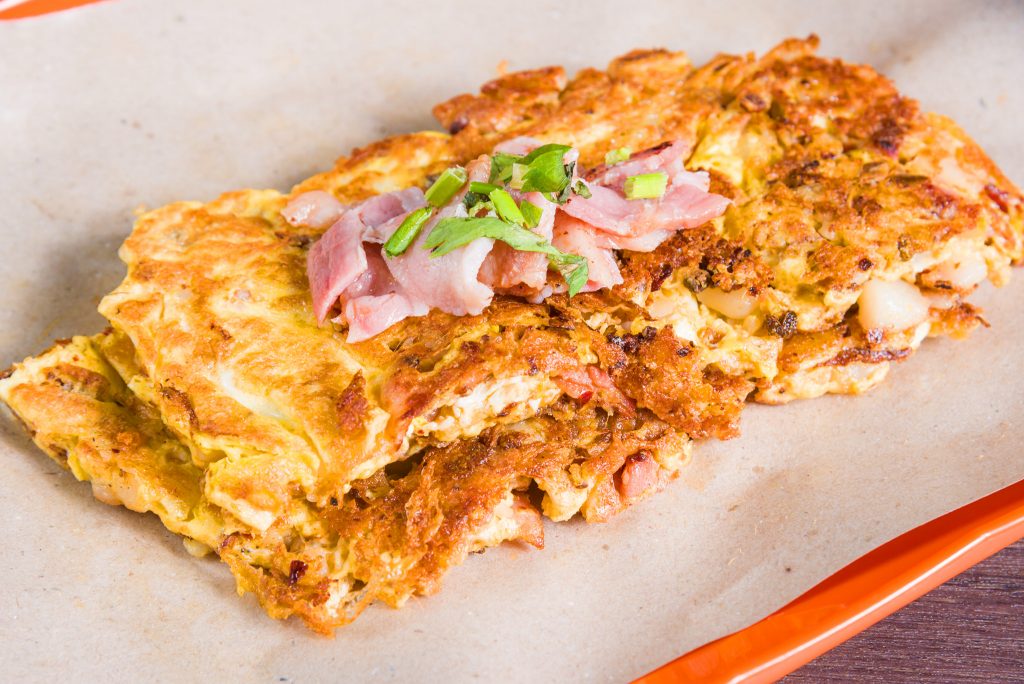 Closure
On 7 June 2022, the owner of Liang Ji, Dominic Neo, announced the closure of his business on 30 Jun 2022.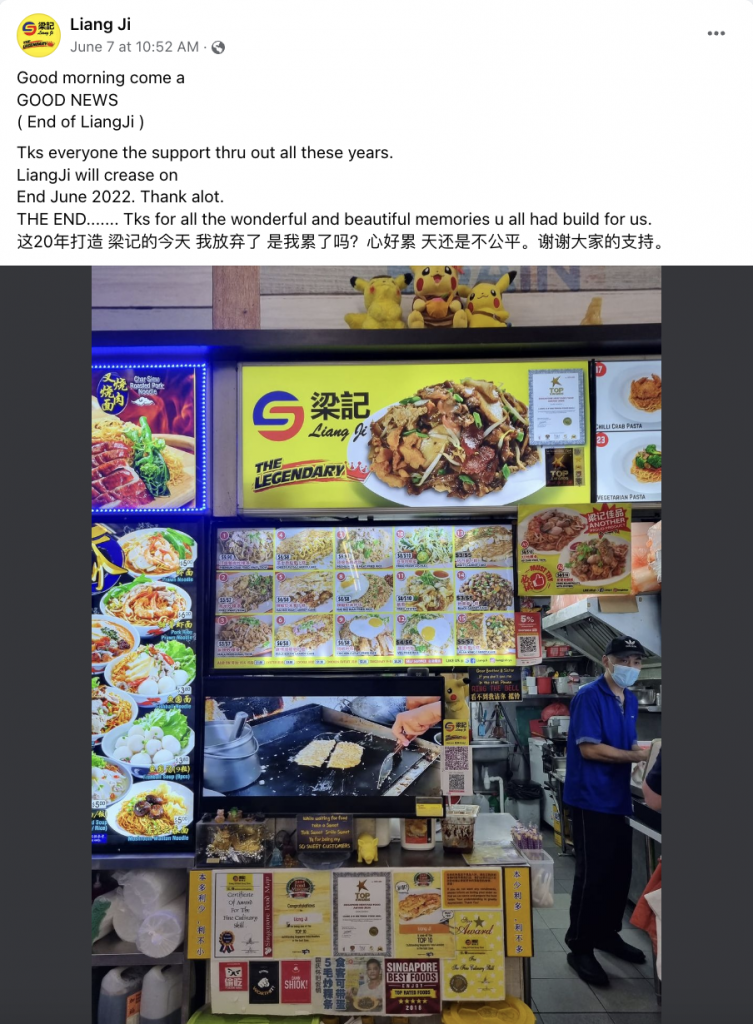 Now, if you're savvy in both English and Mandarin, you'd have noticed something weird in his caption.
While he was thanking everyone in English for their support throughout all these years, his message in Mandarin had a different tone.
He mentioned how he had a hard time building up Liang Ji over the past twenty years and complained that the "heavens are unfair".
When Neo was questioned on why he phrased it as "good news", he simply replied that it was "reverse marketing".
No Choice
In the comment section of his post, Neo also alluded to the troubles that his business is facing.
In one reply, Neo said that his business is in "deep hole";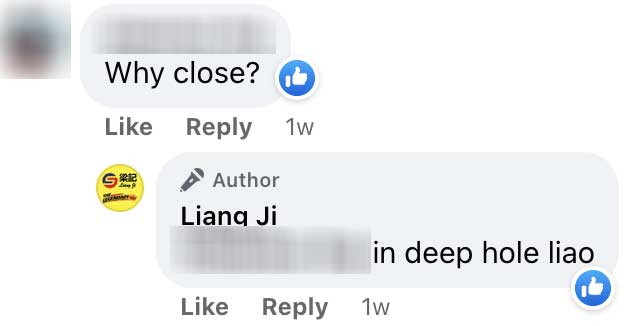 While in another, he said he had "no choice" but to do so:

While nothing much was revealed, several commenters have come out to lament on behalf of the stall.
Some said that the coffee shop that Liang Ji was located in does not have high human footfall.
Others said that the rent was too high.
Back on 31 May 2022, Neo uploaded a Facebook post saying that two more vendors, one selling Malay food and the other, Korean food, are leaving.
---
Advertisements
---
Could Be Back
Liang Ji is known for relocating several times in the past twenty years of operations.
This includes Bedok South Hawker Centre at 58 New Upper Changi Road from 2017 to 2020, Xin Tekka at Tekka Place between 2020 and 2021 and more.
In his replies to concerned netizens, Neo said that he will not give up and that Liang Ji will make a comeback.
Neo also added that he's in the midst of looking at his options and looking for new locations.
For those who want to know the moment Liang Ji is back, you can follow Liang Ji Facebook Page here.
Read Also:
Feature Image: Facebook (Liang Ji) / Instagram (Xintekka)
---
Advertisements
---
---
DPM Lawrence Wong has just spoken about his plan for Singapore in the next ten years and more. Here's a summary of his first speech: