Craving for the old vibes of Singapore, especially the mama shops that used to be located at the void deck of many HDB blocks?
Well, there's an old-school void-deck-themed zichar eatery you cannot miss, then.
---
Advertisements
---
There's an Old-School-Themed Halal Zichar Eatery at Pasir Ris Opened by Buey Tahan See-Food
If you're looking for an old-school halal zichar eatery, why not try the Buey Tahan See-Food outlet located in Pasir Ris.
The entire eatery is designed to look like the void decks of the good old days, filled with nostalgic elements that'll make you reminisce.
Can you spot the orange public payphone in the image below?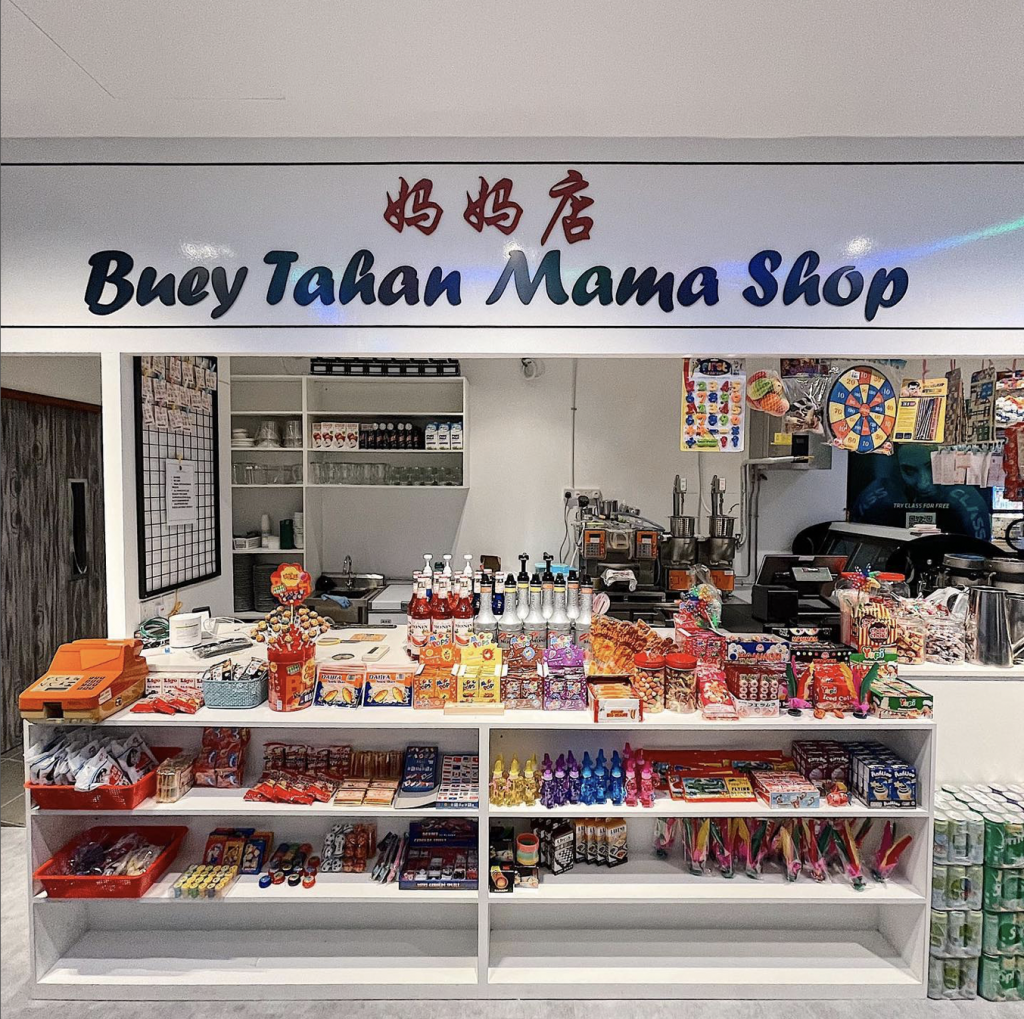 The old-school snacks and toys were a common sight back then too.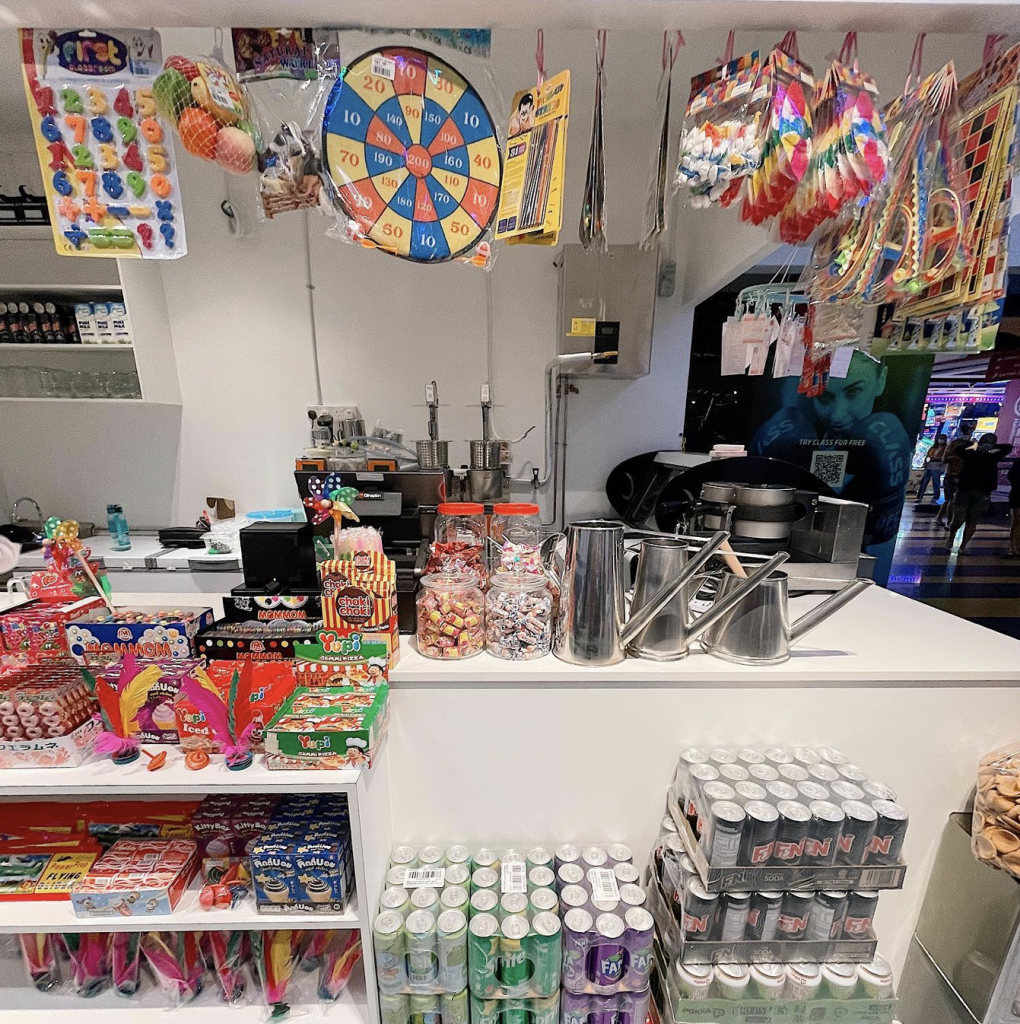 And who could forget the metallic mailboxes of old HDB flats?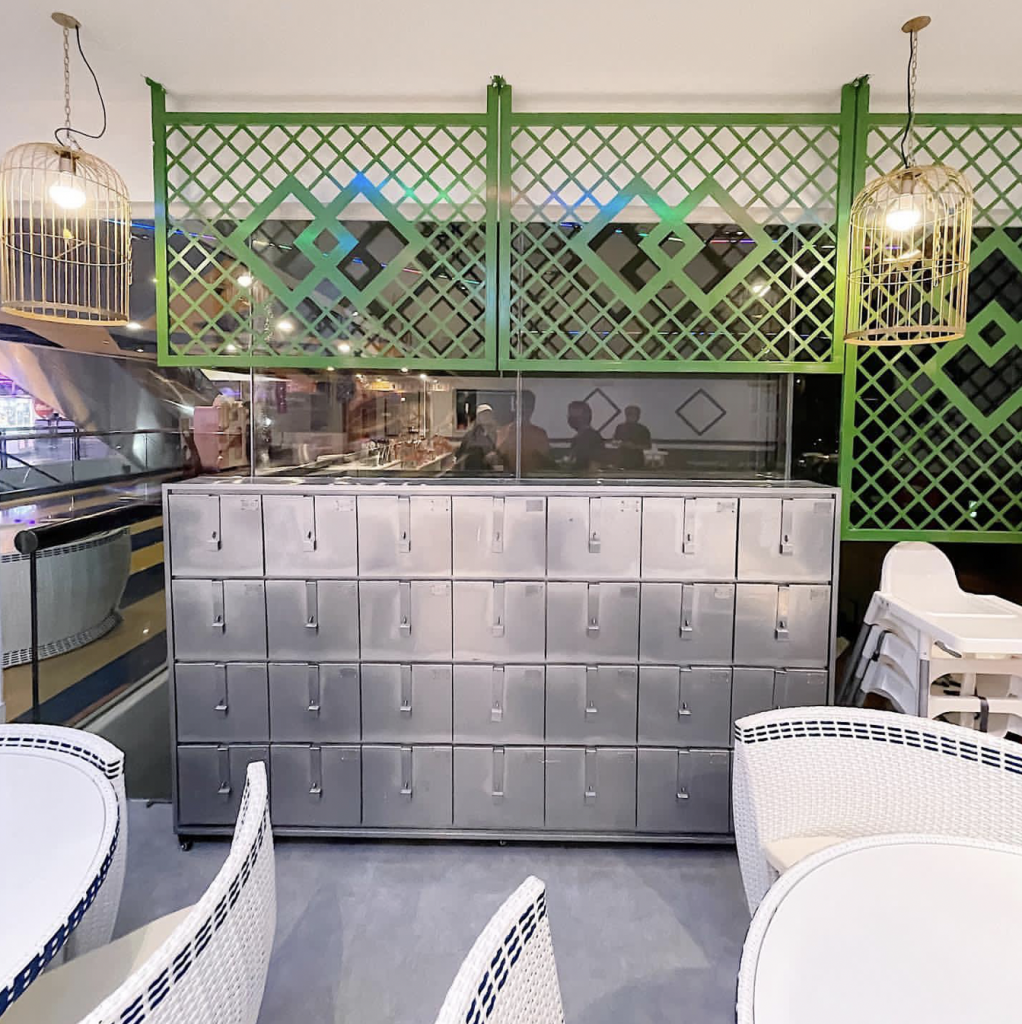 Of course, the ones back then weren't as nicely maintained.
You can get a full "tour" of the new outlet here.
---
Advertisements
---
Food
Now, while the vibes of an eatery is important, it's not as important as this question: Is the food good?
A quick check online reviewed that plenty of people had a good gourmet experience with Buey Tahan See-Food.
One well-recommended item is Buey Tahan See-Food's Crab in Da Bag: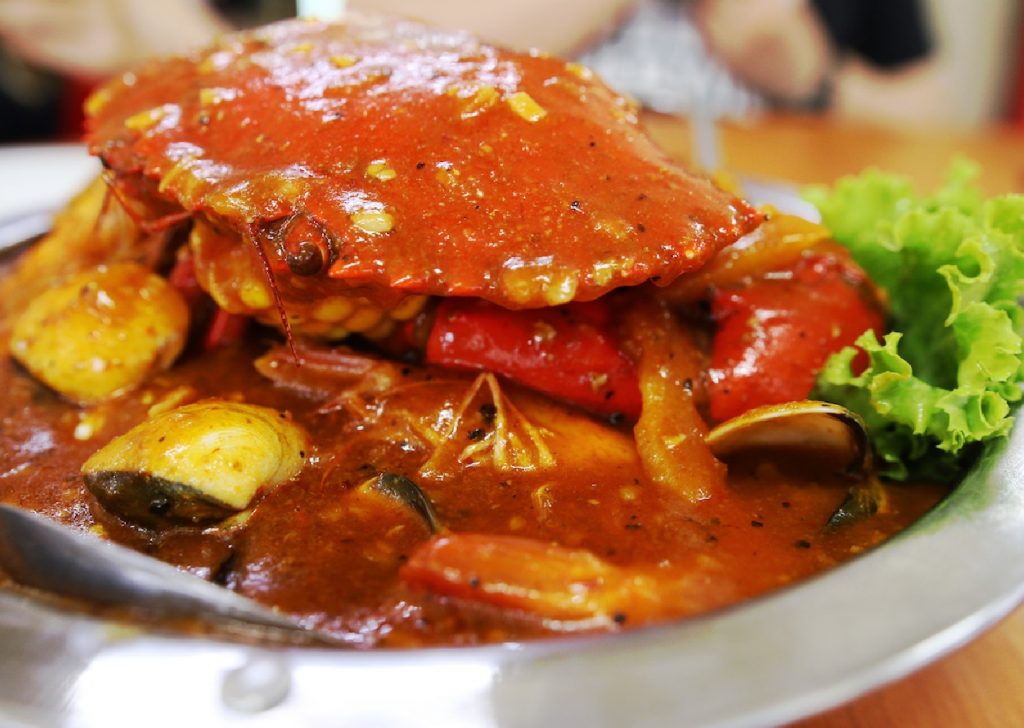 The dish comes with crabs, prawns, clams, potatoes, and corn. The best part? Buey Tahan See-Food also has the perfect mocktail to pair with this bestselling dish: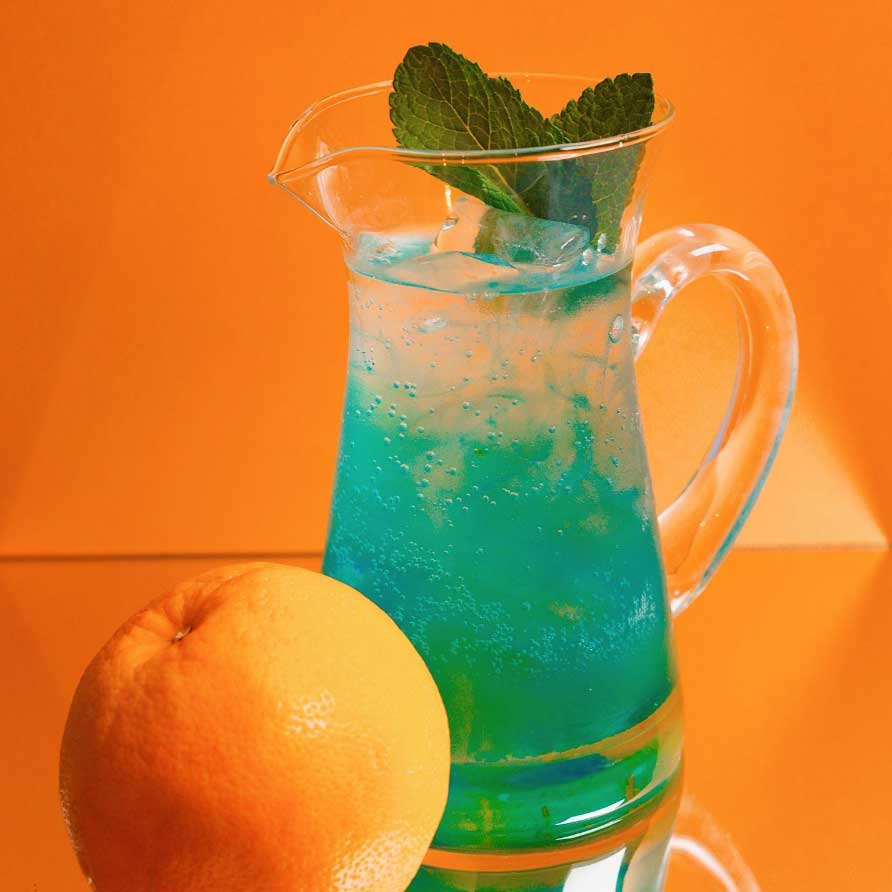 The Buey Tahan See-Food Restaurant will only accept zichar orders from 12pm onwards until 9:30pm; so if you're there to eat the crab with the mocktail, make sure not to go too early.
Other Food
It's not just zichar you can get at this void-deck-themed eatery.
There are also breakfast items offered, including a breakfast fit for champions.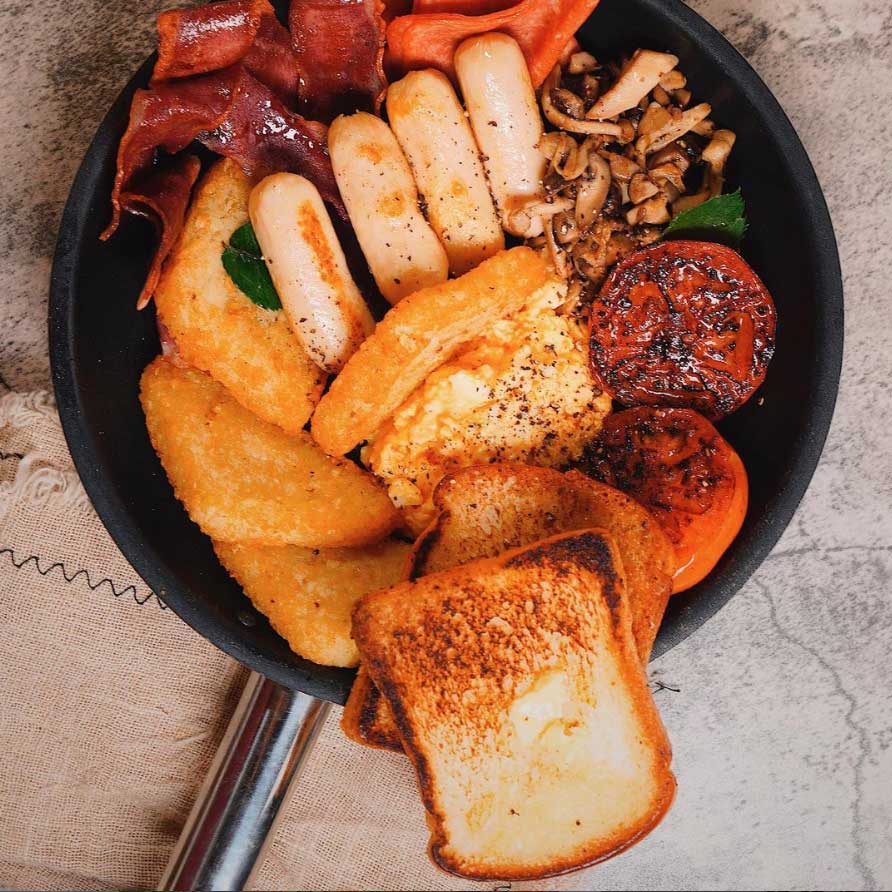 The Champion Breakfast (S$12.90) comes with chicken ham, sautéed mushrooms, chicken chipolata, turkey ham, scrambled eggs, hash brown, tomatoes, toasties, baked beans, and mesclun salad.
From 7pm, you can also dig into Buey Tahan See-Food's dessert selections.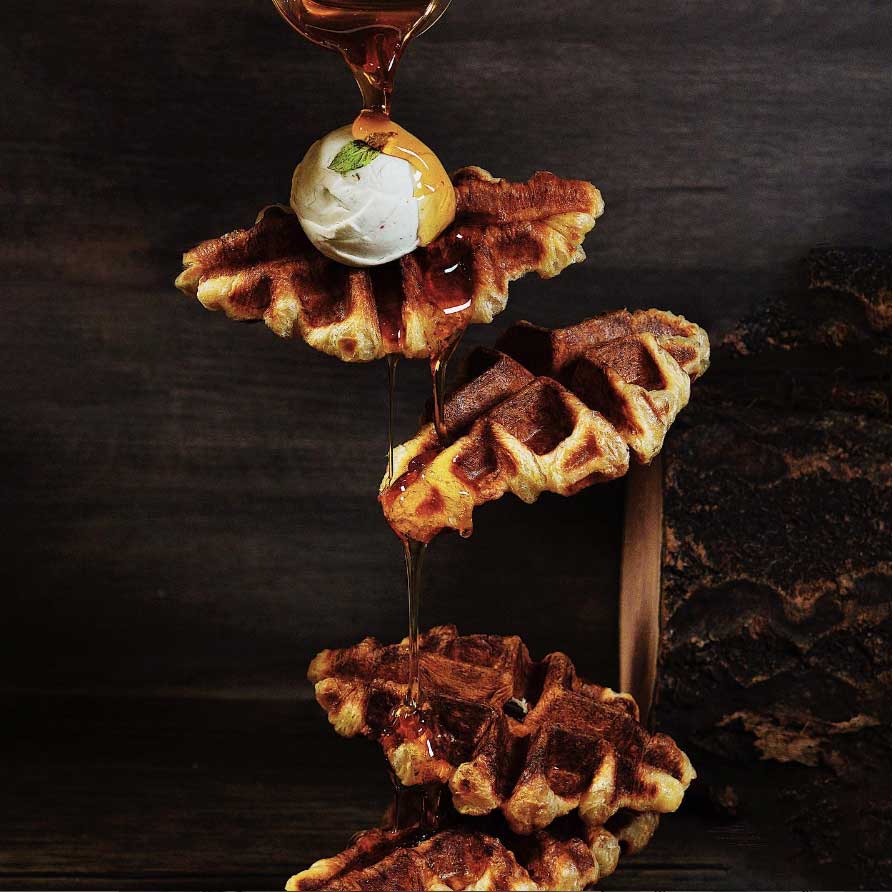 You can choose from 12 different gelato flavours and have it come in a cup, a cone or with a croffle.
The eatery opens all the way until 12am so if you're in need of a supper spot to hang out with your friends, what better way to do so than with some sweet dessert to keep your energy up?
Details
Address: 1 Pasir Ris Close, #04-101, E! Hub, Singapore 519599
Opening hours: Monday to Friday: 8am to 12am / Saturday to Sunday: 8am to 2am
---
Advertisements
---
Full delivery menu: Website
Read Also:
Feature Image: Instagram (Buey Tahan See-Food)