---
Advertisements

---
It's a dream for many to own luxury brands, and that dream can make them blind to scams.
Because luxury good scams are a trend now.
Another Luxury Bag Retailer With a Shop in Singapore Arrested With Similar MO As $32 Million Scam Couple
At least five police reports were made to a luxury bag reseller, WestCloset.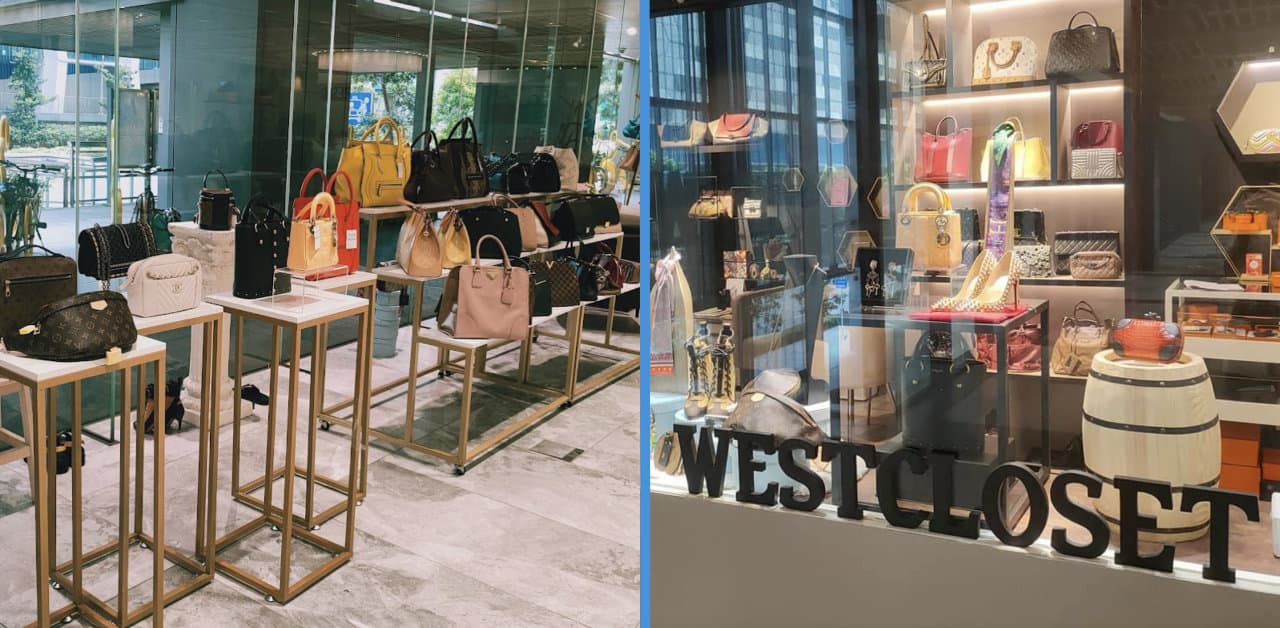 A 45-year-old woman paid $29,900 to the store in July for an Hermes bag that she saw on their Instagram page.
According to the victim, she was told that the bag would be delivered to her only after she paid the full amount.
But after weeks of chasing and waiting, her bag never came.
I know this sound familiar, but read on because it's going to sound even more familiar.
The reseller then kept giving excuses to delay the delivery, so the victim filed a report on 17 August after being left with no choice.
Another customer, 33, transferred $18,000 for an Hermes Constance bag as it was $1,000 cheaper than other resellers.
The 33-year-old had bought an Hermes Kelly bag from WestClosets' physical store in the past and had met the boss so she thought the company could be trusted.
But once again, the customer's bag never came.
---
Advertisements

---
I can almost see this image in your mind now: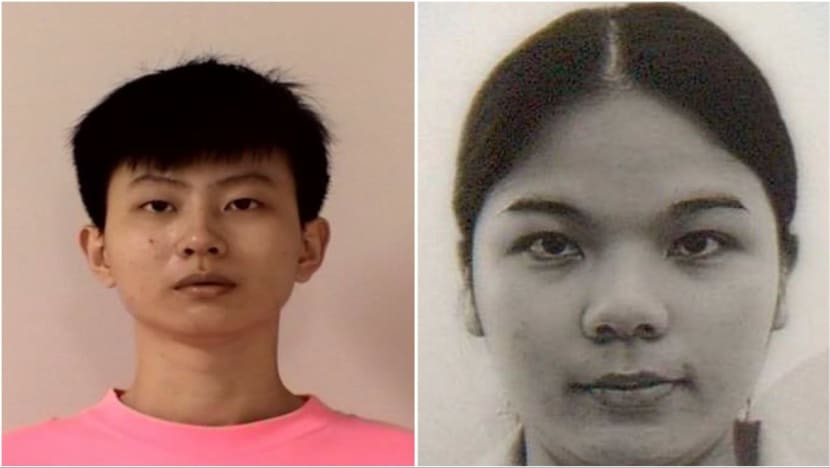 The victim was able to get back $8,000 after hounding the company but when she requested for the rest of the refund, she was given excuses again.
Based on their website, WestCloset was allegedly established in 2012. They have an online store and a physical store which appears to be permanently closed.
They provided a range of goods from different luxury brands including Miu Miu, Saint Laurent, Prada and Hermes.
According to The Straits Times, the company was registered under an Indonesian name.
Goody Feed isn't able to retrieve more details as the company doesn't seen to be registered under the name WestCloset in public records.
After investigations, the police said they've arrested a 33-year-old Indonesian woman who was believed to be linked to the case.
Another Luxury Goods Scam Couple Arrested in August
Yes, if this sounds like a deja vu, it's because of the infamous luxury goods scam couple saga.
A 27-year-old Singaporean, Pi Jiapeng, and his 27-year-old Thai wife, Pansuk Siriwipa, were arrested in August by the Singapore Police Force after receiving information that the couple was hiding in a hotel in Johor Bahru.
The couple operated two luxury good companies, Tradenation and Tradeluxury, disguising themselves as a dealer of hard-to-procure luxury bags and watches.
---
Advertisements

---
Their scam involved first building trust in customers by selling legitimate goods such as Rolex watches and Hermes handbags at below-market-rate prices.
They, too, had a physical shop.
Eventually, they failed to deliver goods ordered and ended up cheating hundreds of customers for a total sum of over $20 million from the period of January to June this year.
They were charged with no bail and are currently remanded in prison.
Those found guilty of cheating can receive a jail term of up to 10 years and a fine.
You can watch this video to know more on how they were caught in JB:
---
Advertisements

---
Read Also:
Featured Image: Google Images

Your parents are wrong: MSG (Monosodium Glutamate) is good for you (sort of). Here's the truth:
Read Also: