---
Advertisements

---
Last Updated on 2023-01-08 , 10:20 am
If your New Year's resolution happens to be losing weight, boy, do we have a tip for you.
A man lost almost 13kg in a month by sticking to the same routine daily.
Here's what you need to know to kickstart your weight loss journey.
A Challenge to Lose 30kg in 60 Days
The man of the hour, very aptly named @fattydairy on TikTok, has shared several videos on his TikTok account, keeping track of his progress in his weight loss journey.
His challenge? To lose 30kg within 60 days. In his videos, he shows himself going about his day, his workouts and his meals.
His "Day 1" video showed that he weighs 110.50kg.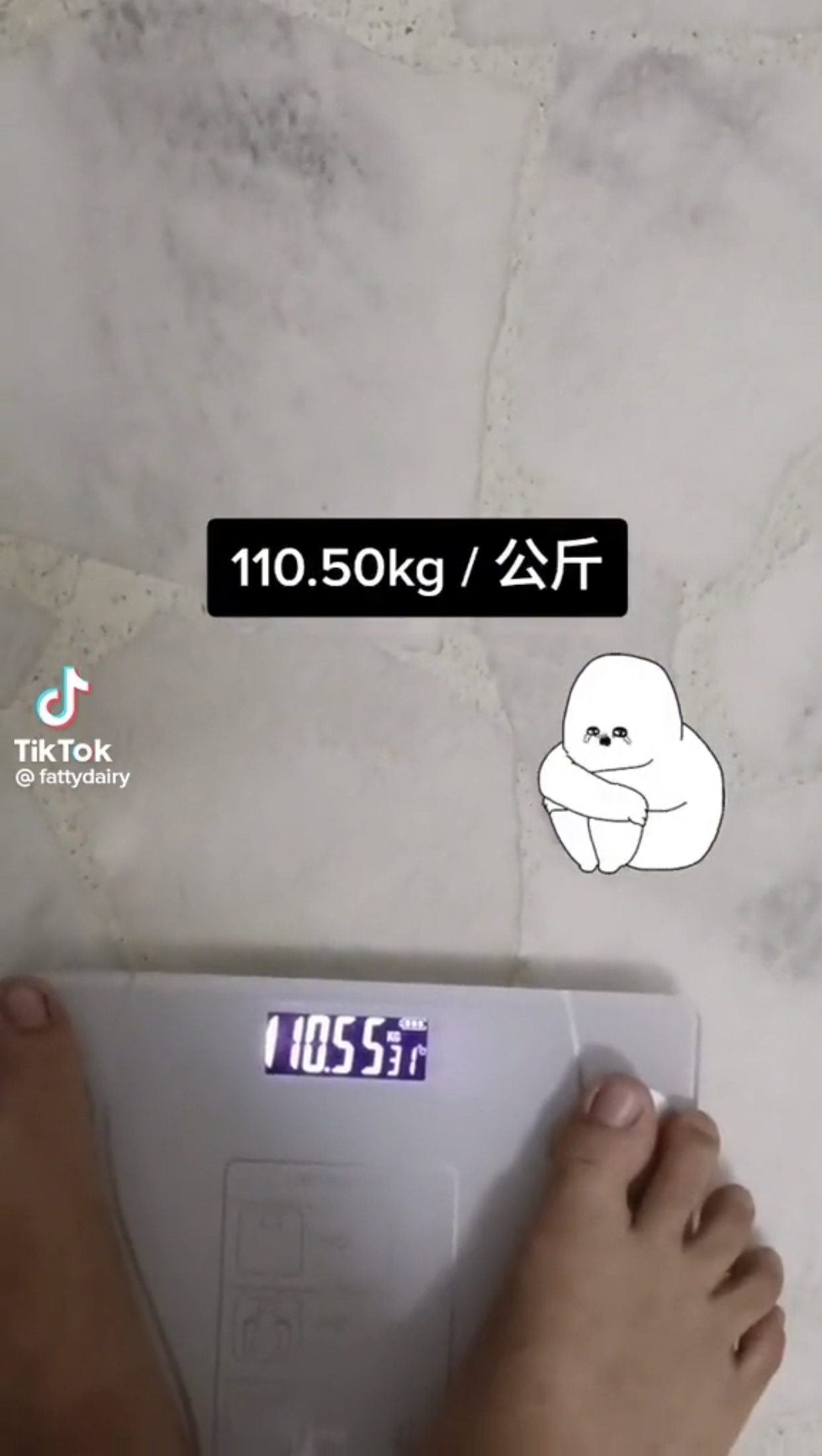 However, by his "Day 33" video, he weighed in at 97.80kg. This means that he had lost 12.7kg in just 32 days.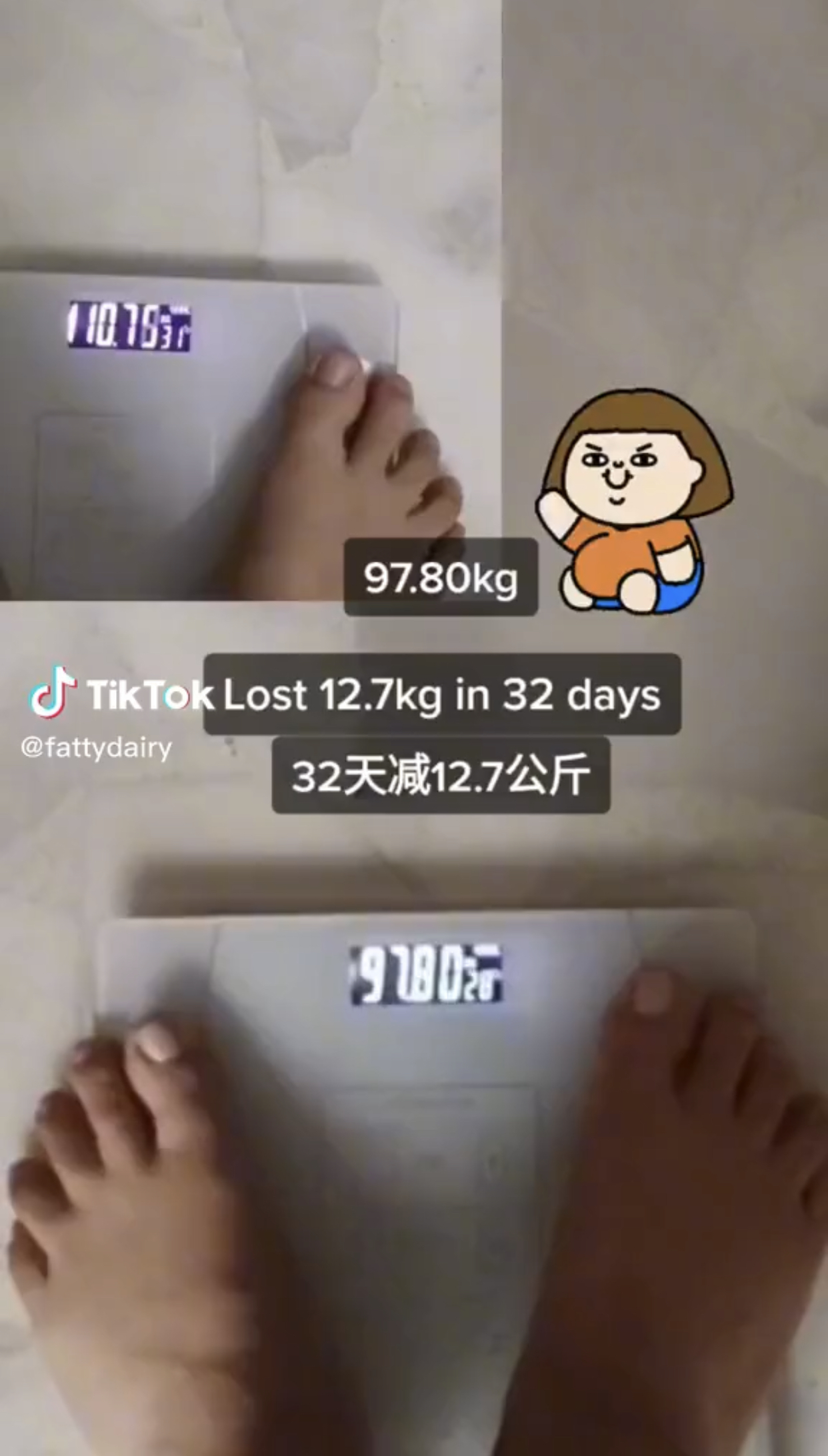 Well, it appears that his workouts and diets might be even more effective than those Chloe Ting home-based workouts you were doing during the 2020 circuit breaker.
Join our Telegram channel for more entertaining and informative articles at https://t.me/goodyfeedsg or follow us on Twitter : https://twitter.com/goodyfeed
Interested to find out how exactly he managed to lose almost 13kg in just around a month? Let's look at his TikTok videos to see what he does.
Man Sticks Closely to A Fitness Routine
The key to his success is his discipline in sticking to his fitness routine. He doesn't take shortcuts and follows almost the same daily routine.
Every morning, he starts with a workout. Mainly, he would go for a run and do some exercises.
And by running, we don't mean running for the bus or the train. We mean actual running.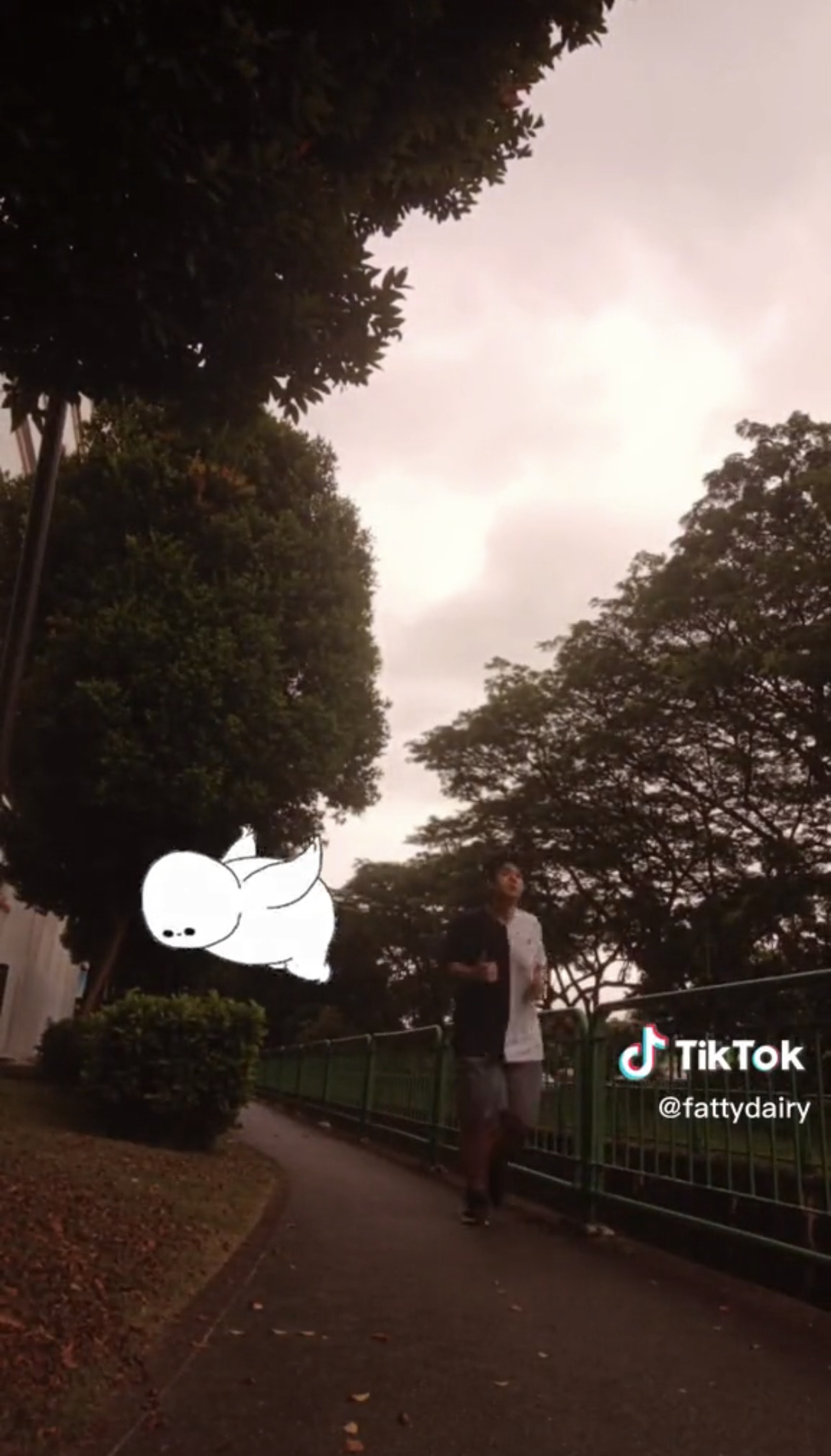 His workouts usually include jumping jacks and other simple exercises you can do anywhere.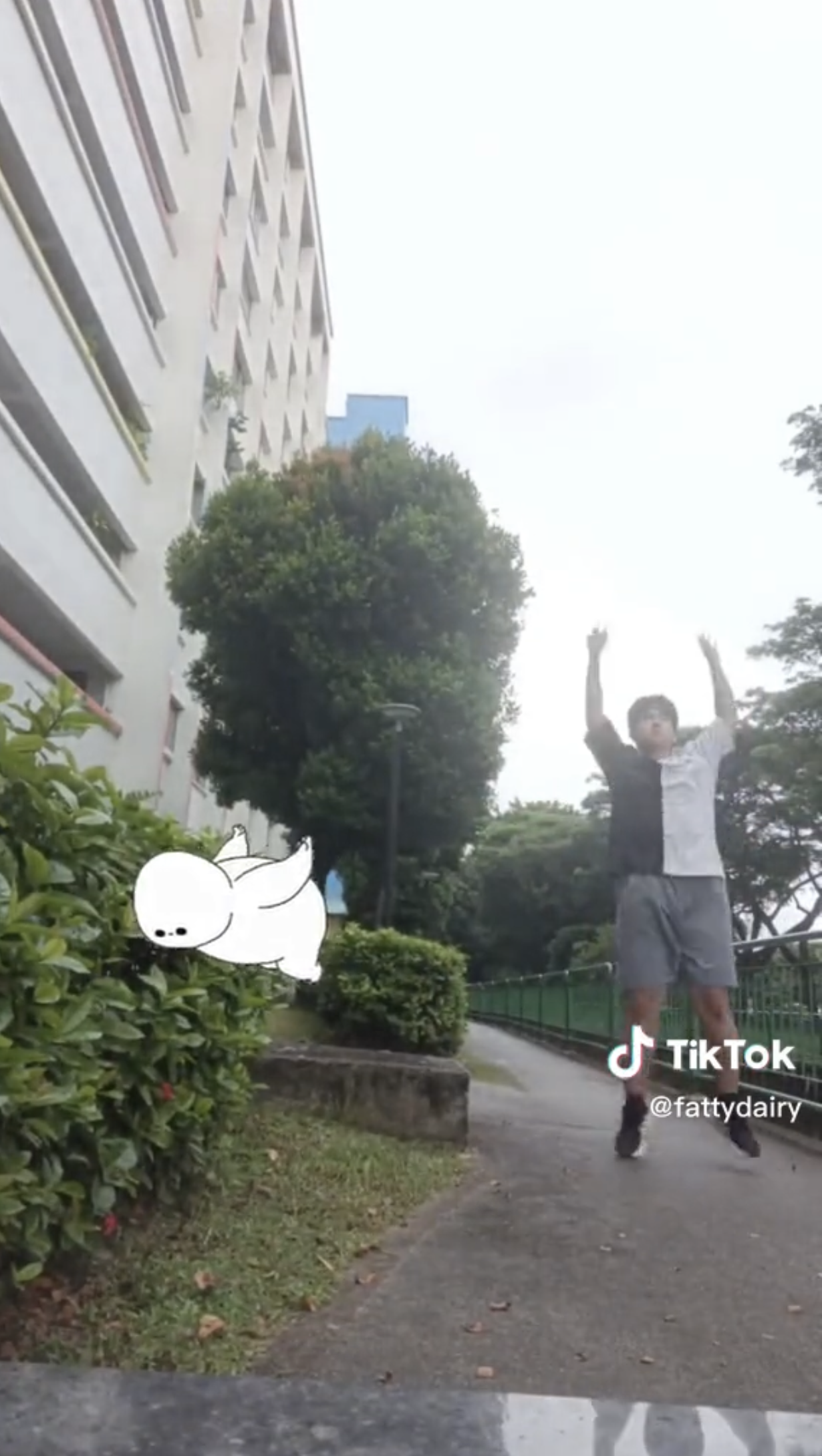 Sometimes, he even uses the neighbourhood fitness corners.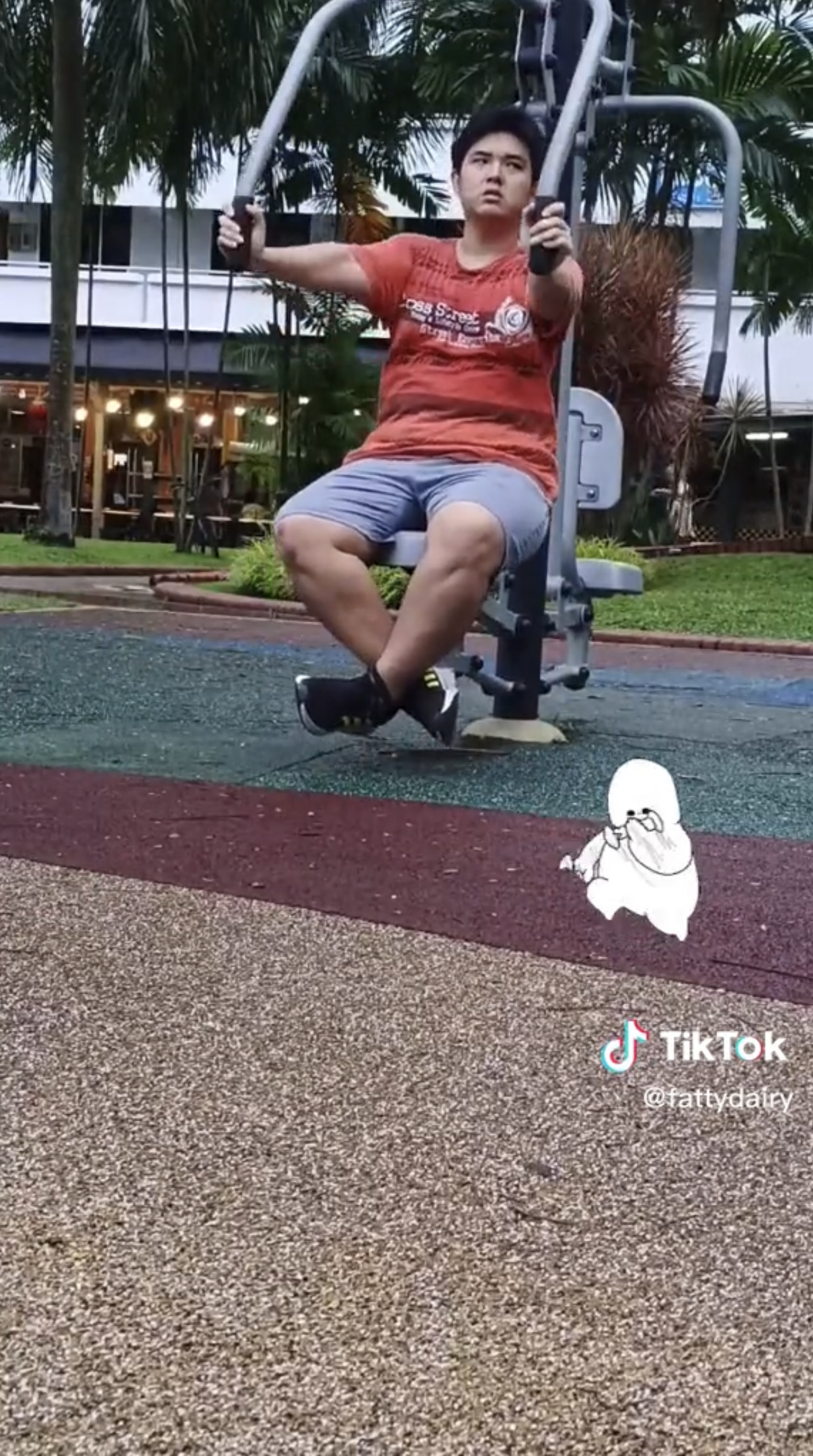 Then, he'll proceed to eat his breakfast. From his videos, we can see that some foods he eats for breakfast include bread and yoghurt.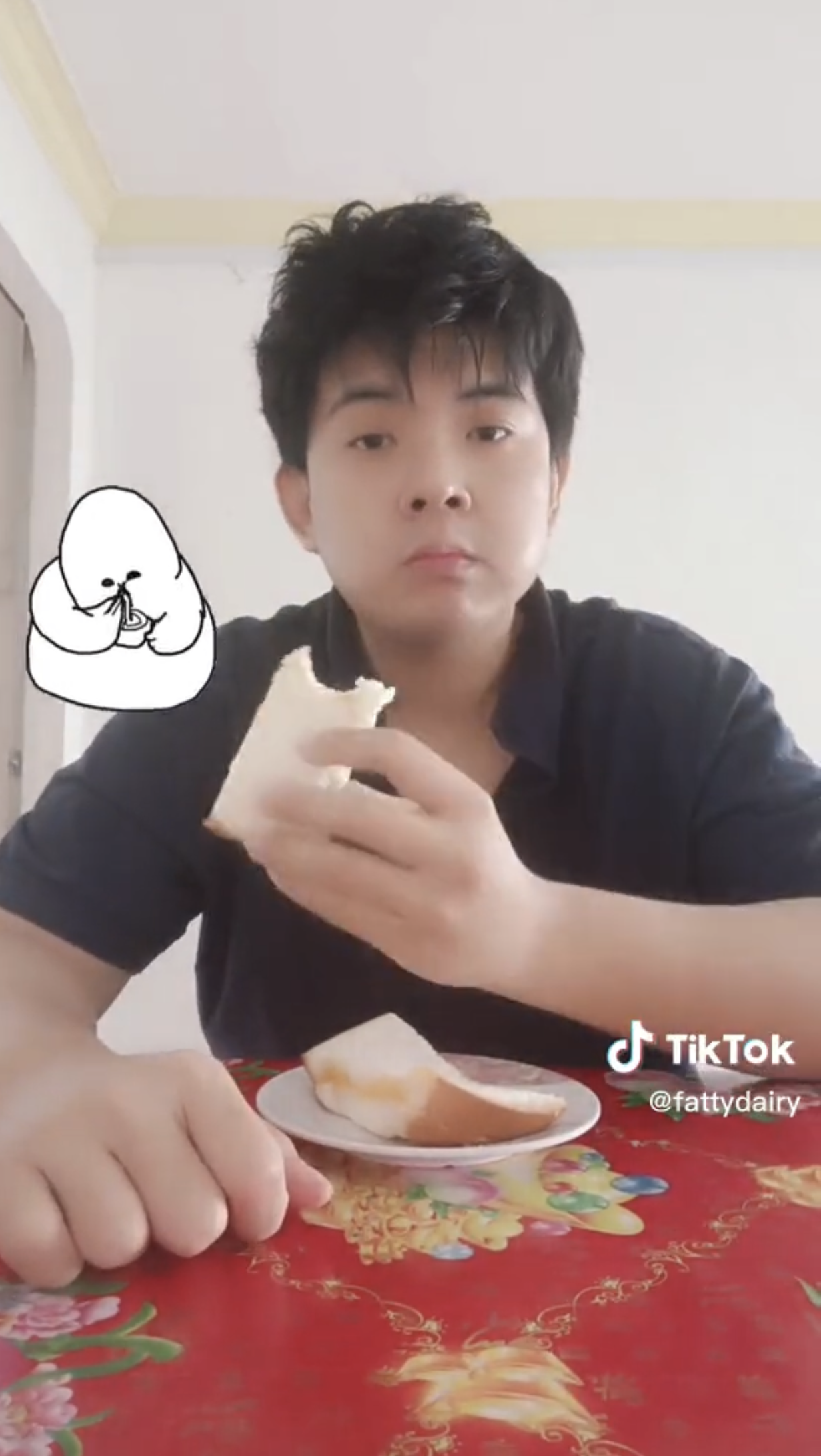 His yoghurt even has fruits inside for additional nutrients!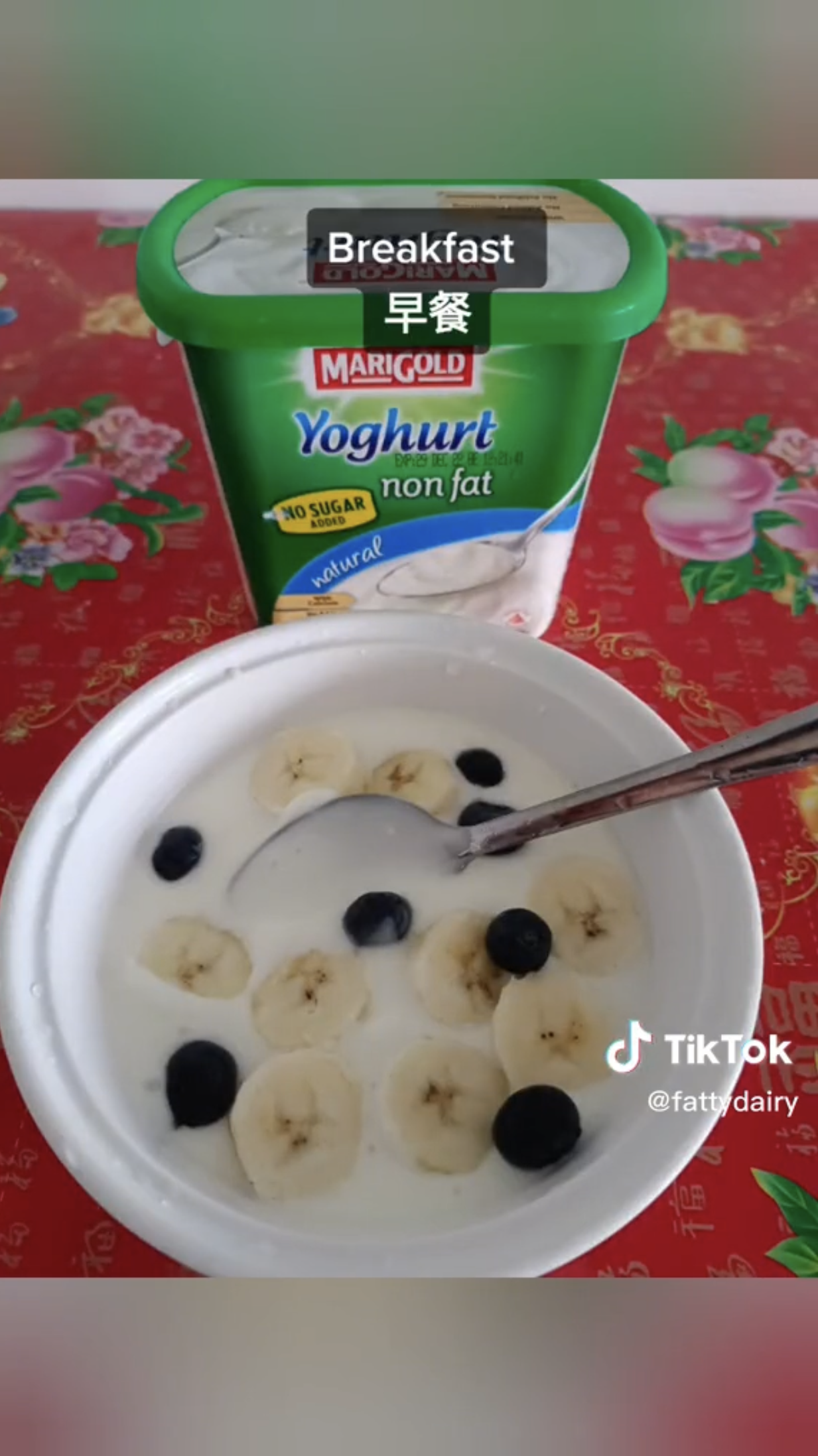 Next, he'll show himself heading to work.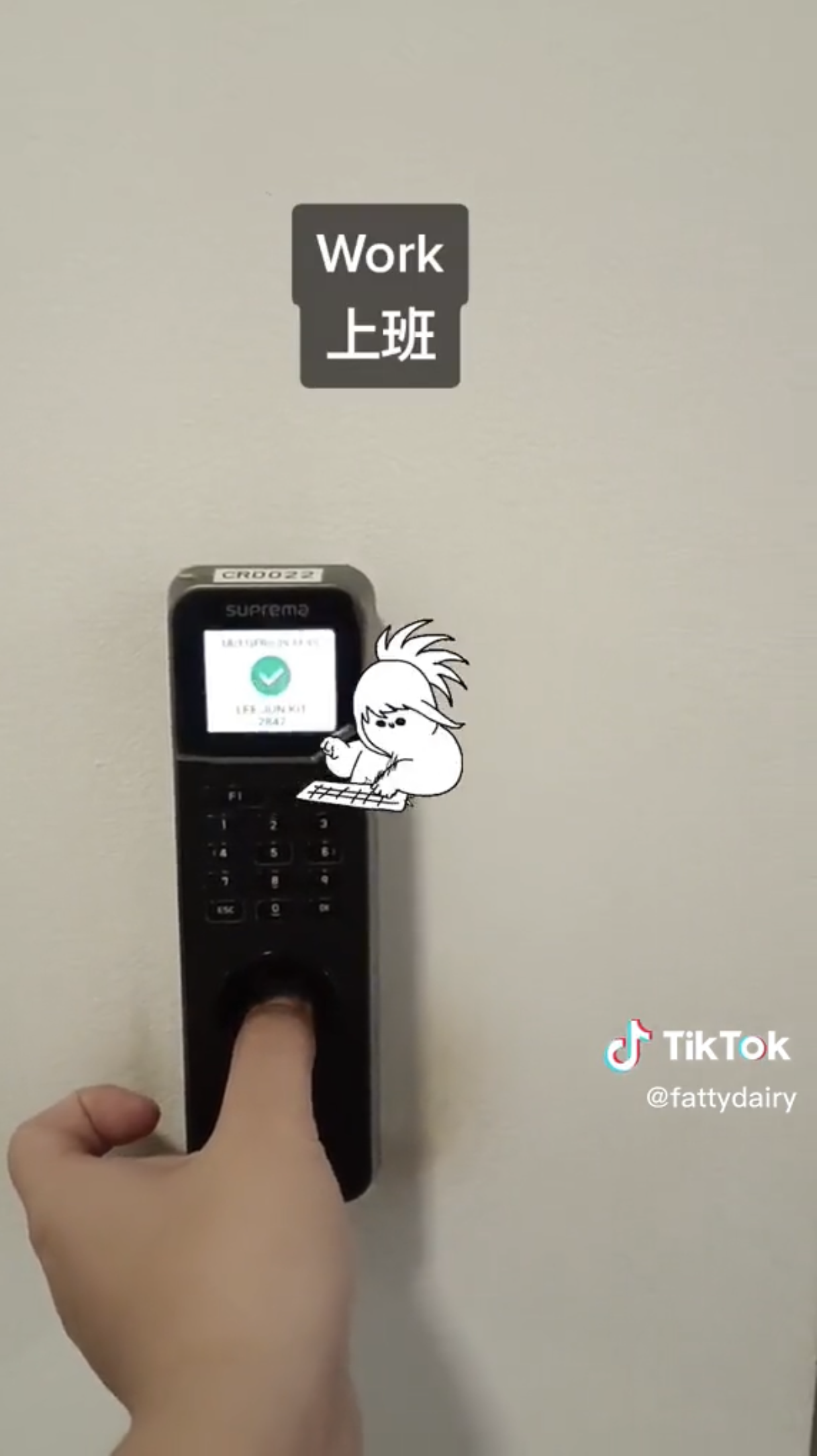 See? If even he can lose that much weight while juggling the demands of his job, you can do it too. His TikTok videos also show his lunch at work, which varies from day to day.
Next, he'll walk home from his workplace, approximately an 8km walk.
---
Advertisements

---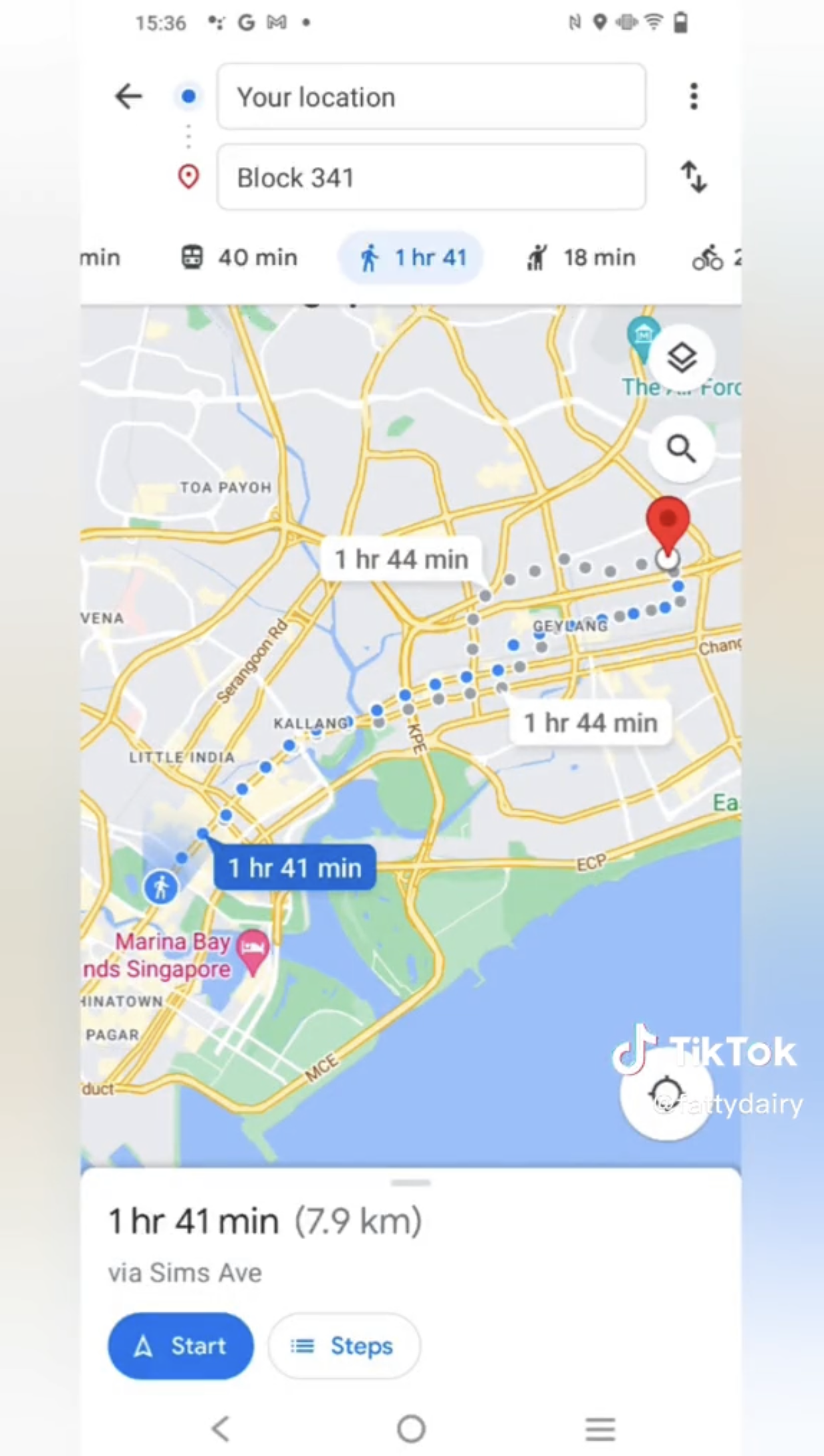 Even when it rains, he'll still walk home anyway. Now that's dedication.
He wraps up the day with dinner, usually a cup of milk.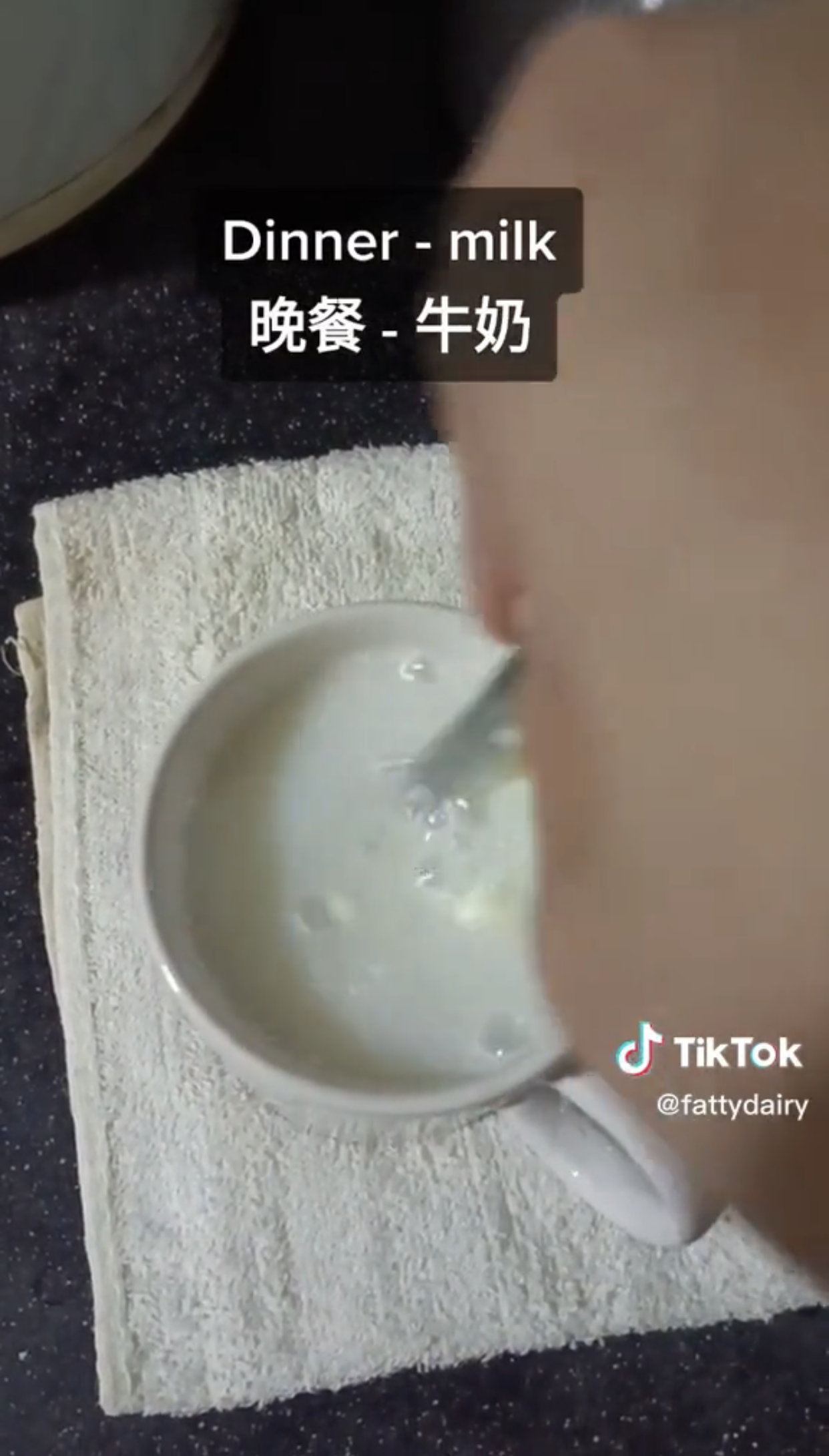 He probably spends his time afterwards making his daily TikToks.
Feeling inspired yet?
You can follow him on TikTok to support his 60-day weight loss journey.
Read Also:
Featured Image: TikTok (@fattydairy)
---
Advertisements

---

Fresh grads, you don't need any experience to earn up to $4,200 with this "secret":
Read Also: