Paying discounted prices for a staycation with complimentary international breakfast is, nowadays, commonplace.
But how about a staycation at almost half price, with complimentary breakfast and dinner?
Before you say, aiya, too good to be true lah, know that it is.
True, that is.
And it's offered by a 5-star hotel, no less.
Don't Say Bojio: Mandarin Oriental Staycation At 40% Off
Mandarin Oriental is a 5-star luxury hotel located smack-dab in the central area of Singapore.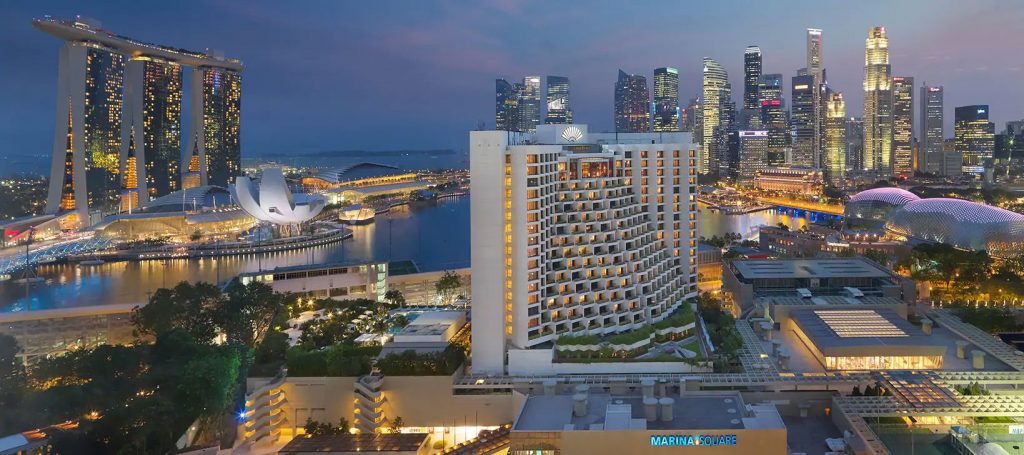 When you stay in the hotel, you can be guaranteed of a beautiful view right outside the window of your room, whether you choose the ocean-facing room, the one that faces the city nightlights or one that looks out over the bay.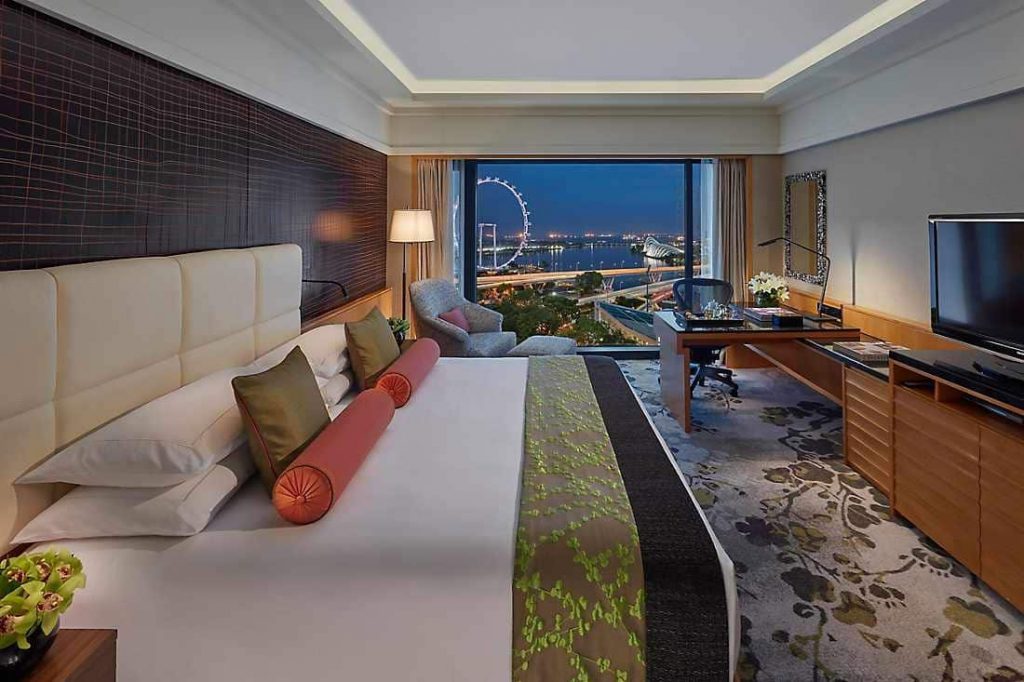 Well-known for their service, spa facilities and fine-dining, you've probably wondered, more than once, what it would be like to stay for a night at such an establishment.
Well, wonder no more because they're now giving you a staycation package at 40% off with free breakfast and dinner.
Yes. Dinner.
Stay With Us, Dine For Free
The deal consists of 40% off 10 different types of accommodations.
All the way from the normal deluxe room to the luxury option of booking a suite.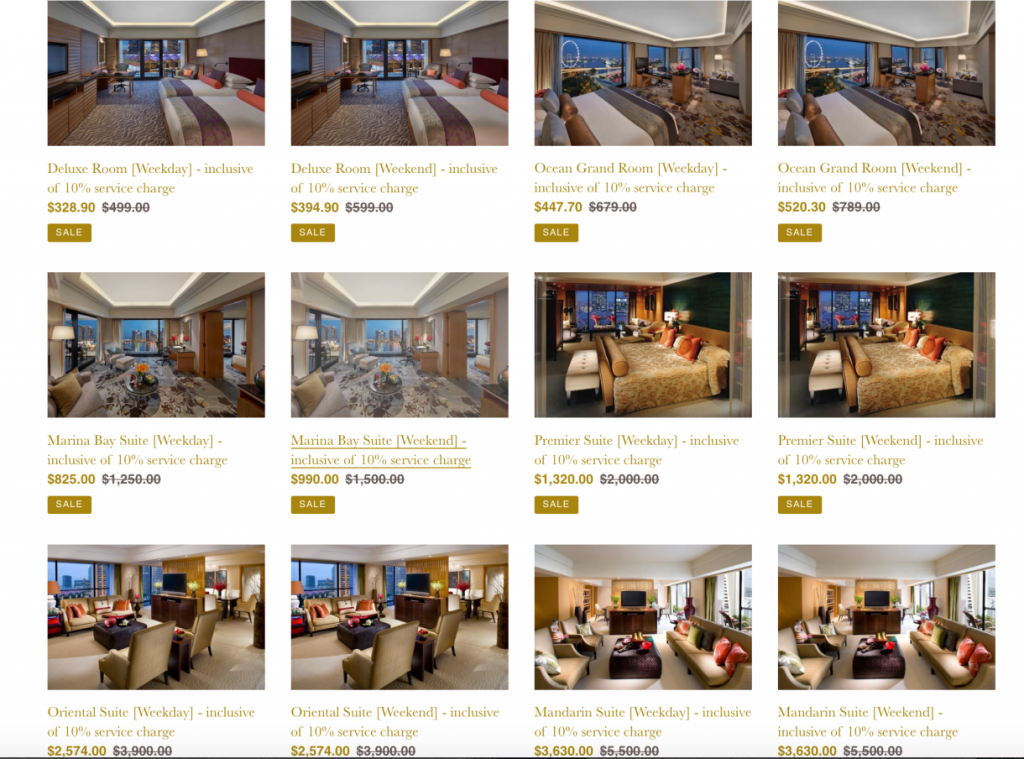 A weekend deluxe room will cost you S$394.90 per night while a suite could go as high as S$3,630, per night on weekends.
Not only do you get complimentary breakfast, but you'll also get a specially-curated three-course meal for dinner.
Best part? Guests can enjoy late checkouts at 6pm.
If you're too lazy to go out of the hotel for lunch, there are restaurants within the hotel as well.
Guests are given a 25% off F&B dining, except for in-room dining service, Cherry Garden Weekend Brunch, Teppan-Ya and Morton's.
---
Advertisements
---
The promotion period starts on 14 Oct 2020 and you will have to book by 24 Oct 2020 to enjoy the discounted prices.
You can book for stays until 29 Dec 2020 under the promotional price.
You can check out the various room prices here.
Many Deals Happening Now
'Tis the Covid-19 season and everywhere in Singapore, businesses are looking for new ways to survive.
Some decided to take the unconventional route and started offering WFH packages even if they're a cinema or a hotel.
---
Advertisements
---
While others decide to attract locals with attractive discounts. Really attractive discounts.
So while it might not be 10.10 anymore, it might be a good idea to look around (online) to see what's the what on the latest deals and promotions in Singapore.
Either that or download the Goody Feed app lah, since we're always writing about the latest deals in town anyway, like this: