---
Advertisements

---
Still having your doubts about McDonald's Chicken McCrispy, and still think they can't compete with KFC's fried chicken?
Well, try this new favour then.
McDonald's Having New Honey Soy McCrispy from 3 November
This Thursday (3 November), McDonald's will be elevating the Chicken McCrispy experience with an all-new Honey Soy flavour, which promises a "perfect balance of texture and taste for a sweet-and-savoury delight."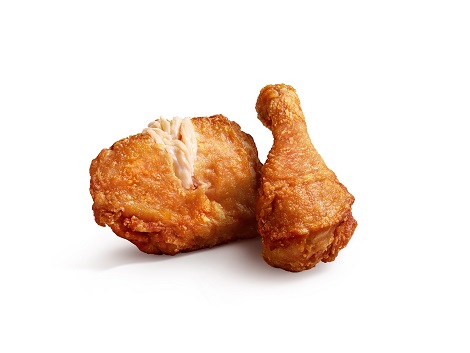 The limited-time-only Chicken McCrispy Honey Soy is available as a 2-piece item at $6.60 ($8.60 for a meal) as well as a 6-piece sharing bucket, and the concept is simple: it's simply chicken coated with a honey soy glaze.
But if that's not enough to whet your appetite, this next piece of news would, if not we can't be friends.
Spicy Nuggets Are Back (For a Limited Time…Again)
A limited-edition item that's on the same tier as the Prosperity Burger and the Samurai Burger is making a comeback.
The spicy nuggets would now be back for a limited time from $7.00.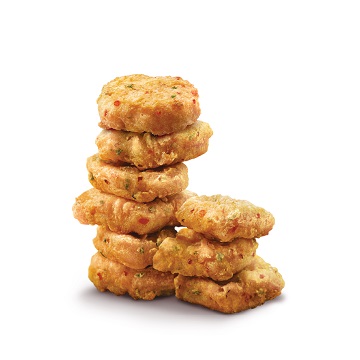 In addition, the Hershey's Chocolate Frappé will make a comeback as a limited-time addition.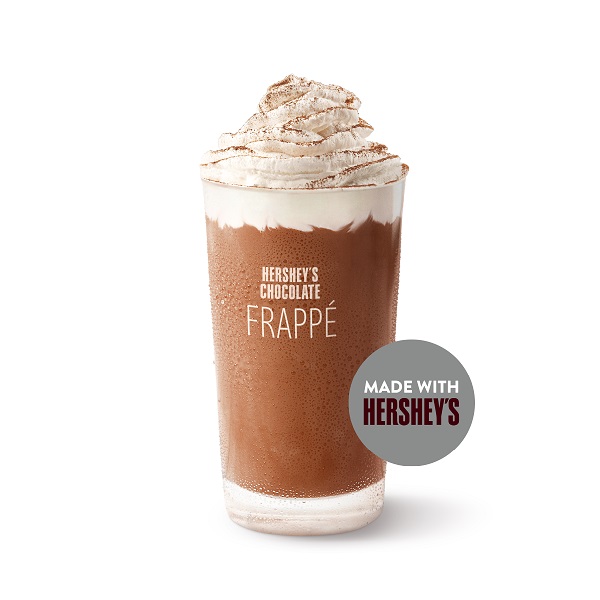 To know why the spicy nuggets, despite being a fans' favourite, is never set as a permanent item, you might want to watch this video to the end:
In the meantime, do check out our Telegram channel for the latest updates about McDonald's, KFC or any fast-food chain that'll throw your diet plan out of the window.
Read Also:
Featured Image: McDonald's® Singapore
---
Advertisements

---

Here's why a 4-day workweek might finally really be possible in Singapore soon:
Read Also: