If you're one of the disappointed few who noticed last week that the McGriddles came and quietly left the menu just three weeks into its return (#gonetoosoon), maybe this will get you scurrying to the well-loved fast food chain once again.
From tomorrow, 28 July onwards, McDonald's will be launching its all-new limited edition Laksa Delight Burger, inspired by the popular local noodle dish.
Burgers that Will Take You to Flavourtown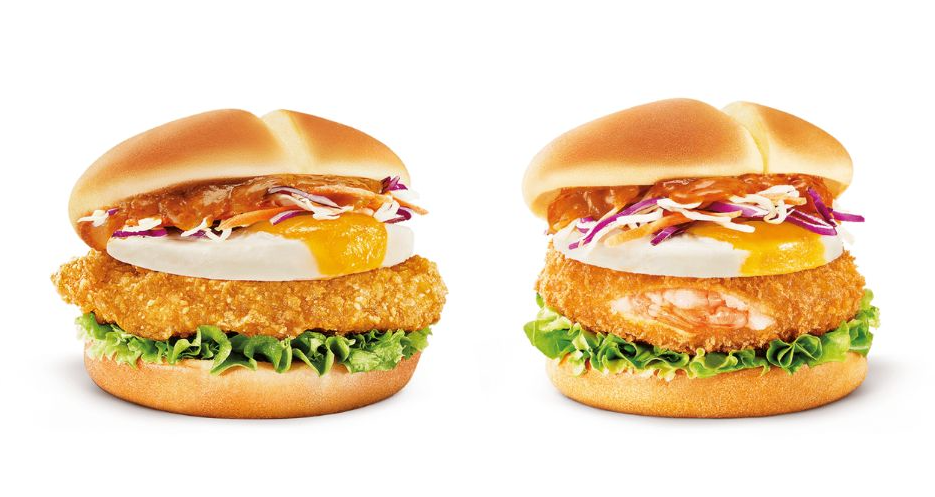 The new burgers will come in two flavours: Prawn and Chicken.
The Laksa Delight Prawn Burger (from $7.40 àla carte) will include a crispy prawn patty topped with creamy Laksa sauce, a round egg, and fresh purple cabbage slaw, all packed between two soft toasted butter buns.
The Laksa Delight Chicken Burger (from $7.40 àla carte) will feature the same creamy Laksa sauce, a round egg, and fresh purple cabbage slaw but with with a chicken patty instead.
The star of the show is certainly the creamy laksa sauce, and we sure hope it emulates the same rich coconut taste and spicy flavour of the original noodle dish.
Wash Down the Spice With the Teh C Frappe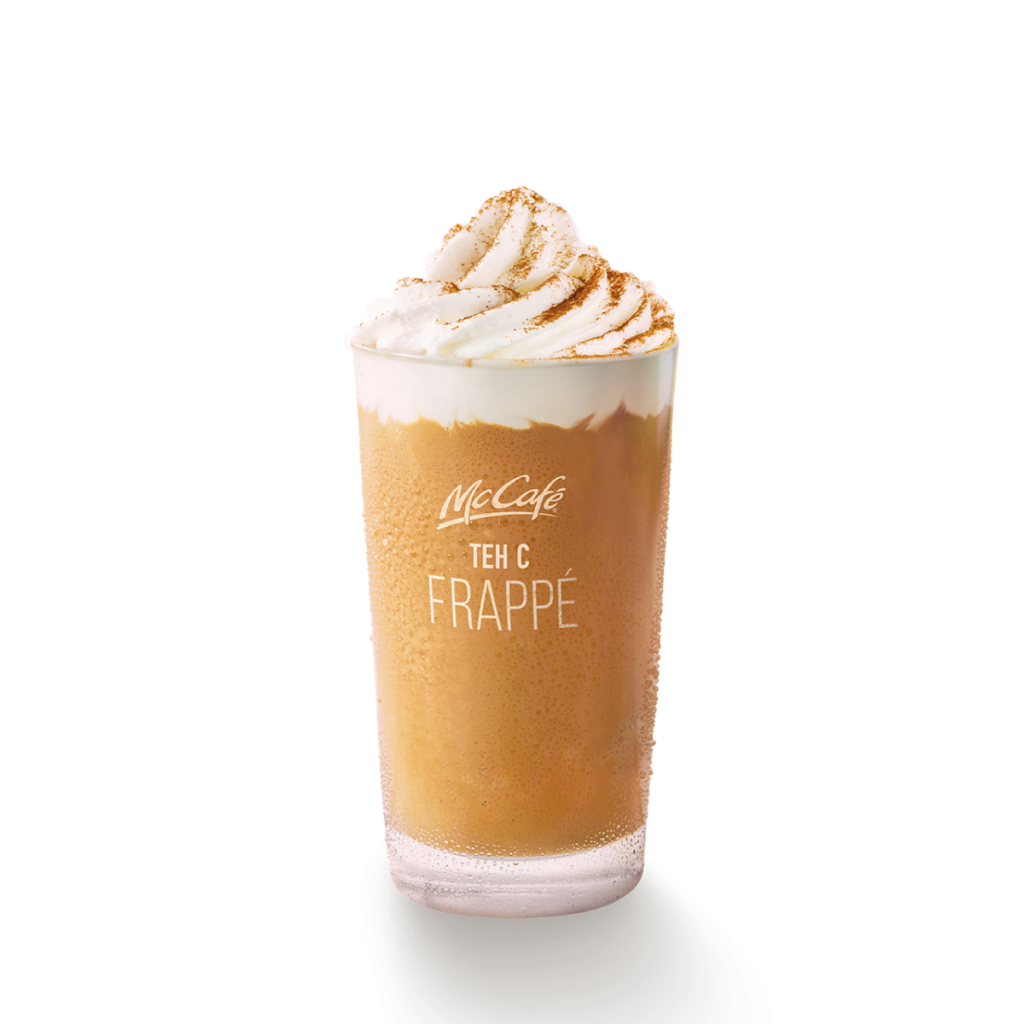 To balance out the spicy laksa sauce from the burger, considering trying out McDonald's new drink: the Teh C Frappe (from $4.50), a refreshing take on the classic, coffee shop drink.
It incorporates the rich taste of Teh C, topped with fresh whipped cream and a dash of chocolate powder.
A New Pie Hits the Menu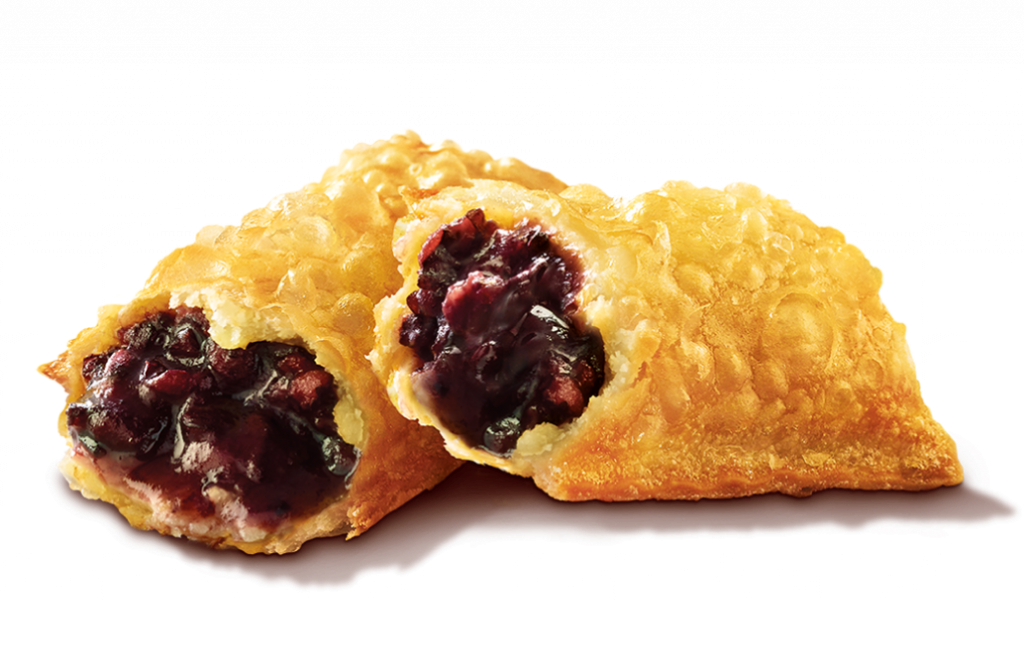 Feeling some dessert? The Pulut Hitam Pie ($1.70) might just satisfy your cravings. With its crispy outer pastry shell, and a sticky purple rice coconut cream filling, this decadent dessert is perfect for anyone with a sweet tooth.
As a hack, McDonald's also recommends that you try dunking the pie into a vanilla soft-serve, for a "glorious" and elevated flavour experience.
And since we already know you freaks love dipping your fries in ice cream, why not give this one a go?
Laksa Delight Feast: One for the Big Eaters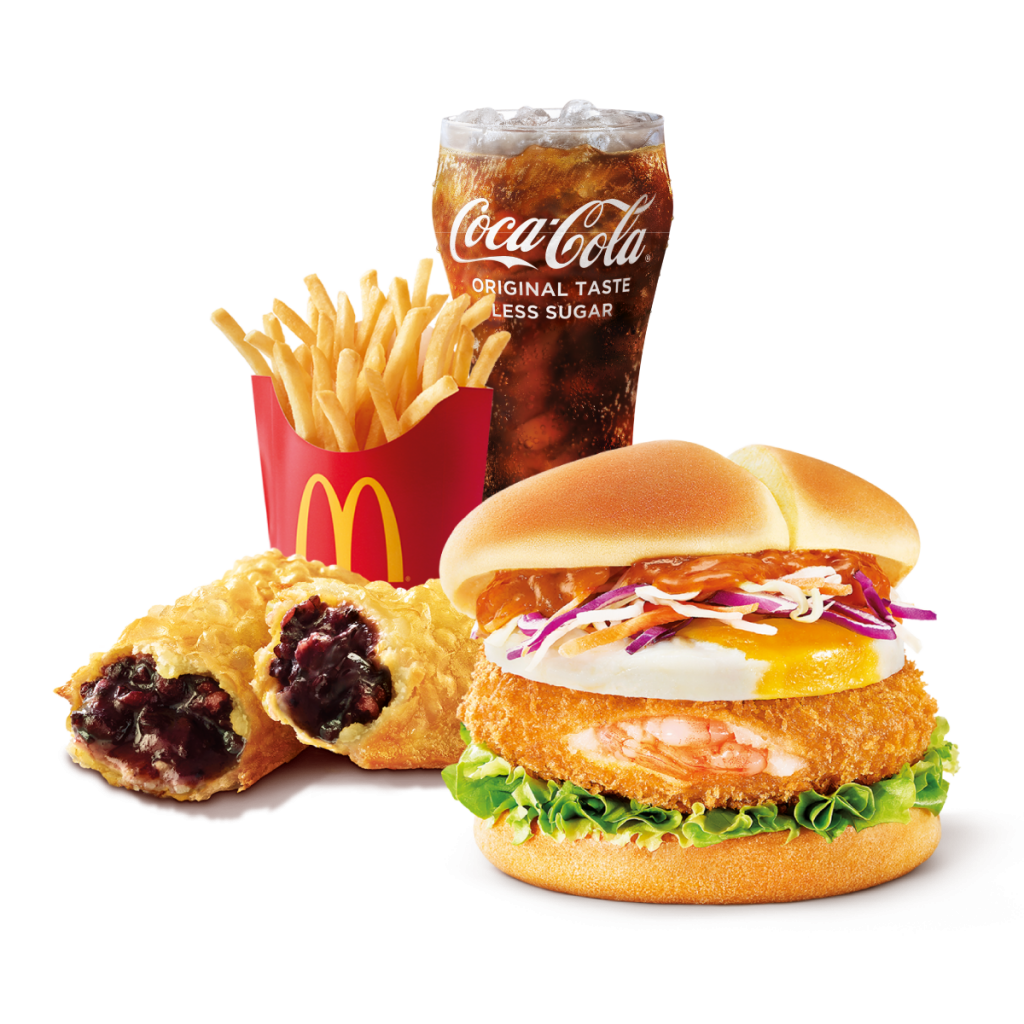 If you're feeling famished, opt for the Laksa Delight Feast (from $10.80) instead. It serves a combination of the Laksa Delight Burger (your pick of Prawn or Chicken), a side of French Fries (M), the Pulut Hitam Pie, and a cup of Coke (S).
Available for Dine in and Takeaway
If you want to burn off some of the calories you'll be inhaling once you get your hands on these new treats, the Laksa Delight Burger, Teh C Frappé, and Pulut Hitam Pie will all be available for dine in or takeaway at all restaurants.
For the convenience-seekers, you may also order them via McDelivery, GrabFood and foodpanda for a limited period only, while stocks last.
National Day is just around the corner, and we know McDonald's has been releasing innovative spins on classic local dishes every year to celebrate it.
Last year, we had the pleasure of tasting a plate of chicken rice in a burger form with the Hainanese Chicken Burger. And who can forget the Nasi Lemak Burger which sold out in 2 weeks back in 2017?
---
Advertisements
---
These new menu items have a lot to live up to, and we hope they do.
Go fourth and feast, folks.
Read More:
Featured Image: McDonald's Singapore
---
A new virus has been identified in China, and it's infected 35 people. Would it be the next COVID-19? Watch this and you'd know: