---
Advertisements

---
An award-winning Chinese BBQ restaurant, Meow Barbecue, is coming to Singapore on 24 September 2022 at Bugis+.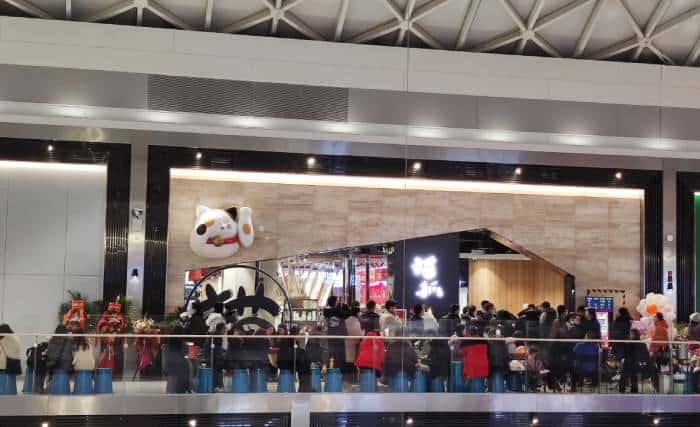 The restaurant has received awards for the long queues in China and ranked top 10 for the best BBQ restaurant in China.
They must have heard how Singaporeans are crazy over BBQ. Or maybe cats.
Inspiration Behind Meow Barbecue
You might be wondering, out of all names, why Meow Barbecue?
The founder, Uncle Meow, had a pet cat and admired its gentle regal nature. Cats are also very picky with their taste buds and only eat delicious food.
Do you know that once a cat has recongised that a certain food isn't palatable, he would remember that for the rest of his life, and would avoid it once he smells it? Yeah, so if you think your five-year-old kid is picky with his food, you've not had a pet cat before.
Meow Barbecue was opened in 2012 to serve delicious food and is also a tribute to Uncle Meow's love for cats.
Since then, there are over 30 outlets across 10 major Chinese cities like Chongqing, Shanghai, Guang Zhou, and Beijing.
Even notable celebrities like Ada Choi, Zhang Jin, and Monica Chan Fat-yung have been spotted dining at Meow Barbecue.
Popular Cat-Themed BBQ Restaurant Coming to Bugis+ from 24 Sept
Thankfully, we don't have to take a 6-hour flight to China just to get a taste of this popular BBQ restaurant.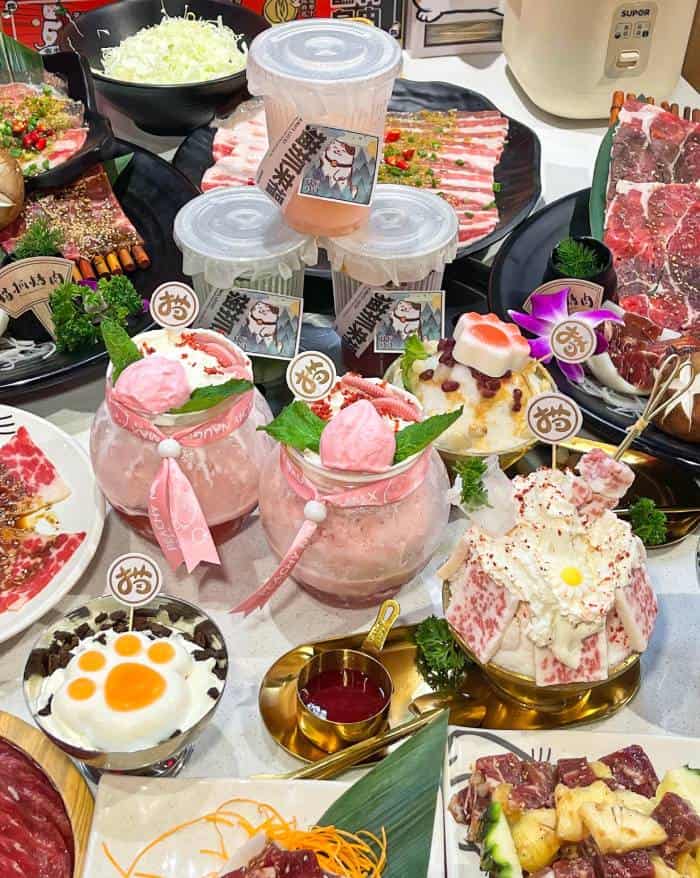 Meow Barbecue Bugis+ is their first overseas outlet outside of China. They have a variety of BBQ items crafted in adorable cat elements.
Cat paws can be found around the restaurant and they also use various decorative ornaments in and around the space.
Highlights at Meow Barbecue include Beef chuck Cubes with Onion, Savoury Beef Flank Steak, and Boneless chicken Thigh with Szechuan Peppers.
Other items you can look forward to are the Premium Iberico Pork Belly with Garlic (sliced), Boneless Chicken Thigh with Cheese Dip, and beef Tongue.
If you are a fan of barbecue, this scrumptious spread is something worth gaining weight for.
Meow Barbecue will be located at Bugis+, #01-17,201, Victoria Street, Singapore 188067.
Its opening hours are Sundays – Thursdays, 11 am – 9.30 pm and Fridays, Saturdays, and public holidays from 11 am – 1 am.
Do remember, though, that they'll only be open from 24 September.
Read Also: 
Featured Image: Meow BBQ 

Fresh grads, you don't need any experience to earn up to $4,200 with this "secret":
Read Also: