Okay, we've gone through the best time to deposit money into your account, the best time to start work and even your fortune for the upcoming year.
But what exactly is 2021, and what does it mean?
From the meaning to what you should do, here's what you need to know about 2021, the year of the metal ox.
What Is It
The Ox is the second zodiac animal out of the 12 zodiac animals and in 2021, it's the year of the Metal Ox.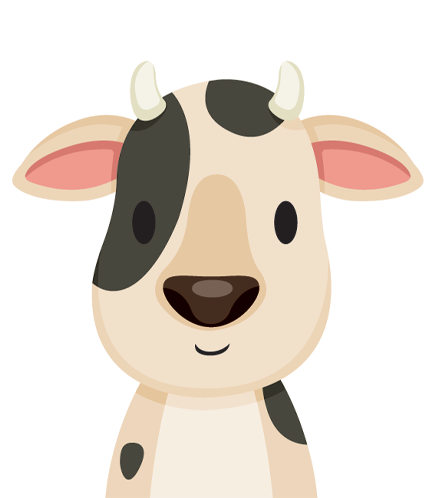 It comes after the year of the Metal Rat and just before the year of the Water Tiger.
For this year, according to Chinese Horoscope, it's good to focus on relationships, whether they're friends or hot, passionate romance partners.
Work Hard & You'll Be Rewarded
There's a reason why they say, plod on like an ox.
By nature, Ox is a hardworking and methodical nature.
And in 2021, as long as you're willing to put in the hard work, you'll see your hard work rewarded handsomely.
It's said that those who can see money this year will be those who work exceptionally hard.
Doubly Hard But A Great Time For Recovery
This is probably the best news you ever want to hear, especially after the disastrous year we had in 2020.
Because the yin energy, which is specific to the Chinese Zodiac Ox, will be especially strong this year, we'll feel the full weight of our responsibilities.
To accomplish anything, we'll need to put in double the efforts.
However, it's also forecast that there won't be any "explosive or catastrophic events" happening this year as well, so it's great for "economic recovery or consolidation".
Basically, this will be a year of "long-term investments".
---
Advertisements
---
Colours Of The Year
Because this year is a metal year, the colour of the year is white.
There are also lucky colours, which is green and yellow.
You can choose to wear metals to increase your luck this year.
In Conclusion
This is the year to solve all your problems, as long as you have discipline, a lot of discipline, to set out and accomplish all you ever want to do.
In other words, it's a year of possibilities. As long as you want it to be.
On a separate note, here are the zodiac animals that you shouldn't allow to be the dealer (or banker, as some might know it as) in your CNY ban luck games.
Featured Image: Ledelena / Shutterstock.com
Like writing? Goody Feed is looking for writers! Click here for more info!