biden

-

search results

If you're not happy with the results, please do another search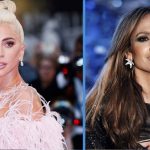 Donald Trump may have unceremoniously removed himself from Joe Biden's Inauguration ceremony, but it appears that the event will still be packed with star power. According to...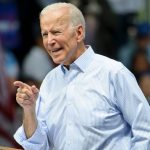 There's nothing much Donald Trump can do now. When results of the 2020 Presidential Election showed that the incumbent had lost by a significant margin,...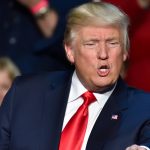 Donald Trump is many things: the current President of the United States, an influencer on multiple social media platforms, the kingpin of scarily unhealthy...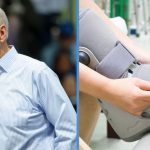 It appears that President-Elect Joe Biden's pre-Inauguration journey is one that's fraught with contention and pain. For contention, it would be because of Donald Trump's...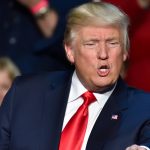 Just like we've slowly accepted the fact that we can't travel anymore, Donald Trump is slowly accepting his defeat in the 2020 US presidential...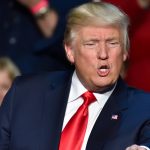 Whether or not you like Donald Trump, one thing is for sure: he's not a gracious loser.  Even though Joe Biden received over 6 million more...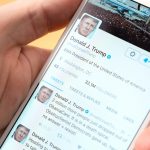 It appears that social media giants Twitter & Facebook, too, have had enough of Mr Donald Trump. According to The Verge, both platforms are ready to transfer...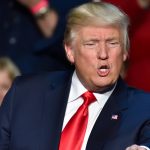 Donald Trump has lost the 2020 US presidential election, but he's not bothered about leaving gracefully. Despite the fact that several news outlets have already...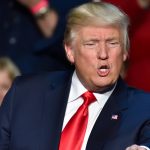 If Manchester United beat Arsenal 306-232 in a record-breaking game of football and an Arsenal fan said they didn't actually lose, you'd be seriously...
There are some news events so huge that if you miss them then you're probably from Mars. I'm of course talking about the US Presidential...