Hands up for those who don't mind queuing at pasar malam to get your hands on the mouth-watering Ramly burger.
The meat's juiciness plus the perfect mesh of the sauces with the burger is simply a match made in heaven.
As the pandemic continues to create disruptions in our day to day lives, it will be a long while before we start seeing the bustling pasar malam at our neighbourhood again.
It will be an even longer wait before we can cross the Causeway to get our hands on this delectable burger.
But here's some good news to share with hardcore Ramly burger fans: All hope is not lost as these burgers are available here now.
The best part?
You can have them delivered to your doorstep.
Café at East Village Mall selling Ramly Burger
Located at East Village Mall, The Original Pisang Keju welcomed its customers on 18 September.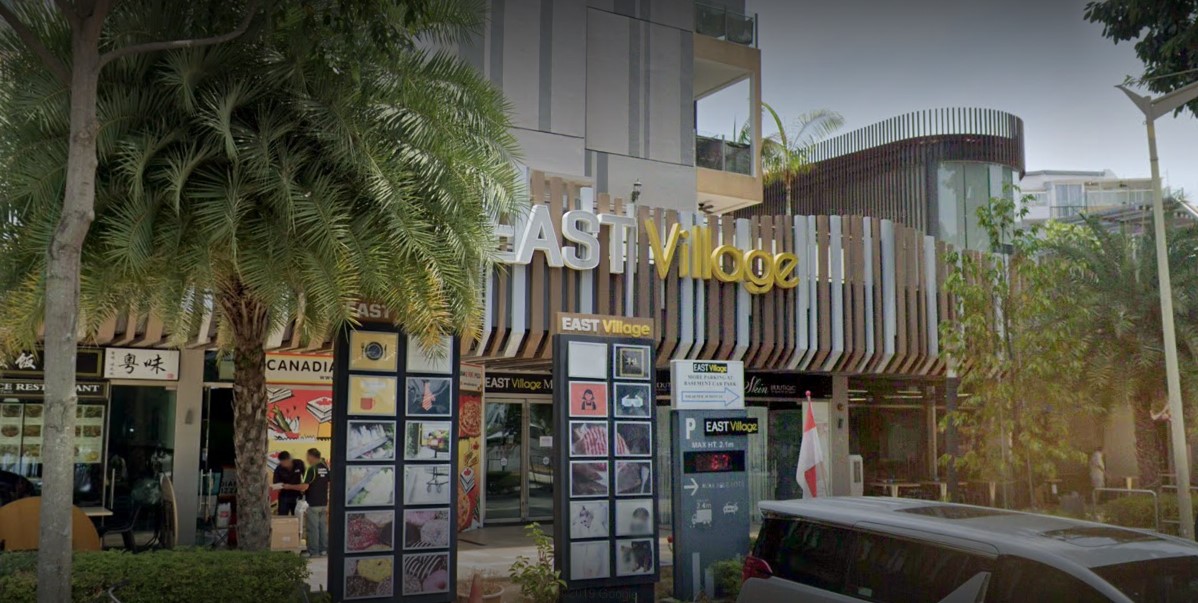 Not only does the cafe sell Pisang Keju (a snack made from fried bananas which comes with toppings such as cheese or chocolate), its other blockbuster item is the perennial favourite Ramly burger.
The café, which used to be a stall found at pasar malam, sells these burgers at $4.50 each.
For those who want to indulge in more than Ramly burger, you can purchase 3 at the price of $12.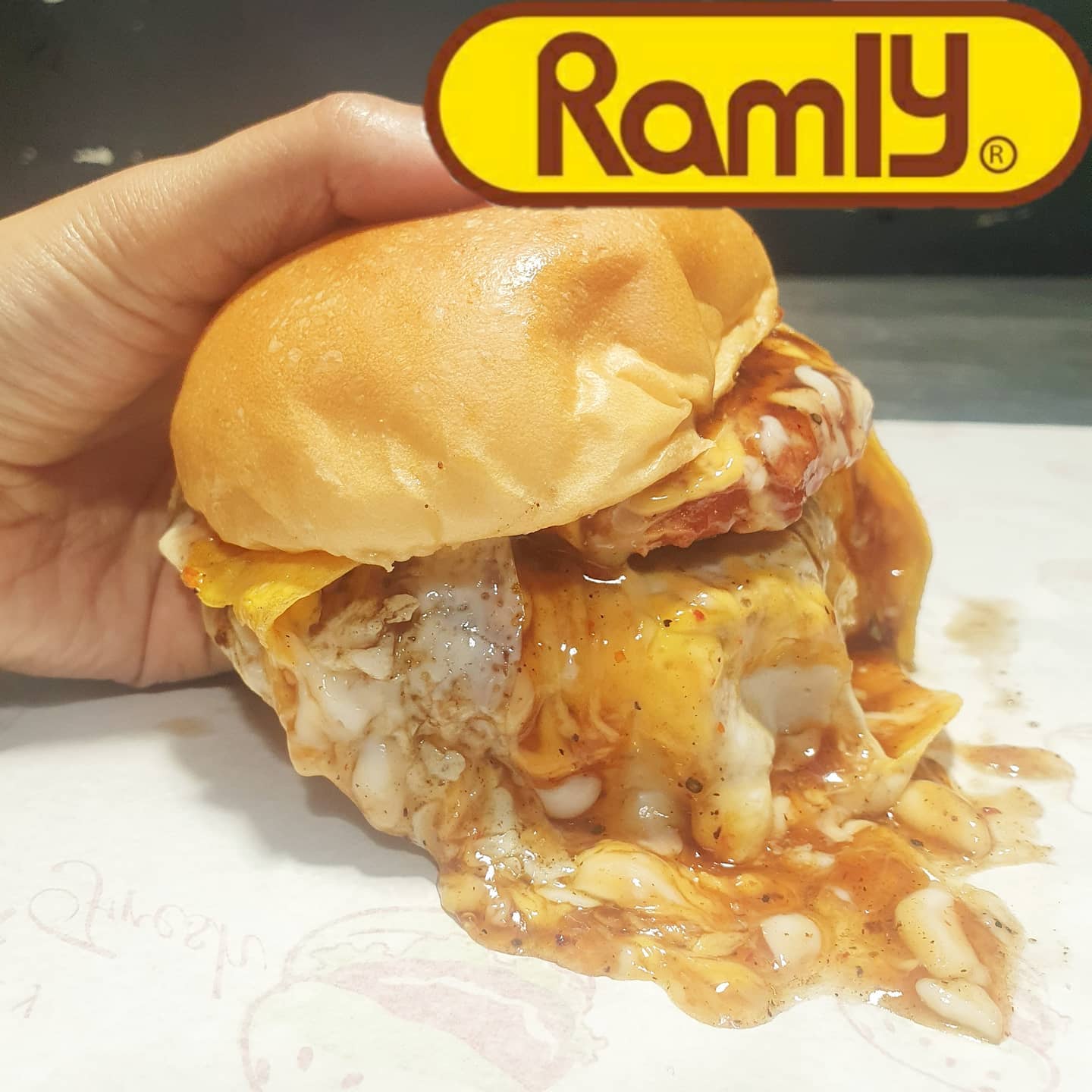 Freshly Made Daily
The burgers are freshly made on a daily basis, and like the pasar malam version, the patty comes in chicken or beef to go along with your burger.
---
Advertisements
---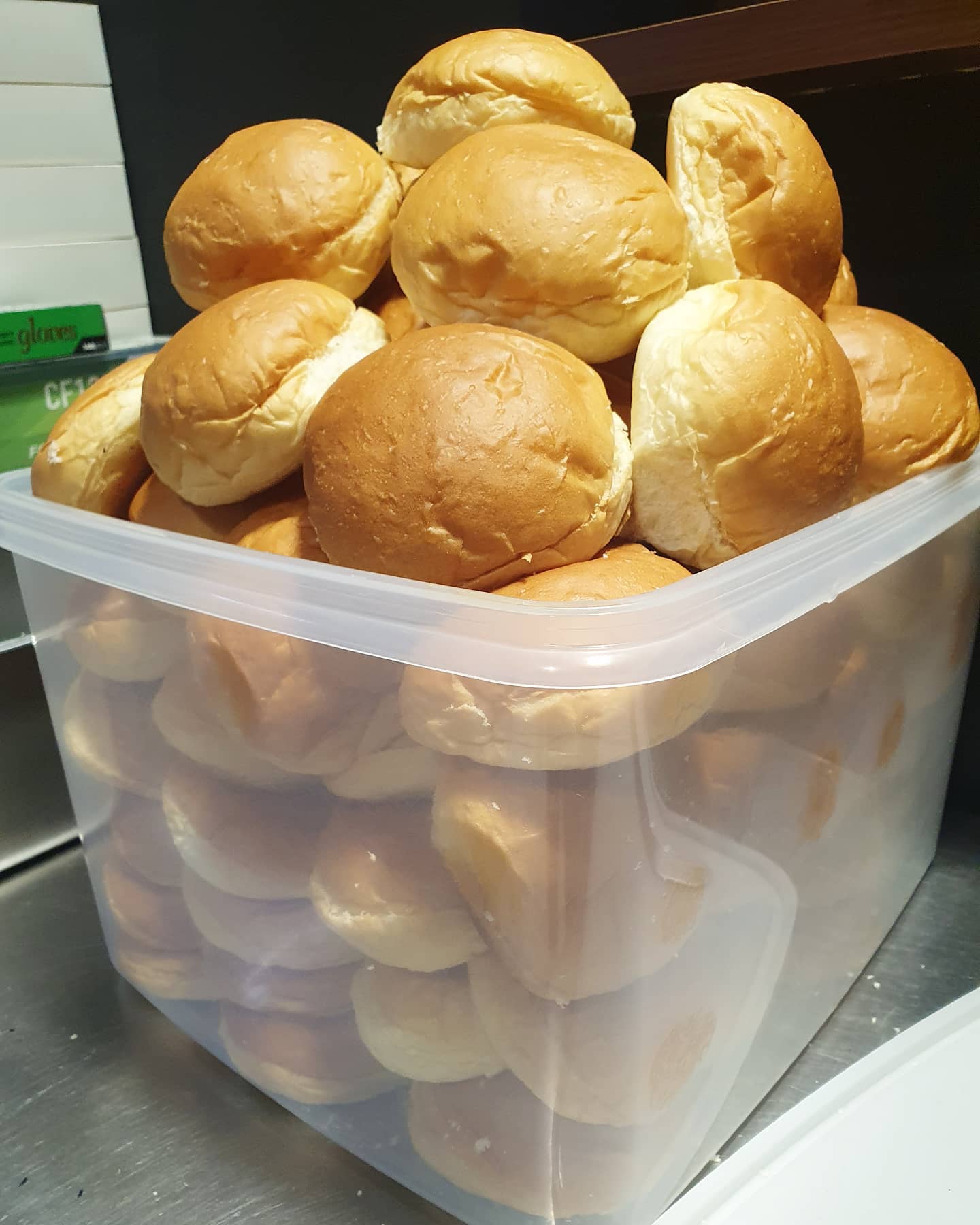 If you are planning to have a hearty feast with your friends and family, the café's Pisang Keju Combo and Ramly Burger Set might be something for you.
Priced at $37, you can get a platter of Pisang Keju, which contains 12 pieces of Pisang Keju in four random premium flavours, as well as three Ramly Burgers.
Delivery is free if you order this combo.
Delivery Charges Apply
If you prefer to just have the Ramly burger at the comfort of your own home, simply call or send a text to 8742 6967 to place your order.
The island-wide delivery charge is $10, while the delivery charges for non-residential address is $12.
---
Advertisements
---
As of press time, The Original Pisang Keju advised patrons to head over to their store for purchase instead of opting for the delivery option.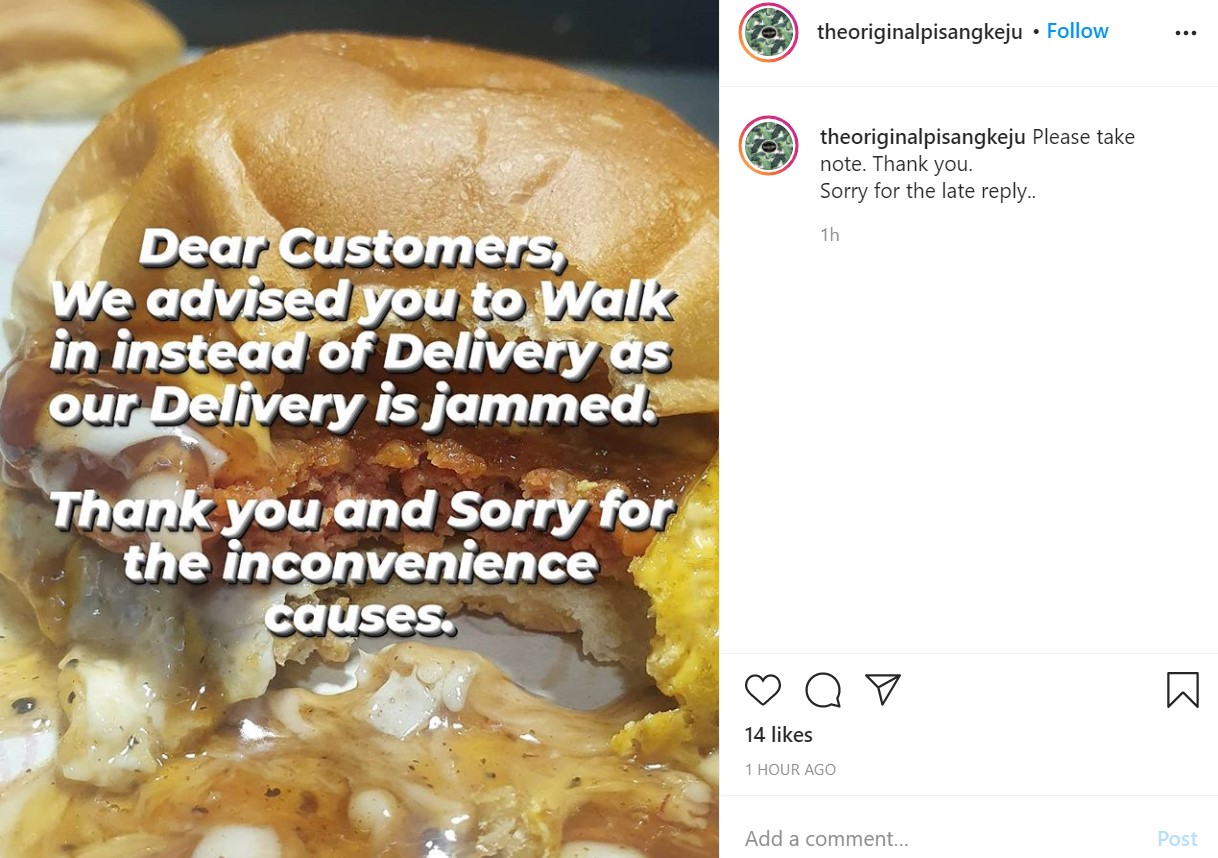 Address
430 Upper Changi Road, East Village Mall,
#01-15, Singapore 487048
Opening hours:
12 – 8pm (Monday to Thursday)
12 – 9pm (Friday to Sunday)
Call or Whatsapp 8742 6967 to order
(And in another news, Impossible Beef is now available at Fairprice and RedMart, so for those who prefer to prefer plant-based patter option, this might just be something for you.)
---
Advertisements
---