---
Advertisements

---
If you are looking for a pocket-friendly meal option with your loved ones this Chinese New Year, the McDonald's Prosperity Burger is back once again.
Fun fact: the prosperity burger tradition started in 1994—which means it is 30 years old.
From today (29 December 2022), you can get your Prosperity Burger meals.
If you have only 30 seconds, you can watch this review instead:
View this post on Instagram
It is rather interesting that McDonald's launched their Chinese New Year menu when Christmas was just over.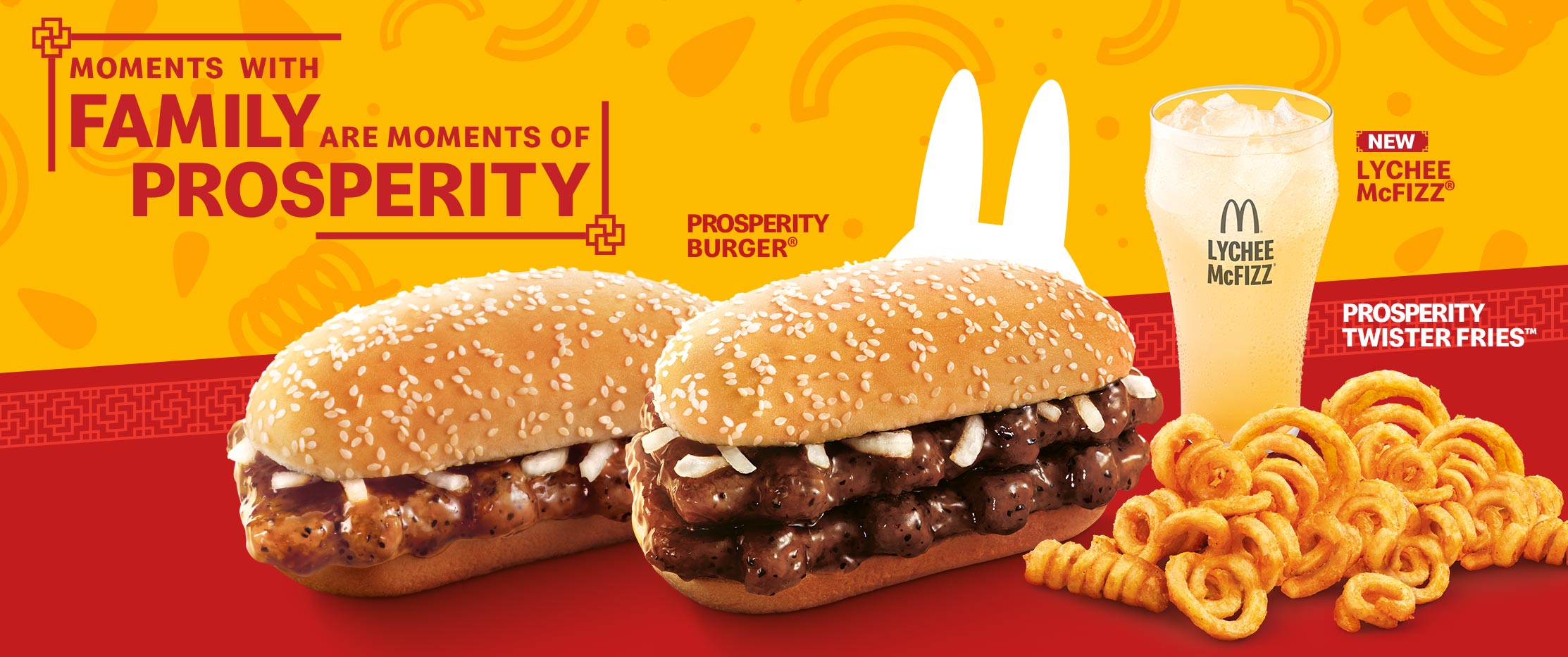 This time, apart from the Prosperity burger (from S$6.70 a la carte) and Prosperity twister fries (from S$5), there are also the Lychee McFizz (from S$3.85) and Strawberry pie (from S$2.30).
McDonald's Prosperity Burger Meal Review 
Even though the prosperity burger has been around for 30 years, it is my first time trying it.
I tried the Prosperity Beef Feast (S$11.70), which comprises the beef prosperity burger, lychee Mcfizz, twister fries, and a strawberry pie.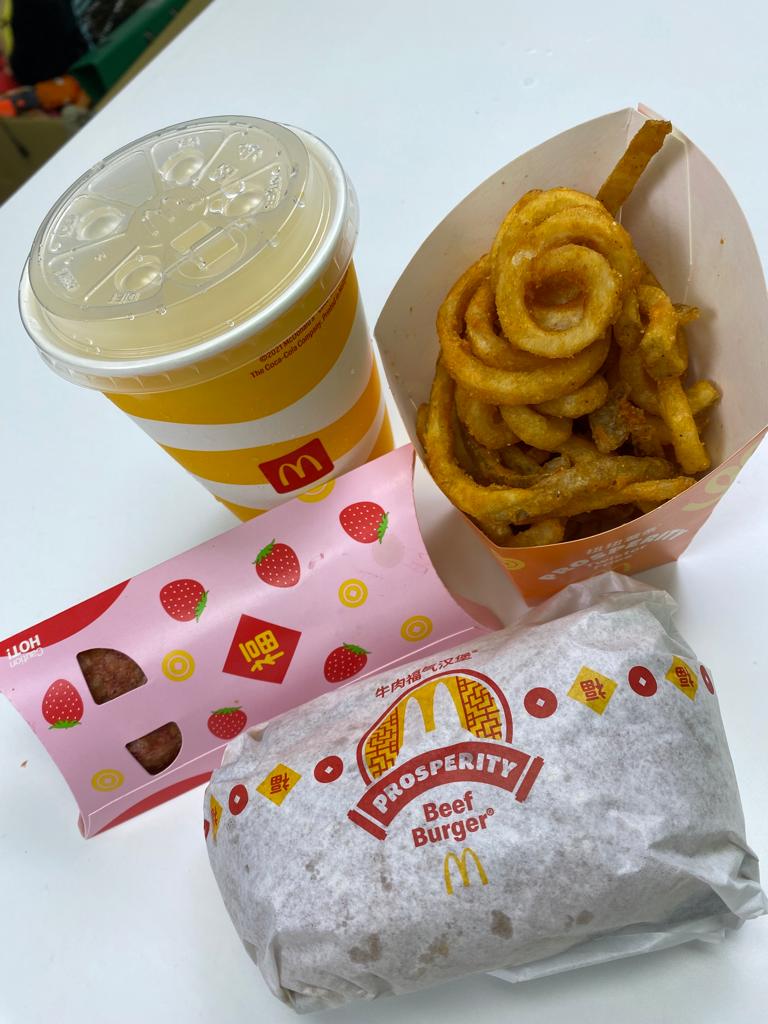 The beef burger was more tender and succulent than expected. The black pepper sauce complemented the beef really well, and the onions surprisingly added a nice crunch to it.
---
Advertisements

---
According to my colleague, the onions are the ones that made everything worth it.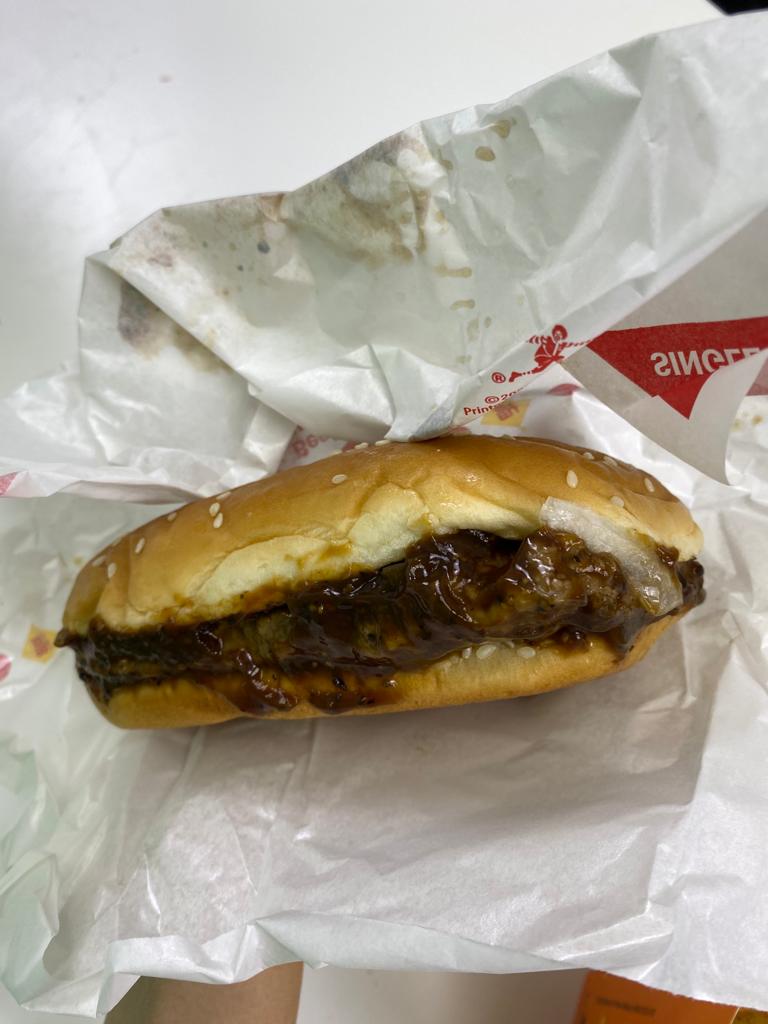 The curly fries, on the other hand, are more seasoned compared to the normal ones, but nothing much stood out.
The lychee McFizz was very refreshing. However, the strawberry pie was a little too sweet for me and tasted like strawberry jam that you can buy from NTUC FairPrice. Those with a sweet tooth might still love it, though.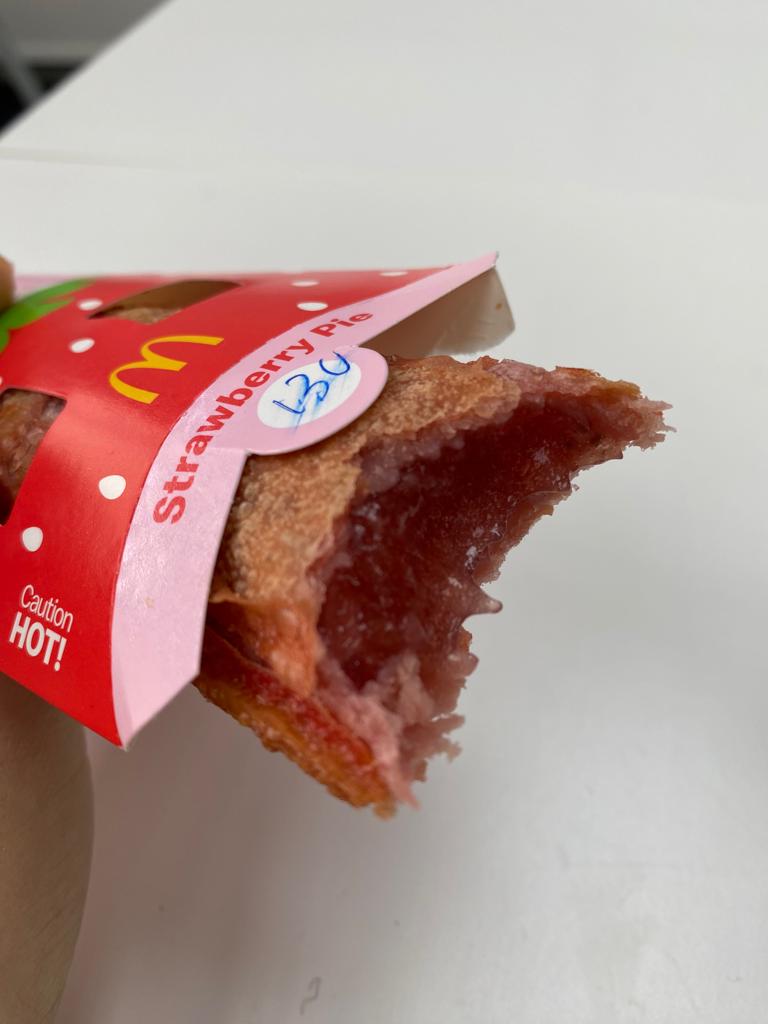 Overall, although there is nothing mindblowing (and maybe not worth the hype every year), but it is still worth the try if you want to try something other than your regular McSpicy meal.
Read Also:

Your parents are wrong: MSG (Monosodium Glutamate) is good for you (sort of). Here's the truth:
Read Also: