Whenever you see four random numbers in a show, what would you do?
Ignore it
Jot them down and head to the nearest Singapore Pools outlet immediately
Form a conspiracy theory about it
Apparently, some of the netizens who've watched Shang-Chi decided to go with option three and speculate on why this movie is banned in China.
Netizens Think Shang-Chi is Banned in China Due to the Number on a Bus Driver's Sleeve
Shang-Chi and the Legend of the Ten Rings have been riding headlines these days. Aside from being the first Pandemic-Era Film to cross US$200 million in the North American box office, it has also topped US$400 million in total international earnings…without opening in China.
These days, it seems that the question of why is Shang-Chi not opened in China has taken various headlines by storm.
One of the theories is because the lead actor, Simu Liu did an interview with the Canadian Broadcasting Corporation (CBC) in 2017 and his comments of how China was back then seemed like an insult towards China.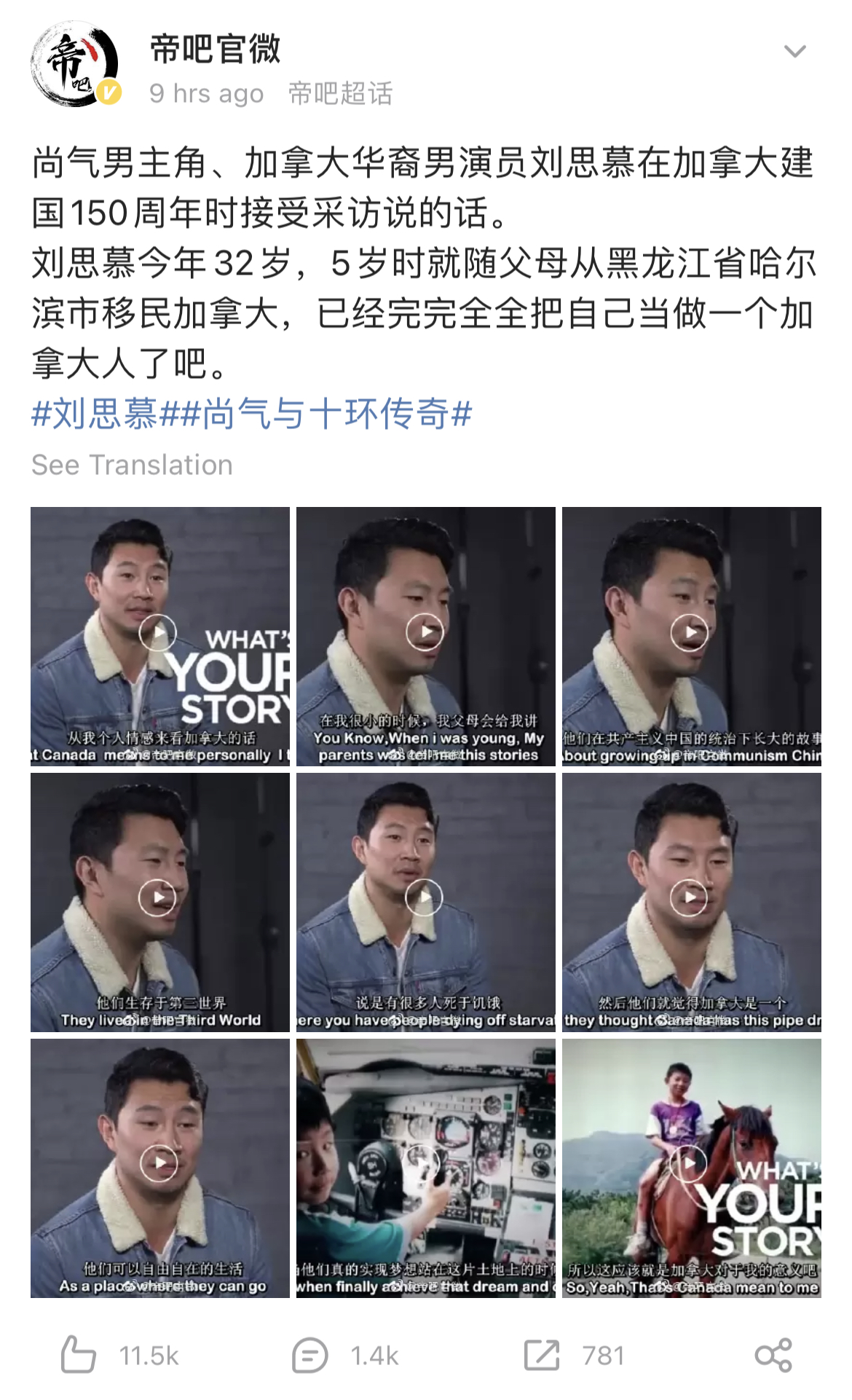 These days, another theory has popped up on a bus driver's sleeve.
8964: Tiananmen Square Massacre
In the movie, a scene showed the bus driver with four red numbers printed on the driver's sleeve. The numbers are 8964.
Some netizens discovered that '8964' was inscribed on the bus driver's attire in the Marvel movie Shang-Chi and the Legend of the Ten Rings pic.twitter.com/V70XX3z3Ud

— Studio Incendo (@studioincendo) November 12, 2021
For those of us living in Singapore may have just taken it as another opportunity to buy these special numbers. However, some of the netizens who watched this movie referenced the numbers to the nationally suppressed Tiananmen Square Massacre.
Taken place on 4 June 1989, the Tiananmen Square Massacre was a result of a peaceful protest held by university students in China. They want an end to governmental corruption and democratic reforms.
However, instead of handling the protest peacefully, then-leader Deng Xiaoping ordered armed troops from the People's Liberation Army to march into Tiananmen Square alongside tanks to fire at these unarmed protesters.
Although the exact death tolls were not released, it is believed to be in the thousands. This tragic event has also been suppressed and censored in China.
21 July : Yuen Long Attack
Another sacrilegious number popped up in the movie as well. This time, it comes in the form of a date on a public transport.
View this post on Instagram
Written on the board of a public transport was "July 21". This date is significant for it represents the date where the Yuen Long attack took place.
On 21 July 2019, during the duration of the Hong Long protest, a mob attack happened in Yuen Leong, Hong Kong.
Armed masked men dressed in white attacked pro-democracy protesters and passers-by in Yuen Long. Some of these protesters merely wanted to return home after a rally earlier in the day.
---
Advertisements
---
Various weapons such as bamboo sticks, metal bars and wooden sticks were used in the assault. At least 45 people were injured and that included a pregnant woman.
Despite over 24,000 calls to the emergency hotline, the police only arrived 39 minutes after the attacks and one minute after the mob left the station.
Read Also: 
Featured Image: Twitter (Studio Incendo) 
---
Goody Feed might be getting a second lawyer's letter due to this video. Here's why: