Before the Wang Leehom and Lee Jinglei Show aired, there was the Show Luo and Grace Chow miniseries, where long-time ex-girlfriend Grace Chow accused Show Luo of infidelity and the internet cancelled him.
Despite keeping a low profile and being on hiatus since April 2020, his hometown, Hualien County, decided to include him in their Hualien's New Year's Eve Countdown Party.
The announcement of Show's appearance at the party drew great backlash from Taiwanese, with many saying it was inappropriate for the government to include someone with questionable morals.
The county government still held firm in their support though, stating that "a hometown is a safe haven forever". Steady lah!
Hualien County Councilor Lee Chiu-wang also reaffirmed the government's decision, mentioning that Show's performance could show (no pun intended) the younger generation that it is possible to turn over a new leaf.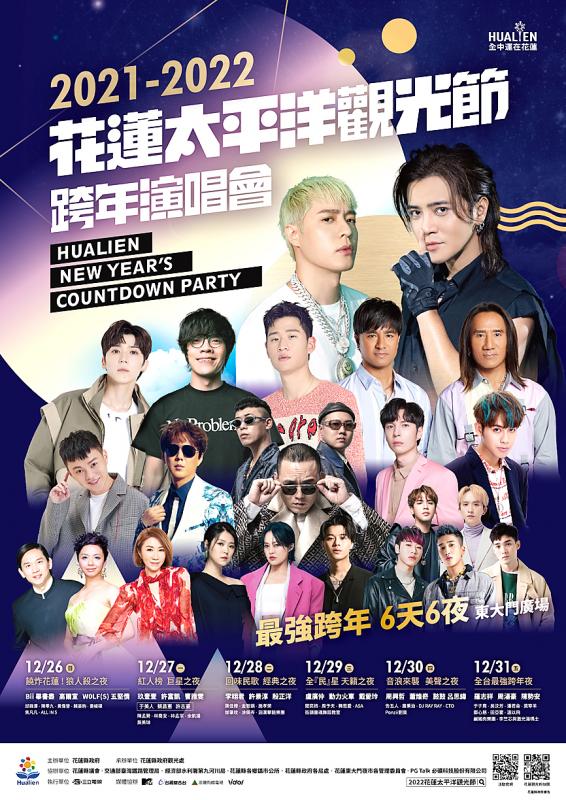 A Successful Return to the Stage
Despite the scandal razing his reputation to the ground, it seemed like his loyal fanbase has never left his side in the past two years. Fans were screaming, and even crying when Show appeared on stage.
Join our Telegram channel for more entertaining and informative articles at https://t.me/goodyfeedsg or download the Goody Feed app here: https://goodyfeed.com/app/
Posting on Facebook and Instagram after the concert, Show said that he felt his anxiety disappear when he realised that his fans were still waiting for him even after two years. He also expressed relief to be able to receive the support of his fanbase.
He admitted that he teared up upon taking in the scene, but he steeled himself and tried to present the best side of him for his fans.
Even though the stunning display of devotion from his loyal following brought Show to tears, the most loyal fan award definitely goes to… his grandmother. His 90-year-old grandmother should probably be the honorary president of his fan club, as she had turned up at the party to support her grandson. Aww.
Even with all the backlash following the announcement of his performance, the 30-minute performance itself drew praise from netizens. His most recent November release, Trap Game, was well-received as well, signalling Show's successful comeback in the entertainment industry.
Wang Leehom and Lee Jinglei's drama is totally deja vu after remembering Show Lou's scandal… Wang, perhaps it is time to keep a low profile for a year or two, then make a sympathetic comeback.
After all, it has been tested and proven to win the public's favour this time around.
View this post on Instagram
Read Also:
Featured Image: Instagram (@showlo)
---
A new virus has been identified in China, and it's infected 35 people. Would it be the next COVID-19? Watch this and you'd know:
---
Advertisements
---