---
Advertisements

---
Spending the annual festive Christmas in-camp may be unimaginable and downright torturous, but it appears that the Tekong cookhouse "aunties" have gone out of their way to make it a little more tolerable…
Through this particular IG-worthy special lunch menu for Christmas.
And though it's still technically a cookhouse meal, we gotta say;
It looks really palatable with all things considered.
Tekong Cookhouse Served IG-Worthy Special Lunch Menu for Christmas
This Christmas, the lovely ladies over at the famous Tekong Cookhouse have gone out of their way to ensure a festive, somewhat tolerable Christmas experience for the soldiers.
According to the Facebook page for Basic Military Training Center, the cookhouse staff "got to work and whipped up a special lunch menu for Christmas this year". And the end result?
A "very delicious yet nutritious plate of goodness".
Comprising a main, soup, dessert and drink, the meal – which boasts a chockful of protein and carbs – is undeniably appealing to the eye.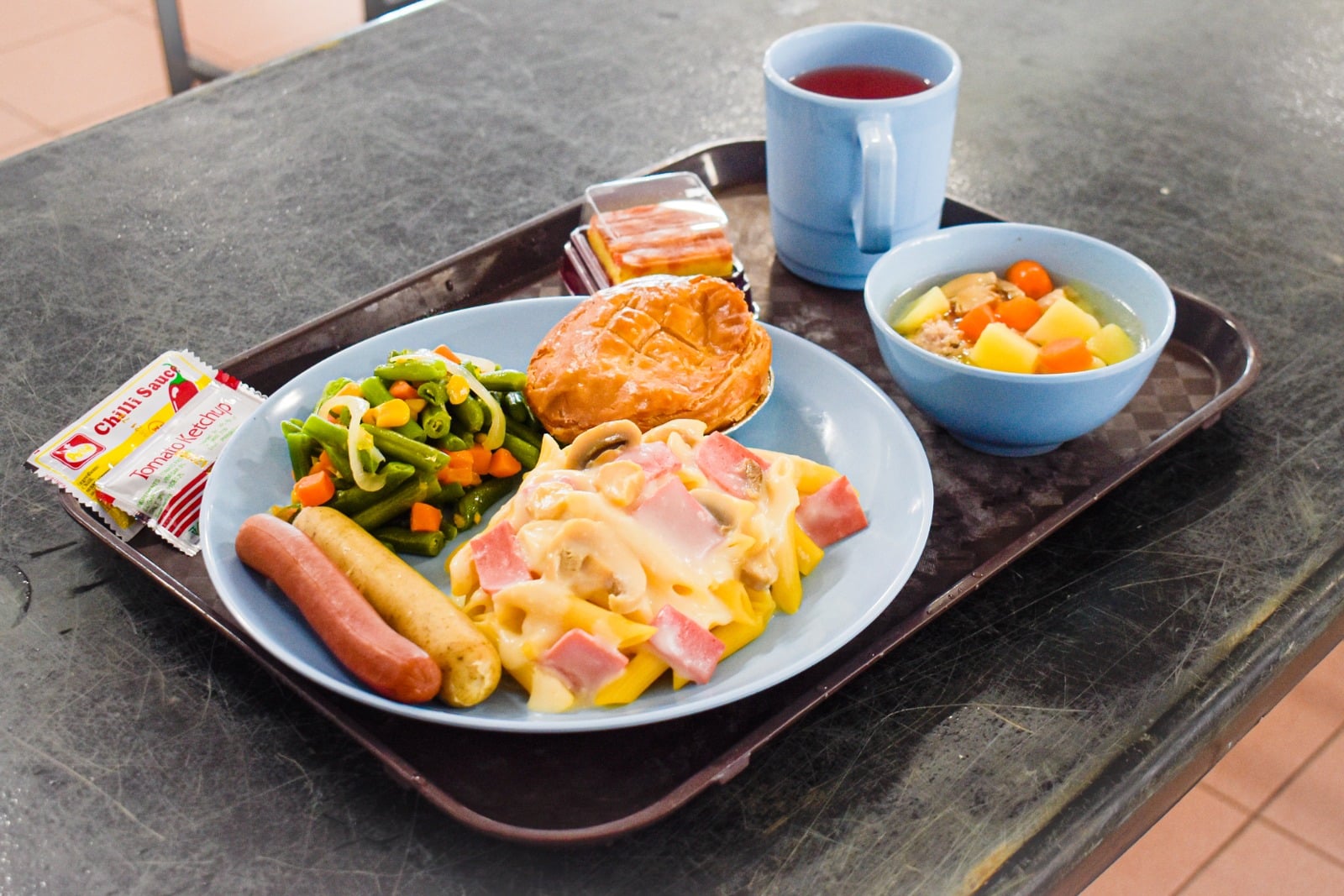 And the sumptuous spread certainly seems to have lifted spirits around the vicinity.
Just check out the expressions of these happy customers who've never smiled while they're talking to their recruits!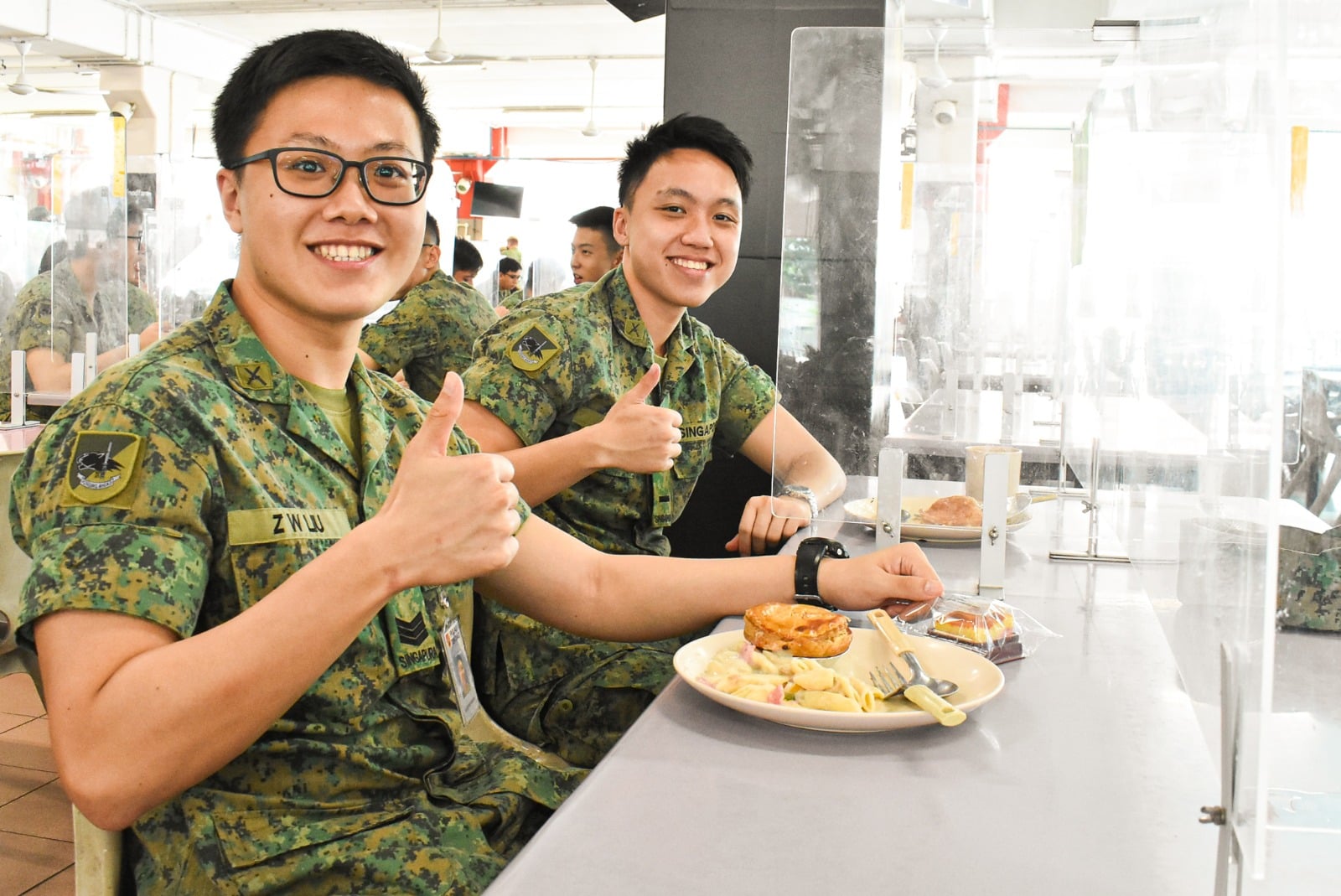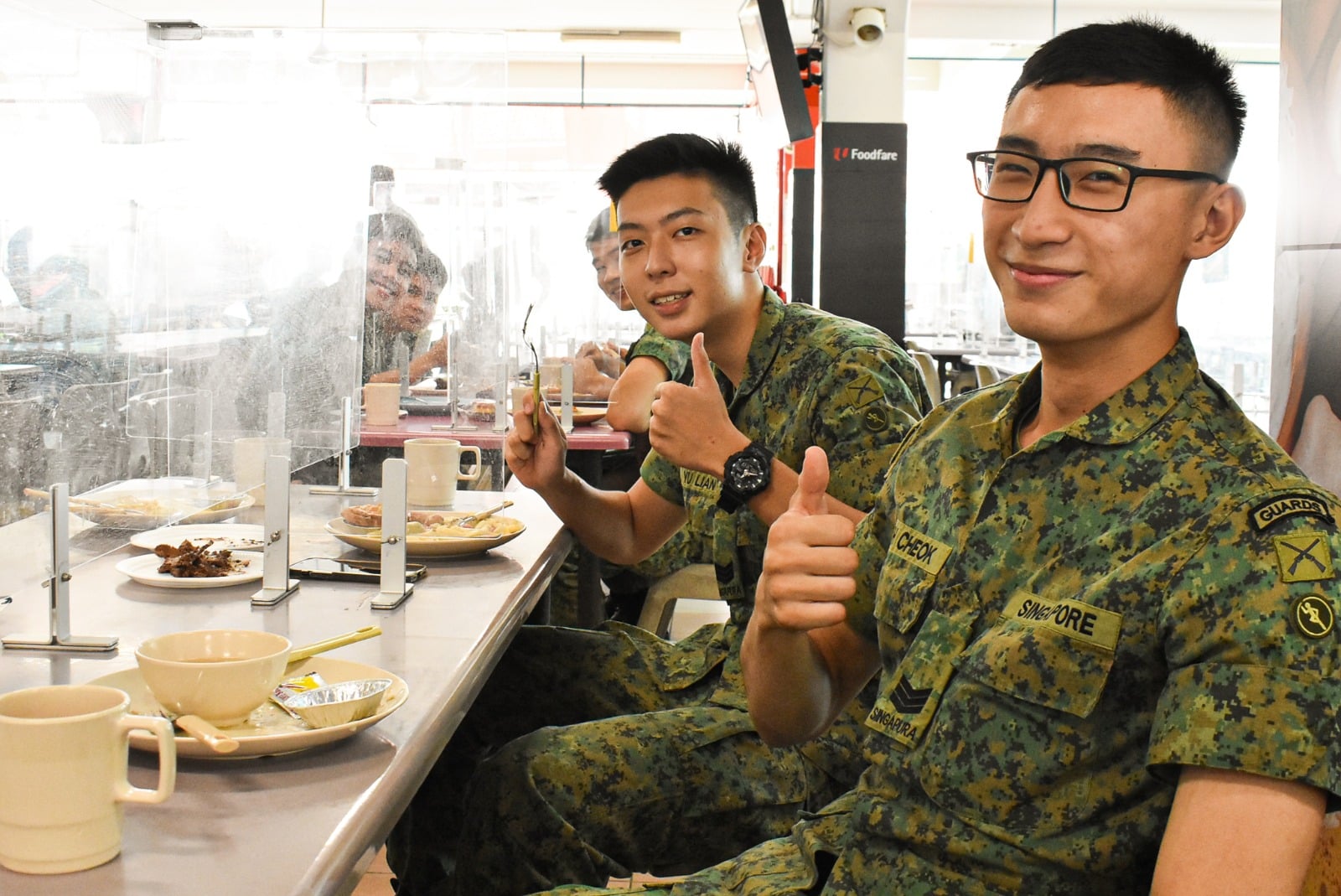 One thing's for sure; the Christmas feast is able to light up the faces of BMT sergeants – a feat that recruits would find hard to replicate.
---
Advertisements

---
And Netizens Concur…
Somewhat, anyway.
To date, the post has collated over 600 likes & reactions, as well as 425 shares.
Netizens have also bombed the comments section in the dozens, with some cheering on the meal in light of the Christmas spirit.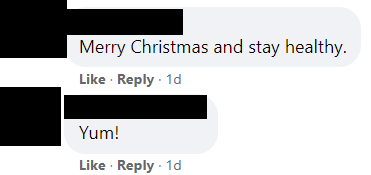 Others, however, were less than impressed.


And one had a foreboding prediction for the rest of the year. Or to be exact, the rest of December.

You can read the rest of the comments section here.
Previous Instances
It appears that the SAF has upped their game in the "culinary" department.
A while back, a "lucky" group of BMT recruits was treated to a "strong burger meal", right  before the commencement of their 24KM route march.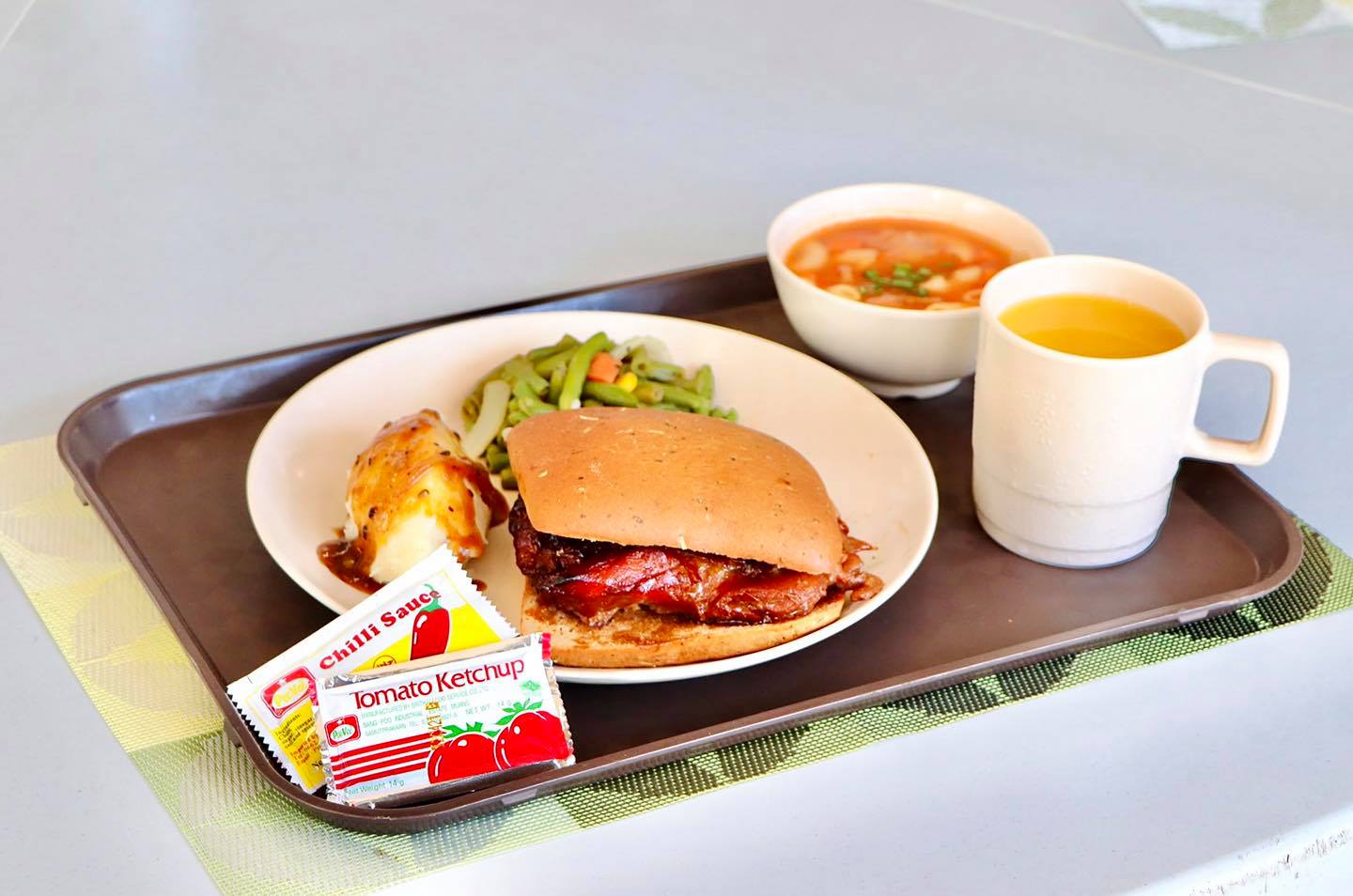 Though it's unclear whether the meal granted a strength boost as advertised, the well-fed BMT recruits did go on to finish their route march… strong.
---
Advertisements

---
So if anything else, these special meals do achieve something.
Let's just hope that they do it for reservists too.
Featured Image: Facebook (Basic Military Training Center)

Your parents are wrong: MSG (Monosodium Glutamate) is good for you (sort of). Here's the truth:
Read Also: