---
Advertisements

---
Have you ever slept in a bus before?
No, I didn't mean dozing off and finding out that you're in Clementi instead of Jurong. I meant spending a night to sleep in an SBS Transit bus.
No?
But if you do have that weird desire, you can do so from April 2023.
Because a resort with rooms made from decommissioned public buses will open its door then.
The Bus Resort: A Resort That's Made From SBS Decommissioned Buses
Today (28 August), Dr Maliki Osman, grassroots adviser for Siglap and an MP for East Coast GRC, unveiled one part of the East Coast Plan.
Yes, that East Coast Plan.
Tentatively called "The Bus Resort", it will occupy over 8,600 square metres of land at the vacant state land next to Changi Village Hawker Centre.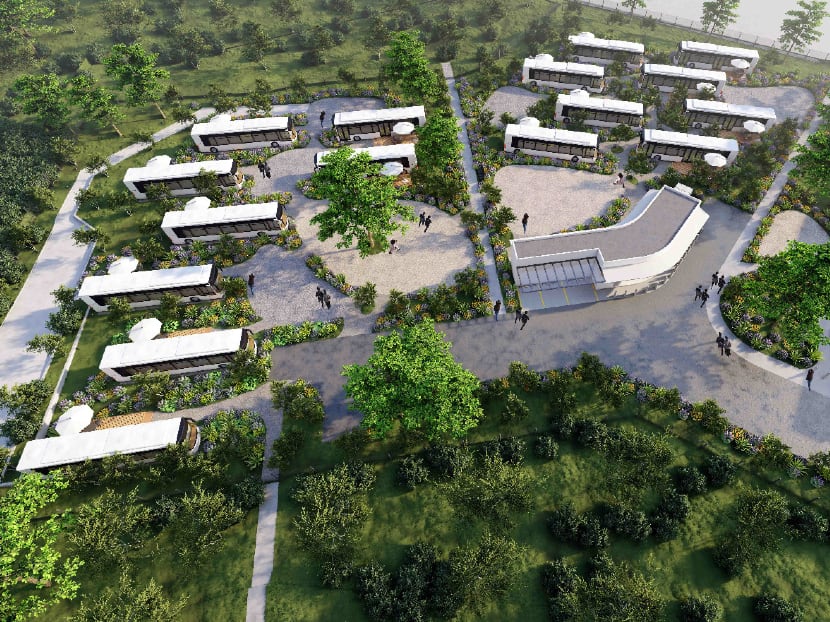 The rooms will be made out of 20 decommissioned public buses.
Don't worry, it's not a room filled with seats: Each room will have 28 sq m of floor space, and will be well furnished and have features such as bathtubs.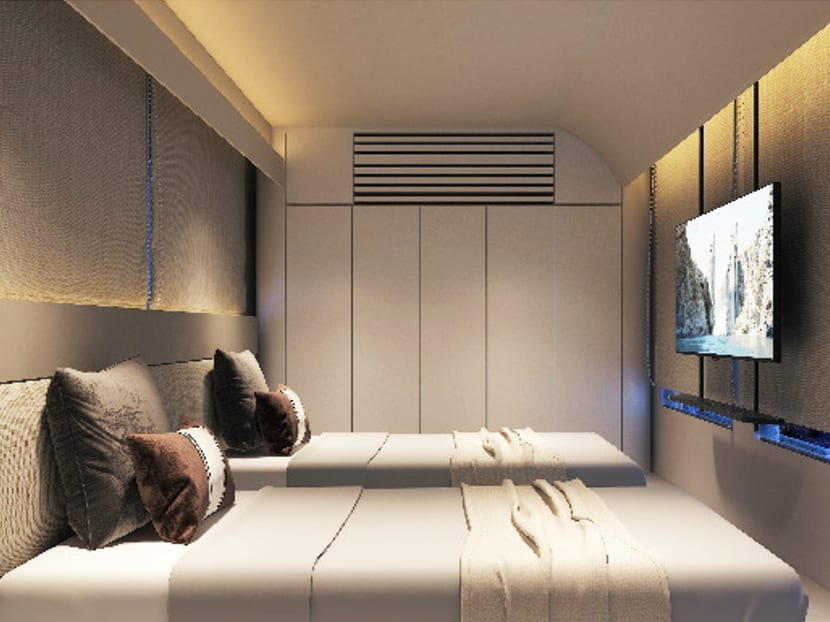 In addition, there will also be a 15 sq m area outside each room which can be used for barbecues.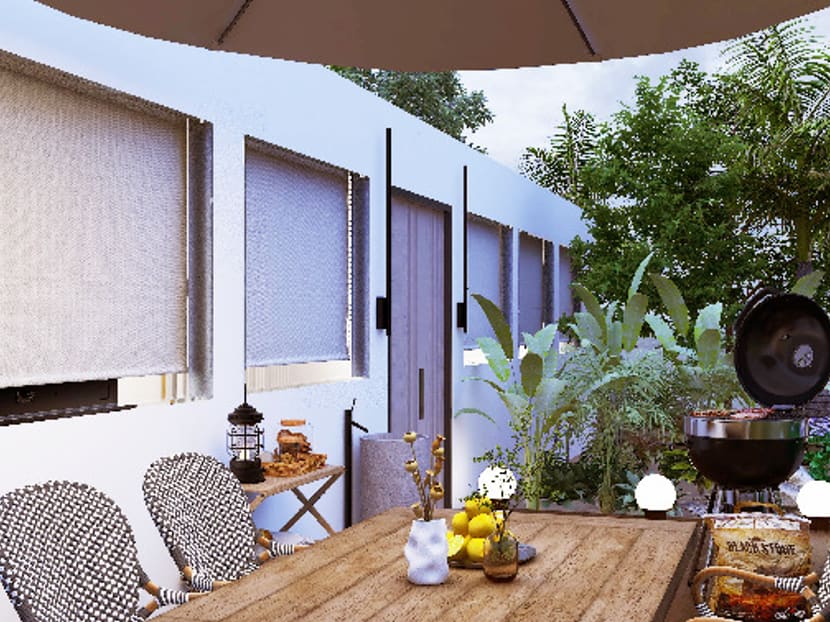 Dr Maliki said, "It is part of our East Coast Plan initiative to look at how to create vibrancy to East Coast, and how we use some of these activities and initiatives to profile our green plan."
Which means…
Green, Green Everywhere
The key word, once again, is sustainability.
While upcycling the buses has already served this function, Dr Maliki added that mature trees planted at the field where the resort will occupy won't be cut down. The resort will also not affect the animals and ecosystem.
The resort is developed by WTS Travel, which partnered with LHN Group and Sky Win Holding, and they had purchased the buses from SBS Transit for this project.
They had come out with this idea two years ago when COVID-19 hit.
Each room will be priced at around $300 to $400.
Who else is looking forward to 2023?
Read Also:
Featured Image: WTS Travel & SBS Transit

Fresh grads, you don't need any experience to earn up to $4,200 with this "secret":
Read Also: