Pepsi's concoctions have always been pretty… creative.
Granted, if it's Ice Cream and Strawberry Sodas, it would have been legit, but it also offered the likes of Monkey Bread, Azuki Sweet Bean, Yogurt and erm… Spicy Ginger.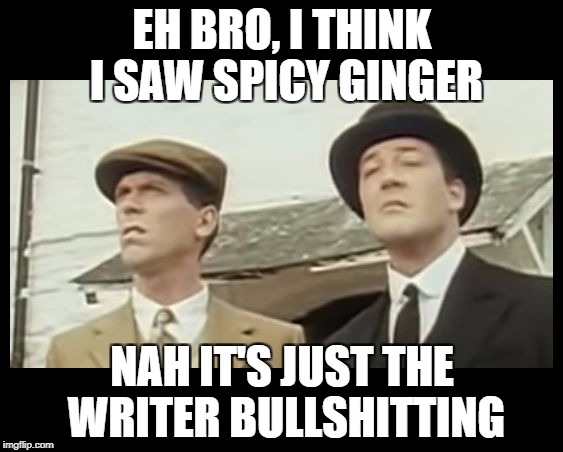 Well I'm definitely not.
And it seems that Pepsi's not quite stopping yet, with their latest invention due to release soon.
Cake-flavoured Pepsi.
Christmas Cola
In Japan, Christmas is usually celebrated with a cake.
Personally, I think it's the perfect way to spend your Christmas too: celebrating the festive spirit alongside your loved ones with a creamy cake sounds just about perfect.
And of course, a bottle of Pepsi to round things up. Even more perfect.
But Pepsi had other ideas. Why have cake and pepsi… when you can have cake-pepsi?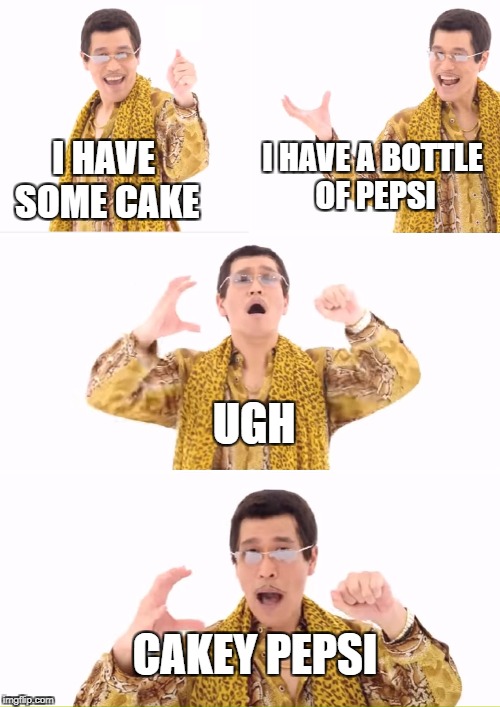 Once that thought came up, they never looked back. After "months" of "tireless experimenting" and "perfecting" the recipe, they have finally come up with the ultimate concoction, something even more awesome than Chemical X.
(Article continues below) Most Touching Singapore Video: Jenny is brought up by a single parent, and when she steps into adulthood, she starts to forget that her mother used to be her everything. Watch it here:
(Since you're here, subscribe to our YouTube Channel for more informative videos lah)
The "Christmas Cola".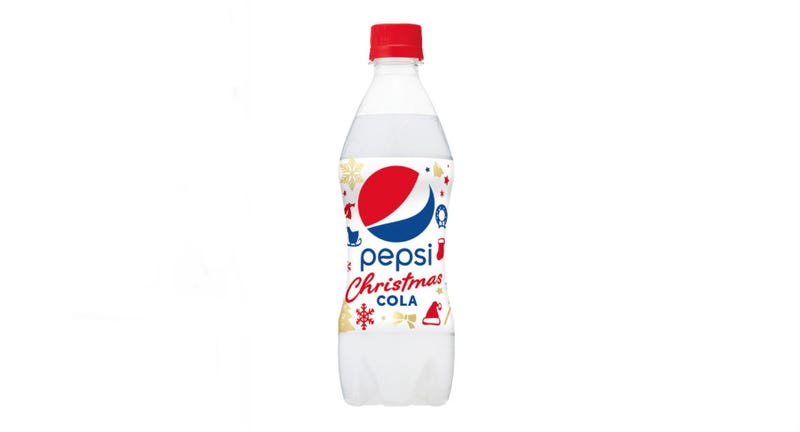 The white cola will supposedly feature a sweet and tart strawberry aroma, evoking the euphoria of creamy holiday sweets.
I can't deny that it sounds real tempting, but remember the time when they said that the Emoji movie will be good?
Same logic.
Sale
If you're the Twilight Zone kind of person and want to try it out, the Pepsi Christmas Cola will go on sale 21 November in Japan.
A friendly reminder: it'll be a limited edition drink, so get your hands on it while you can. It won't be in Singapore so try your luck at AirFrov.
Meanwhile I will just be dipping my accessories pack biscuits in water.
That cake is enough for me, thanks.
Since you're here, why not watch a video about an NTU student who went all out to impress his crush, only to end up in…tragedy? Here, watch it and do remember to share it (and also subscribe to Goody Feed YouTube channel)!
This article was first published on goodyfeed.com
Read Also
Do you love writing? Do you want a platform to showcase your works? Goody Feed is looking for part-time writers to join the team! Click here to find out more!