---
Advertisements

---
Let's call a spade a spade: It is undeniable that Titus Low Kaide, an Instagram and OnlyFans influencer, has a stunning body with sleek muscles contoured in tattoos.
It is understandable that this seemingly introverted guy in real life has turned into a "fantasy boyfriend" for many of fans of his large online following, which he is personally cognizant of and admits to in an interview conducted by Mothership in October 2021.
However, when you are under the limelight and placed under the figurative magnifying glass, things can get rather sordid and ugly, especially after being charged with two counts of transmitting obscene materials by electronic means in court on 30 Dec.
The Titular Figure
Apparently, beyond his huge success both financial and popularity-wise, Low had bigger dreams than just being an influencer online.
His eventual goal was to enter the mainstream media through Manhunt Singapore 2021, which is an annually-held male beauty pageant which could have been his ticket to international fame.
To his credit, Low did become a finalist in the competition with his dashing good looks, but his dreams quickly went up in smoke with the discovery of his OnlyFans account where he posted explicit material of his own private parts and even some kinky role-plays at the request of his more generous patrons.
By Section 292a of the Singapore Penal Code, it is illegal to sell and distribute obscene materials via electronic means.
Not only did Low's criminal charges land him in hot waters with the legal authorities, but the Manhunt Singapore's national director Dinesh Sujunani had also stated that Titus Low is no longer a participant, and it was decided that Low will be withdrawn from the competition.
Join our Telegram channel for more entertaining and informative articles at https://t.me/goodyfeedsg or download the Goody Feed app here: https://goodyfeed.com/app/
It is likely that the decision was made because Manhunt itself recognises social etiquette as one of the important factors in a contestant, besides physical attractiveness and personality.
For Titus Low Kaide, who trod on the moral greys in a bid for more financial affluence and a means to artistic expression on OnlyFans—take that as a euphemism however you like—he has effectively ruined his own chances into greater stardom with the stain on his record.
In all likelihood, Low has come to the same realisation since he posted on his Instagram story two days ago (30 Dec), announcing that he would be taking a break from social media due to the backlash he has received, and to prepare for his imminent court hearing on 20 January 2022.
---
Advertisements

---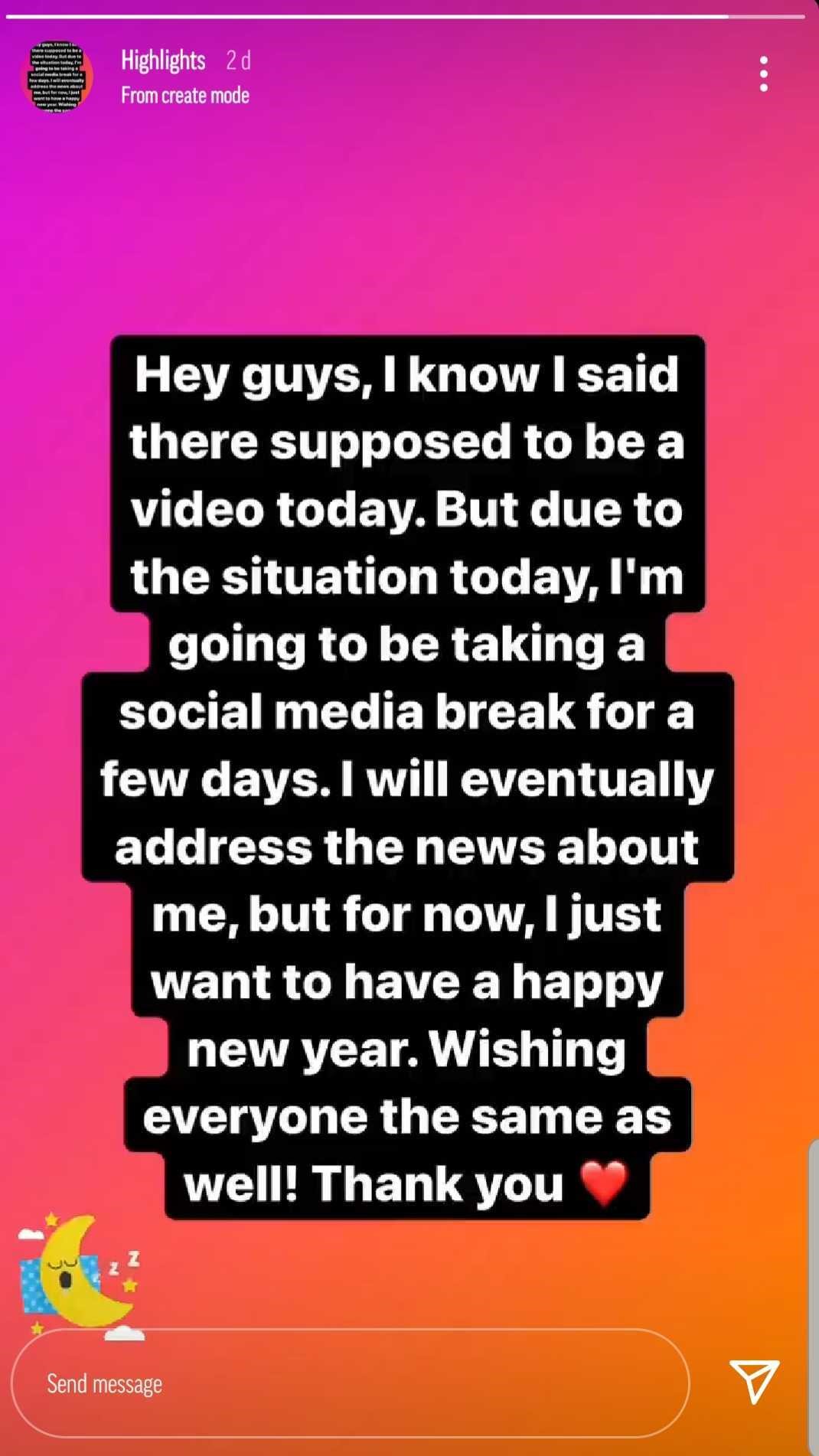 While he has lost his chance at winning Manhunt Singapore, he might be in the running for having the worst start to the New Year of 2022.
Look, if internet popularity means so much to you, wrap it up presentably; your down-unders are certainly not a consequence-free zone.
Read Also:
Featured Image: Instagram (@titusslow)

How much cash are you getting in December 2023 from the Government? Here are the facts simplified for you:
Read Also: