---
Advertisements

---
Last Updated on 2022-09-28 , 1:45 pm
If you're looking for a quick weekend getaway, look no further: Batam Island is where you should go.
Cheap shopping? Check. Eat-all-you-can seafood buffets? Check. Affordable spa massages? Check.
With just 45 minutes away from Singapore by ferry, it is no surprise why the island is such a popular tourist destination among locals.
Seriously, you can actually see it from Harbourfront –it's that near. Instead of flying all the way to Krabi or Phuket for a relaxing retreat, why not spend that money on some quality sightseeing at Batam instead?
In case you are wondering what the place has to offer, here is our list of 5 must-dos.
1. Trying Out Fresh Seafood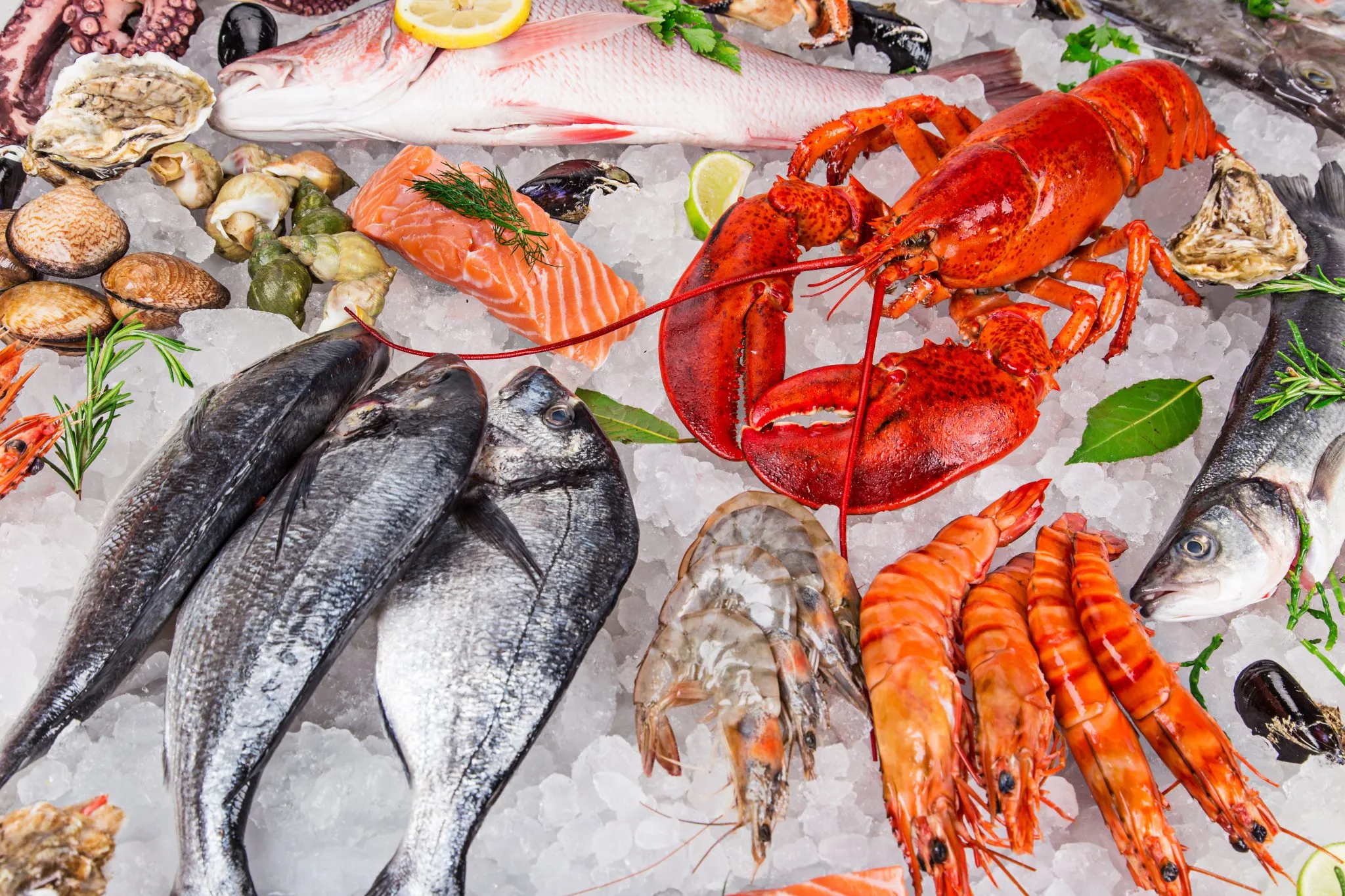 When you're in Batam, expect to be served with nothing but the freshest seafood. From crabs to conches to abalones, what better way is there to treat yourself than with an eat-all-you-can seafood buffet?
2. Shop Till You Drop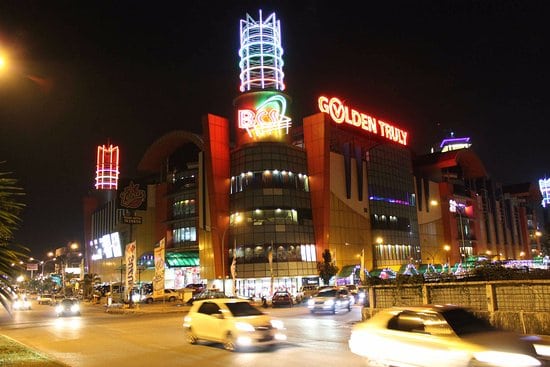 Batam City Square (BCS), Mega Mall, Nagoya Hill Shopping Centre – all of these are familiar names to the not-so-casual shopper. Check out Golden Truly, a three-level departmental store at BCS; the Food Arcade at Nagoya Hill; and the giant Hypermart at Mega Mall.
The best part about shopping at Batam? It's a duty-free zone – which means you can purchase everything at dirt-cheap prices.
3. Pamper Yourself with a Massage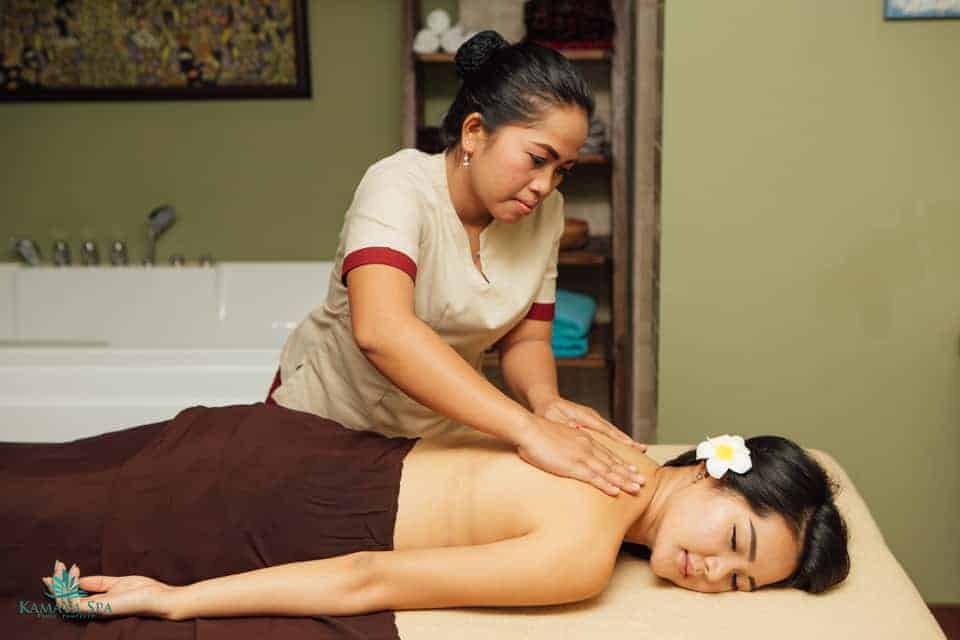 Guess what – Bangkok isn't the only place where you can get an affordable full-body massage. For just 170,000 Rp (SGD $25), you can get a traditional Balinese massage at Batam Centre right after you step off the ferry.
4. Getting Durians for Cheap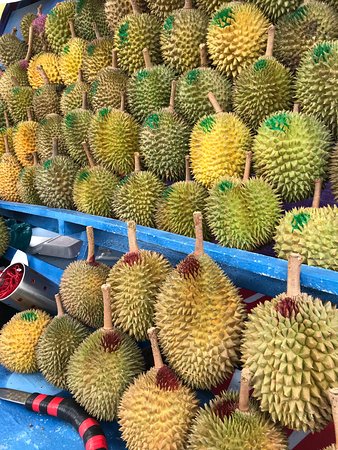 For all you Mao Shan Wang fans out there – ever get sick of forking out $25 for just 1kg of durians?
---
Advertisements

---
Now you don't have to! Batam's durian season happens often as well, which means: durians for cheap.
5. Snacking on Kueh Lapis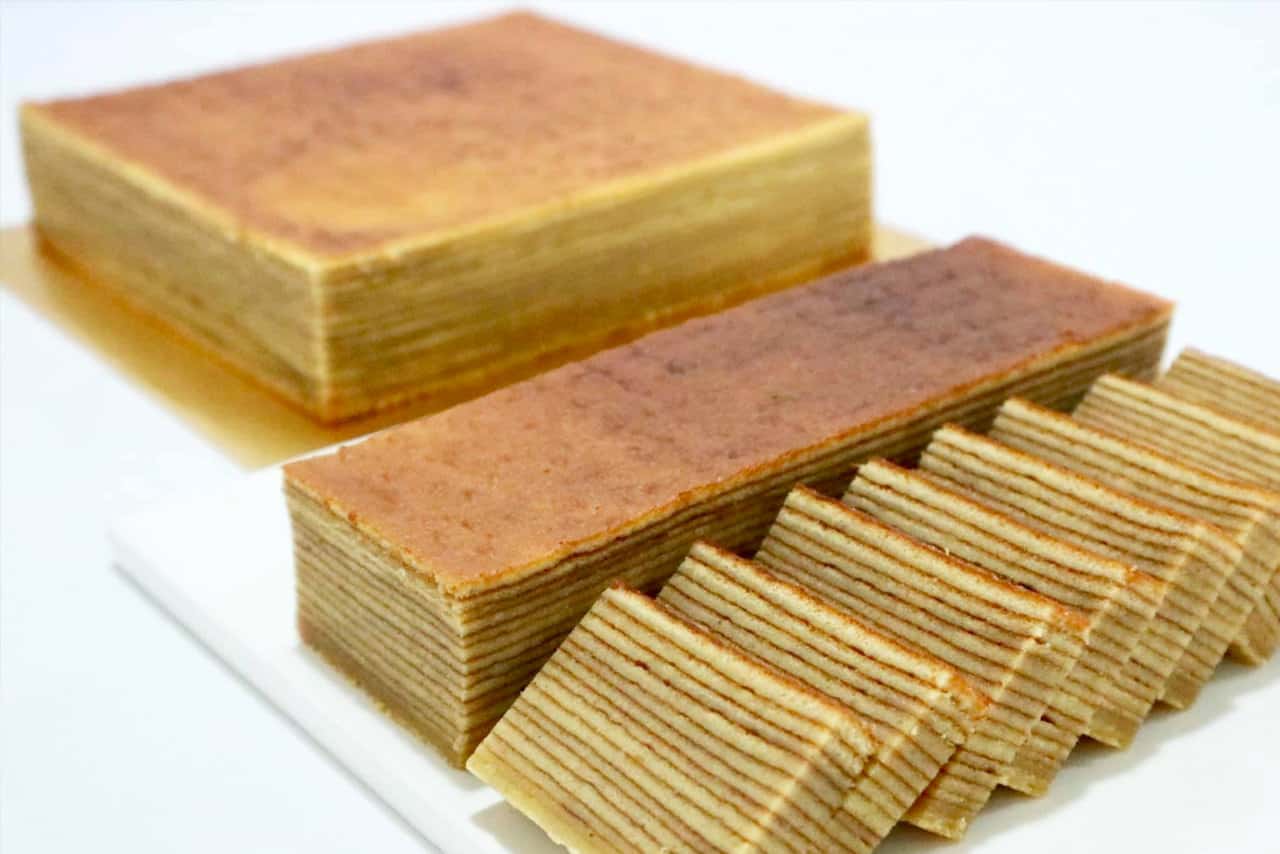 Kueh Lapis, or Thousand-Layer Cake, can be easily found in Singapore, but they're a far cry from those you can get in Batam.
Here, you can find Cinnamon, Cheese, and Mocha-flavoured Kueh Lapis, and these pastries are as quirky as they are delicious.
Make sure you grab a few boxes back in Singapore!

How much cash are you getting in December 2023 from the Government? Here are the facts simplified for you:
Read Also: