---
Advertisements
---
It has been around seven months since the Malaysia and Singapore borders closed.
While it has opened partially recently for specific travel arrangements, not everyone can afford to make the trip across to meet with their loved ones.
Which is why people are now making their way to gaze upon their loved ones from afar.
Man Meeting Family From Afar
For some who have been separated from their families for more than half a year, their only way of partially alleviating their loneliness, short of giving everything up and going home, is to make their way to Woodlands Waterfront Park.
At the jetty of the park, they are separated by 300 to 400 metres of water from the shores of Johor Bahru.
On 5 Oct, two video clips of a man doing so were uploaded onto Facebook.
The man could be heard asking in Malay: "Where are you?"
A woman's voice could be heard replying: "I'm here, wearing a black and white shirt. Can you see me?"
In the second clip, a child's voice could be heard excitedly saying: "Hi, papa!"
In a subsequent post, a video was posted onto the social media platform, showing what seems to be the man's family on the other side of the water.
Here's how the two halves of the family saw each other:
From his view: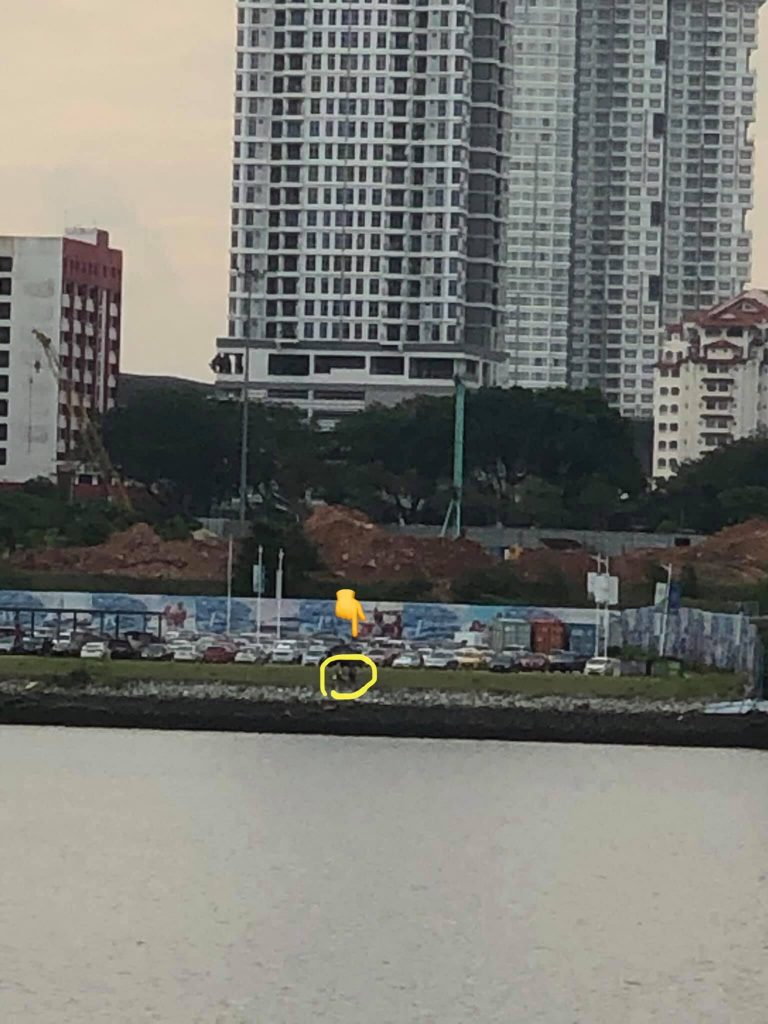 His family's view: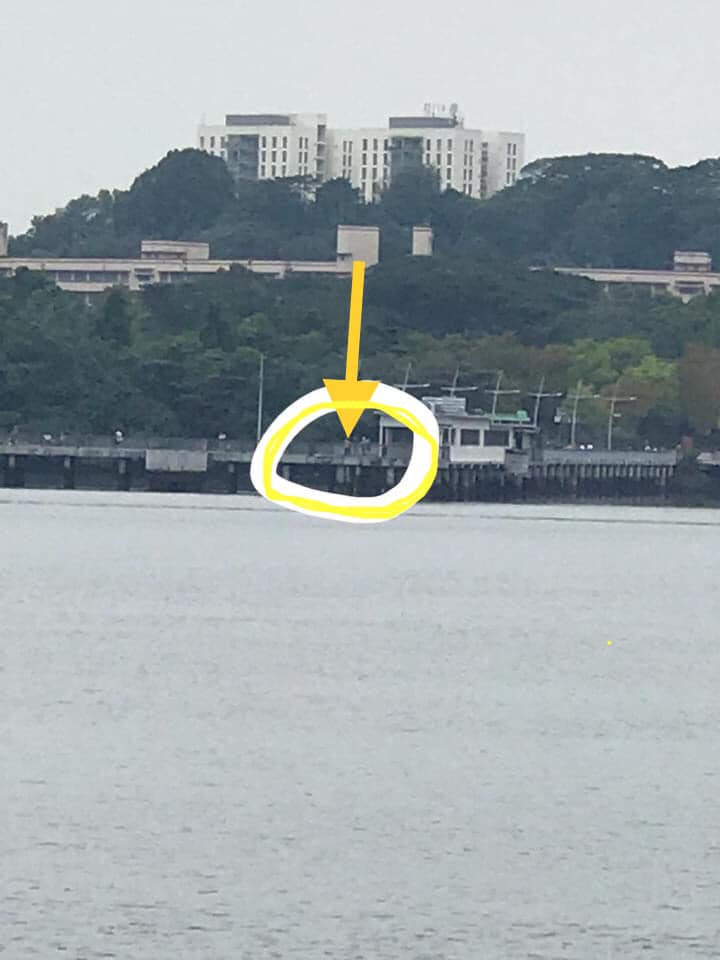 I'm not crying. Damn ninja cutting onions nearby.
Not The Only One
According to Zaobao, this man isn't the only one going to Woodlands Waterfront Park to look at their loved ones from afar, though he could've been the one who started the trend.
On 11 Oct 2020, they saw at least four groups of people at the park waving hands and meeting their families from the jetty.
---
Advertisements
---
A 28-year-old man who is currently employed as a factory worker in Singapore said that he misses his family and wants to go home, but it's too expensive.
He has a three-year-old daughter who couldn't understand why he couldn't go home to her yet.
A Singaporean whose Malaysian girlfriend went back to Johor Bahru to keep her family company when the pandemic happened, was also there to meet with his girlfriend.
He had travelled down to the jetty from Hougang with his brother after finding out about the location online.
Johor Tabling a 'Special Plan' to Reopen SG-MY Borders As People & Businesses Are Affected
While many on both sides are hoping for the borders between Singapore and Malaysia to fully reopen, Malaysia is erring on the side of caution.
---
Advertisements
---
Their recovery Movement Control Order (MCO) has been extended until the end of the year after the country saw a spike in the number of Covid-19 cases.
Although it's not as bad as it sounds since recovery MCO practically means "Phase 2 + 3" in Singapore's terms.
The Johor government announced that it's now "tabling" a special plan to facilitate the reopening of the Malaysia-Singapore border at the Causeway and Second Link.
This plan will involve Malaysians crossing over the borders to work in Singapore as well as Singaporeans who want to come into JB for a day of shopping and relaxation.
While PM Muhyiddin Yassin has announced that Malaysia is in no rush to open up borders, it's a different situation in Johor Bahru where up to 50% of Malaysia's customs tax collection are impacted and about 100,000 JB people will be out of jobs soon.
---
Advertisements
---
Whether their plan comes true or not, however, will have to be seen in the coming days.