---
Advertisements

---
Last Updated on 2022-10-13 , 9:57 pm
Given a chance, I'm sure we'd all love to make a significant difference to the world. Thankfully, there are stars that use their immense wealth and fame to bring light to those who need them more.
From Angelina Jolie to our very own Mediacorp artistes, we admire their selfless work that helps in creating a better world. While our local celebrities might not have made a huge impact, it doesn't mean that their work is any less significant.
And so today we'll shine the light on ten Singapore celebrities who donate to charity.
1. Rui En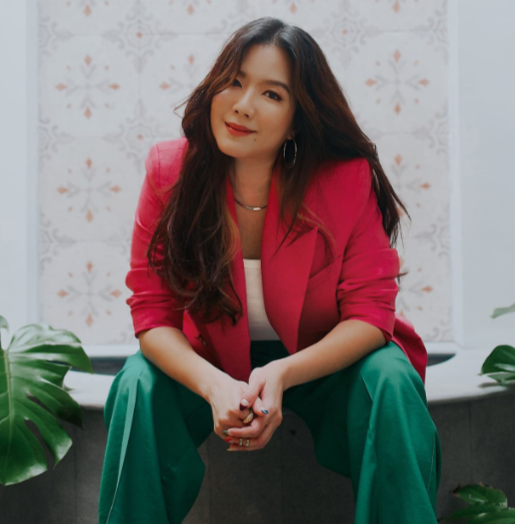 With her tight schedule, one would think that the famous Rui En would have close to zero time but in fact, she's actually a regular volunteer at Beyond Social Services and believes in keeping a low-profile about it.
Not to mention she has also inspired her fans to initiate charity campaigns such as food donations over the last few years.
2. Jeanette Aw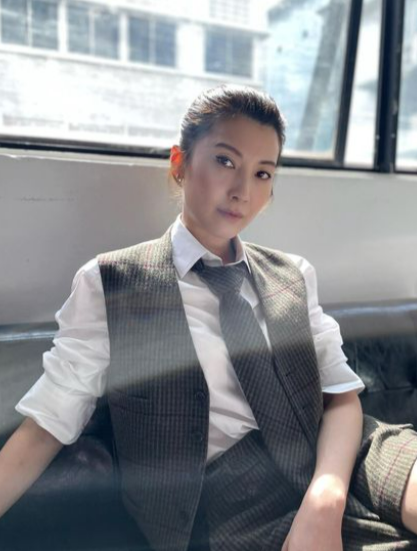 Known for her popular role in My Little Nyonya (小娘惹), this actress has a heart of gold too. Embarking on several overseas trips to volunteer her service in helping children, Jeanette took part in BVLGARI charity aimed at helping disadvantaged children.
---
Here's Why We Might Not Need to Vote in Presidential Election 2023 After Tharman's Announcement:
---
3. Belinda Lee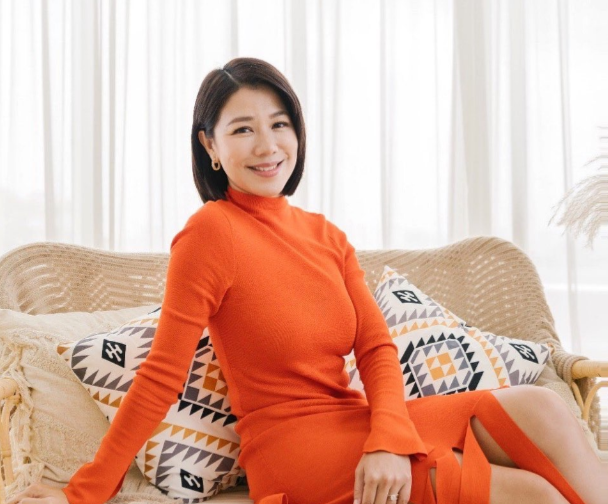 Talented in both acting and hosting, this bubbly actress has hosted several documentaries focusing on human living conditions – especially in places that are less developed. With a passion for social work and compassion for the needy, she is also World Vision Singapore's Goodwill Ambassador.
4. Danny Yeo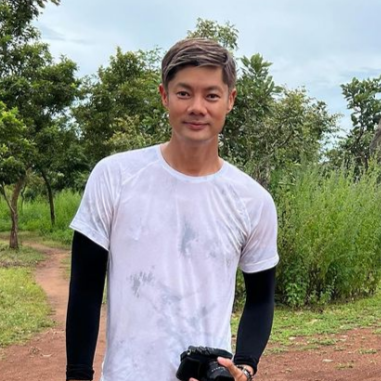 Often hosting World Vision's events, Danny Yeo is a strong advocate for helping those in need. After being impacted by one of his overseas trips, Danny decided to sponsor a child through World Vision. And now, he is proud to be sponsoring six children.
5. Elvin Ng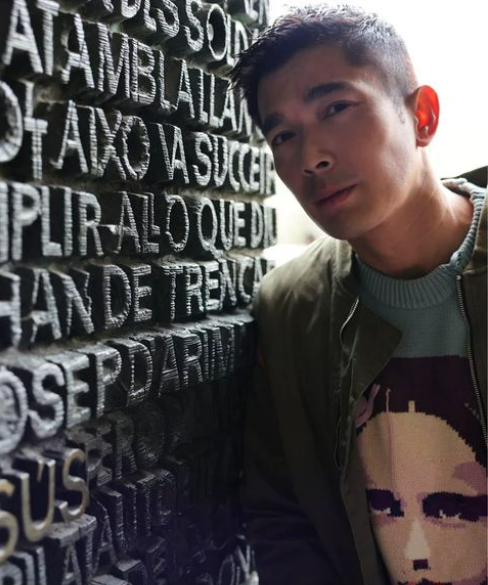 More than just a handsome face, Elvin has also taken part in reaching out to the less fortunate by contributing to the Celeb's Curated Collections Charity Bazaar.
Among him are plenty of other celebrities who placed their items up for auction, such as an autographed Jay Chou hoodie or an autographed jersey by Liverpool.
---
Advertisements

---
6. Michelle Chia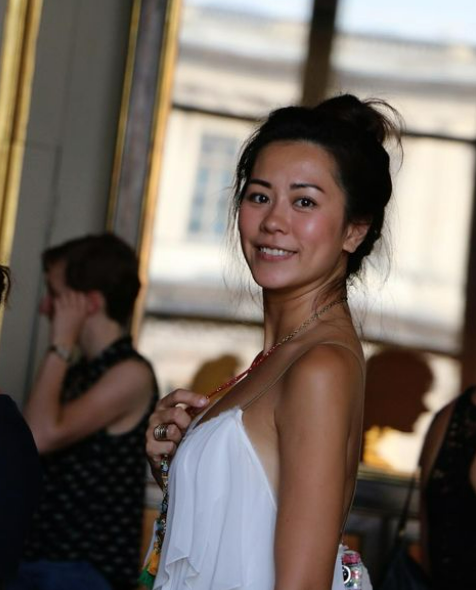 Breaking free from being on the TV screen, Michelle Chia decided she wanted to focus on charity work instead. Travelling to different countries to speak to the less fortunate, she has documented her process and I got to say, I am pretty darn impressed.
7. Rebecca Lim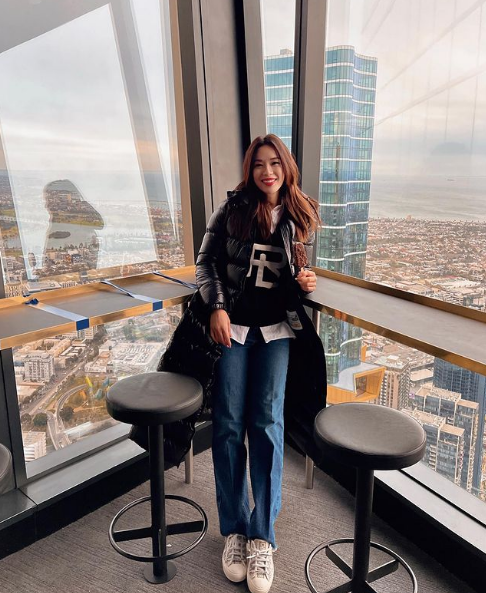 Hoping to spread positivity to people through her social media, Rebecca Lim has definitely won the hearts of many. Not only does she attend school talks in hopes of motivating young students, but she also attends charity events whenever possible.
Rebecca has also worked on a fundraising initiative aimed to benefit cancer survivors – one of which is an issue close to her heart.
8. Aileen Tan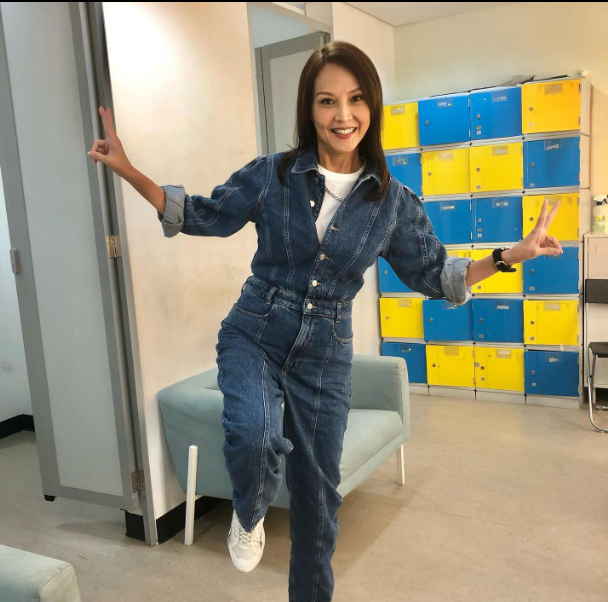 Known as being extremely committed to her work, she is a familiar face in the acting industry. Rain or shine, injured or well, you'll see her trying to complete her filming schedules.
And when she has the time to rest, she is often involved in fundraising charity events and community service.
9. Bryan Wong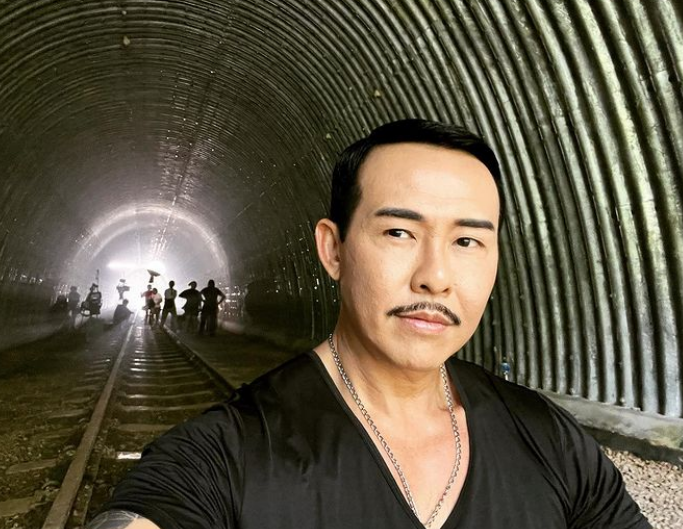 Most people would know the name "Bryan" the minute you mention him in the hosting scene. With heaps of experience under him, he won the hearts of many by maintaining his genuine and sincere self.
One of his most memorable actions was during the Tsunami disaster, Bryan volunteered to be part of the 15-men medical team to Sri Lanka to tend to injured survivors. We absolutely love how despite everything, he still remains humble.
10. Julie Tan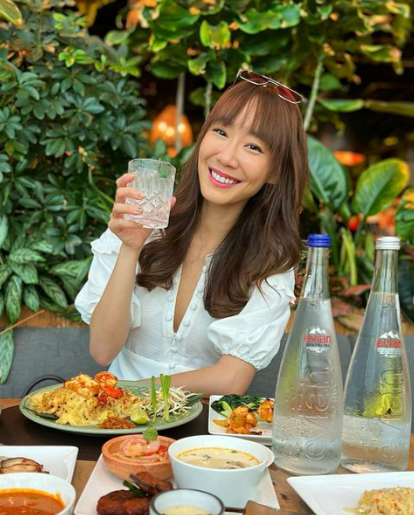 Julie has been seen getting involved in multiple charity events – with one being the Celebrity Sports Day. With a few other artistes who took part in the event as well, they hope to empower underprivileged children and youth in Singapore.
So there you have it, 10 Singapore celebrities who donate to charity and play their part in making a difference in this world. How many of them were you surprised by? Or did you already know that these Singapore celebrities donate to charity?
Featured Image: Instagram (@dannyyeo_yangjunwei + @julietan_cxq + @elvinngchoonsiong + @aileentan80)
---
Advertisements

---