---
Advertisements

---
Pet dogs are intelligent. Whenever I see corgis run around cones, fetch toys and do tricks, I am fascinated (yes, I am easy to impress). Some even do really impressive stuff like in the GIF below: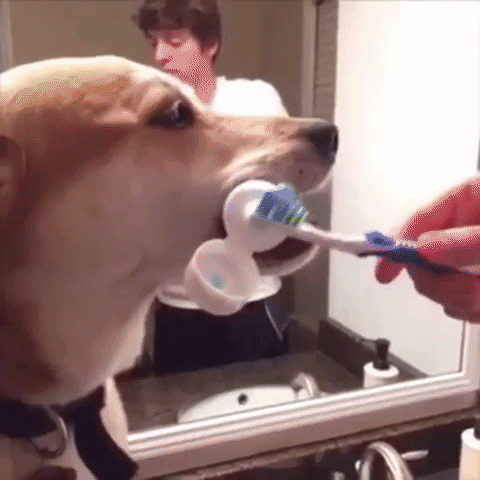 However, some dogs are actually capable of far more than that. They are even capable of cracking murder mysteries that no one can solve.
Police Dogs Are Amazing
Urby the police dog and his handler Corporal Umbat Anak Selan from the KLIA Headquarters had helped to solve a murder in Banting, Selangor.
The twelve-year-old dog German Shephard managed to find the dead body of a Bangladeshi national in a bush.
Before the aid of Urby, the Bangladeshi was reported as missing.
Urby and his human partner were given a medal by the Royal Malaysia Police (Polis Diraja Malaysia, PDRM) and a letter of appreciation.
Police Doggos, The Canine Detectors
Police dogs are often used as incredible detectors. They are utilised to discover bodies, bombs, drugs and weapons, which might be otherwise undetectable by us humans.
Urby surely received many treats from his handlers for being such a good boy in this investigation.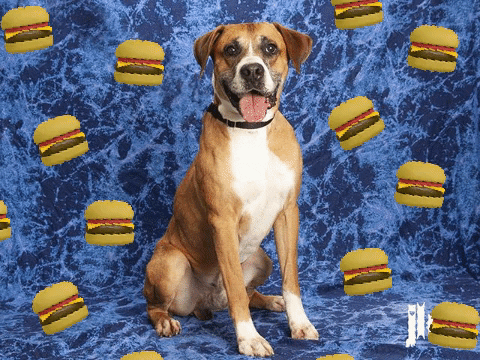 ---
Advertisements

---
Other Doggo Stories:
It's unsurprising that there have been many touching doggo stories, like this one wherein a lost doggo waits by the roadside for its owners for four years before finally being reunited with them.
In other cases, doggos also provide invaluable help to the disabled by taking on the role of guide dogs.
There's no question that your beloved furry friend would give up their lives for yours, and although I am a devoted cat lover, the same cannot be said for our feline friends.

How much cash are you getting in December 2023 from the Government? Here are the facts simplified for you:
Read Also: