---
Advertisements

---
Last Updated on 2023-06-30 , 6:42 pm
Breaking Boundaries: Singaporean Singers who Made a Global Impact
We all have dreams, but quite often, the harsh reality of life puts a stop to their pursuit. Yet, there are some individuals who defy odds, break boundaries and carve a niche for themselves in the world.
Today, we present nine outstanding Singaporean singers who have brought their talents beyond the shores of the island city-state and attained notable success overseas.
Stefanie Sun: The Shining Singaporean Singer Female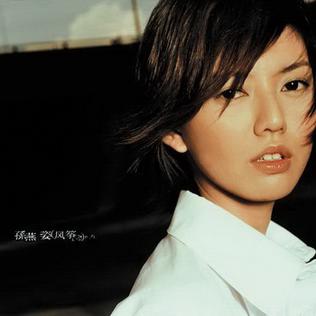 At the age of 40, this renowned Singapore singer, Stefanie Sun, has an impressive array of accolades under her belt. She first burst into the limelight in 2000, capturing the Best New Artist award at the Golden Melody Awards with her debut album, "Yan Zi". Sun's subsequent eighth album, aptly named "Stefanie", garnered her the Best Mandarin Female Singer award.
Sun's journey to becoming a famous Singaporean singer began at Nanyang Primary School, continued through St. Margaret's Secondary School, Raffles Girls' School, Saint Andrew's Junior College, and Nanyang Technological University, where she pursued Marketing. In 2011, Stefanie Sun married a Dutch-Indonesian, showing her prowess isn't confined just to music, but to charming hearts as well.
As we traverse this lyrical journey of Singaporean singers, you might wonder, "How is this related to the age of Singapore singer male JJ Lin?" Well, hold on, we'll get there!
Olivia Ong: The Multifaceted Singaporean Singer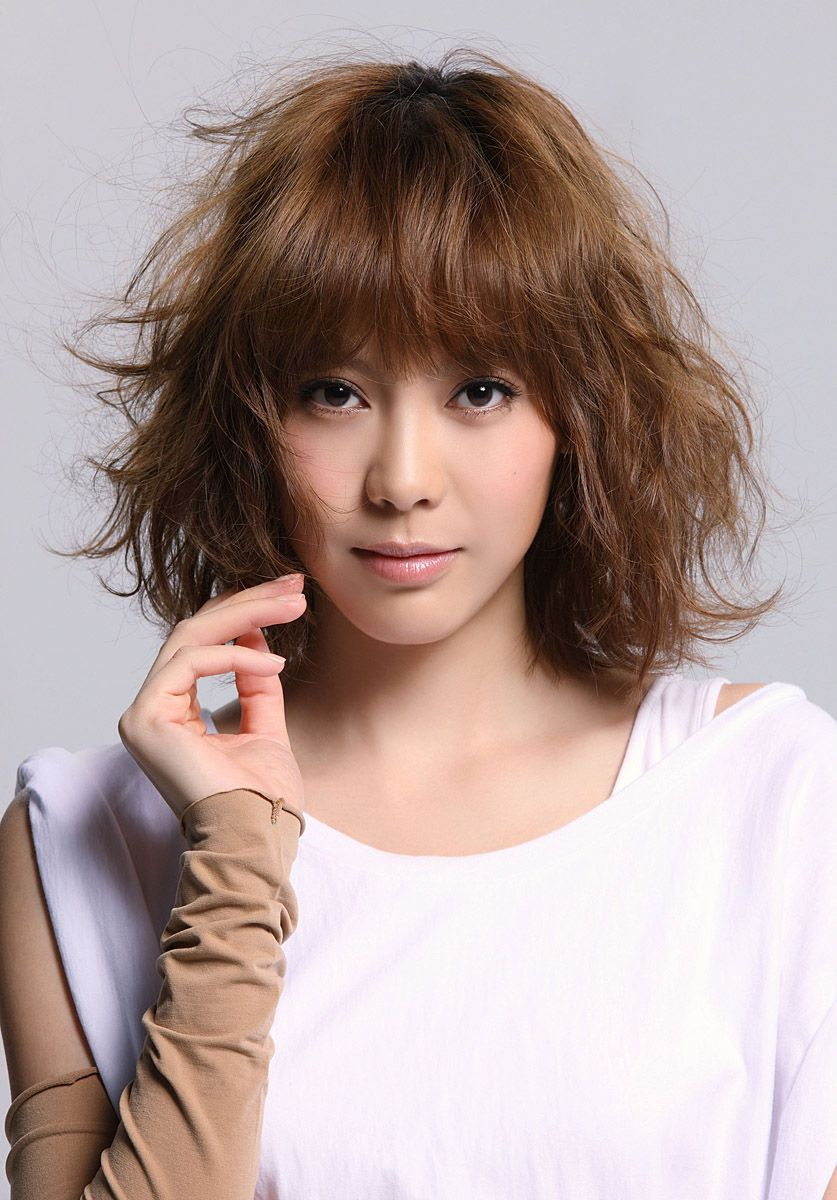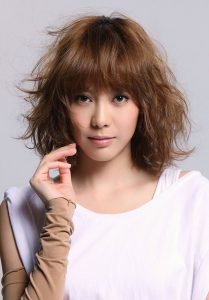 Another Singapore female singer who has made a global name for herself is Olivia Ong. Beginning her career with jazz covers at the age of 33, she later transitioned into Mandarin Pop. Her education at Damai Secondary School provided a launchpad for her artistic aspirations. Following her O Levels, Ong moved to Japan to further her studies and simultaneously boost her solo singing career.
The Singaporean singer's breakthrough moment came when she formed a J-pop group, Mirai, with two other Singaporean girls right here in Singapore. Their debut single, "Open Up Your Mind," served as the theme song for the Japanese anime "Gensoumaden Saiyuki". Ong's career reached another pinnacle when she signed with Taiwanese record company HIM Music in 2009 and belted out the theme song for "The Little Nonya".
Kit Chan: The Singapore Singer with a Golden Voice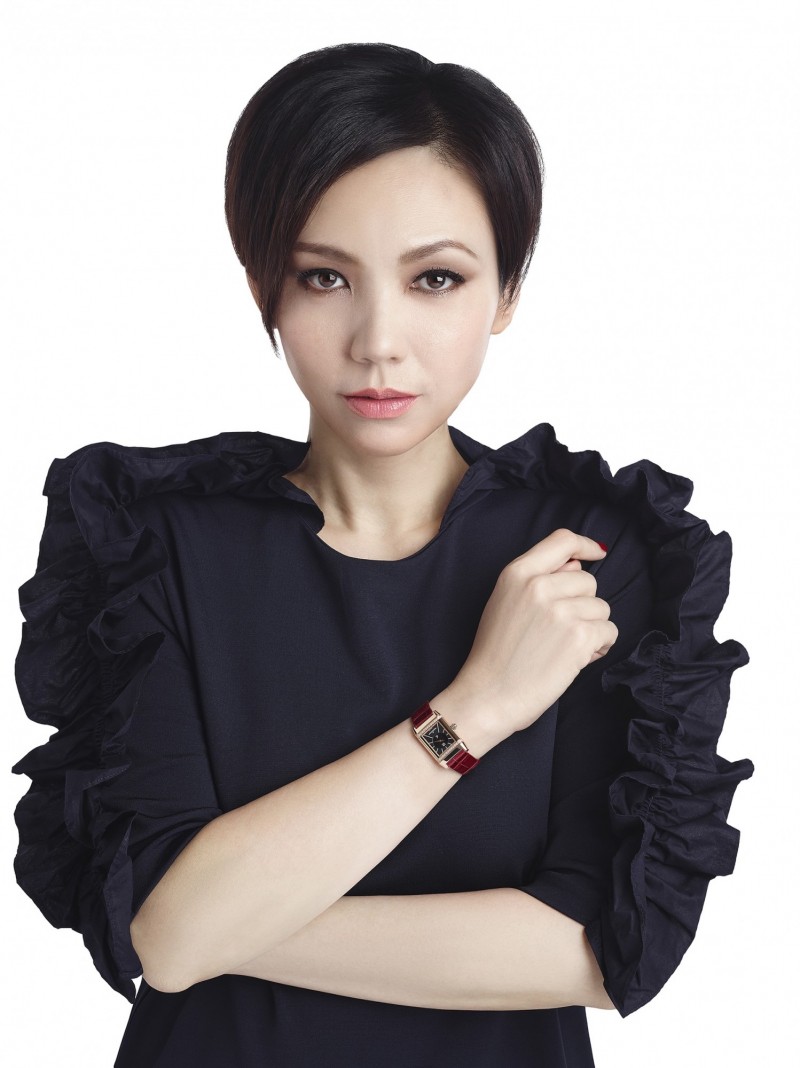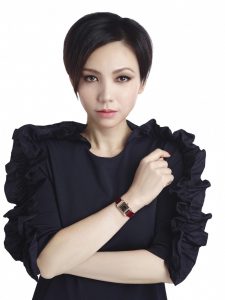 Famous Singaporean singer, Kit Chan, studied at Fairfield Methodist School (Primary), Raffles Girls' School, Raffles Junior College, and Lasalle-SIA College of the Arts. After a six-year hiatus from the music scene (2004 to 2010), she returned to LaSalle as a mature student and completed a thesis on performance psychology.
In 1994, Chan released her album "Heartache" into the Taiwanese market, becoming an overnight sensation. The song of the same name remains one of her most famous hits. It's hard to mention Singaporean singers without Kit Chan popping up in the conversation!
Tanya Chua: The Gifted Singaporean Female Singer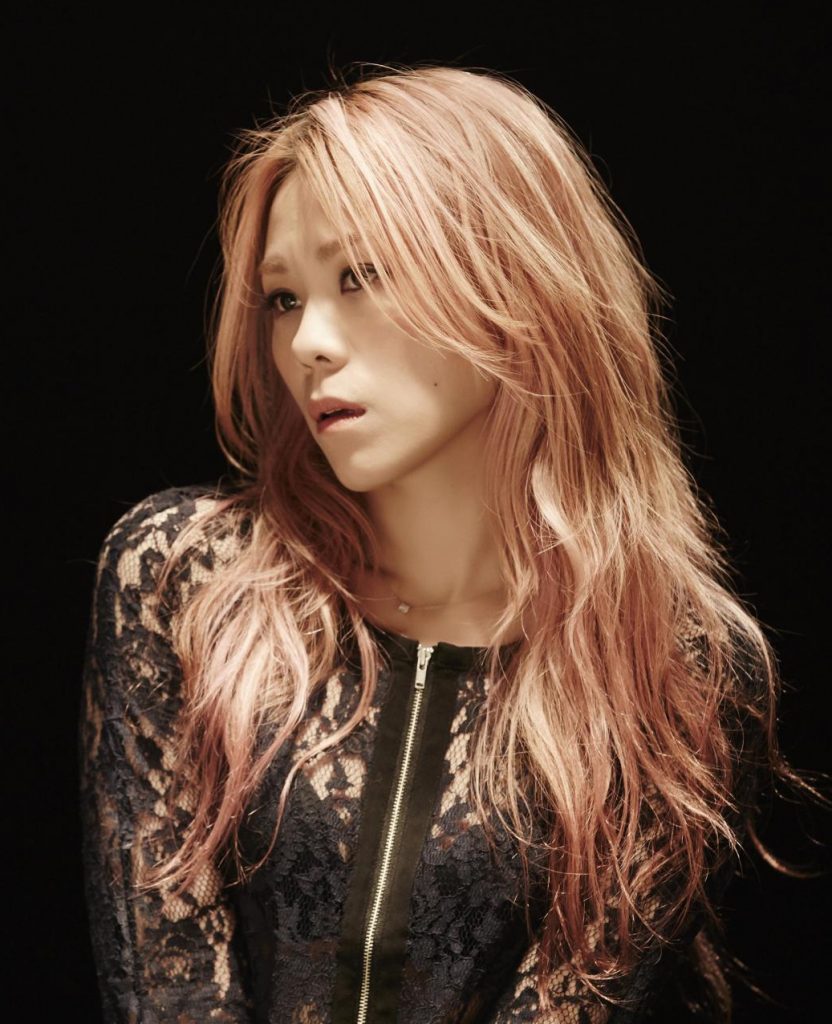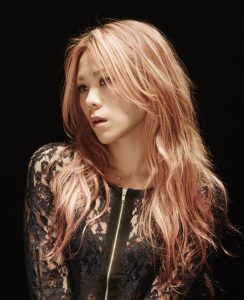 At the age of 48, Tanya Chua is another Singapore female singer who has garnered international acclaim. She holds four trophies from the Golden Melody Awards, no small feat. Chua started her journey at CHIJ Saint Nicholas Girls' School, before pursuing a diploma in business administration at Singapore Polytechnic in 1996.
---
Advertisements

---
She made her singing debut in 1997 with English songs before branching out into the Mandopop industry in 2003. All these singers, including Chua, have one thing in common – they all developed their careers in Taiwan and made Singapore proud by singing our NDP songs!
There's No Place I'd Rather Be, 2007
JJ Lin-Our Singapore, 2015
Tanya Chua– Where I Belong, 2001
By this point, you must be wondering, "So, what's the age of that Singapore singer male, JJ Lin?" Patience, dear reader, we're getting there!
Wiltay (Willie Tay): The Resilient Singaporean Singer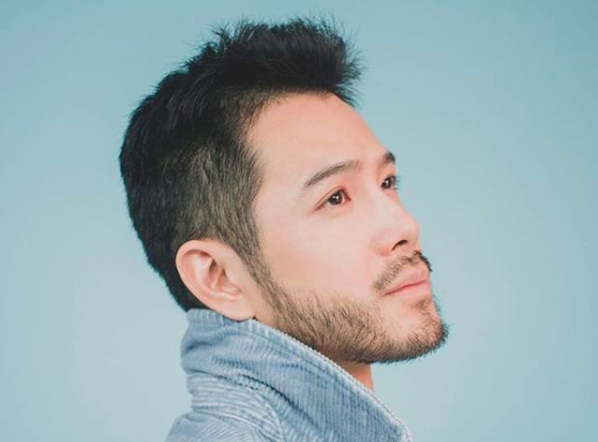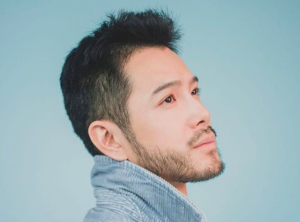 Refusing to let physical attributes limit his dreams, Wiltay, a Spain-based Singapore singer male, went on to achieve global fame, despite being rejected by Chinese and Taiwanese record labels due to his height of 1.7m.
Wiltay won the Best Pop Album Of The Year for his debut English album, WTF, at the Hollywood F.A.M.E Awards in 2014. He didn't just stop there; he was also nominated in three other categories: Best Pop Artist Male, Best International Artist, and Best Music Video for his single "Less Is More".
BY2: The Dynamic Singaporean Singers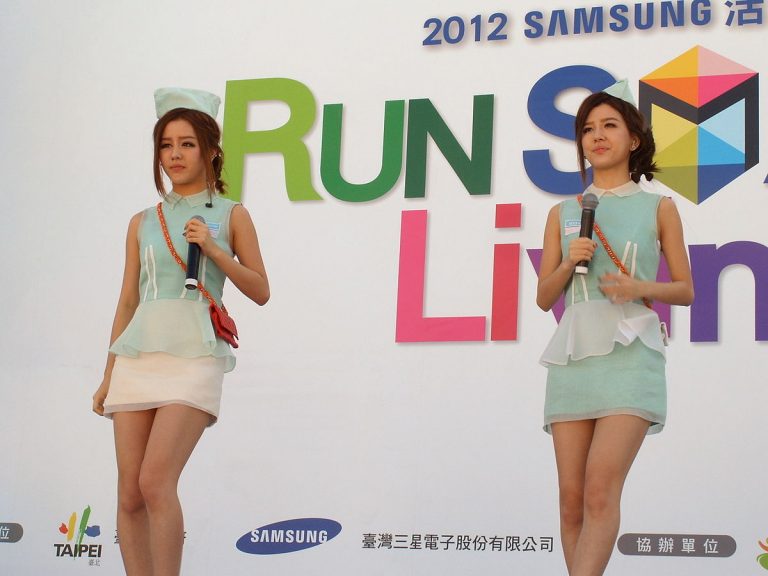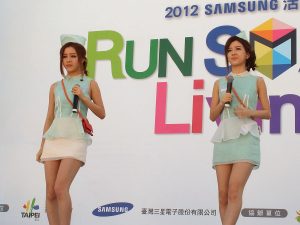 The BY2 twins are examples of youthful exuberance and talent. At just 13, they joined the Ocean Butterflies' Music Forest's V Singer training course and later clinched the "Best Costume Design" award upon graduation. Their journey of becoming famous Singaporean singers was marked by opportunities to travel to Japan, China, and Taiwan for exposure.
The duo hit the jackpot in 2010 with their third studio album, "Grown Up", which paved the path of success for these 26-year-old Singaporean singers. It topped Taiwan's music chart, "G-Music", and several music charts in China, garnering a staggering 33% of album sales in the Chinese market and 18% in Taiwan within a week!
Ling Kai: The Poetic Singaporean Singer Female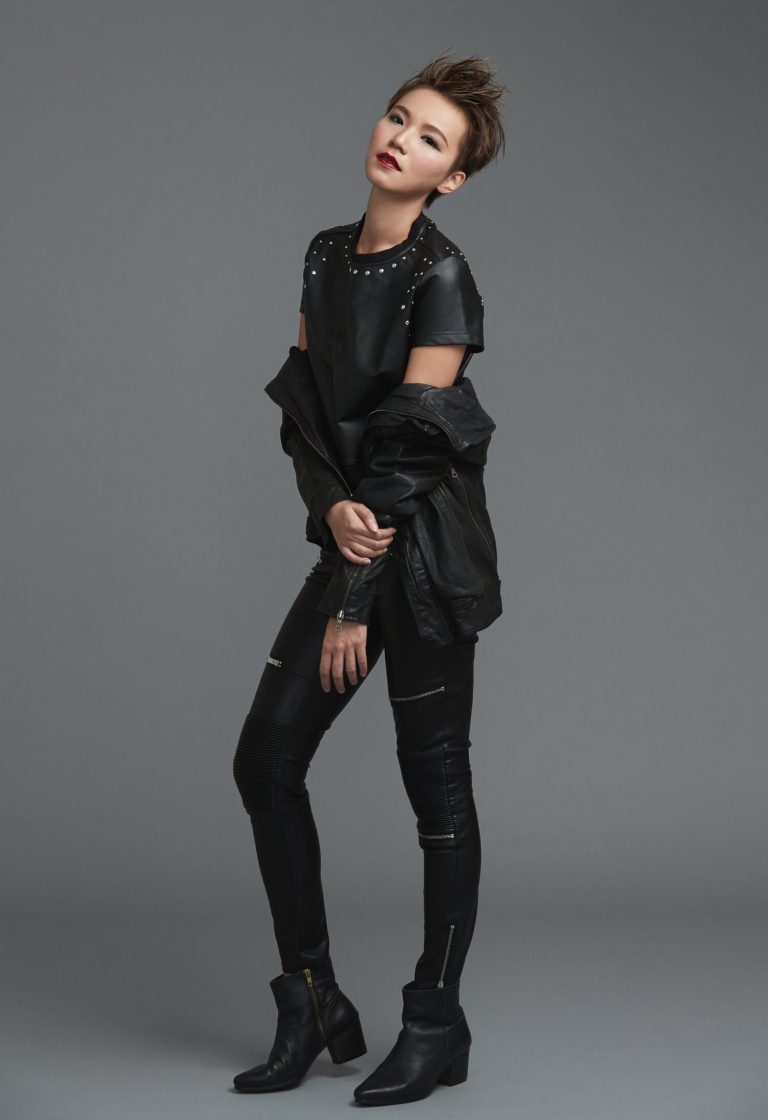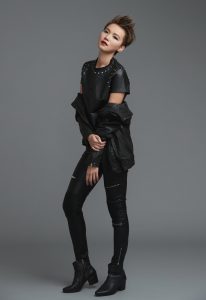 Ling Kai is a perfect blend of academics and art. Inspired by her poetry studies at Victoria Junior College, Ling composed her first original song at the age of 21. Her song "Larkin Step" achieved the impressive milestone of over a million views on YouTube.
---
Advertisements

---
This talented Singaporean singer pursued her studies at Nanyang Technological University's Wee Kim Wee School of Communications, and later worked for DDB upon graduation. Her dedication and talent earned her the Red Bull Singer-songwriter contest in 2013.
Wong Jinglun: The Versatile Singaporean Male Singer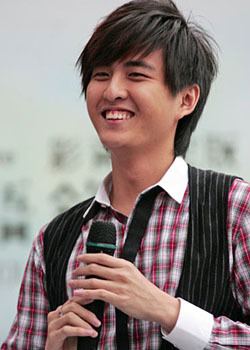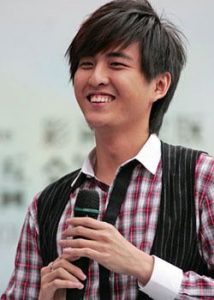 Singapore singer male, Wong Jinglun, shot to fame with the local talent show Project Superstar. His talent shone bright in season 3 of One Million Star, earning him the golden ticket to compete in Taiwan. Wong's debut album, "Jing's Note", released in 2008, was a massive success in Taiwan, selling over 44,000 copies.
JJ Lin: The Prodigal Singaporean Singer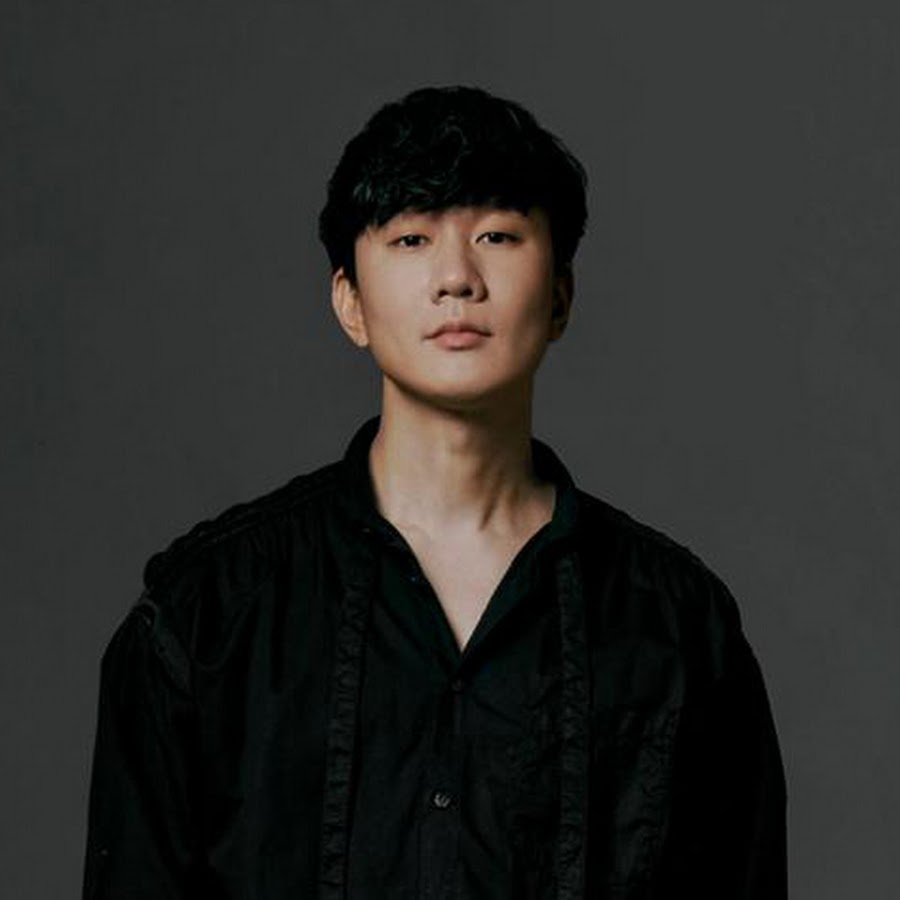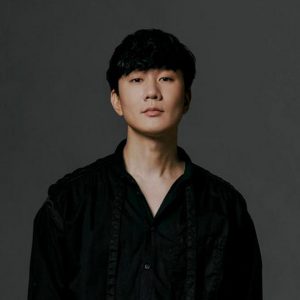 Lastly, but certainly not least, we have the prodigious Singapore singer male, JJ Lin. For those wondering about his age, the 37-year-old Lin has become a household name in the Mandopop industry. He attended the Anglo-Chinese School (Independent) and Saint Andrew's Junior College before completing his National Service.
Undoubtedly, JJ Lin is a phenomenal success story among Singaporean singers. His unparalleled dedication was visible when he set a world record in July 2007, signing 3,052 CDs in 2.5 hours without any break for food or water!
The journeys of these talented Singaporean singers clearly show that dreams can be achieved with talent, perseverance, and the right opportunities. They have not only made a mark in the international music scene but have also left an indelible mark on Singapore's music history. They're true testaments to the nation's cultural dynamism and diversity, inspiring many more to dream big and pursue their passions.

How much cash are you getting in December 2023 from the Government? Here are the facts simplified for you:
Read Also: