coney island

-

search results

If you're not happy with the results, please do another search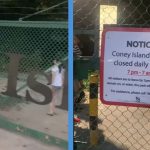 You're having a wonderful time touring Coney Island, only to realise that you've been locked in. A group of visitors were trapped on the island...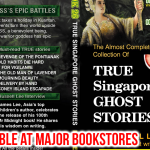 90s kids, listen up, your childhood favourite horror stories, the True Singapore Ghost Stories, has come back with a new book in the iconic...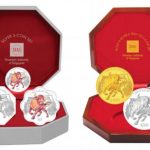 2021 will be the year of the ox. And just like an ox at the zoo, humans may still be trapped in their own cages...
Are you an enthusiastic runner? Have you dreamt of running from the west of Singapore to the northeast? Well, if you are, I've got great...
Looking for a place to unwind on a weekend, or a weekday off? Thinking about going over-the-seas without going overseas? Want an adventure without...
Shouting out to all Coney Island visitors! There's a better place to visit rather than searching for the lone bull on the island. And...
The most popular island in Singapore these days is the Coney Island. Many Singaporeans only heard of the island when it reopened just some...
Coney Island is the hottest thing in Singapore now—a new island in our small country, packed with nature so nature that…you'll encounter a cow,...
National Parks (NParks) recently made the announcement that the much awaited Coney Island Park is now open to the public. Those who are looking...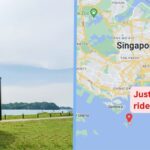 A beautiful house amongst lush nature and idyllic beaches- that's probably not the first thing that comes to mind when you think about Singapore. But...