---
Advertisements

---
It's no secret that Singapore is an expensive city to live in. Yes, we're talking exorbitantly priced cars, weddings and of course housing.
So, is it really surprising late that more and more flats are topping the list of most expensive HDB resale flats?
A low-floor, 1,615-square-foot executive maisonette HDB flat, located at Bukit Timah was sold for S$1,290,800 or S$799 psf.
The flat, located at 3 Toh Yi Drive, has broken the record as the most expensive HDB resale flat in Bukit Timah and the most expensive executive HDB flat in Singapore.
Lest you're unaware, Blk 3 Toh Yi Drive, which features 64 executive HDB flats, has 64 years and eight months left on its lease as it was completed on 1 August 1988.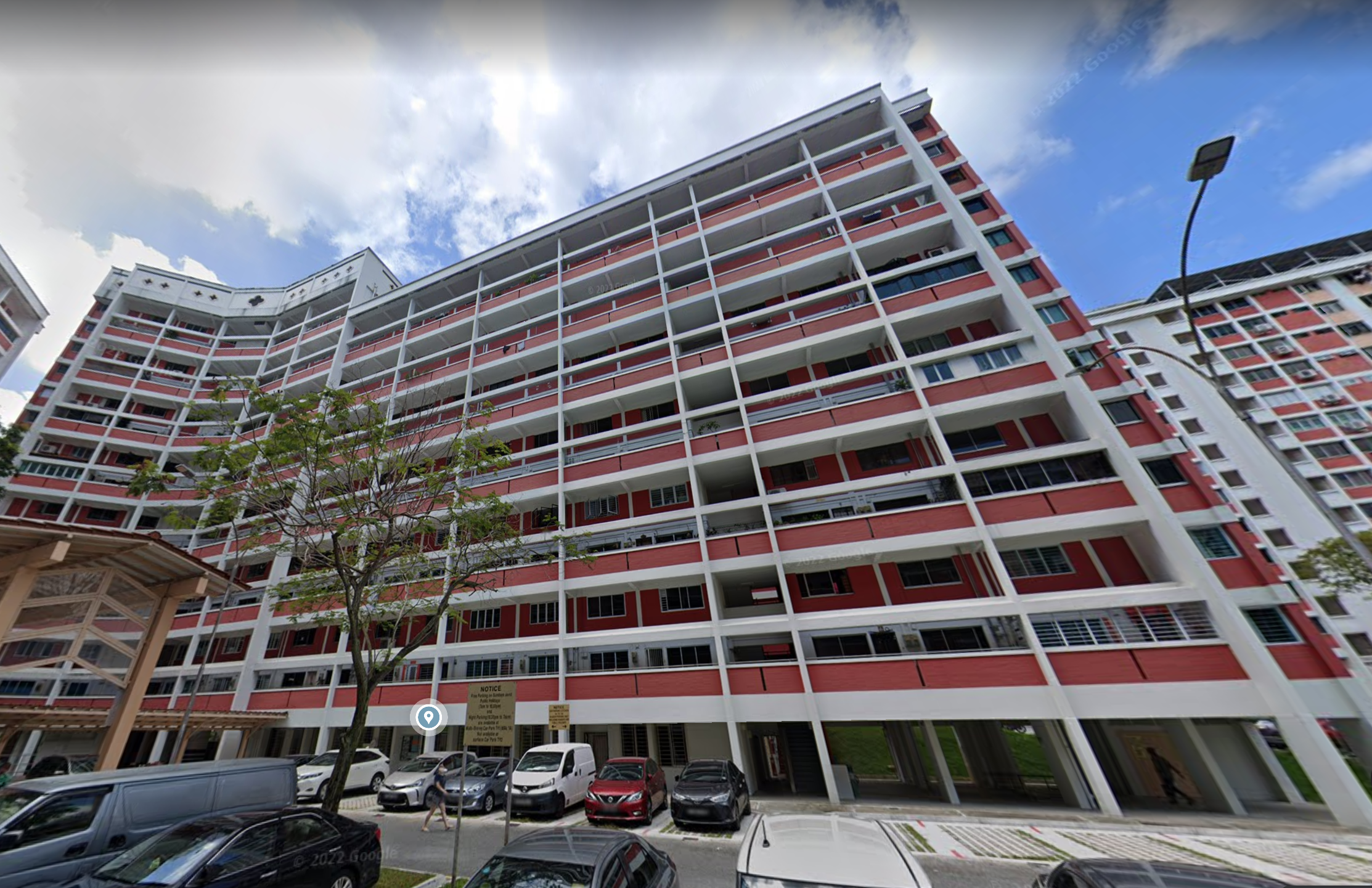 Location
So what would entice someone to fork out so much money in order to live here?
Well, here are some of its key features.
---
Why Bird Paradise Suddenly Became Singapore's Yishun:
---
For one, the HDB flat is located just 450m away from Beauty World MRT Station, making it a convenient place to live at.
You will also find various shopping and dining options nearby such as Bukit Timah Market & Food Centre, Cheong Chin Nam Road (a long street of eateries), Bukit Timah Shopping Centre and Beauty World Centre.
It is also located near Pei Hwa Presbyterian Primary School.
There will also be upcoming developments a short walk from the HDB flat, including a new shopping mall and transport hub.
---
Advertisements

---
Join our Telegram channel for more entertaining and informative articles at https://t.me/goodyfeedsg or follow us on Twitter : https://twitter.com/goodyfeed
Previous record holders
Lest you're unaware, these previous record holders had resale prices of S$1.288 million:
Two executive flats in Queenstown, at 150 Mei Ling Street which were sold in July and September 2022
A 1,755-sqft maisonette at 101 Bishan St 12 which was sold in January 2022.
In addition, previously, the most expensive HDB resale flat in Bukit Timah was a 1,572-sqft executive maisonette in 6 Toh Yi Drive. It sold for S$1.28m, or S$814 psf in September 2022.
Buyers might be enticed by generous size
When an HDB executive flat in Yishun sold for over S$1 million in the resale market, the head of research and content at PropNex Realty, Ms Wong Siew Ying, explained that buyers are willing to pay a premium price for "generously sized" executive flats due to their limited supply.
Families in particular favour these flats as they desire a more spacious living environment, Ms Wong added.
It certainly makes sense as houses in Singapore are increasingly becoming smaller.
In fact, Dr Woo Jun Jie, a senior research fellow at Institute of Policy Studies (IPS), said that Singapore may need to provide smaller homes in the public and private market as there have been an increasing number of smaller family units.
So, if you want to live in a big house, it's time to either save up or strike lottery.
Read also: 
Featured Image: Google Maps