---
Advertisements

---
Following US House Speaker Nancy Pelosi's visit to Taiwan against stern warnings from Beijing, political tensions have been rising as China conducts its largest military drill yet in the waters surrounding Taiwan.
China's Military Exercises in Taiwan
The People's Liberation Army (PLA) had made good on their threats by conducting a series of live-fire military exercises in the region.
Just minutes after Pelosi landed in Taipei city at around 10pm, Chinese warplanes were detected in Taiwan's identification air zone.
22 were recorded crossing the median line of the Taiwan strait and five entered the southern parts of Taiwan's air space, according to reports from the Taiwanese defence ministry.
Taiwan's defence ministry subsequently scrambled jets to warn away the fighter aircrafts that had crossed the Taiwan Strait median line into its air defence zone.
The ministry later added that unidentified aircraft—presumably drones—had flown over the outlying of Kinmen Islands. Reuters reported that the military fired flares to drive away the aircraft and remained on alert.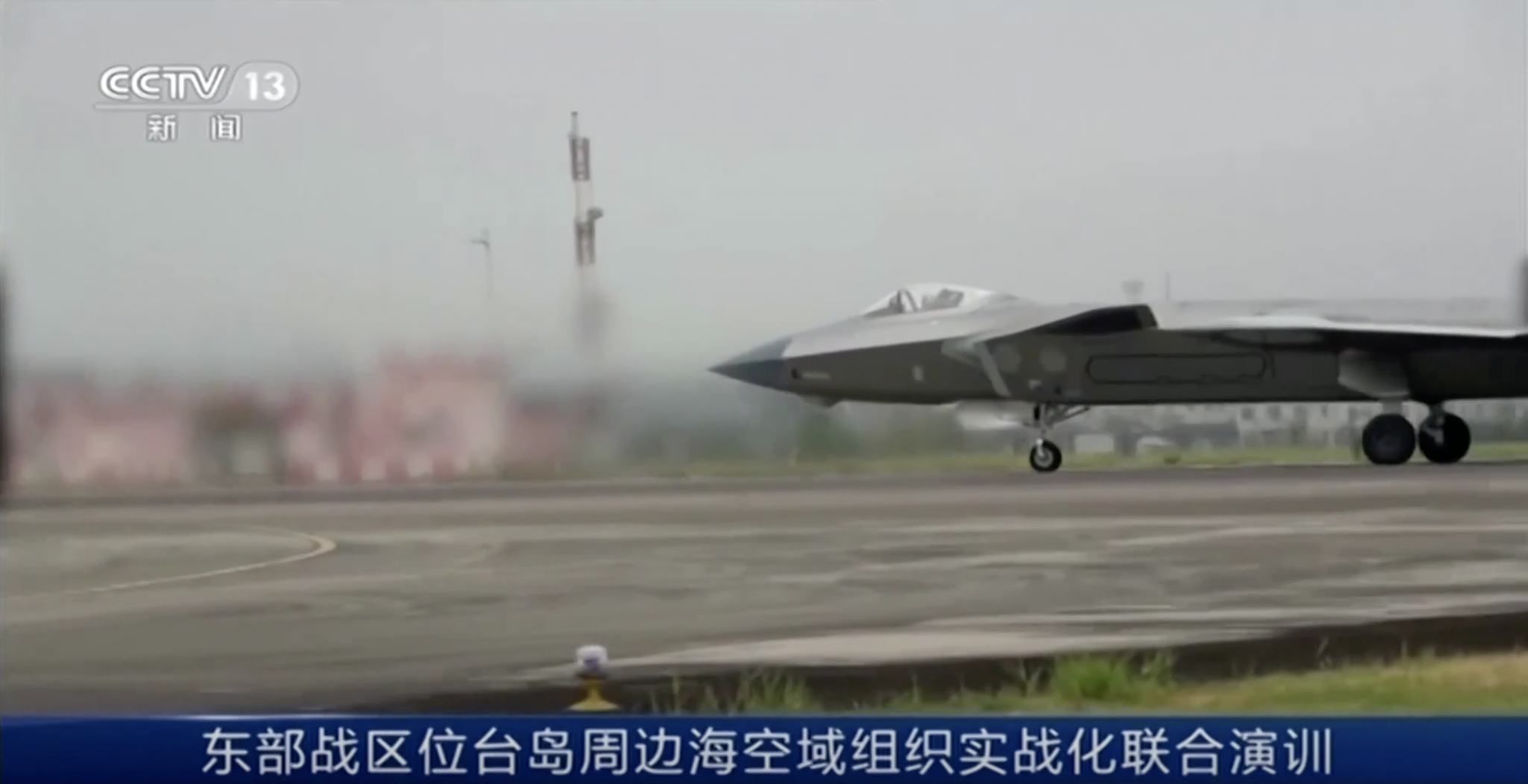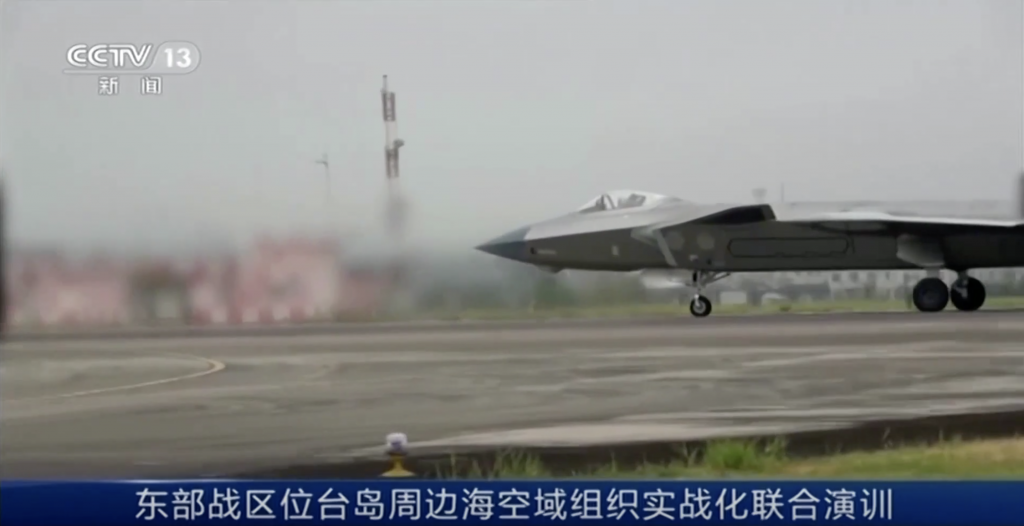 From Thursday noon to Sunday, China has proposed that it will be carrying out "necessary and just" military drills in six areas around the island. It activated more than 100 planes, including fighter jets and bombers, and over 10 warships, the state broadcaster CCTV said.
This drill zone included areas just 60km from the Hateruma and Yonaguni islands in Okinawa Prefecture, which falls within Japan's EEZ.
5 Ballistic Missiles Have Landed in Japan's EEZ
On Thursday, August 4, Nobuo Kishi, the defence minister of Tokyo told reporters that five of the nine ballistic missile launched by China are believed to have landed within Japan's exclusive economic zone (EEZ).
"This is the first time that Chinese missiles have fallen into Japan's EEZ," Kishi said in a statement given during the news conference at the Defence Ministry. "We strongly condemn this grave matter involving Japan's national security and the safety of its people."
Between the hours of 3pm to 4pm during the date of the launch, Japan confirmed it had observed nine launches in Total, while Taiwan noted it as 11.
According to Taiwan's defence ministry, the missiles had flown high into the country's atmosphere. This marks the first time a Chinese missile had flown over Taiwan, the island that is constitutionally claimed by Beijing but self-governed in reality.
However, in response to public concern on whether they crossed the airspace of Taiwan's main island, they assured that it had constituted no threat to it.
The ministry also said in a statement on account of intelligence concerns, that they will not be disclosing the flight path that the Chinese missiles took.
A Dismissive China to a Concerned Japan
Defence Minister Kishi had called referred to the drills as being "highly coercive." Japan has also lodged a complain to China following the episode.
However, the PRC's assistant minister of Foreign Affairs responded with this: "Since China and Japan have not yet carried out maritime delimitation in relevant waters, China does not accept the notion of so-called Japanese EEZ."
"Japan will make every effort to gather and analyze intelligence and maintain vigilance and surveillance," Kishi assured the public.
Takeo Mori, the Vice Minister of Japan's Foreign Ministry also lodged a protest to Chinese Diplomat and Current Ambassador to Japan, Kong Xuanyou, urging him to push for an immediate halt to these menacing exercises.
Taiwan Was Undaunted By China's Threats
Prior to the drills, China had announced that its military will never "sit idly by" if Pelosi were to visit Taiwan.
What may have surprised many in this entire saga is Taiwan's unperturbed response to China's posturing.
President Tsai echoes what Pelosi said, confirming that Taipei is committed to maintaining the status quo across the Taiwan Strait.
---
Advertisements

---
She added, "Military exercises are unnecessary responses. Taiwan has always been open to constructive dialogue, and we will work with stakeholders to bring about stability and peace in the region."
In the face of deliberately heightened military threats, President Tsai declares that Taiwan won't back down, and will continue to "hold the line of defence for democracy".
And if the meaning behind those words isn't obvious enough—aka Taiwan will not bow to the whims of China—President Tsai had Pelosi with a civilian honour, the Order of the Propitious Clouds, during her visit that lasted less than 24 hours.
Taiwan has vowed that it will stand strong even when confronted with threats from the mainland. Pelosi has also said the U.S. Will Not Abandon Taiwan amidst the ongoing military threats from China.
Read More:
Featured Image: Kyozo News, China CCTV

Fresh grads, you don't need any experience to earn up to $4,200 with this "secret":
Read Also: