---
Advertisements

---
Last Updated on 2022-12-24 , 10:44 pm
With the Ho Ho Ho season just around the corner, our waist sizes are expected to grow, grow, grow. 
'Tis the season to splurge on sinful food, stuff ourselves like Christmas stockings, and be jolly. 
But before we do so, I'm here to be the bringer of bad news.  
No, not Santa is fake, we already knew that. 
I have even scarier facts for you. 
Ho Ho Ho-rror. 
How Many Calories is in a – 
Yes, your biggest nightmare is here. 
Whether you're on the naughty or nice list, you'll still have to confront that number on your weighing scale sooner or later, so I'm here to "help" you get rid of that (or at least prepare for it). 
Here is the list of common Christmas foods and their respective caloric content:
First up, we have everyone's favourite: roast beef. That mouthwatering slab of wall-to-wall pink prime rib will set you back 500 calories. With gravy, that's another 50 calories. 
---
Advertisements

---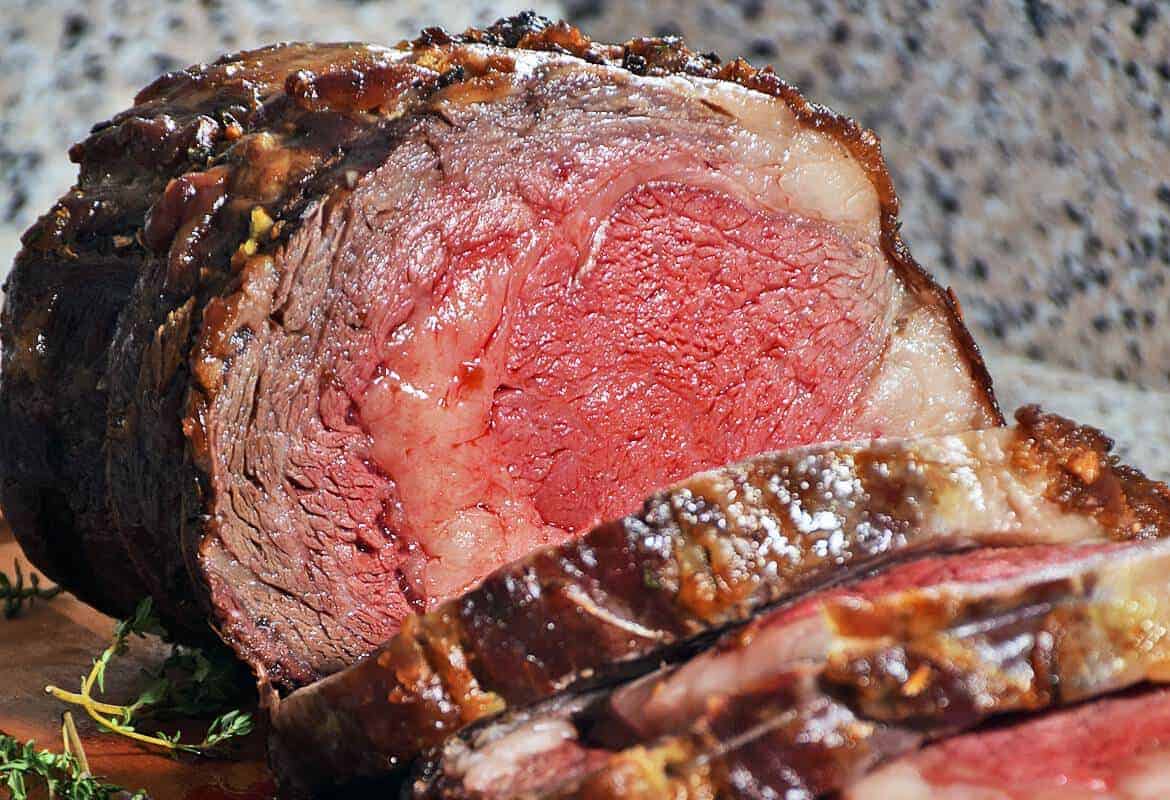 Of course, we can't have roast meat without mashed potatoes, right? Costing you another 200 to 300 calories, those soft and fluffy potatoes are packed with rich, creamy butter, giving it its smooth, velvety texture and milky aftertaste.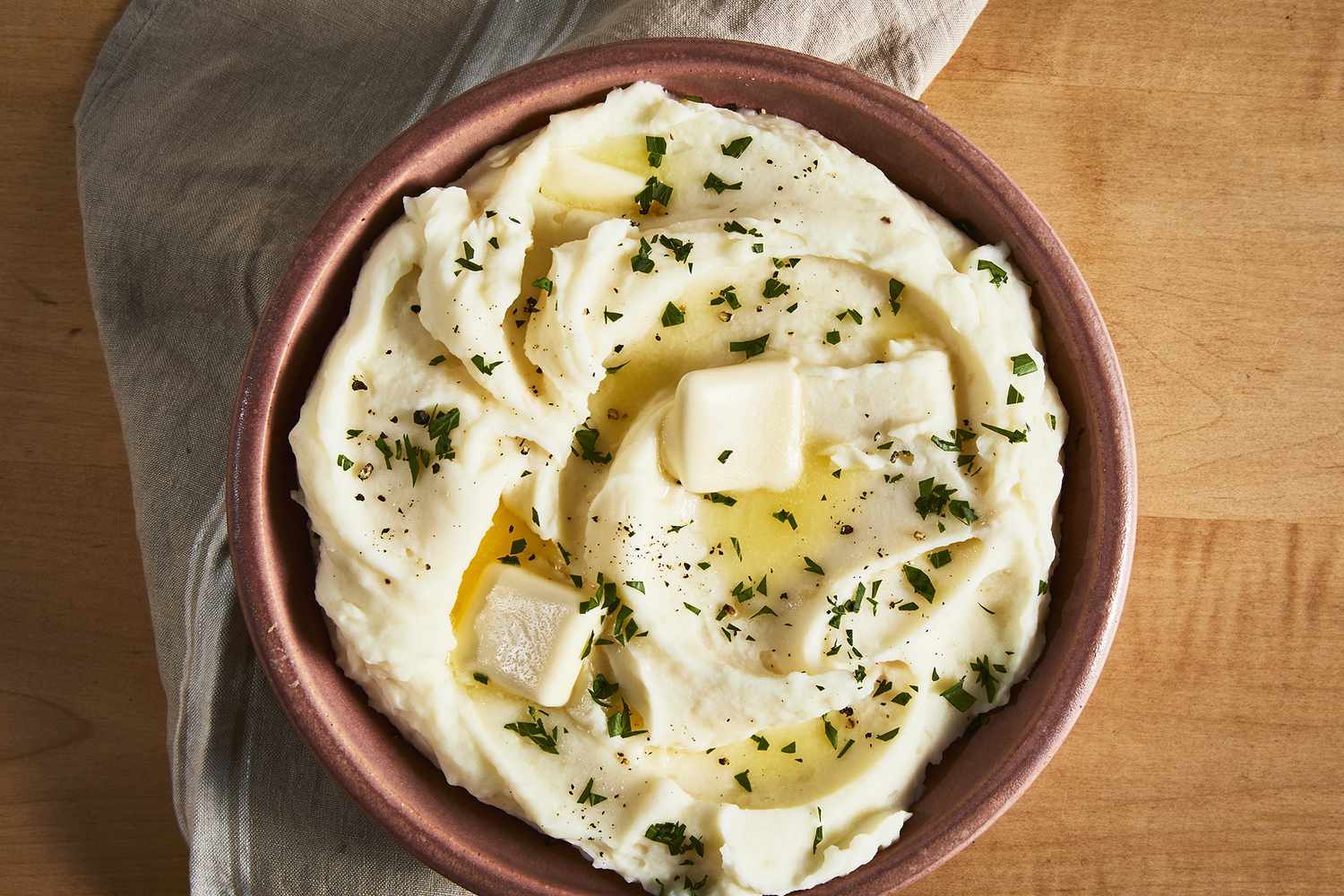 Speaking of foods that pair well with mashed potatoes, we have roast turkey. Who can resist a large, juicy, golden-brown turkey leg? That crispy skin and tender meat with juices oozing out of its flesh will add around 300 to 400 more calories. 
Of course, Christmas wouldn't be complete without glazed ham. Although it'll set you back another 150 to 200 calories per slice, the sweet, savoury, and smoky ham will definitely be worth it.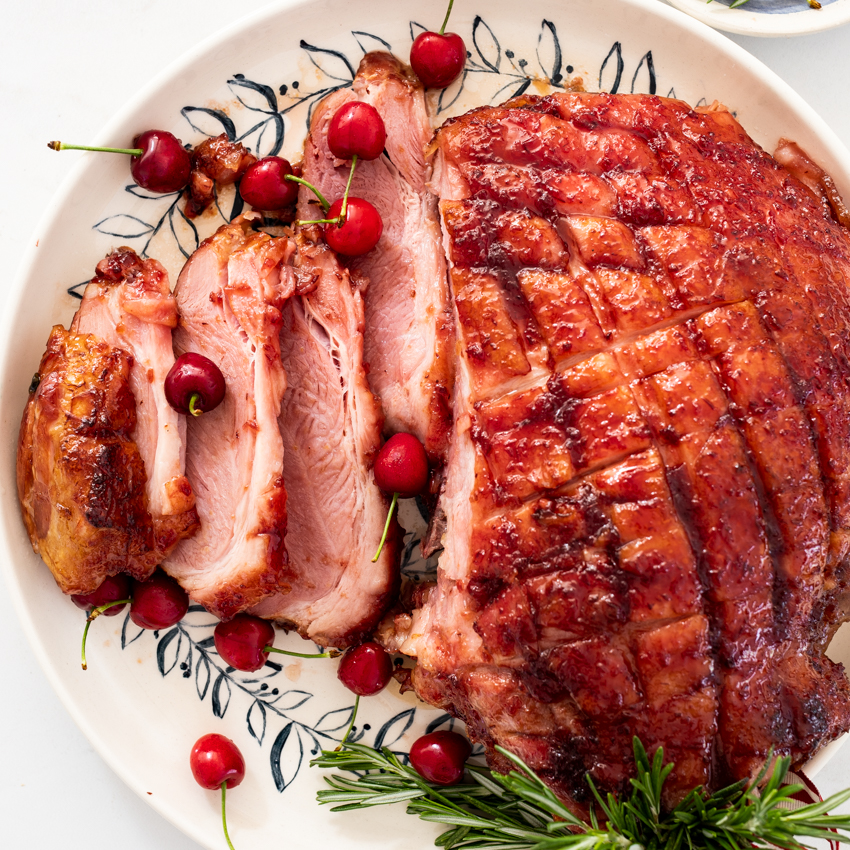 Complimenting your main course is none other than your roasted vegetables: the aromatic carrots, sweet potatoes, string beans, and more. Luckily for the picky eaters (guilty), we won't have to suffer another 100 calories for this.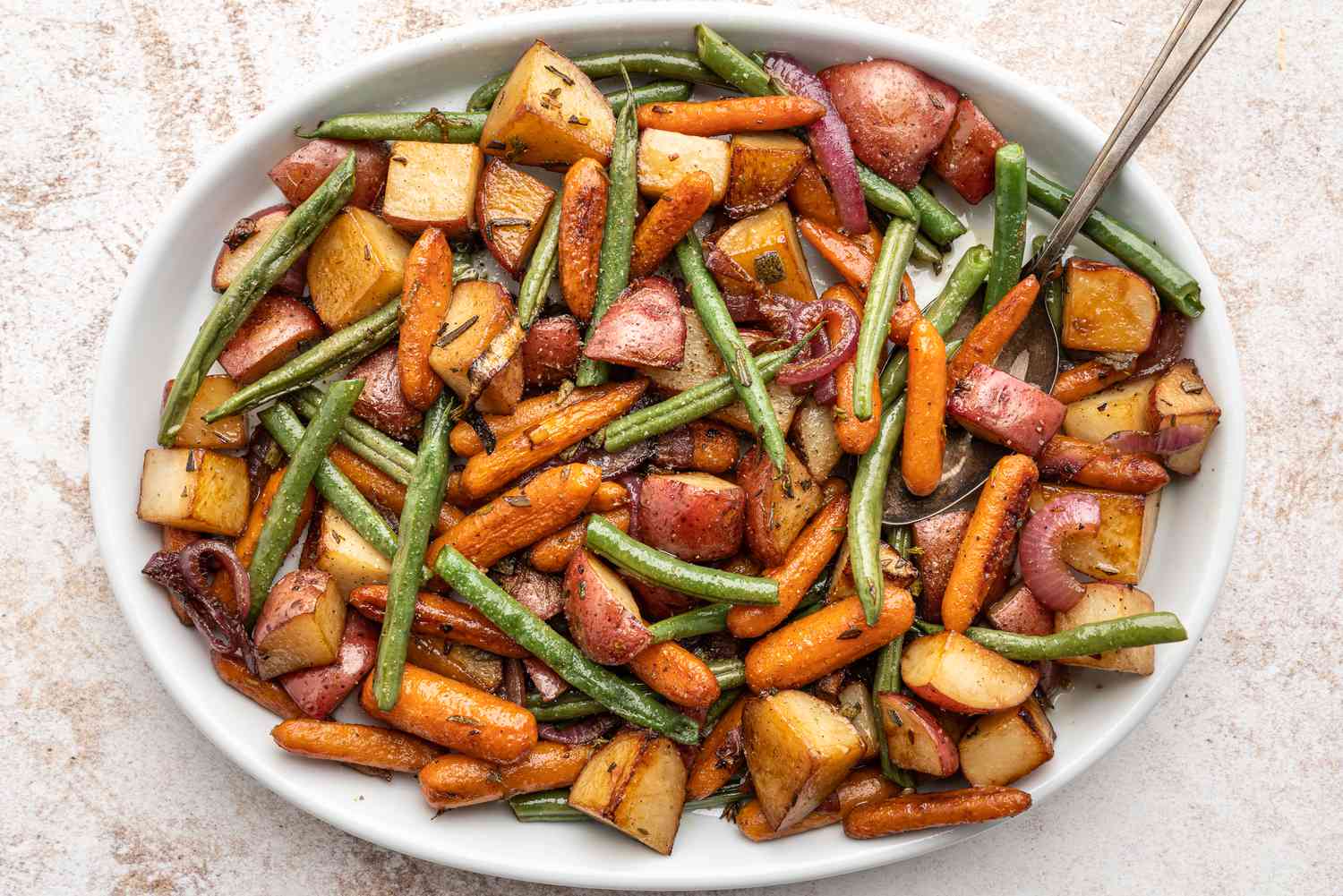 After a sumptuous meal of indulgent meats and sides, we'd probably be full. But, as the saying goes, there's always room for dessert.
Join our Telegram channel for more entertaining and informative articles at https://t.me/goodyfeedsg or download the Goody Feed app here: https://goodyfeed.com/app/
Starting off the sweet list is the Christmas log cake. This long, thick, chocolate-coated delight is filled with sweet vanilla cream that is sure to please you. What's less pleasing, though, is the fact that each slice contains approximately 300 calories. That's nearly as much as the turkey leg!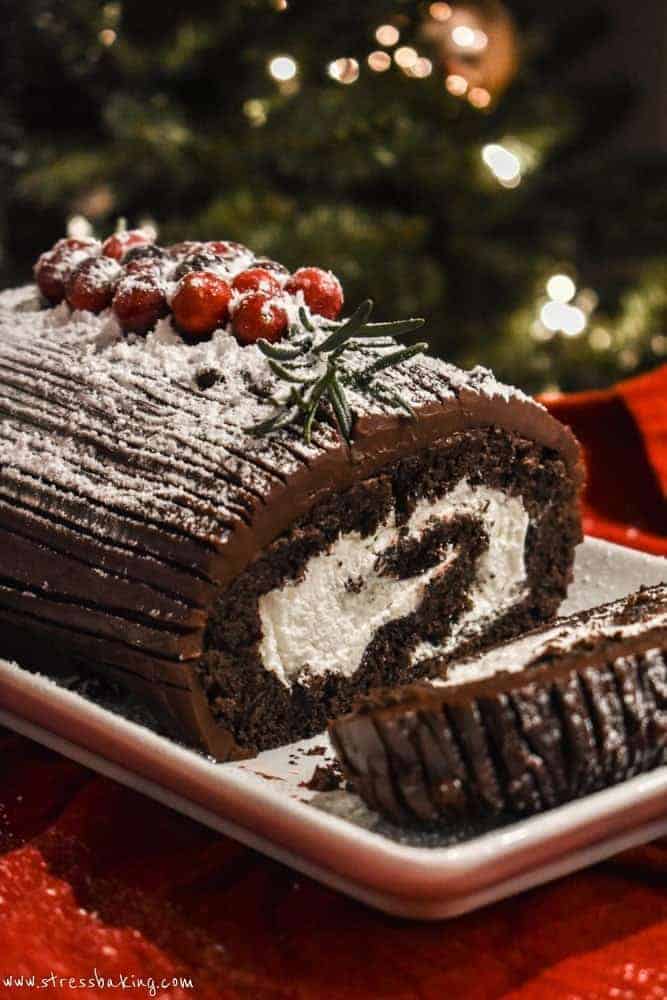 Moving on, we have the frosted sugar cookies. Whether you're team Gingerbread Man or team Christmas Tree for the cookies' shapes, it doesn't matter. Either way, 150 to 200 calories are still going in your tummy for every one of these buttery baked goodness you consume.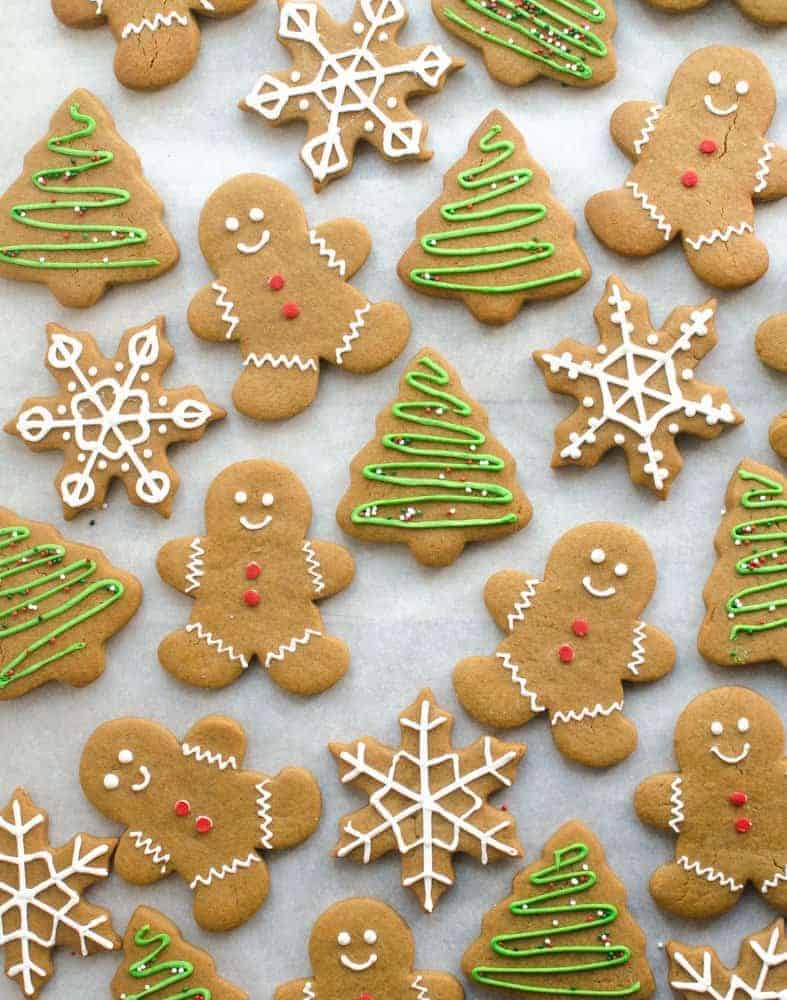 Last but not least, we have the ornament that everyone looks at but never eats: the candy cane. 
If you're curious and want to try these out, the umbrella handle-shaped peppermint sweets are around 40 calories per piece (not worth it!).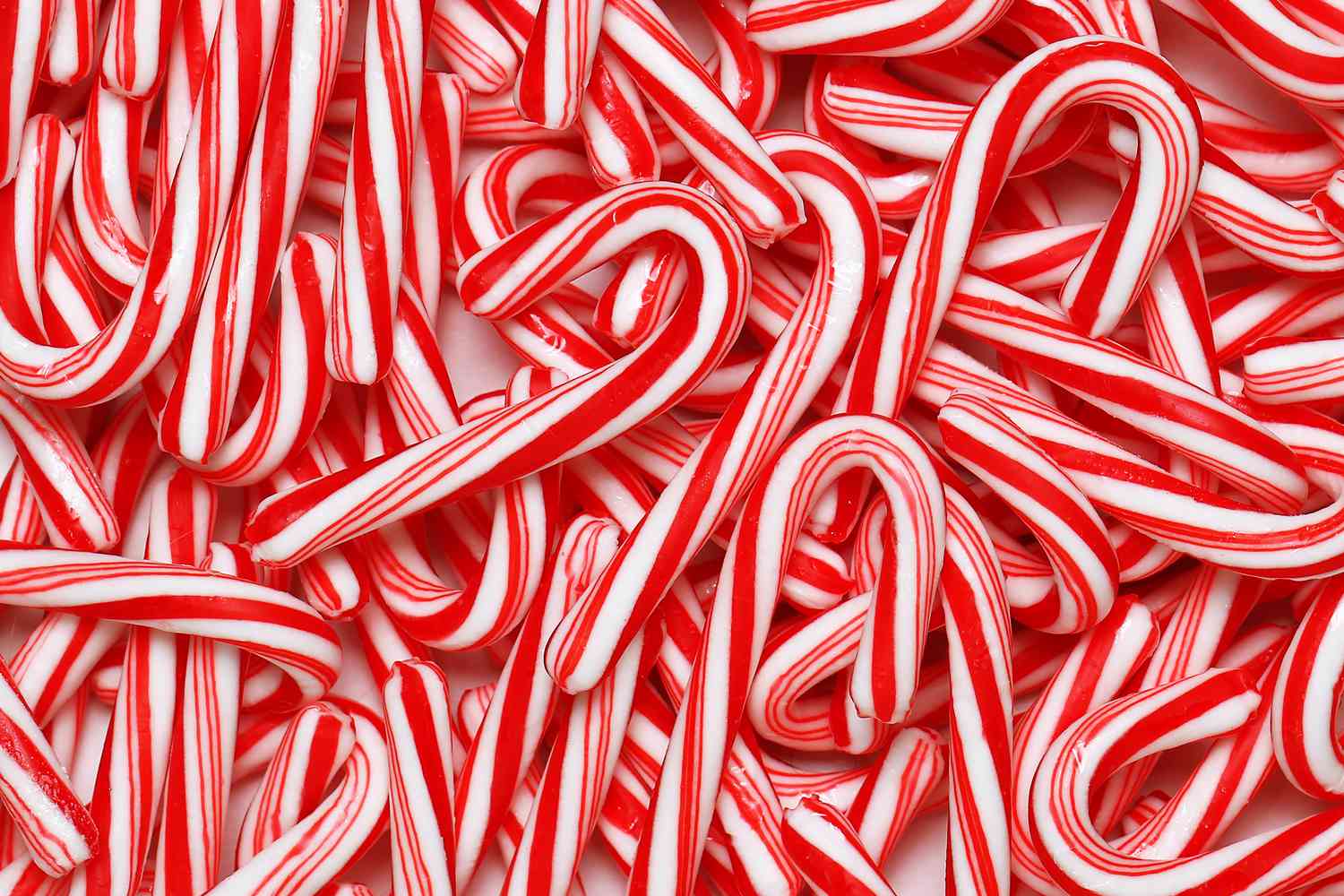 To pair with all that scrumptious food, you'd obviously need a drink, right?
---
Advertisements

---
If you're a soft drink guy, one cold can of that carbonated Coke or Pepsi will add another 140 calories to your total.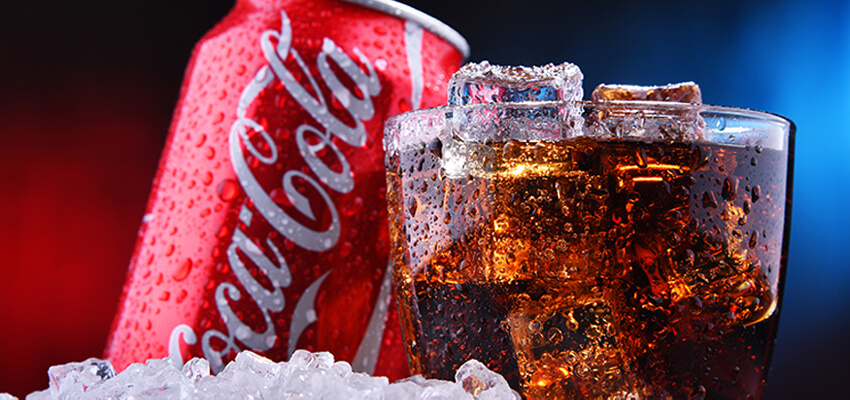 Who am I kidding, many of us probably drink a bit of alcohol at Christmas (provided we can afford it ahem).
What goes best with your red juicy slab of beef? A red juice, red wine to be precise.
Unfortunately, a glass of that classy drink you've been keeping all year just for Christmas is going to set you back around 100 to 120 calories.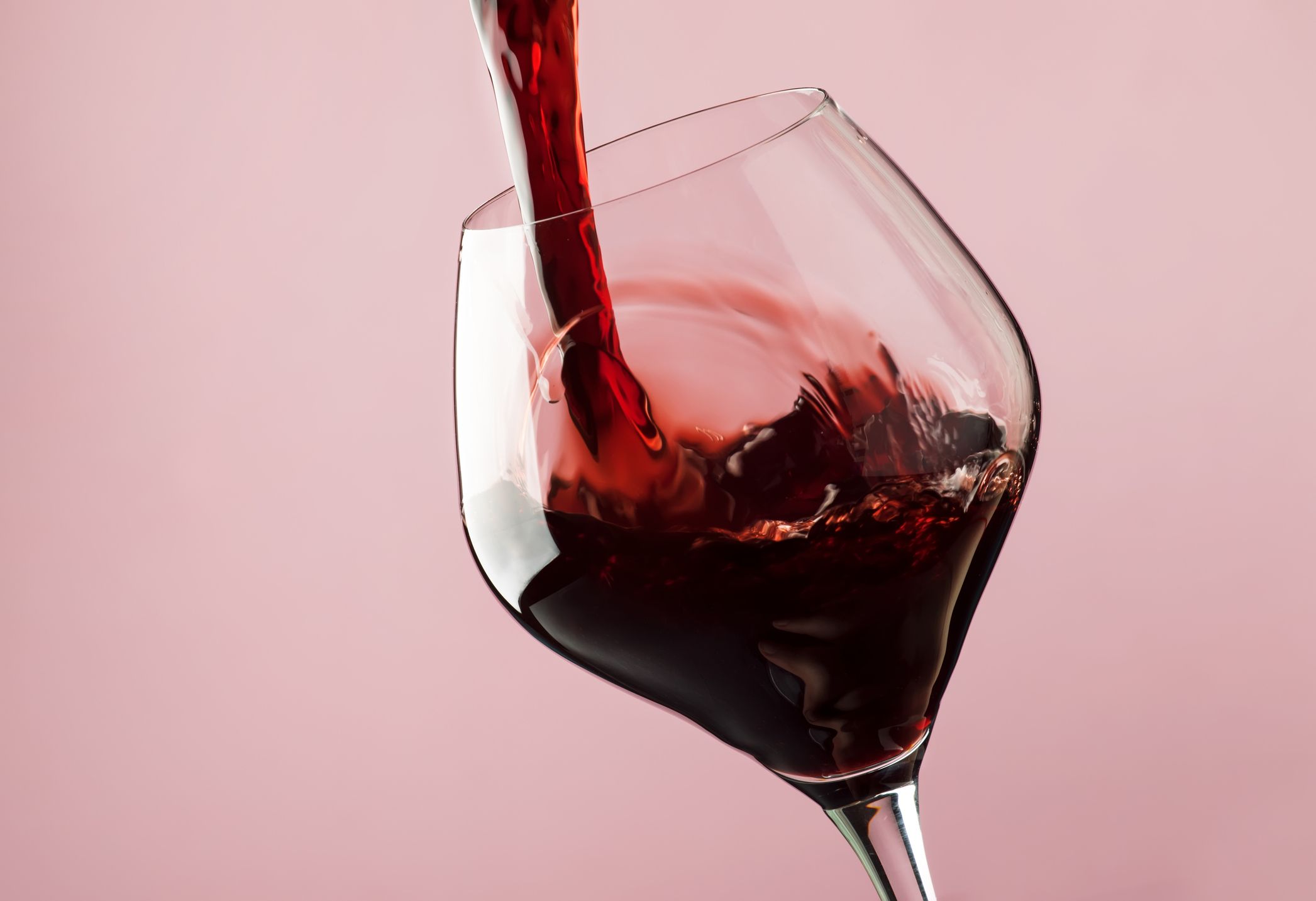 If you're having the white meat, turkey, then you'd need a white drink to go with that.
That would be the smooth white wine. While you might be enjoying that wine during the meal, don't whine when you find out its around 100 to 120 calories as well.
---
Advertisements

---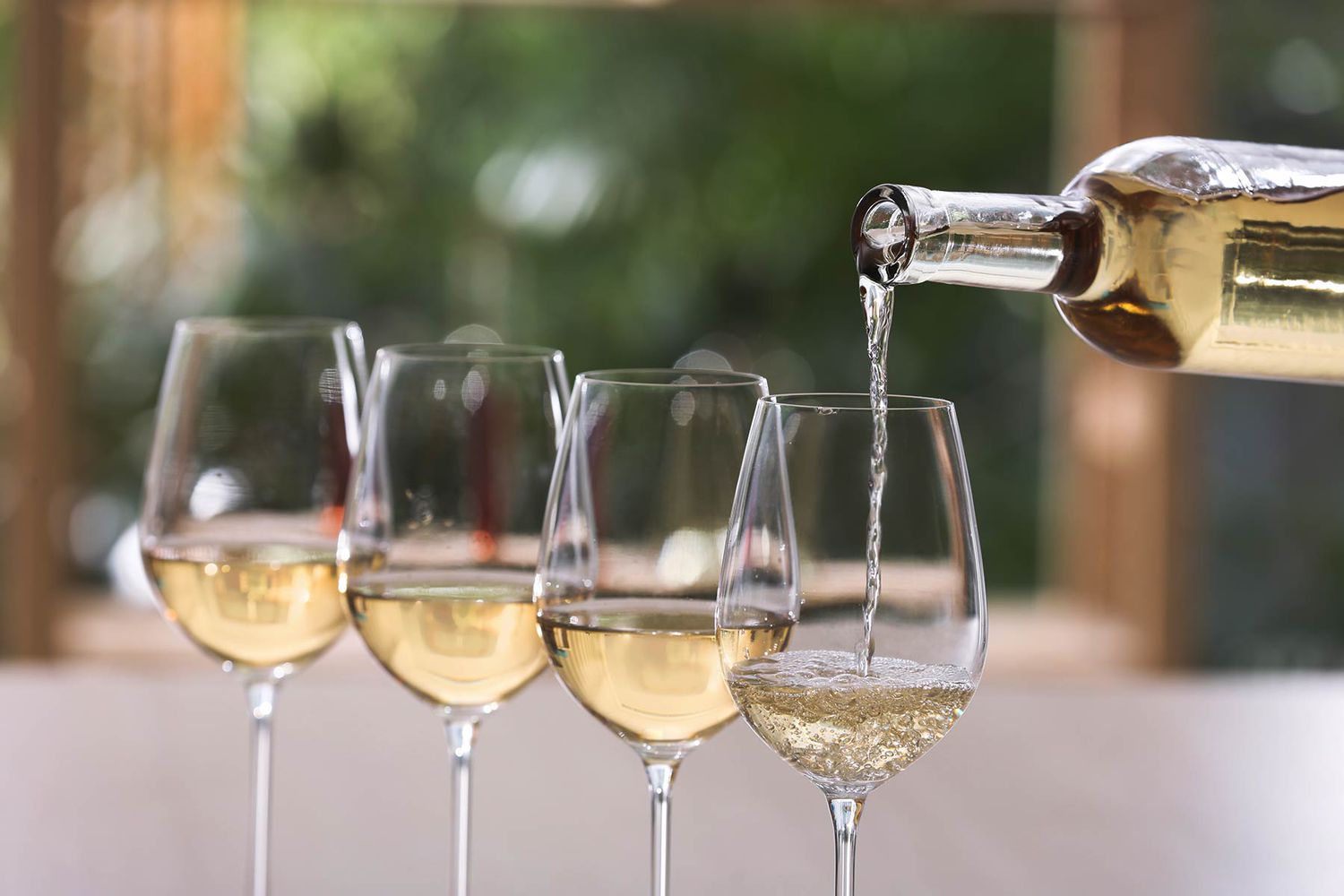 If you're in an even more festive mood and want to pop some Dom Perignon, a glass of that fizzy golden luxury will be another 80 calories for the night.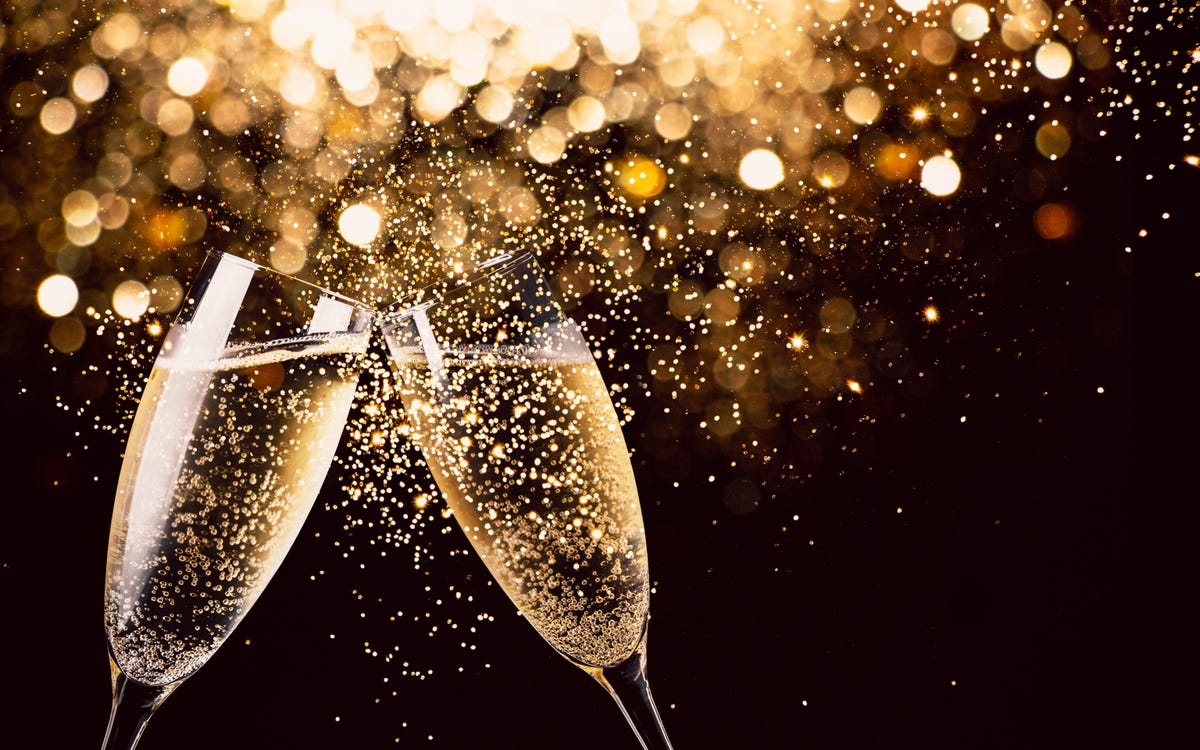 To end off the drinks list, we have none other than the opulent hard liquor, whisky.
Not only is it the most expensive, it's the most calorie-consuming. A glass of that $250 bottle of Macallan will consume around 250 calories.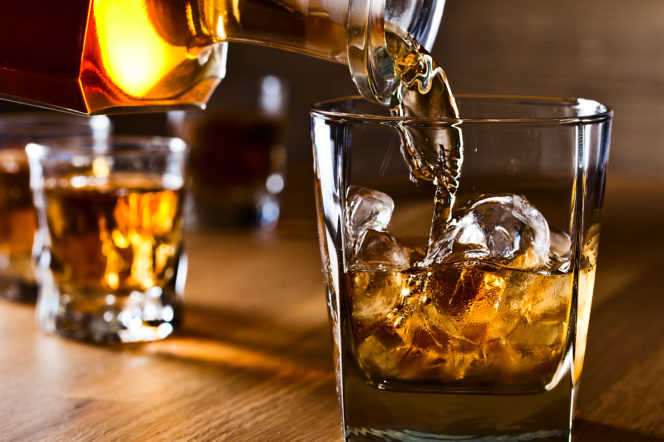 In total, Christmas dinner will cost you at least a good 1800 calories because we know you'll never be able to stop at just one serving of each item. 
To put things into perspective, the recommended daily calorie intake for women is 2,000 and 2,500 for men. 
---
Advertisements

---
Essentially, you might eat more in one Christmas dinner than an average man in a day. 
Good thing New Year is just around the corner, so after we stuff ourselves we can make hollow promises and resolutions to lose weight (which we're probably never going to live up to).
Why not try Santa's diet of just milk and cookies? It's only 400 calories. 
Sleigh-ing that weight loss. 
Read also:
Featured Image: Kolpakova Svetlana/ Shutterstock

Here's why a 4-day workweek might finally really be possible in Singapore soon:
Read Also: