---
Advertisements

---
When it comes to the dos and don'ts of driving, a hard no would be driving drunk.
Alcohol lowers your inhibitions, interferes and slows down the chemical and pathways to your brain that controls your motor movements, can cause drowsiness and/or giddiness, affects your visual and auditory senses, and can cause a loss of coordination.
It's just a cocktail of symptoms that negatively impact a person's ability to drive in all aspects.
If you're going out drinking and clubbing, leave your vehicles at home.
Get a designated driver. Have a responsible friend with you. Grab a taxi later and spend a bit more money to ensure your own safety.
At the end of the day, drinking responsibly and ensuring that you're taken care of afterwards will save you a lot of trouble and money in the long run.
Also, do you know how expensive a driving license and the COE is? Bloody expensive, that's what it is.
Jeopardising your own driver's license and the car is just a huge waste of money.
Why tempt fate?
Join our Telegram channel for more entertaining and informative articles at https://t.me/goodyfeedsg or download the Goody Feed app here: https://goodyfeed.com/app/
Drunk Woman Crashes Her Car Into Fairmont Hotel
Alas, a 24-year-old woman's inebriated senses led her to making some questionable decisions, and the only silver lining on the cloud is that no one was hurt.
On Saturday night (14 May), the drunk woman drove and crashed her yellow Mercedes-Benz sports car into Fairmont Hotel, knocking down a chauffeur counter, luggage carts, and the potted plants.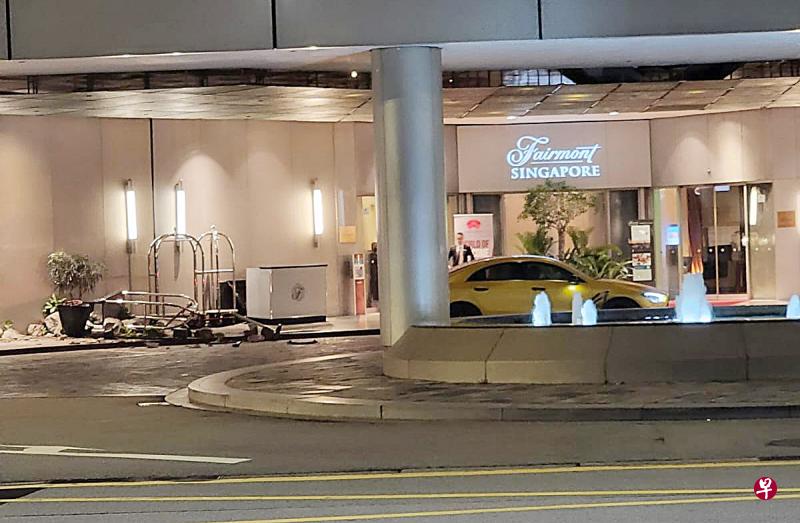 In essence, she took down half of the hotel entrance's décor but thankfully missed the walls.
Poor plants though, let's hope they were fake.
Carts may have overturned, soil and leaves may have spilled, but at least there was no other external damages, nor was anyone harmed in the accident.
According to Shin Min Daily News, the vehicle had gone out of control as it was turning into the roundabout in front of the hotel where passengers typically alight and unload their luggage.
The front bumper of the Mercedes-Benz was damaged from the collision, though not too badly.
The police were alerted to the accident around 11:50pm the same night and proceeded to arrest the 24-year-old culprit for suspected drunk driving.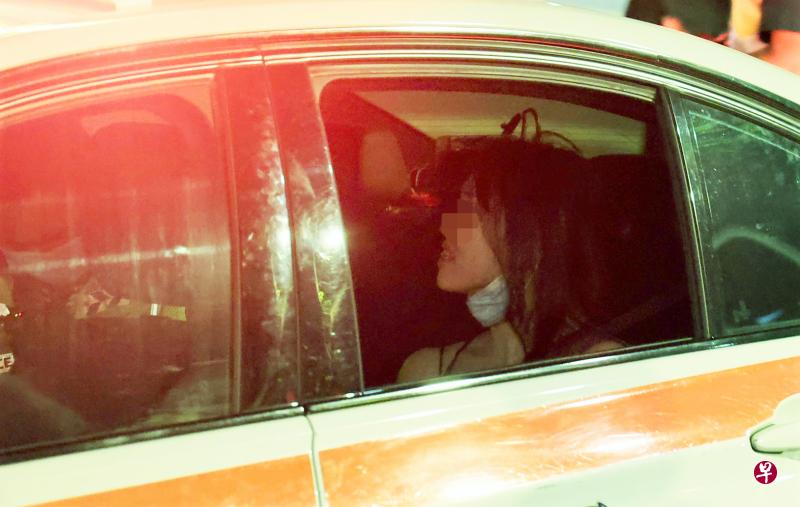 Police, be more confident and remove the "suspected" word, because the woman looks pretty loopy even from the blurred picture alone.
Further investigations are still ongoing. 
Read Also:
Featured Image: Shin Min Daily News 新明日报

Fresh grads, you don't need any experience to earn up to $4,200 with this "secret":
Read Also: