---
Advertisements

---
With the Ringgit to SGD exchange rate, most, if not all of you reading this post is raring to chiong pass the customs and eat till you drop.
Unfortunately, there's a pretty tall barrier to entry (literally) in the way of our gastronomical dreams: the jam.
But what if I were to tell you that there's a way to cross the checkpoint without the wait?
That was what this industrious woman did, although we can't guarantee that it'll be that empty, now that she's publicised it.
Johor Trip Hack: You Can Actually Take a Ferry to Avoid the 236-Hour Causeway Jam
TikTok user @munzpewpew took to her page to shared about her alternative route to Johor Bahru.
And no, it's not via KTM; it's way cooler.
The Singaporean woman decided to try and travel to Johor Bahru by ferry.
A round-trip ticket costs about S$70 and travelling time is about 45 minutes.
In the comments section of the video, the OP shared that the ferry's destination was Tanjung Pengelih Ferry Terminal in Pengerang, Johor.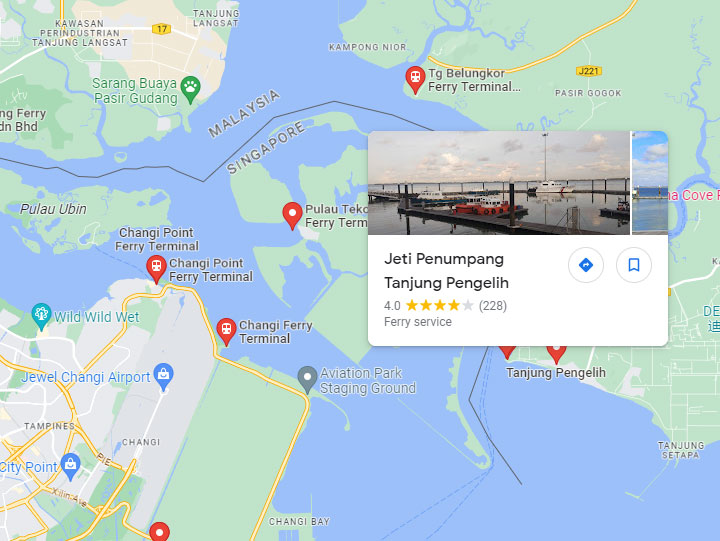 A Short Queue And An Empty Ferry
In the video, the OP also shared that she collected her ferry tickets on the day of the trip at Tanah Merah Ferry Terminal (TMFT).
In her video, it could be seen that there wasn't a lot of people around.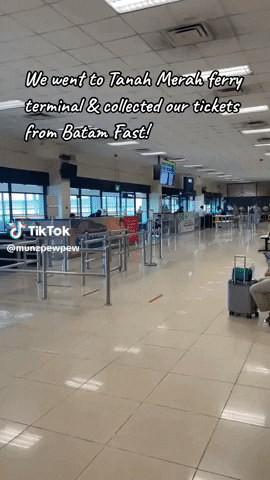 Flashbacks of going to Tekong, anyone?
Similarly, the BatamFast ferry was empty as well.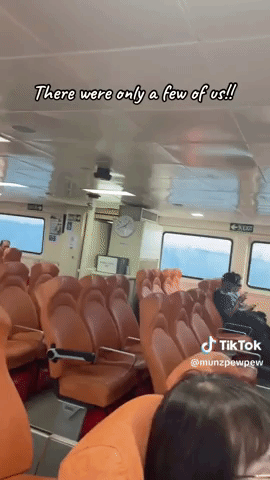 There was only one small problem – There's Grab service at the destination ferry terminal.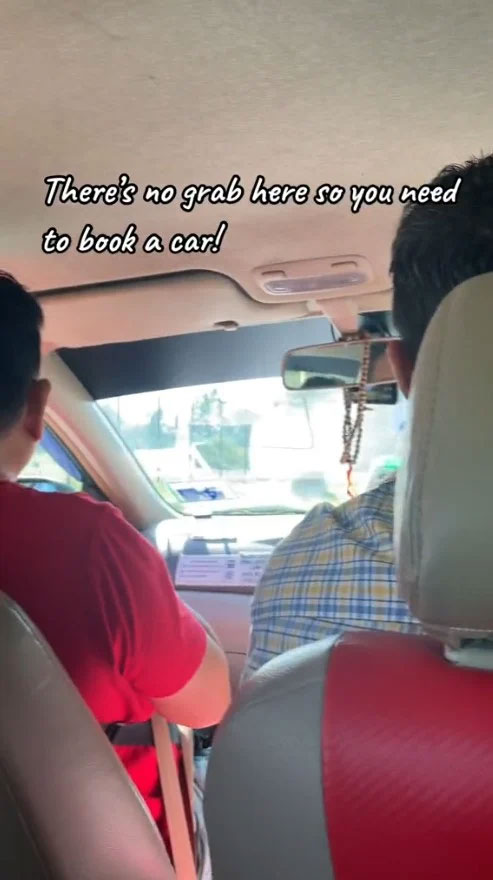 This means you'll have to make separate arrangements for your own transport.
Why so Troublesome?
Many who've seen the video were impressed with her ferry trip, even raising the possibility of Singaporeans causing a traffic jam on the sea.
However, there are some who felt that ferry trips to JB was nothing new. One added that there was a better destination to take the ferry to in Johor Bahru.

However, a quick check online didn't reveal any ferry services going towards the Berjaya Waterfront ferry terminal from Singapore.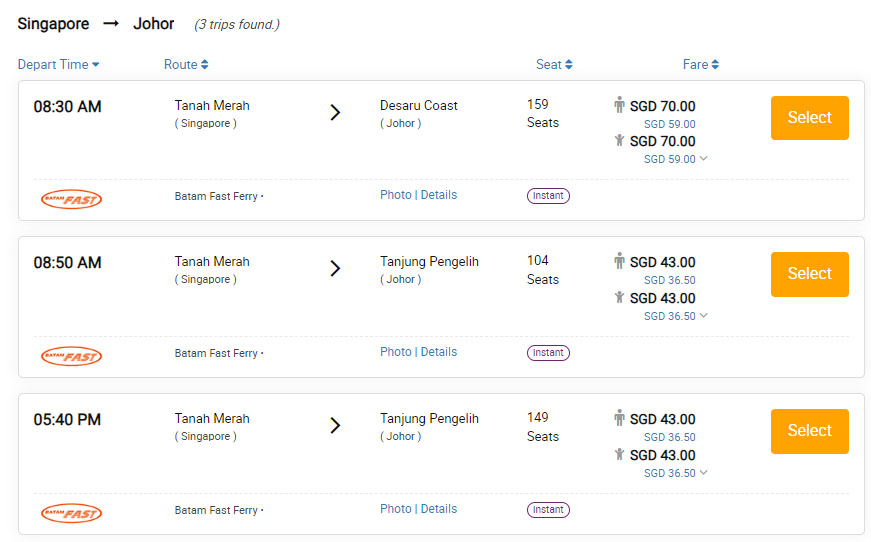 Regardless, the OP said she was only sharing her new experience of JB with others.
During her trip, she visited a traditional biscuit store, ate at a seaside seafood restaurant (for cheap) and even had dessert at a famous cafe before catching the 4pm ferry back to Singapore.
---
Advertisements

---