---
Advertisements

---
Many Singaporeans would be familiar with Kia, a South Korean multinational automobile manufacturer.
To put things into perspective, Kia sold over 2.8 million vehicles worldwide in 2019.
So yes, many people own Kia cars.
However, if you are not the proud owner of a Kia, you might not immediately recognize its revamped logo.
In fact, many people don't.
Revamped Kia logo
Here is the old logo: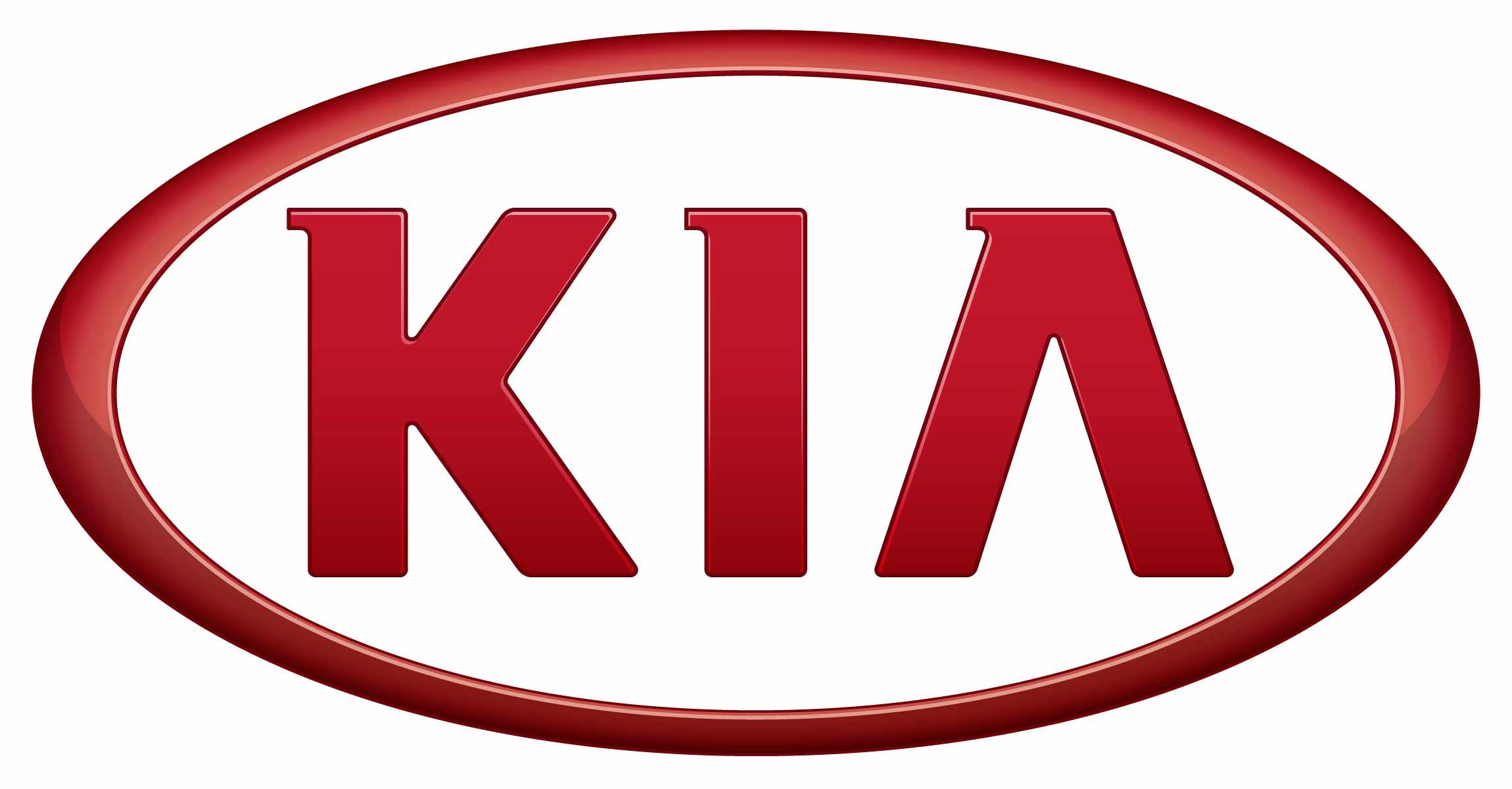 Here is the new logo:

In early 2021, Kia began using a revamped logo described by some as "angular" and "crooked". The new logo comprises of an "I" and an oblique "A".
Simply put, the new Kia logo looks like a "K" and "N" or "KN" to many people.
To me, it looks like Kia ran out of space and decided to squish all the letters together.
The new logo's implication? Many people seem to think there there's a new car brand, "KN" judging from the many web searches for "KN car".
---
Advertisements

---
An ad agency owner, Ashwinn Krishnaswamy, took to Twitter to share that there are at least 30,000 web searches for "KN car" each month.
the new kia logo is so unreadable that at least 30k people a month search for the "KN car" ever since its debut pic.twitter.com/jRj25JoAPp

— Ashwinn (@Shwinnabego) November 17, 2022
Twitter users responded to the tweet saying that the new Kia logo would be more legible if there was a detachment in the "K" and "A" where it meets the "I".
While other users commented that the rebranding must have cost Kia "millions".
More Twitter users have also chimed in with similar thoughts on the new logo.
I'm obsessed with arbitrage opportunities.

One I heard about recently:

1. Kia (that car company) changed their logo.
2. Now it looks like "KN"

3. 22,000 people are searching for "KN car" every month… pic.twitter.com/RC6Eq1KZ1Q

— Aadit Sheth (@aaditsh) December 3, 2022
One Twitter user, Alex Garcia, shared how he would capitalize on the fact that so many people are googling "KN car".
Kia's rebrand is confusing people.

People are mistaking Kia's new logo for "KN."

Because of that, over 30,000 people are searching for "KN Car" on Google.

So, If I'm Kia this is how I'd capitalize on the oppurtunity: pic.twitter.com/WeZnFfjo1j

— Alex Garcia 🔍 (@alexgarcia_atx) December 8, 2022
Here are some of his suggestions on what Kia should do:
Create short films around it's new mission and logo
Create a parody around the confusion between "KN" and "Kia"
Create a music video or song with a K-Pop group about the rebrand since Kia is from South Korea
Read the full thread here.
Join our Telegram channel for more entertaining and informative articles at https://t.me/goodyfeedsg or follow us on Twitter : https://twitter.com/goodyfeed
Stylish
That said, if so many people are googling "KN car", that has to mean that Kia's latest cars are very stylish looking, right?
I certainly think so.
---
Advertisements

---
Here are photos of the sleek looking Kia Sonet and Seltos.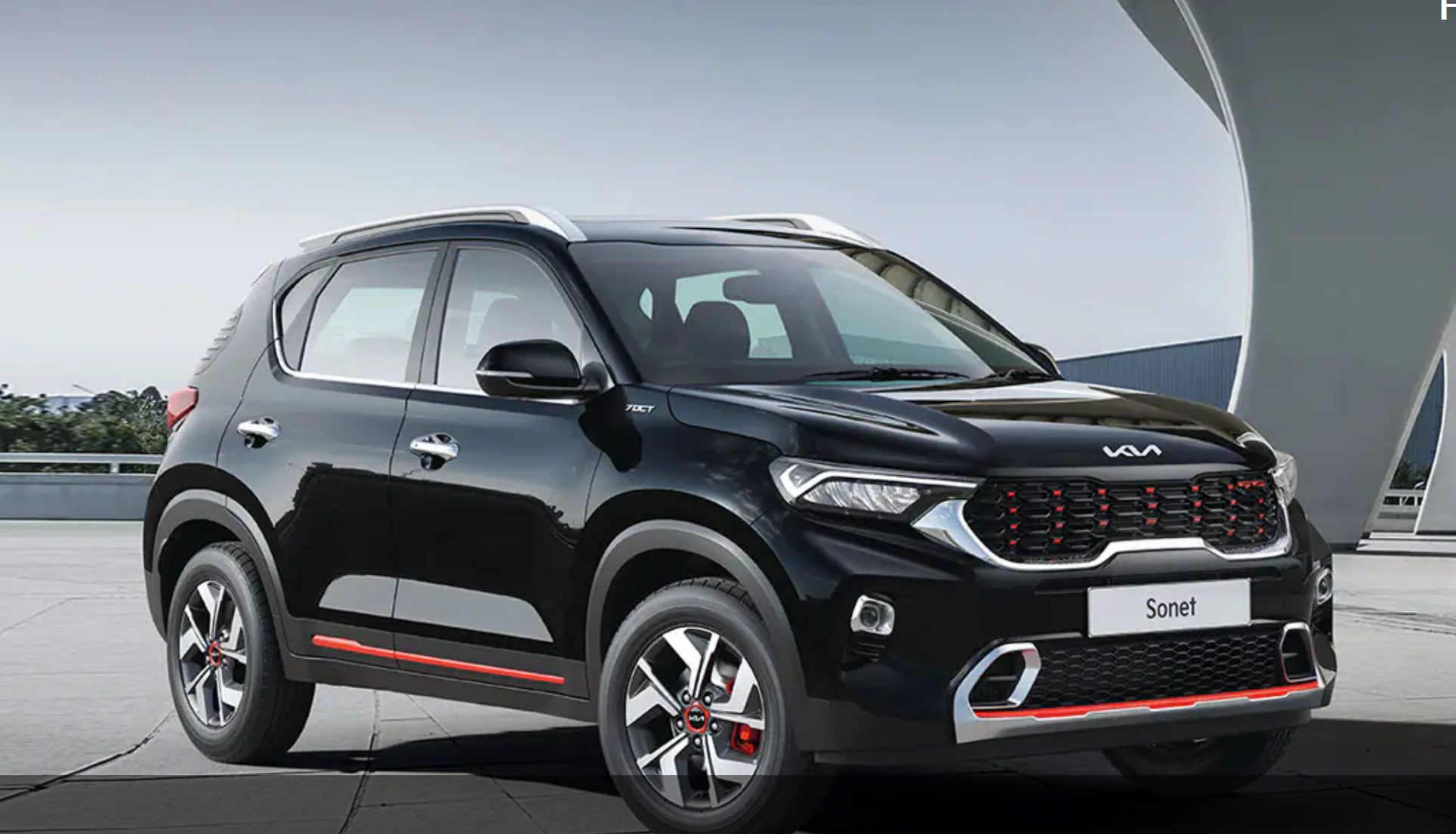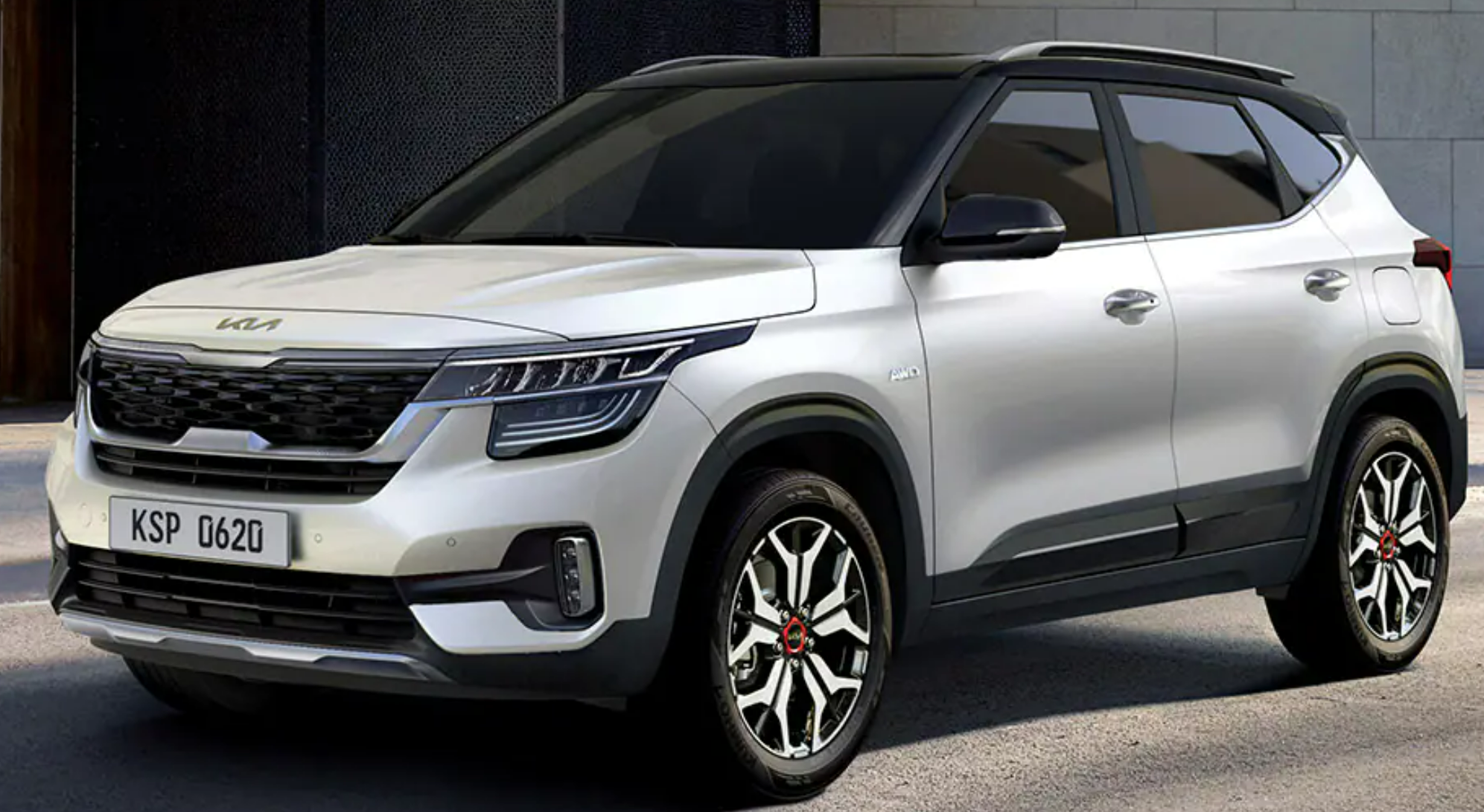 If you saw it on the road prior to reading this article, would you google "KN car" too?
Read also:
Feature Image: Kia

Here's why a 4-day workweek might finally really be possible in Singapore soon:
Read Also: