---
Advertisements

---
If you were born in the 1990s or the 2000s, you might've seen this snack before: Super Ring, the cheesy, savoury snack that used to cost around 50 cents a pack in primary school.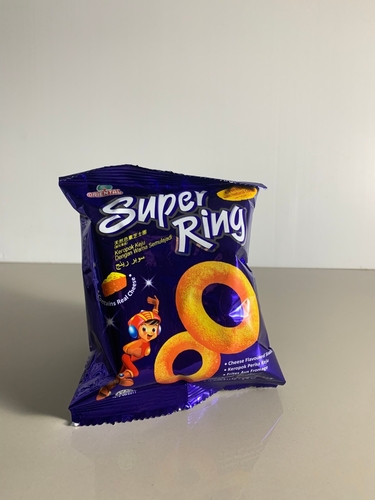 It's a snack that's hard to hate. Even Malaysians love the brand.
One Malaysian loved the snack to much that he made a promise on Twitter to buy 100 packs of Super Ring and give them out to the public if Najib Razak went to jail.
Why Najib? We'll get into that later.
Shortly after the promise, Najib's appeals were rejected and was found guilty of all his charges.
Instead of deleting his tweet and pretending it never happened, the Malaysian, whose Twitter account goes by "faruqmcgrath", kept his promise.
On 23 August 2022, he posted a few photos of himself on Twitter buying a huge stash of Super Ring.
Since it was already quite late at night, he brought the pile of goodies back home and began giving them away the next day.
His first few targets were his colleagues.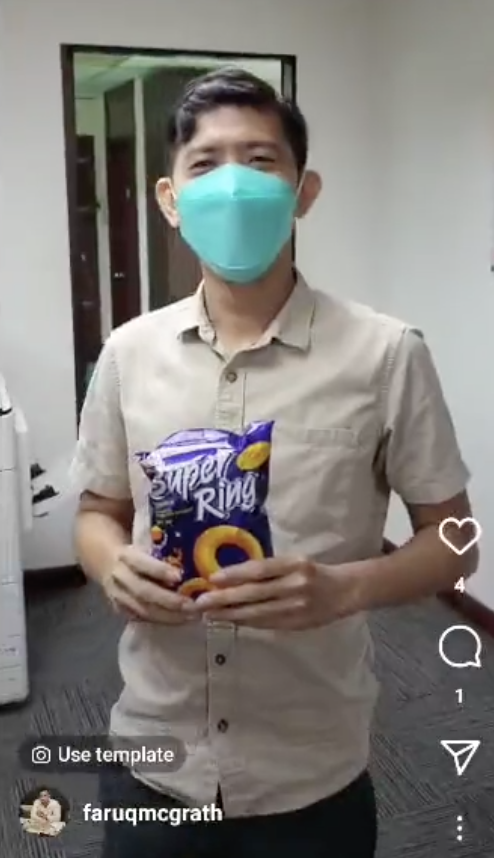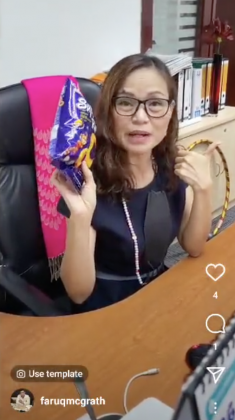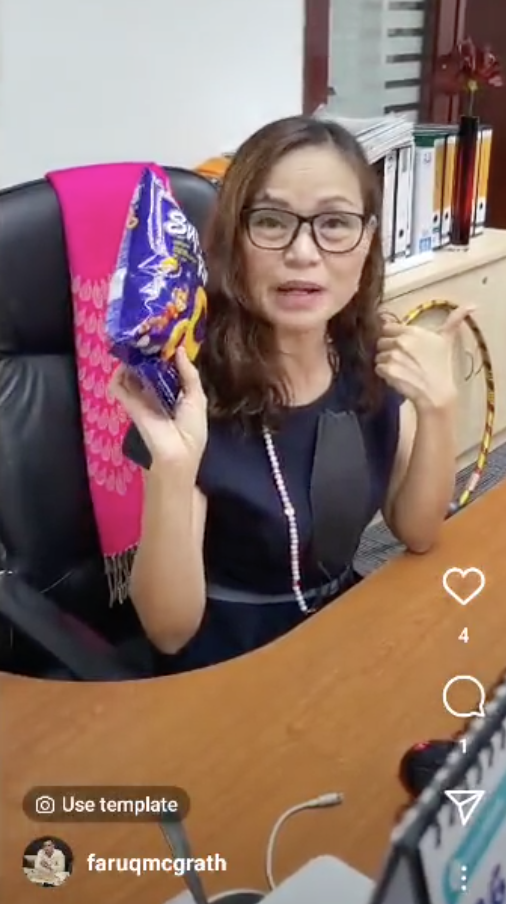 You wish that was you huh?
Netizens rushed to the comments section and responded with, "Nak" another way to say, "I want".
---
Advertisements

---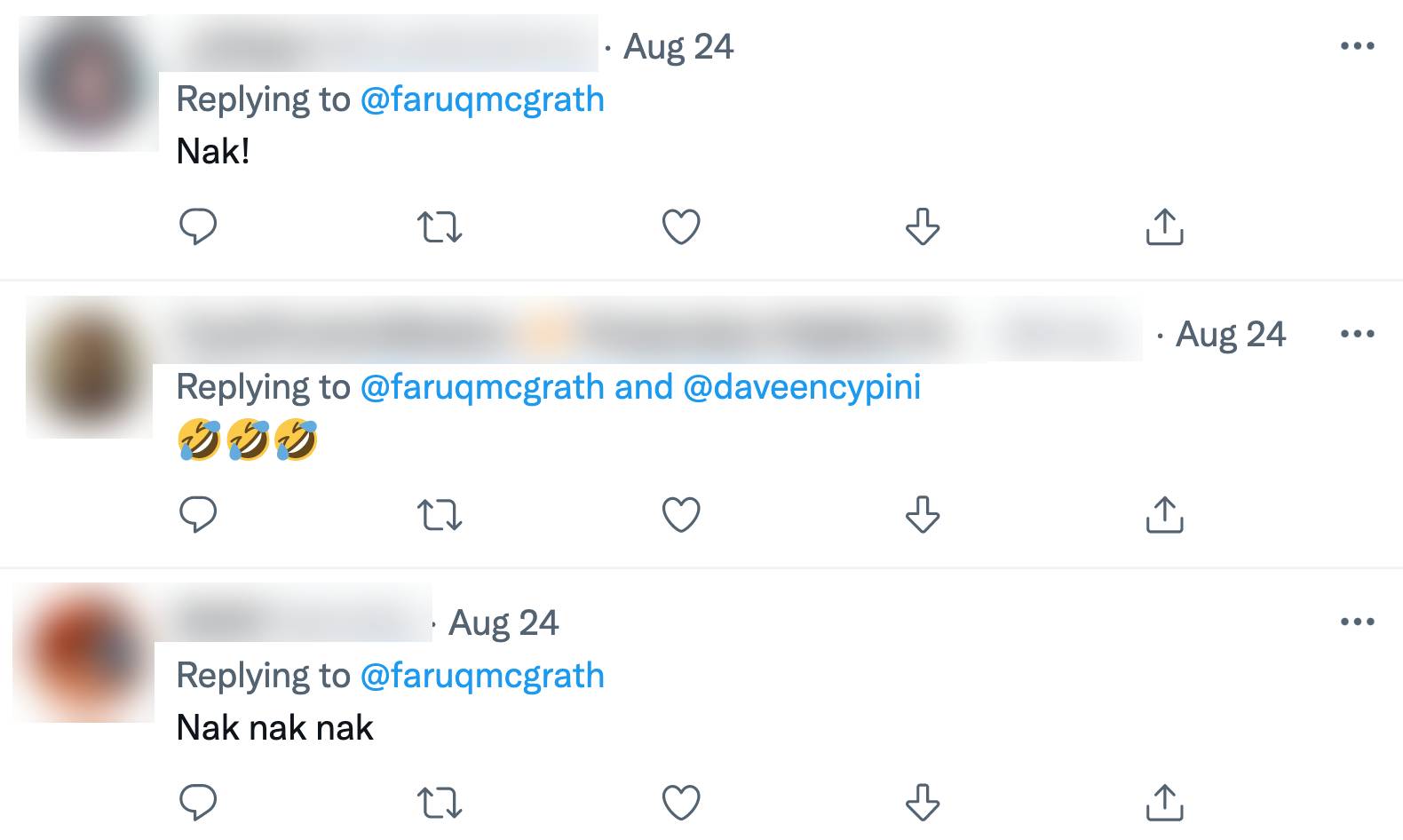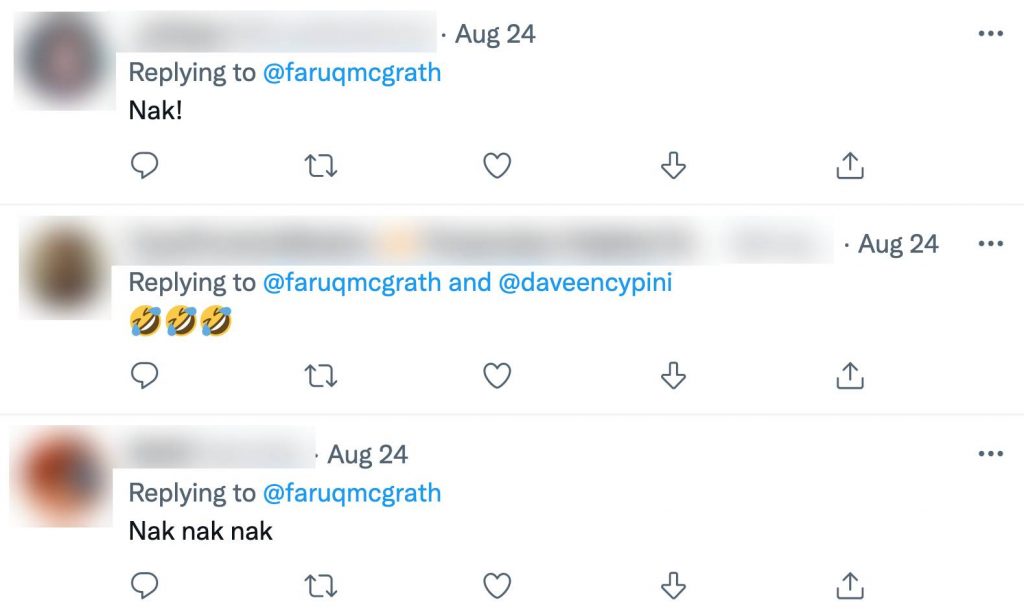 Super Ring is still being sold at supermarkets in Singapore so you can head down and grab one for yourself and relieve some childhood memories, because I bet you're now craving for it.
Najib Razak and Super Ring
So you may be wondering who Najib Razak is and why did a Malaysian buy 100 Super Ring packets just because he went to jail.
Najib Razak was Malaysia's former Prime Minister, and he was caught with embezzling funds from the 1Malaysia Development Berhad, a state fund that he co-founded in 2009.
In 2018, Najib angered the public due to the scandal and was voted out of the election.
He was found guilty of one count of abuse of power, three counts of criminal breach of trust and three counts of money laundering regarding the misappropriation of RM42 million (S$13 million) from SRC International, a former subsidiary of 1MDB on 23 July 2020.
His sentences were a fine of RM210 million and 12 years' jail. But Najib did not begin his sentence yet as he appealed to higher courts.
Unfortunately for Najib, his final appeal failed on 23 August 2022.
But what has Super Ring got to do with Najib?
Because of this:
Two years ago, when the saga involving Mahathir and his party broke out, Najib appeared to gloat by posting images of himself eating Super Ring with the caption, "Heard someone got sacked?"
---
Advertisements

---
So far…Mahathir hasn't posted any image of himself eating any snack, but we all know who the winner is.
Super Ring.
Also Read:
Featured Image: Twitter (@faruqmcgrath)

Worker's Party just agree with PAP on something, but there's another reason why they did that. Watch this to the end and you'll understand:
Read Also: