After a long drought, the pasar malams that are dearly loved by Singaporeans are back in business, in full force.
If you've been missing the Ramly Burgers, the whole row of indulgent fried foods, that one small stall selling ice pops, or simply the bustling atmosphere that is unique to Pasar Malams, you'll definitely be glad to hear that they are returning.
Best of all? There will at least be 8 Pasar Malams across the island from May to June!
The Locations and Dates
The locations will be listed according to chronological order.
From 3 May to 22 May, Bedok Central is in the midst of hosting a Pasar Malam.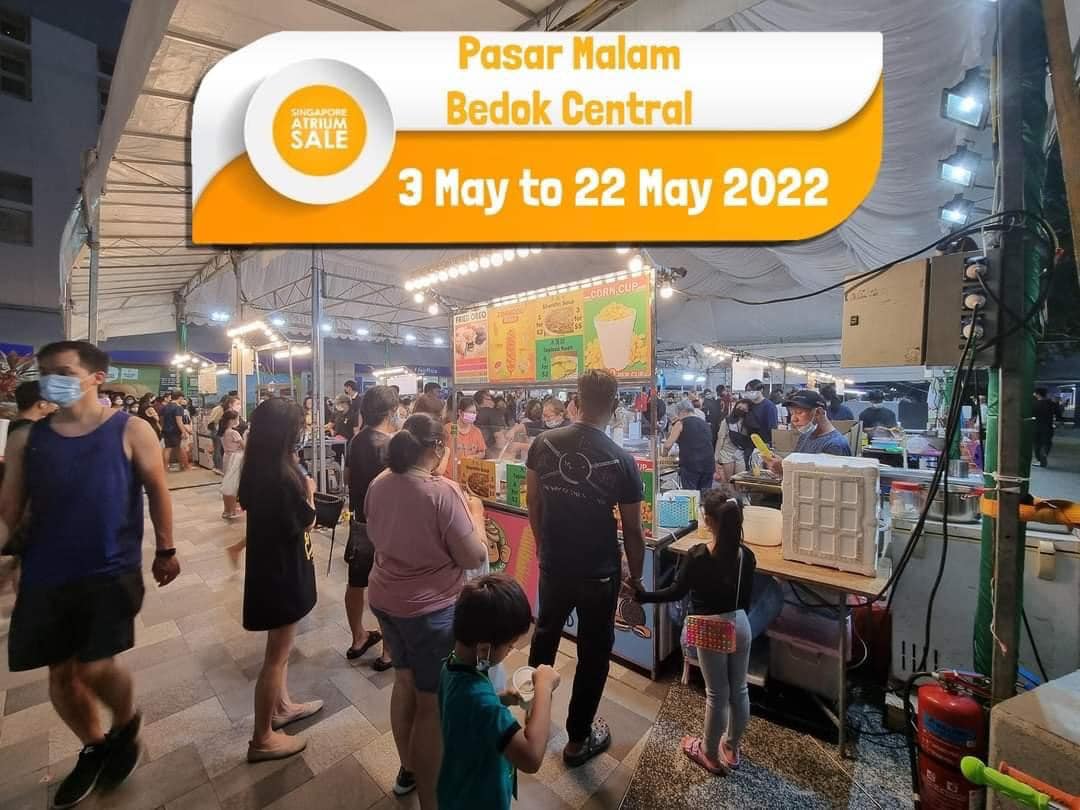 From 6 May to 29 May, there is Pasar Malam open beside Kovan MRT and outside Heartland Mall, though it's smaller in size compared to its counterparts.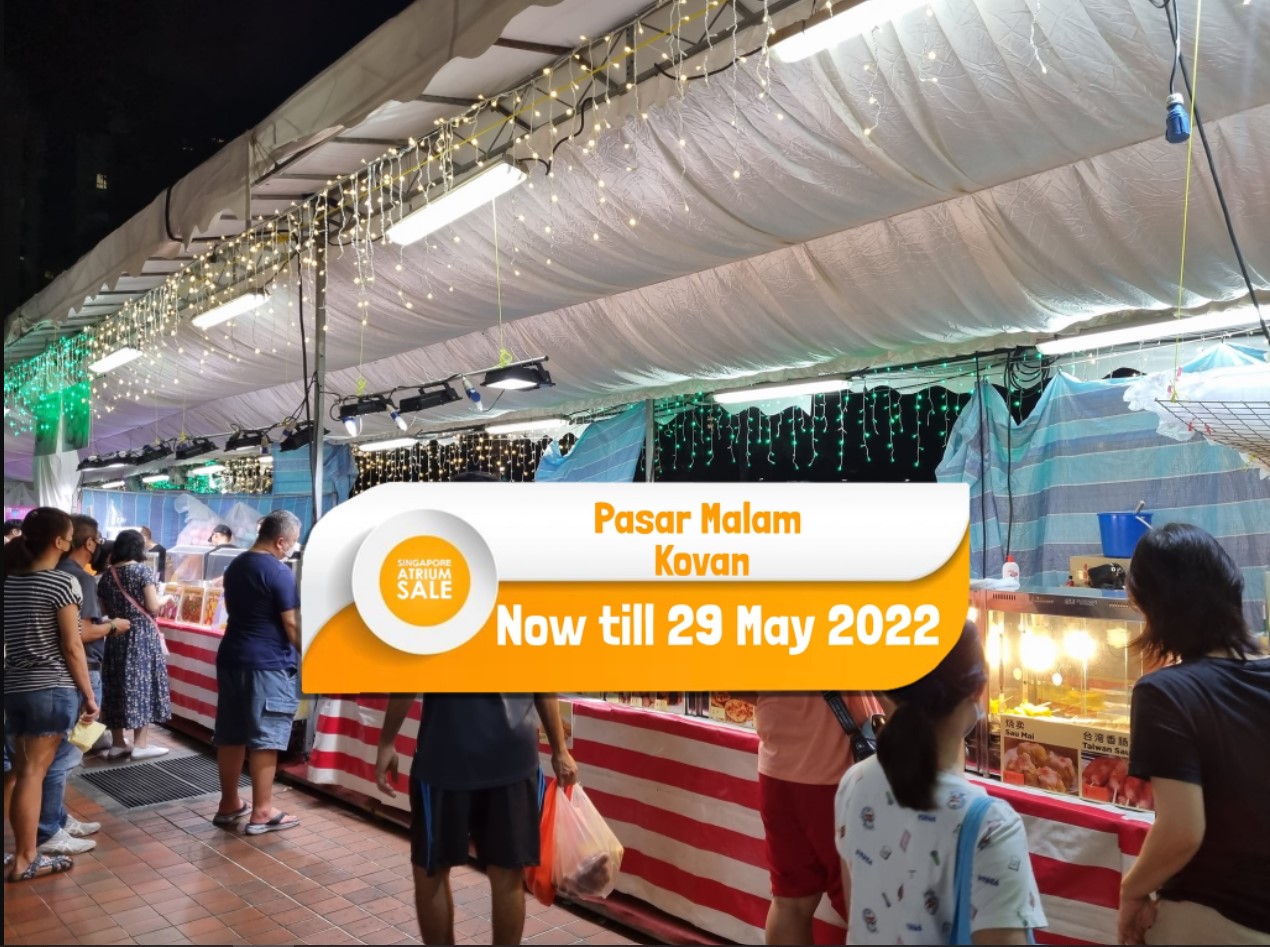 From 7 May to 22 May, Tampines Block 826 will be hosting a Pasar Malam.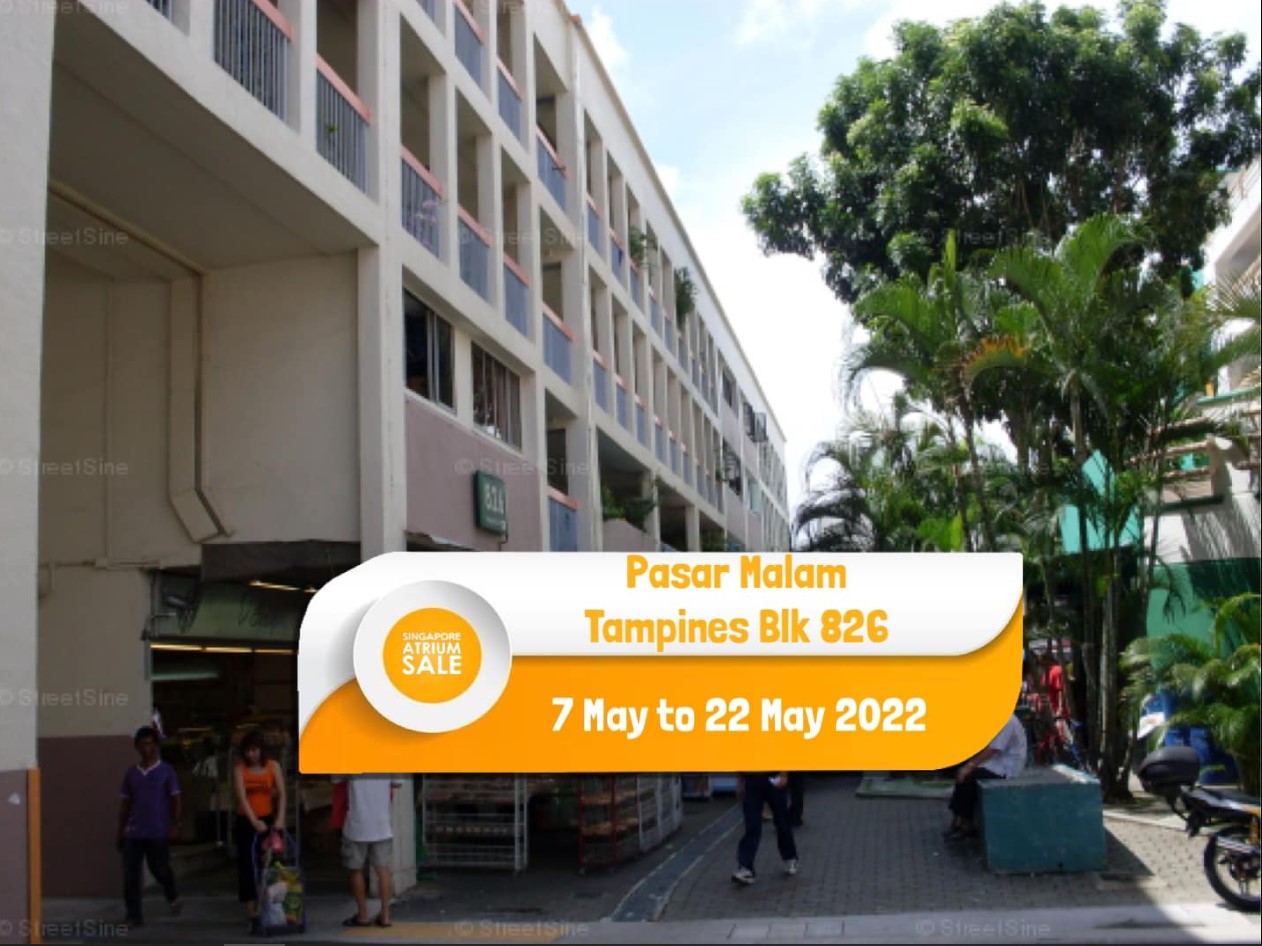 From 9 May to 23 May, there will be Pasar Malam just outside West Mall.
The exact address is 1 Bukit Batok Central Link, Singapore 658713.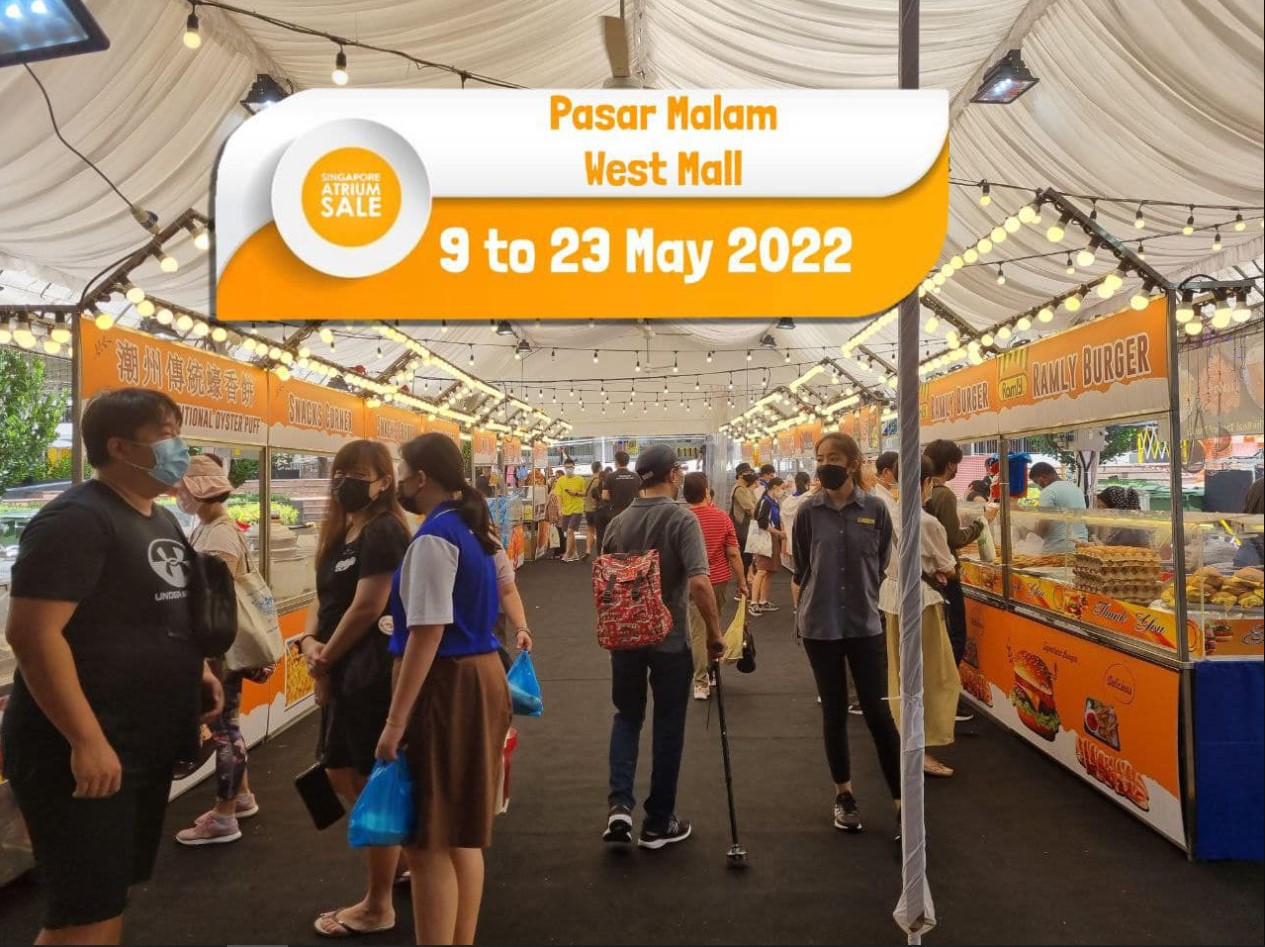 From 14 May to 29 May, there is another Pasar Malam on the west side of the country outside Vista Mall.
The address is 548 Woodlands Drive 44, Singapore 730548.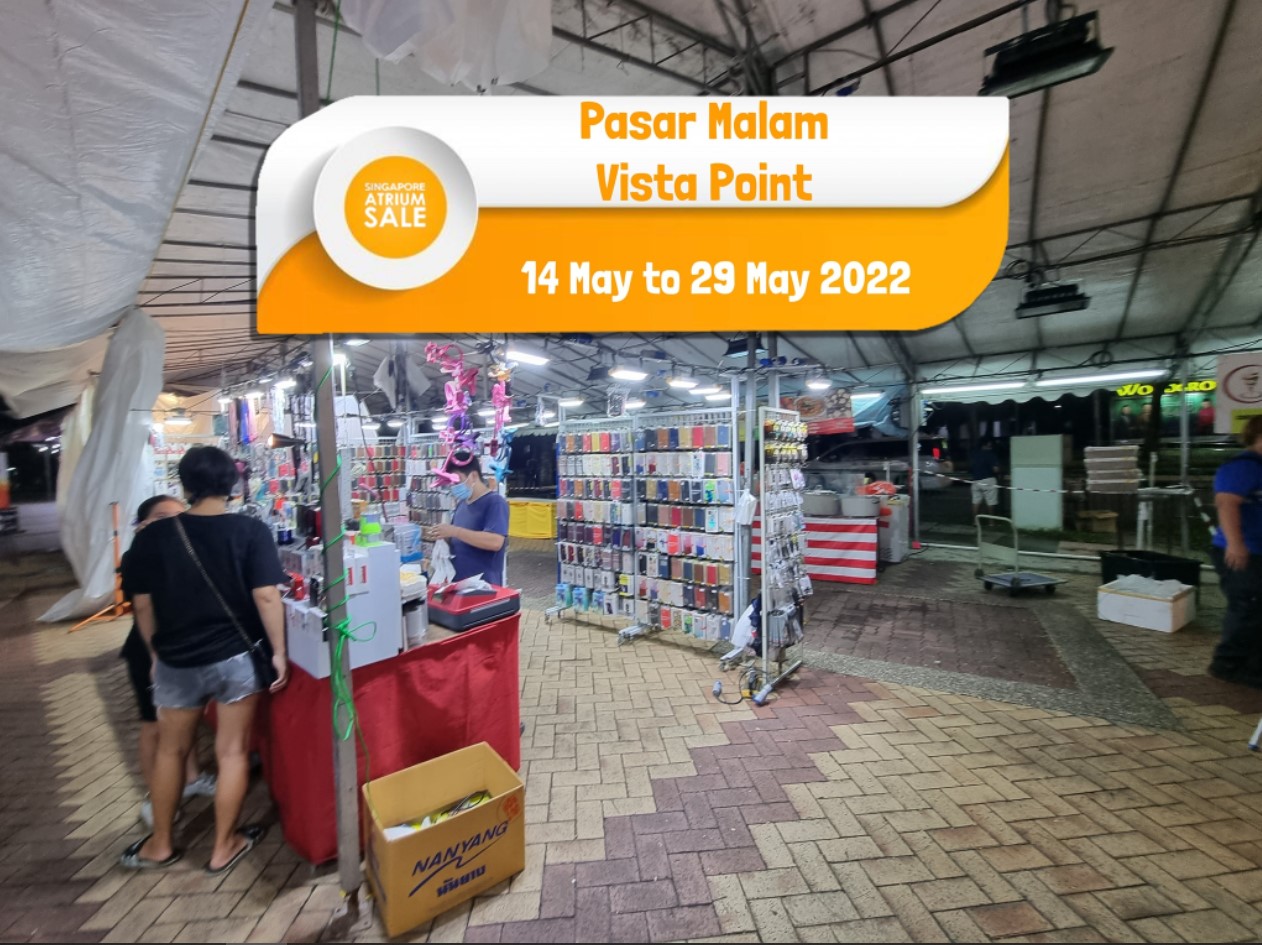 Starting from today (14 May), there will be a Pasar Malam at Block 52 Circuit Road.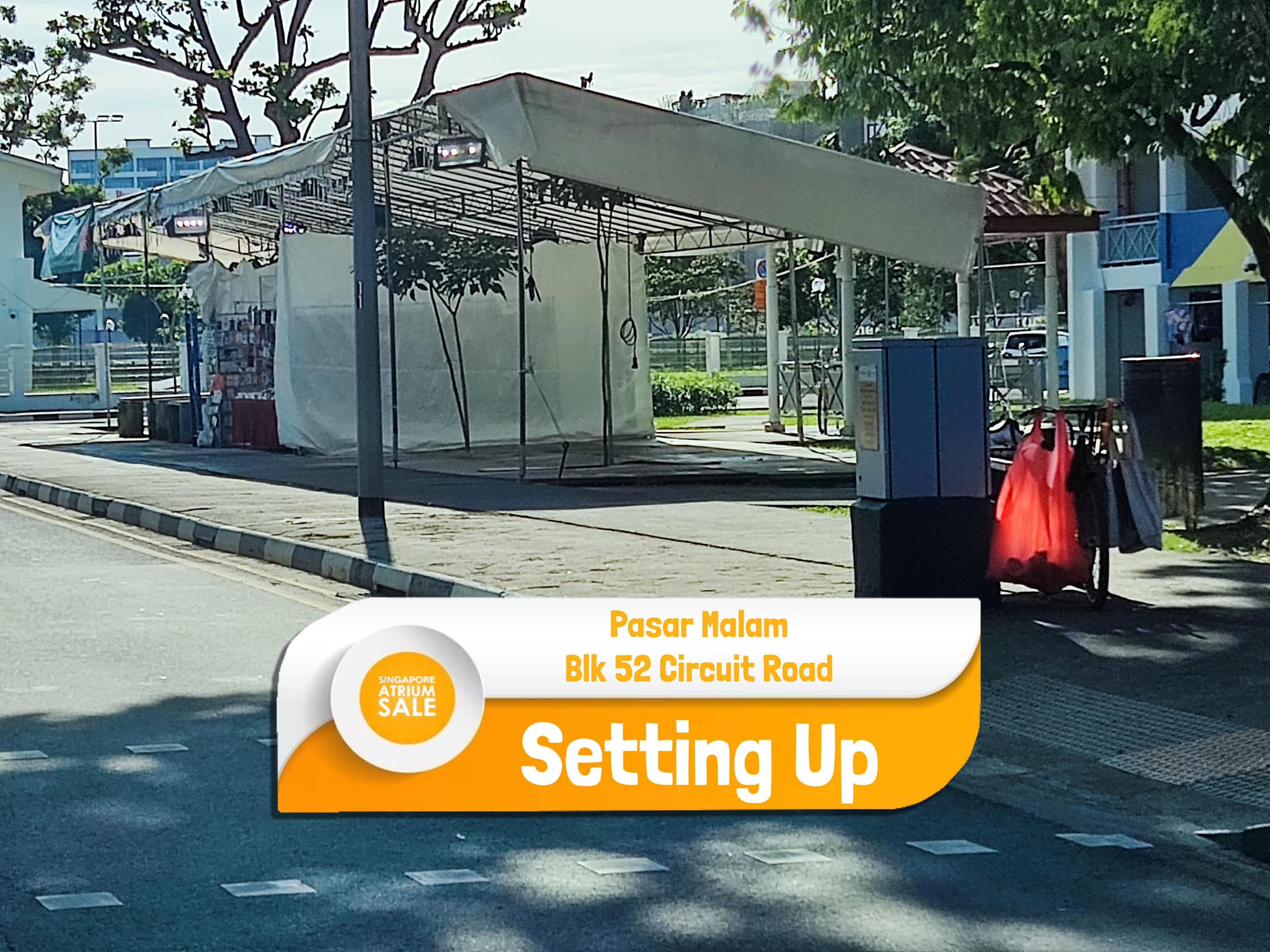 The dates for the Pasar Malam at Tanjong Pagar Plaza is a bit iffy, as the staff are taking breaks in small breaks in between, but it will open from 16 May to 20 May and 24 May to 27 May.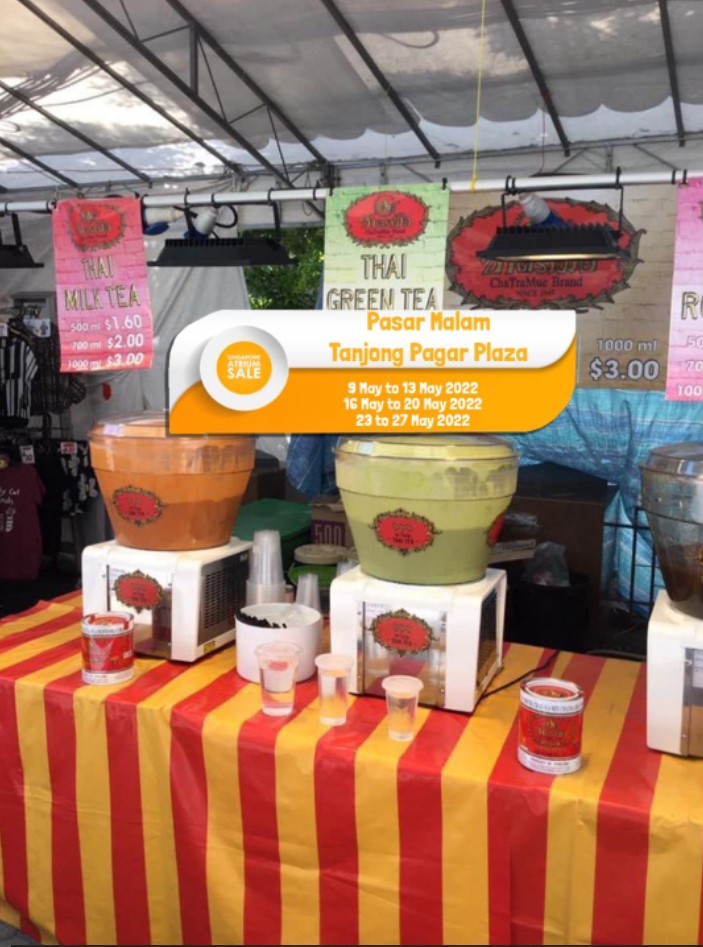 Although it's an ASEAN Food Fair, it technically counts as a wet market, right?
In any case, from 18 May to 5 June, there will be a food fair outside Hillion Mall, Bukit Panjang.
---
Advertisements
---
The Tampines area is striking lucky twice, as there will be another Pasar Malam outside Tampines MRT from 28 May to 16 June.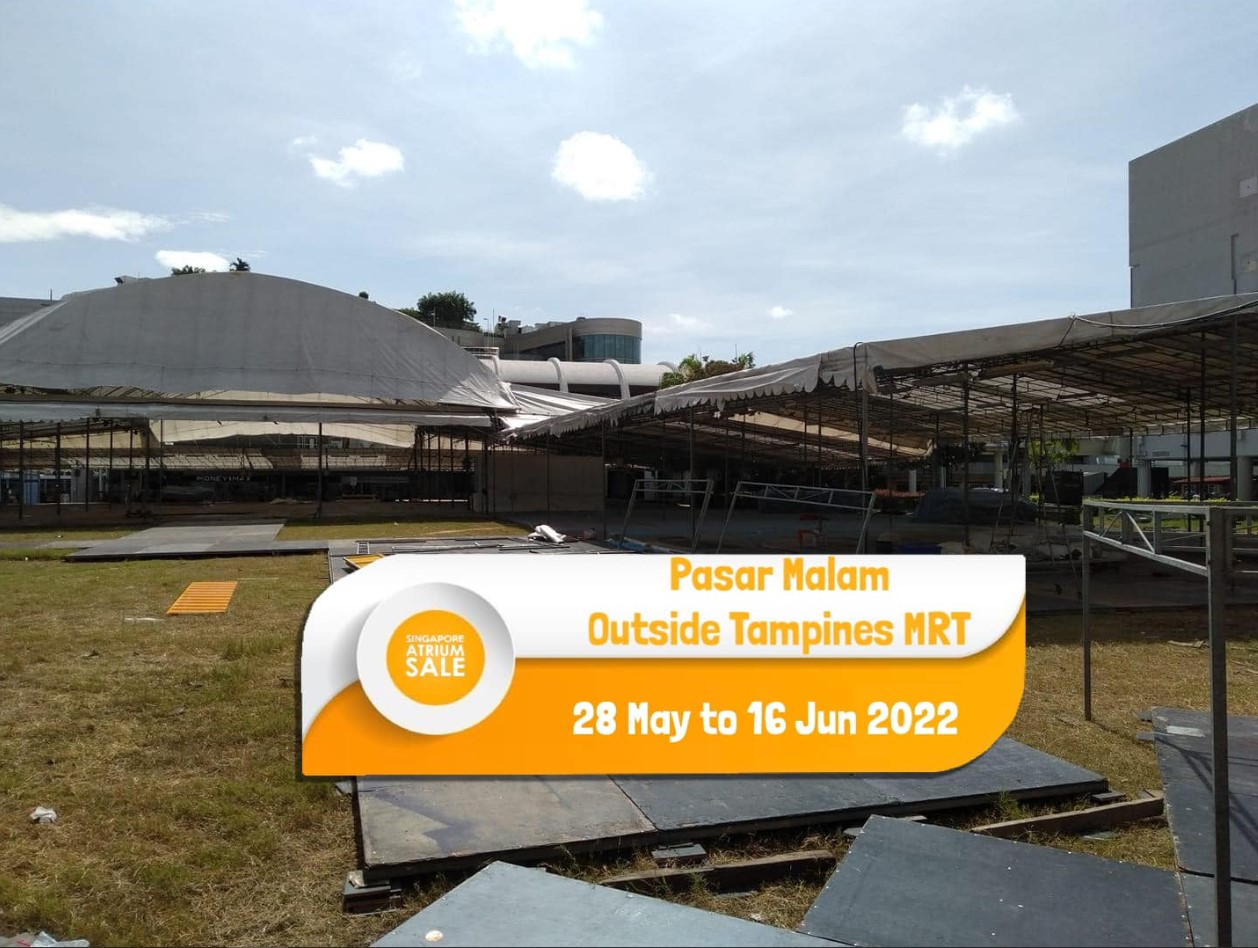 From 28 May to 13 June, another Pasar Malam will be set up outside Punggol MRT.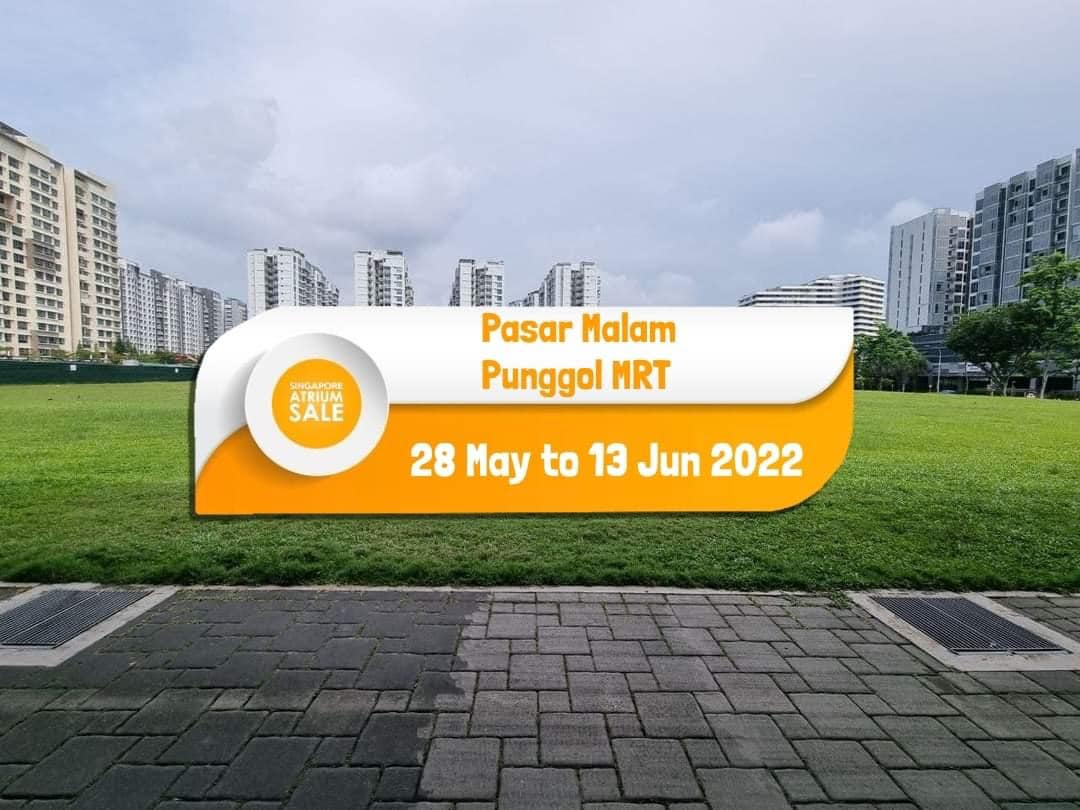 From 30 May to 19 June, there will be a Pasar Malam along Pasir Ris Blocks 440 and 441.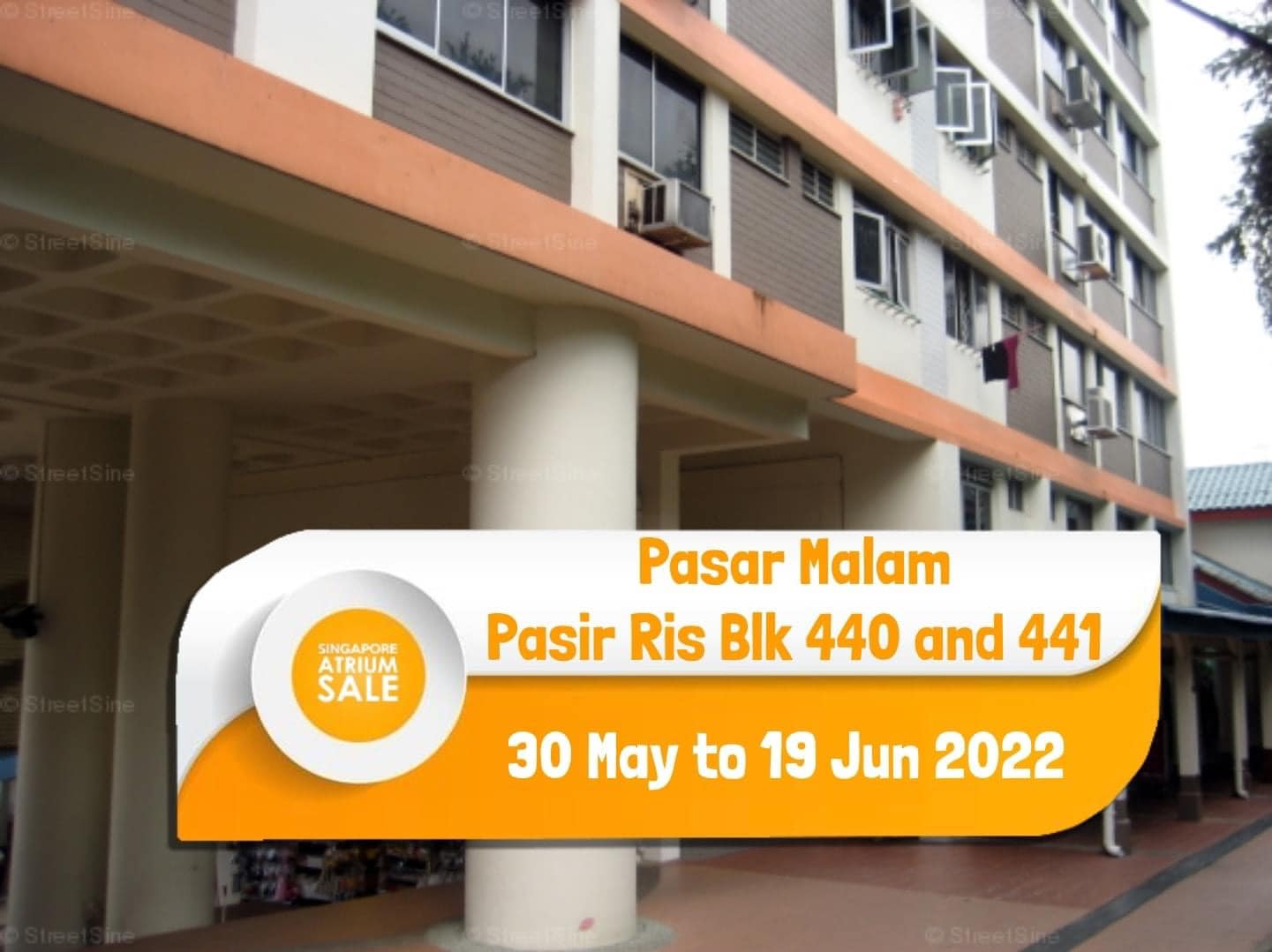 From 18 June to 3 July, a Pasar Malam will be opened outside Sengkang MRT.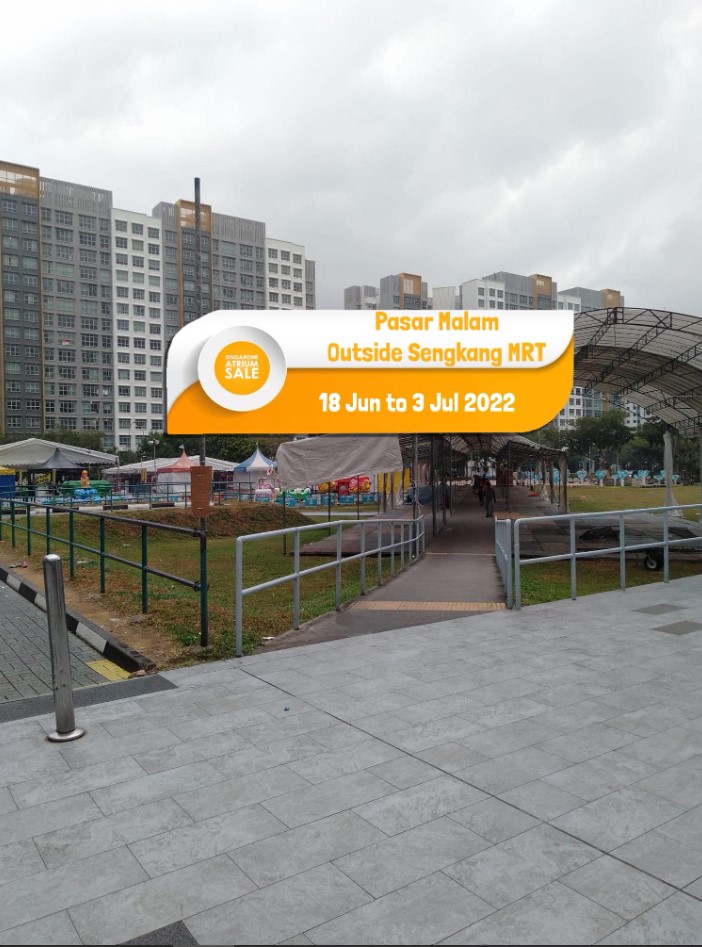 And that's all that's been confirmed, folks!
If you're interested in where the pasar malams are travelling to next, you can always check out the Singapore Atrium Sale Facebook Page for the latest details.
---
Advertisements
---
Read Also:
Featured Image: Facebook (Singapore Atrium Sale)
---
Goody Feed might be getting a second lawyer's letter due to this video. Here's why: